| | | | |
| --- | --- | --- | --- |
| Founded: | 1926 | GM: | Kyle Davidson (Interim) |
| Owned By: | Rocky Wirtz | Coach: | Derek King (Interim) |
| Home Rink: | United Center | Captain: | Jonathan Toews |
The Chicago Blackhawks (spelled Black Hawks until 1986, and known colloquially as the Hawks) were founded in 1926, and are considered one of The Original Six clubs along with the Boston Bruins, Detroit Red Wings, Montreal Canadiens, New York Rangers and Toronto Maple Leafs. The Blackhawks have won six Stanley Cups, including three times between 2010 and 2015.
Deeper Dive
2021-22 Season Roster
Stan Mikita: One of Chicago's Finest
On August 7, 2018, the hockey world lost one of its greatest ambassadors and the city of Chicago lost one of its biggest sports legends. Stan Mikita passed away at age 78. His legacy will be remembered by Chicago Blackhawks fans for generations to come. Read more…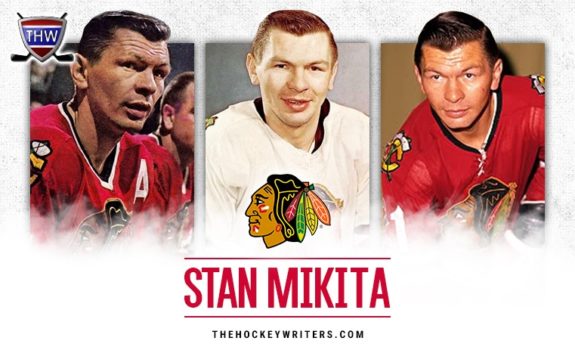 The Players
More Blackhawks History
The 2010 Stanley Cup: A Legacy Begins
June 10, 2020 marked the 10-year anniversary of the Chicago Blackhawks raising the Stanley Cup for the first time in 49 long years. Yes, June 9 of 2010 was a pretty special day in Chicago. Well, in Philadelphia to be exact. Patrick Kane scored the championship goal that nobody saw, and the rest is history. The Blackhawks went on to win the Cup again in 2013 and 2015, earning them the right to be called a modern-day dynasty. Read more…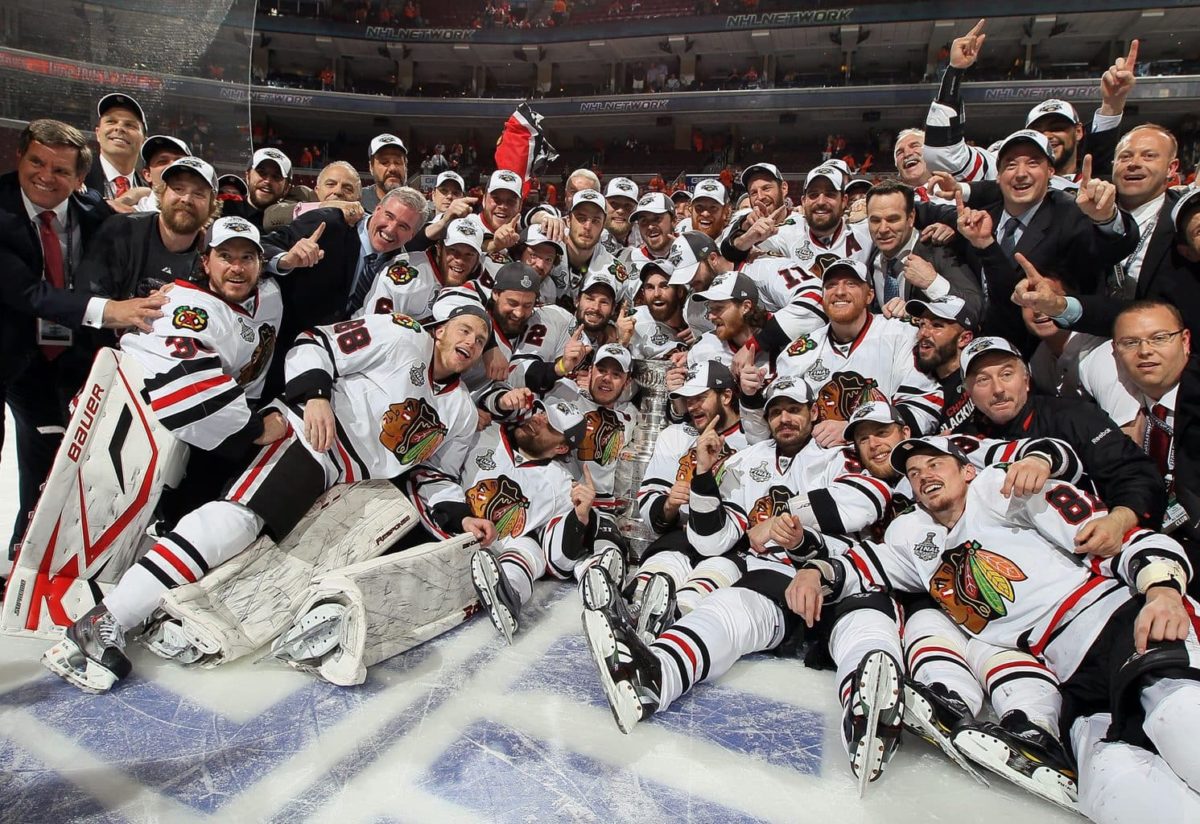 Captains
Sources
Lifelong storyteller and experienced hockey reporter that has covered everything from major juniors to the NHL. Worked for various newspapers across Minnesota and North Dakota, and now covering the Colorado Avalanche for THW.