Patrick Kane is still undecided about his future. There are already teams he knows about that have shown interest, and there's a good chance that the Calgary Flames, who are on the hunt for a top-six winger by the trade deadline, are among them. They have the cap space and assets to pull off such a deal if the team is willing to give up a lot to pull it off.
---
---
Sitting in ninth in the Western Conference in points percentage and playing mediocre hockey, there's still some doubt as to the Flames' playoff chances. Many thought that they would be atop the conference, given their offseason moves, but they have underperformed for the most part. Making an impactful addition like Kane would surely better their chances of getting into the playoffs, and it is a risk they must take. General manager Brad Treliving did what he could to build a competitor for 2022-23 and likely won't give up on them at this point. He wouldn't want to risk wasting a season by not doing what he can to help the team qualify for the postseason.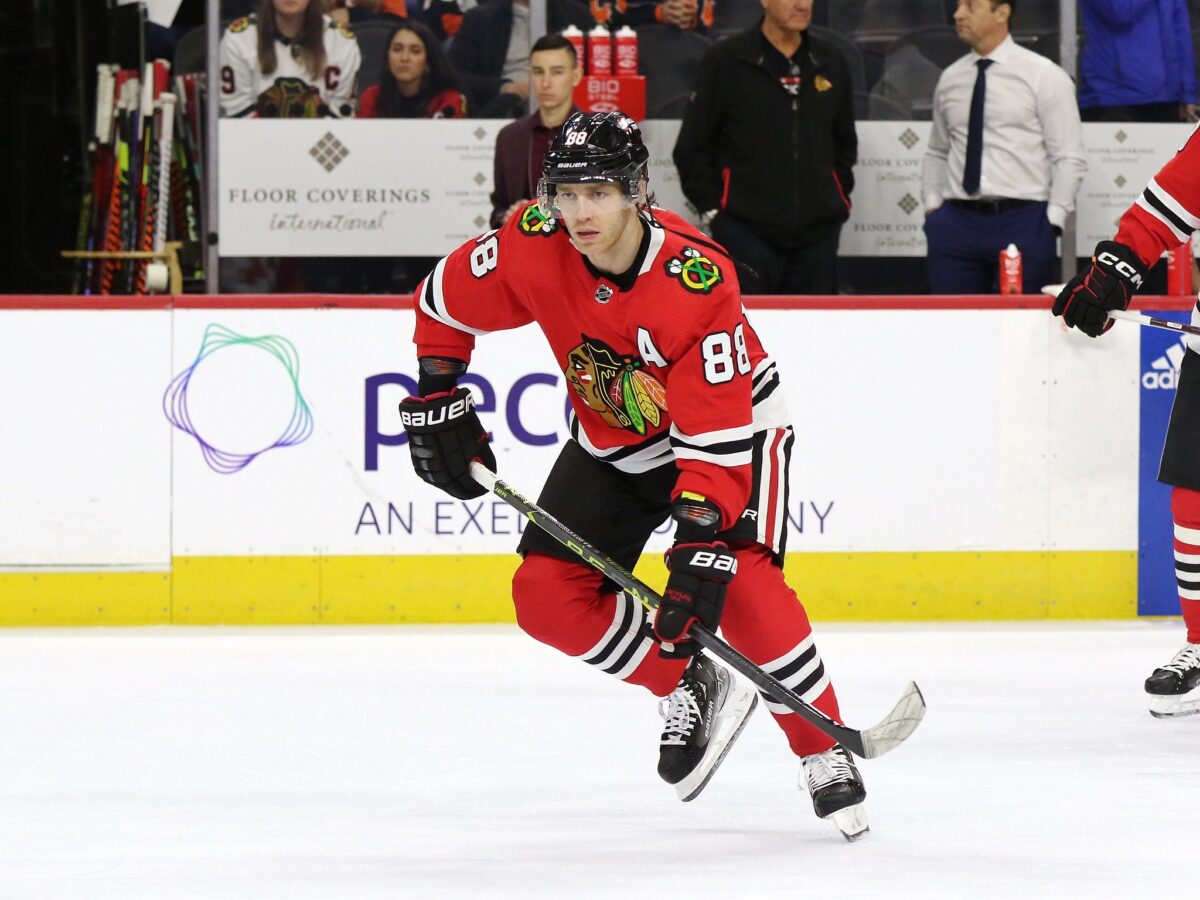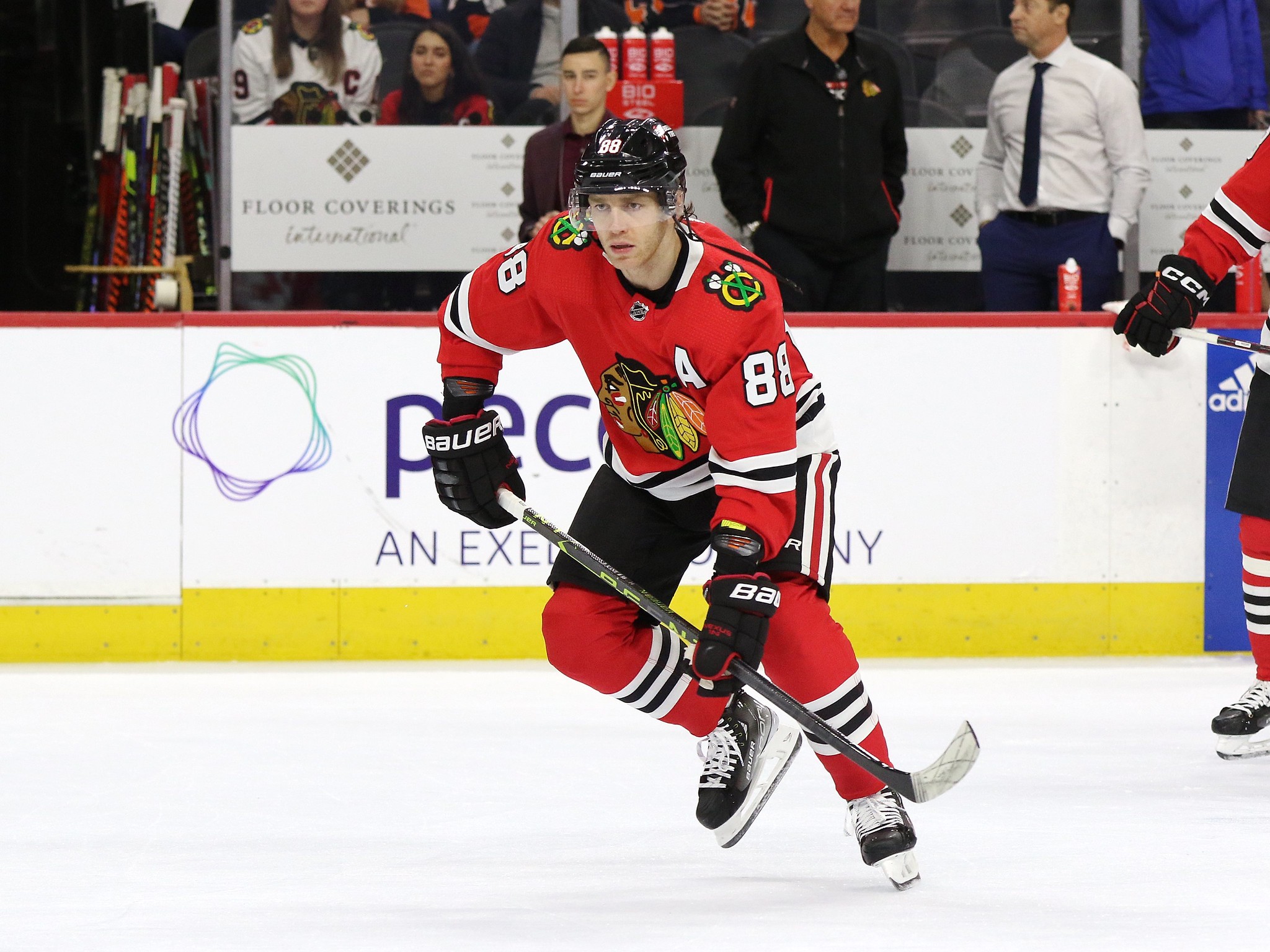 Here are the reasons why the Flames should be one of the favourites to land Kane and why they should package so much to win the sweepstakes if he's available.
The Flames Are Rich with Assets to Move for Kane
Treliving has done an excellent job at hitting on his draft picks throughout recent drafts and giving the Flames lots to work with. Unfortunately, head coach Darryl Sutter has been known for his questionable treatment of rookies and prospects and the lack of opportunities given to them.
Related: Flames Can Solve Defensive Depth Issue with Canucks' Schenn
---
Latest News & Highlights
---
The Flames have lots of available prospects that they can dangle as trade bait to get a high-end winger this season. Not everyone is going to fit on the Flames within the next couple of seasons, and Matthew Phillips stands out as the prospect to start discussions with. Phillips has not been given a good look in the NHL despite giving the organization every reason to put stock in him.
He still projects to be a middle-six winger and has 91 goals and 209 points in 236 American Hockey League (AHL) games. He is one of the league's leading scorers again this season, with 24 goals and 48 points in 38 games, but has played just two games and 18 minutes of ice time. The Chicago Blackhawks have ample space to utilize his talent, and he could thrive with them during their rebuild.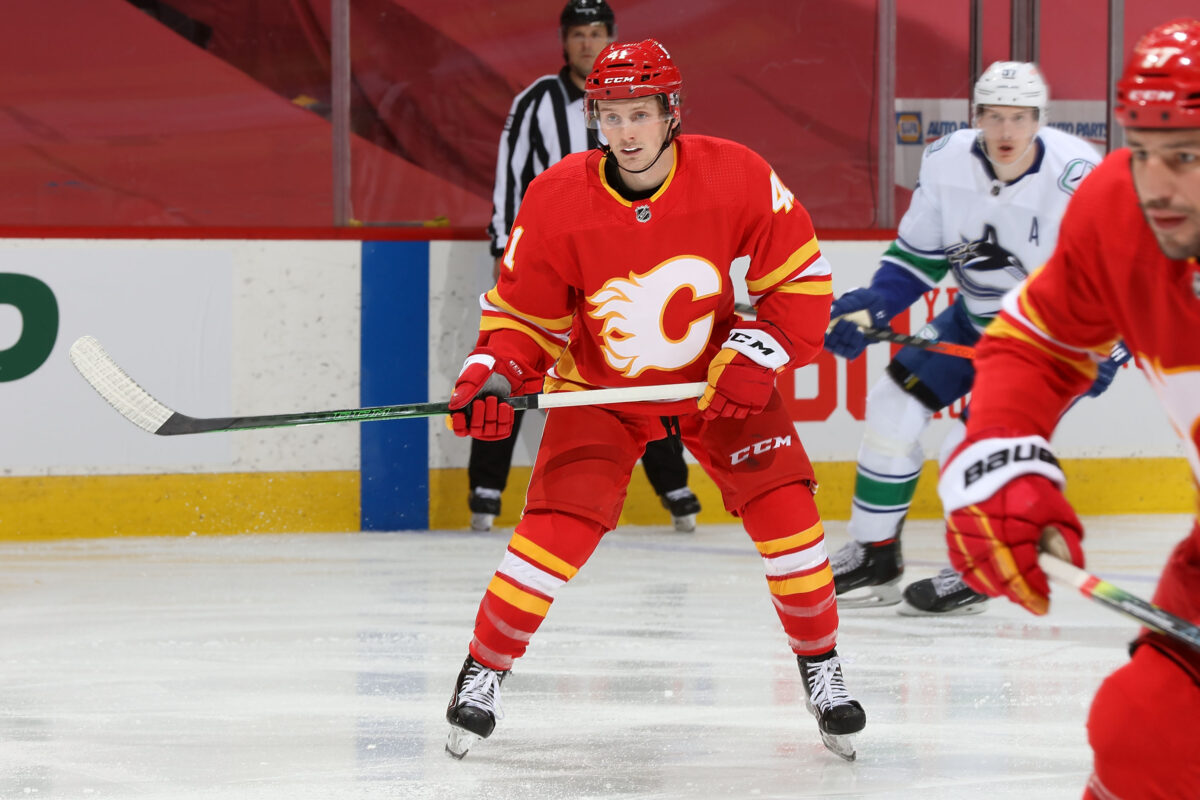 Chicago has some young defencemen and defensive prospects they are trying to develop, but the Flames also have a couple of up-and-comers in Jeremie Poirier or Yan Kuznetsov, who could also entice the Blackhawks. On top of that, the Flames have their first and second-round picks available this season to complete a deal. A first-round pick from a potential playoff team could grab the Blackhawks' attention, especially considering the player they draft would likely be NHL-ready by the time they are coming out of their rebuild.
Are the Flames Willing to Pay the Price for Kane?
The big question is if Treliving is willing to give up a first-round pick and a prospect to acquire Kane – assuming he is open to joining the Flames. He won't be guaranteed very many games in Calgary, and it will be a bust of a trade if they don't qualify for the postseason and at least make it to the second round. There's also no guarantee a rental will stay healthy or fit in such a short time to adjust.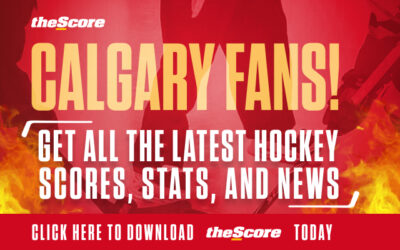 The Flames really need a scoring winger, and despite Kane's season being unKane-like, he is still one of the best players of the past decade. He continues to have among the best hands in the NHL and is still a great passer. He's been well over a point per game in four consecutive seasons before this one and has tons of playoff experience.
The Flames have underperformed in 2022-23, and it may not be the best decision to go all-in at the deadline, even if there are lots of games left and room for them to secure a playoff spot. Though they have the means and incentive to go big and acquire the best available winger to help them win, it's a risk, and they could decide on a still helpful but less costly option like Tyler Bertuzzi, James van Riemsdyk, or Ivan Barbashev. Despite the questions as to whether the Flames should make a push for Kane, they have the means to do so, and he would help a great deal.