After an inconsistent first 50 games of the 2022-23 season, the Calgary Flames were hoping that getting away from the arena for the all-star break would be exactly what they needed to turn things around. They knew they faced a difficult task in their first game back, as they faced off against one of the league's better teams, the New York Rangers, on Monday night. They went on to lose the contest by a 5-4 overtime final, dropping them to 24-17-10 on the year.
In the Flames' defense, they played very well in this game, a sentiment which head coach Darryl Sutter agreed with. But it was yet another loss to a team that currently finds itself on the outside looking in when it comes to the playoff picture, a position no one envisioned just a few months ago.
Related: Flames News & Rumors: Kylington, Treliving, Boeser & More
---
Latest News & Highlights
---
Given the fact that they were viewed as a potential Stanley Cup contender entering the season, many trade targets have been linked to the Flames ahead of the deadline, with many still believing they will look to be buyers in the coming weeks. But should they be?
Flames Should Hold Still for Time Being
All season long, Flames general manager (GM) Brad Treliving has said he would like to add another skilled forward to his group. It made sense at the time, as they seemed to lack a top-nine forward. That still seems to be the case, and Treliving said less than a week ago that his plan remains the same.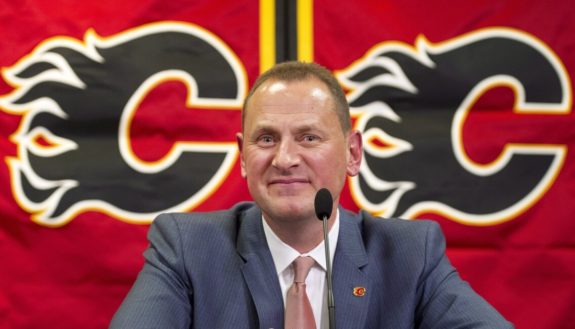 From one perspective, you can understand where Treliving is coming from here. After what could have been a disastrous summer due to the losses of Matthew Tkachuk and Johnny Gaudreau, the veteran GM was able to work his magic, bringing in players like Jonathan Huberdeau, MacKenzie Weegar and Nazem Kadri. That has yet to translate to wins, however, as the team, in general, appears to be lacking chemistry.
Due to that lack of chemistry through 51 games now, it may instead be wise for Treliving to stand pat for the time being. It is a large enough sample size now to suggest that this may be what you get from this group, at least for this season. It is worth noting that both Gaudreau and Tkachuk struggled initially under Sutter before both exploding for career highs in 2021-22. Perhaps their newcomers, particularly Huberdeau, are going through those same adjustments in 2022-23.
If that is the case, there isn't a ton of sense in Treliving adding at the deadline, at least not in a big way. This current Flames roster simply hasn't shown that they are capable of going on an extended playoff run, making giving up assets for a potential rental player a tough pill to swallow. That would only be made worse if they were to go out and make a big splash only to miss the postseason entirely.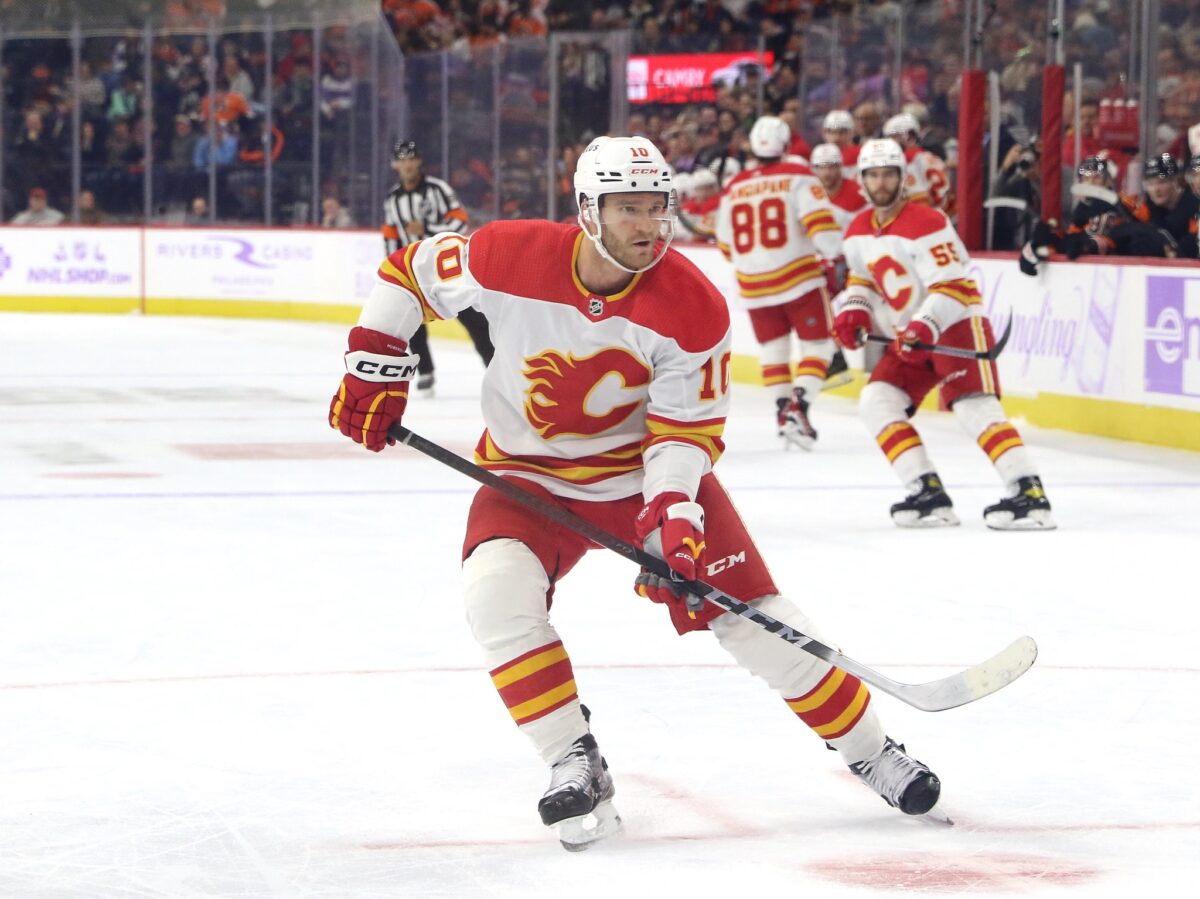 The good news for the Flames here is that they aren't exactly in trouble if they miss the playoffs this season. While it will certainly be disappointing and perhaps cast doubt over the summer, they have all their big guns locked up long-term. If they are able to adjust under Sutter the way Gaudreau and Tkachuk were able to a season ago, they could be right back to being one of the league's best in 2023-24 and could instead look to load up at next year's deadline.
Moving Prospects May Not Be Worth the Risk
Based on the early expectations, I can certainly understand why many Flames fans may not be content standing pat at this trade deadline, but looking at the big picture is important here. Holding on to some prospects who could either soon be NHL-ready or used as trade bait once again next season could prove to be much more beneficial to this team.
For example, one name linked to the Flames recently is Vladimir Tarasenko, a player who will be an unrestricted free agent at season's end. Given the 31-year-old sniper's star status, he wouldn't come cheap to a team like the Flames, who would likely be forced to not only move a first-round pick at the upcoming draft but one of their better prospects too. Is that really worth the risk, given that they could miss the playoffs entirely? At this point, even if they were to sneak in, you'd be hard-pressed to find many who could envision them knocking off some of the Western Conference's top teams in the playoffs, such as the Colorado Avalanche, Winnipeg Jets, and yes, the Edmonton Oilers.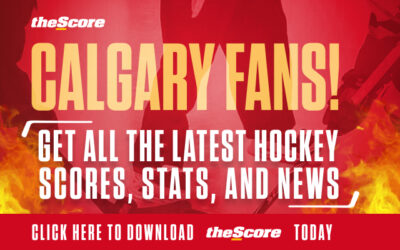 As mentioned previously, doing nothing at the deadline won't be easy for Treliving, who did everything in his power to ensure his team would remain competitive in 2022-23. However, given how things have played out to this point, standing pat and hoping the current roster can will themselves into the playoffs and perhaps find magic late may be the best approach to take. Of course, that could change if they are able to heat up over the next few weeks. But based on the inconsistencies we have seen to this point, it is tough to see that playing out.
---
---