When the Calgary Flames traded James Neal to the Edmonton Oilers in exchange for veteran forward Milan Lucic, many wondered why the Flames didn't give Neal another chance. The deal showed no upside for Calgary until Lucic found a fit on the third line in early December. His Stanley Cup championship experience and his ability to mentor his linemates proved that the Flames were the real winners of this trade.
Related: Chinese Hockey Growing at an Astonishing Rate
Say what you want, but Neal had three points in four 2020 Stanley Cup playoff games with the Oilers, while Lucic had six points in ten games, and helped Sam Bennett and Dillion Dube elevate their games to new heights. The addition of Lucic has shined a light on one of the Flames' roster needs going forward: a veteran presence.
Pavelski Factor
Look at the Dallas Stars' roster if you want to be amazed by leadership. Jamie Benn may be the captain, but everyone in their locker room has stepped up beyond expectations, and a huge reason for their playoff success has been the addition of Joe Pavelski. He is a man on a mission, racking up 10 goals, 5 assists, and a plus-3 rating in 23 playoff games.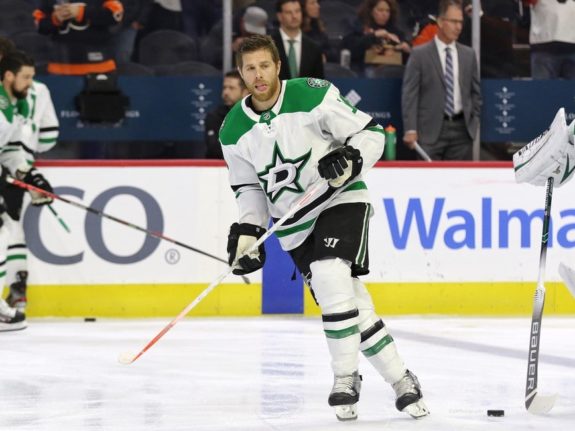 Sure, Pavelski came at a big price, as he signed a three-year contract worth $7 million per season, but Pavelski has single-handedly stolen games for Dallas to keep them alive. He's just one of many great veterans stepping it up these playoffs who have previous Stanley Cup Final experience, and although it may be hard for Flames fans to see Pavelski and the Stars doing so well in the postseason after extinguishing Calgary in six games of the opening round, the organization should look to learn from their mistakes, and add some needed depth.
Who's Available?
A forward who has always stood out to me has been Patrick Marleau. It's no secret that Marleau's career won't likely continue for too much longer, but with 1,188 points in 1,723 regular-season games, how can you not bring this legend into the debate. The 41-year-old has provided maturity and leadership to the San Jose Sharks, Toronto Maple Leafs, and Pittsburgh Penguins, but Marleau finds himself without a contract for the 2020-21 season. Marleau's last contract was for one season at league minimum, and his future in the league remains unknown.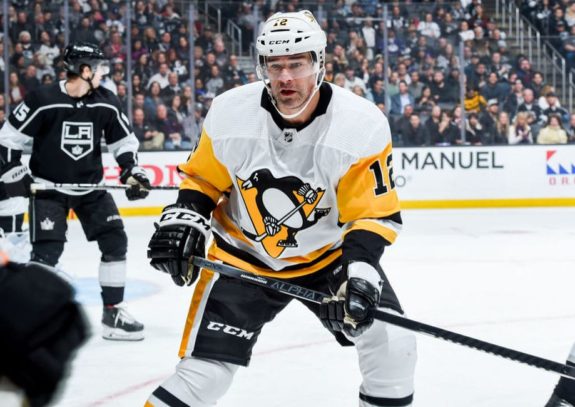 Another free agent candidate the Flames may want to do some homework on is defenseman Chris Tanev. The future of the Flames' blue line is unknown, with Travis Hamonic and T.J. Brodie set to become free agents this offseason, so it may be time to look at adding some experience to the D-core.
Tanev's first season with the Vancouver Canucks was 2010-11, the year they went all the way to Game 7 of the Cup Final, before losing to the Boston Bruins. He is one of just two remaining players from that team. A change of scenery could benefit Tanev, and a right-handed defenseman seems to be in dire need in Calgary, with only 3 of 10 Flames defenseman shooting right-handed (Rasmus Andersson, Michael Stone, and Travis Hamonic)
Wishful Thinking?
Marleau and Tanev could potentially fill a void for any team when it comes to lack of guidance and ability to succeed in the playoffs, and all for a fairly low cost, but let's take a deeper look at some of the high-priced free agents that the Flames may want to consider. Look no further than the City of Calgary's very own Taylor Hall.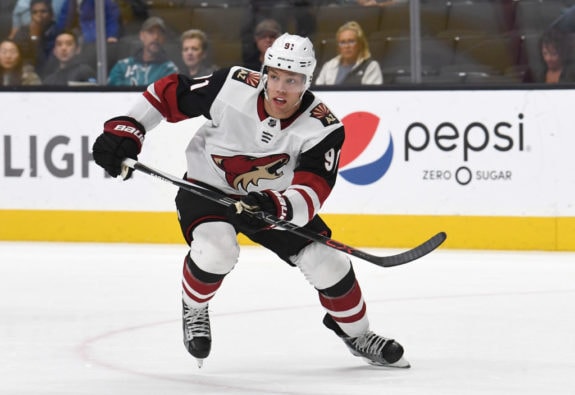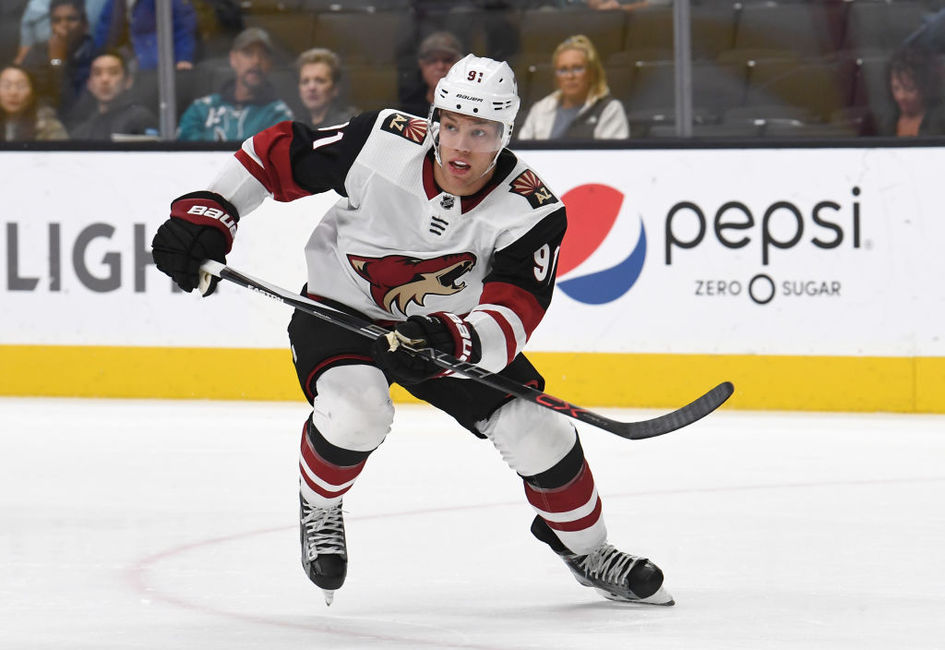 Hall was born in Calgary, raised there until he was 14, and even cheered for the Flames as a child. The 6-foot-1 left-winger was earning $6 million per season, and it is unknown if Hall and Arizona Coyotes will reach a deal in the desert. Regardless of his price tag, I still think the Flames should realistically look at a way to acquire the former Oiler and bring him home.
Last but certainly not least, is defenseman Alex Pietrangelo. Fresh off a Stanley Cup victory with the St. Louis Blues just over a year ago, Pietrangelo is reportedly wanting to test free agency. (From 'Blues captain Alex Pietrangelo expects to test free agency,' The Athletic, 09/18/2020) The 30-year-old has 450 points in 758 games, and also provides strong defensive abilities with his 6-foot-3, 210-pound frame. He was the fourth overall pick for the Blues in the 2008 NHL Entry Draft.
Treliving's History
Don't look too closely at some of the veterans that Flames general manager Brad Treliving has signed during free agency, as some have panned out far better than others. The past should not be something for this team to dwell on, as it was the horrors of the Colorado Avalanche in the playoffs of 2019 that seemed to cause a slow and cautious start to the Flames this past season.
Related: Top 5 Canadiens of the Bergevin Era
Treliving and the Flames have a busy offseason ahead. With a large list of free agents to deal with, as well as possible trades, and a pandemic on the go constantly, it will be interesting to see if Treliving looks to bring in a player or two with more NHL experience to help shape some of his younger core.
---
---
My job as a writer is a dream come true. I wake up every day and remember, this is the kind of job I've wanted since a very young age. In order for me to continue fulfilling that dream, I need you, the reader, to let me know how I'm doing. Feel free to subscribe to The Hockey Writers, and drop a comment regarding anything Calgary Flames. Thank you!