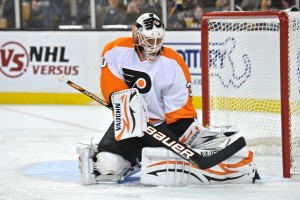 When the Philadelphia Flyers signed Ilya Bryzgalov to a $51 million contract this off-season, they finally had the franchise goaltender that they had been longing for. After last season's goaltender debacle, heading into the playoffs with Bryzgalov in net seems like an obvious upgrade for a team searching for their first cup in over 30 years.
Sure, Bryzgalov struggled mightily at times this season, but it seems that he has righted the ship and is playing at the level that many expected him to be at when he signed with the Flyers.
'Bryz' was named the the first star of the NHL in March after going 10-2-1 with a 1.43 goals-against average and .947 save percentage. He also set the franchise record for the longest shutout streak at 249:43.
Despite several rough stretches, Bryzgalov finished the regular season with respectable numbers all around, including a 33-16-7 record, 2.48 goals-against average, and .909 save percentage.
There is, however, a reason why Flyers fans should be at least somewhat concerned about Bryzgalov heading into the team's first-round playoff series against the Pittsburgh Penguins.
The 31-year-old has 25 career playoff starts, compiling a 12-13 record along with a 2.55 goals-against average and .917 save percentage. His overall numbers are certainly respectable, but it's the pattern of those numbers that is the cause for concern.
In the 2006 postseason with the Anaheim Ducks, Bryzgalov had a 1.46 GAA, .944 save percentage, and 3 shutouts. Since then, his statistics in the playoffs have gotten progressively worse. Here's a look at Bryzgalov's other numbers in the playoffs:
2007 (Ducks): 2.25 GAA, .922 save percentage
2010 (Coyotes): 3.43 GAA, .906 save percentage
2011 (Coyotes): 4.36 GAA, .879 save percentage
Bryzgalov obviously flourished as the Ducks' backup goaltender in the playoffs, especially in 2007 when he went 3-1 and helped them win the Stanley Cup. However, he didn't perform nearly as well when he was the featured goaltender.
In two playoff runs as a starter in Phoenix, Bryz combined for a 3-8 record with a .896 save percentage. All 11 games came against the powerhouse Detroit Red Wings, but that's no excuse for his performance.
There are some numbers that are in the Bryzgalov's favor heading into the first round. In 3 career starts against the Penguins, Bryzgalov is 2-0-0 with a 2.60 goals-against average and .913 save percentage. Sergei Bobrovsky got the nod against the Penguins in the Flyers' regular season finale on Saturday, which ended in a 4-2 victory for the Pens.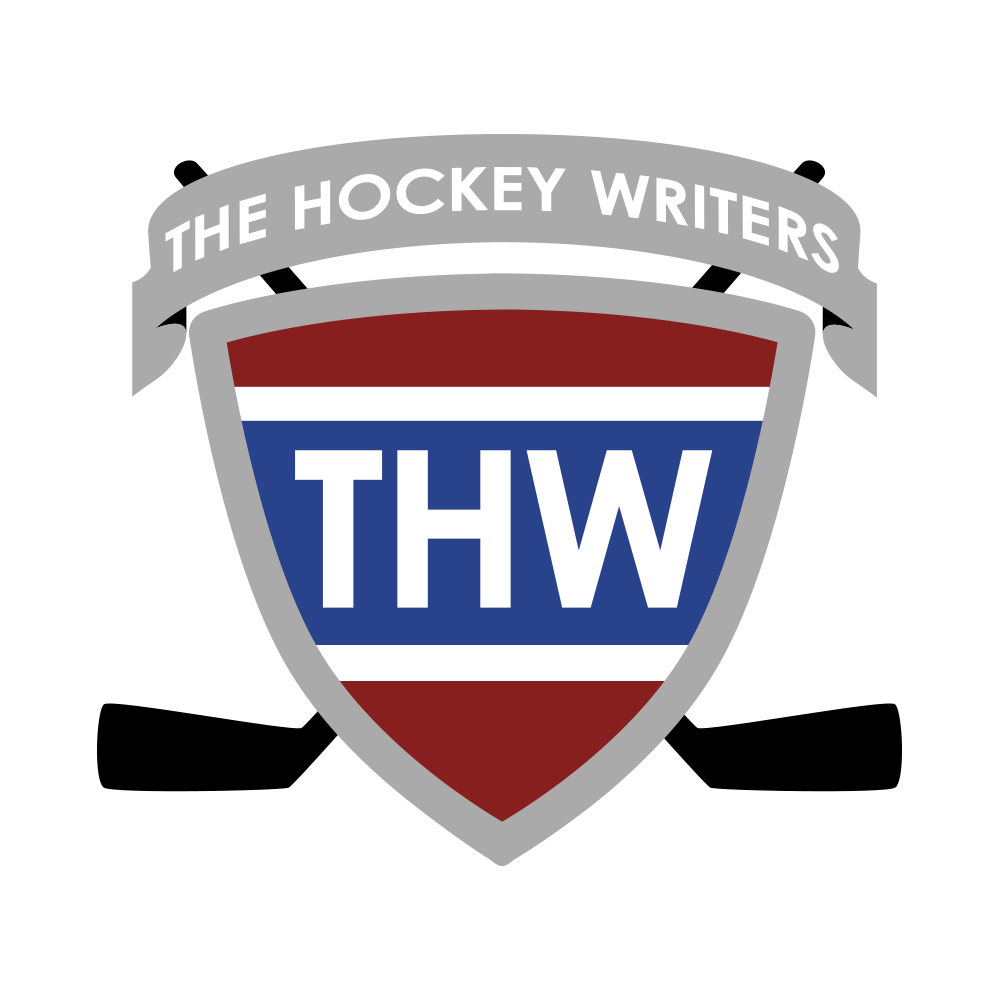 The Hockey Writers is:
1) A top-tier hockey media company delivering a top-notch, in-depth look at the NHL
2) A collective of some of the best hockey writers anywhere
3) A multimedia provider with daily podcasts and YouTube shows
4) Well-respected and widely-cited NHL prospect and draft resource