"I laugh at myself.
I don't take myself completely seriously.
I think that's another quality that people have to hold on to…you have to laugh, especially at yourself." – Madonna
What does this Flyers team need?  Does it need a new culture?  Does it need a new GM?  Does it need a new coach?
While the offense doesn't score and the defense doesn't actually play defense, this team is missing a lot more than everything stated above.  What it's truly missing is laughter.  The fans of one team (in this case the Philadelphia Flyers) have to laugh at themselves before they can laugh at the misfortunes of others.
I've been a member of HFBoards since 2005.  One thing the internet's largest hockey forum has never lacked is posters who can bring the funny.  Yesterday was no different.  Long time poster StandingCow challenged the Flyers fan base by writing:
"Figured since we are all so happy with our team, we could try and lighten things up. So, post pictures that represent our season so far."
And proceeded to post this gif: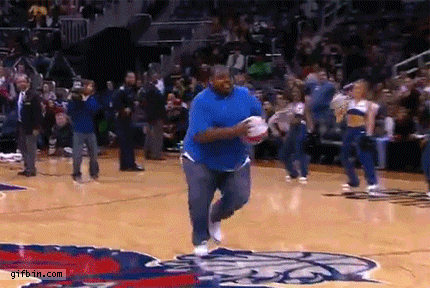 The fans took on the challenge and haven't disappointed.  Behold the HFBoards thread in all its glory.
Here are some of the more memorable posts so far: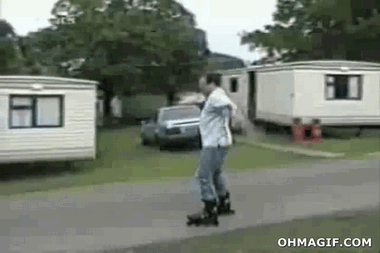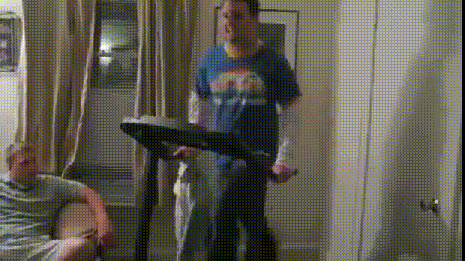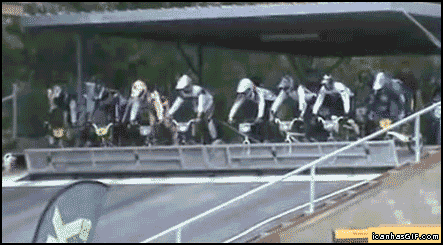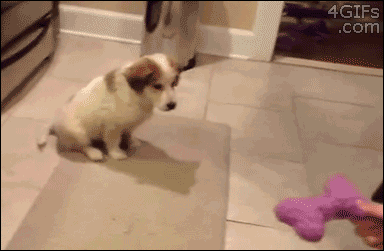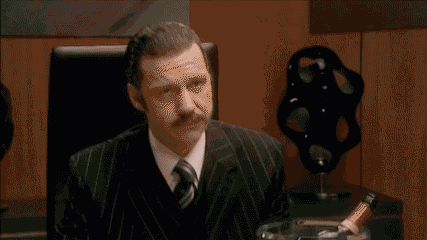 Rest assured, these fans aren't even close to done posting some of the funniest gifs/pictures so keep an eye out.
Follow Shawn Reznik on Twitter: @ShawnTHW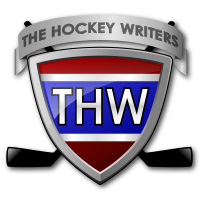 The archives of THW contain over 40,000 posts on all things hockey. We aim to share with you some of the gems we've published over the years.