The Columbus Blue Jackets are once again absent from the post-season. After a tumultuous run, they finished second-last in the standings, effectively banishing fans from Nationwide Arena in early April for the third straight year. Despite that, there are some former Blue Jackets that are still in the hunt and who've been performing quite admirably. Let's have a look at the brightest stars.
Bobrovsky, Duclair & Zito – Florida Panthers
The Florida Panthers are in the Eastern Conference Final, thanks in large part to three former Blue Jackets, two of them on the ice and one of them in the front office.
Sergei Bobrovsky left Columbus to sign the contract that is now the largest for an active goaltender in the NHL. Throughout the first four years of his contract, his performance has been hit-and-miss. He's been relegated to the second or even the third goalie on the depth chart behind Spencer Knight and Alex Lyon. He's been a far cry from his two Vezina Trophy seasons, to say the least.
However, since the puck drop of the 2023 playoffs, Bobrovsky has been back to his old form. He's been good enough to steal games against the greatest team in regular season history, the offensively gifted Toronto Maple Leafs, and now the Dallas Stars. In 12 games played, he's got nine wins with a .931 save percentage (SV%). As long as he stays in form, the sky is the limit for the Panthers.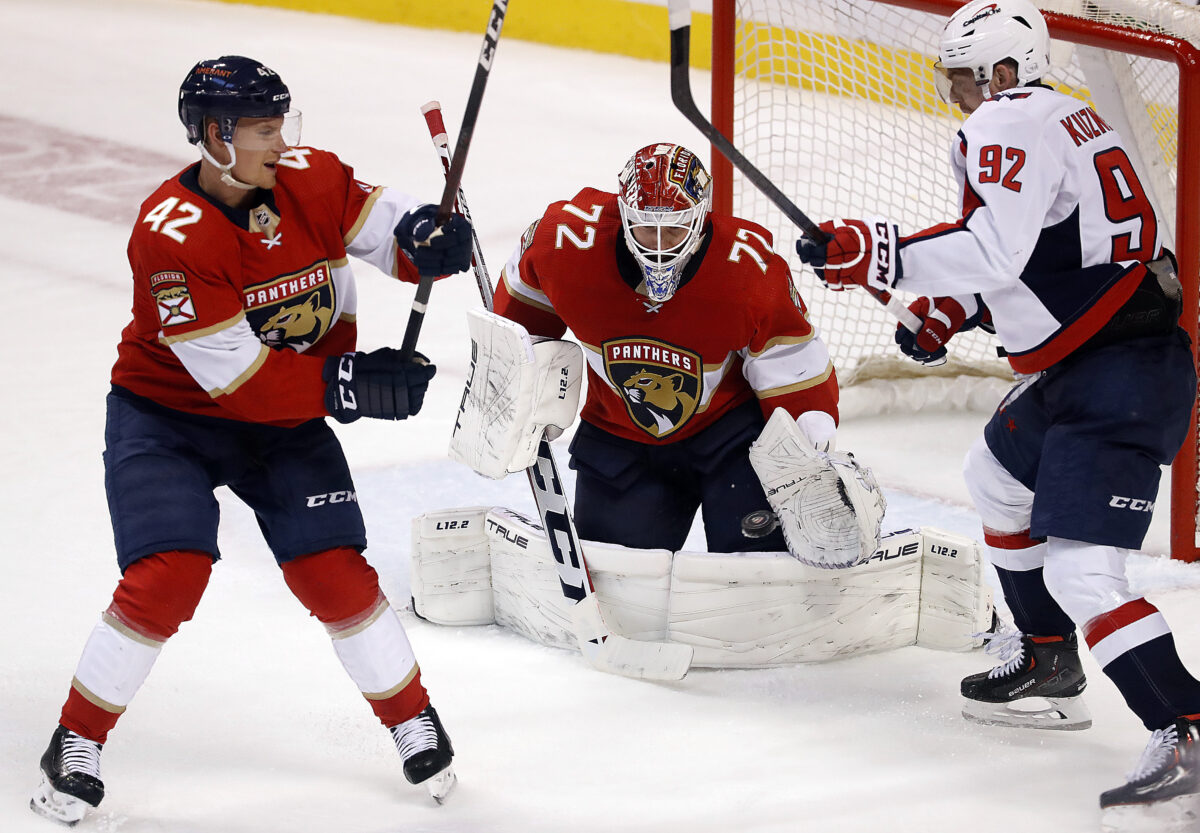 Anthony Duclair only had a brief stint with the Blue Jackets. His 58 games in Columbus were meant to jumpstart his career with a little discipline from former head coach John Tortorella. After that didn't pan out, the organization shipped him to Ottawa at the 2019 trade deadline. Duclair exploded offensively with the Senators, then eventually signed a multi-year pact with the Panthers.
The speedy forward was hurt for most of this season, but he has rebounded well in the playoffs. After a slower start, he blew up with four points in five games against the Toronto Maple Leafs. Now he's got eight points in 13 games while flanking Aleksander Barkov and Carter Verhaeghe on their top unit.
Related: Panthers' Bobrovsky has Been Biggest Piece of Stanley Cup Run
---
Latest News & Highlights
---
Not to be forgotten is the executive that's made this Panthers run possible. Bill Zito has been exquisite in his first three seasons as a general manager. He spent seven seasons as Jarmo Kekalainen's right-hand man before branching out to find a seat at the head of Florida's table.
Zito was an invisible hand in helping the Blue Jackets to their most successful era in franchise history. He helped in massive trades to acquire players like Brandon Saad, Artemi Panarin, and Matt Duchene. He's continued making bold decisions, highlighted by trading two franchise cornerstones for Matthew Tkachuk and bringing in other key pieces like Sam Bennett, Verhaeghe, Brandon Montour, and more. Without Zito's decision-making, the Panthers simply would not be six wins away from their first Stanley Cup.
Max Domi – Dallas Stars
Max Domi has become the player that the Blue Jackets hoped they were trading for in 2020. After a flash of brilliance as the number one center with the Montreal Canadiens, he was thought of as a player who could handle a top-six center role. That didn't pan out, and Domi was relegated to a middle-six winger role. He performed admirably for a couple of years but was ultimately dealt as trade fodder to the Carolina Hurricanes at last year's deadline.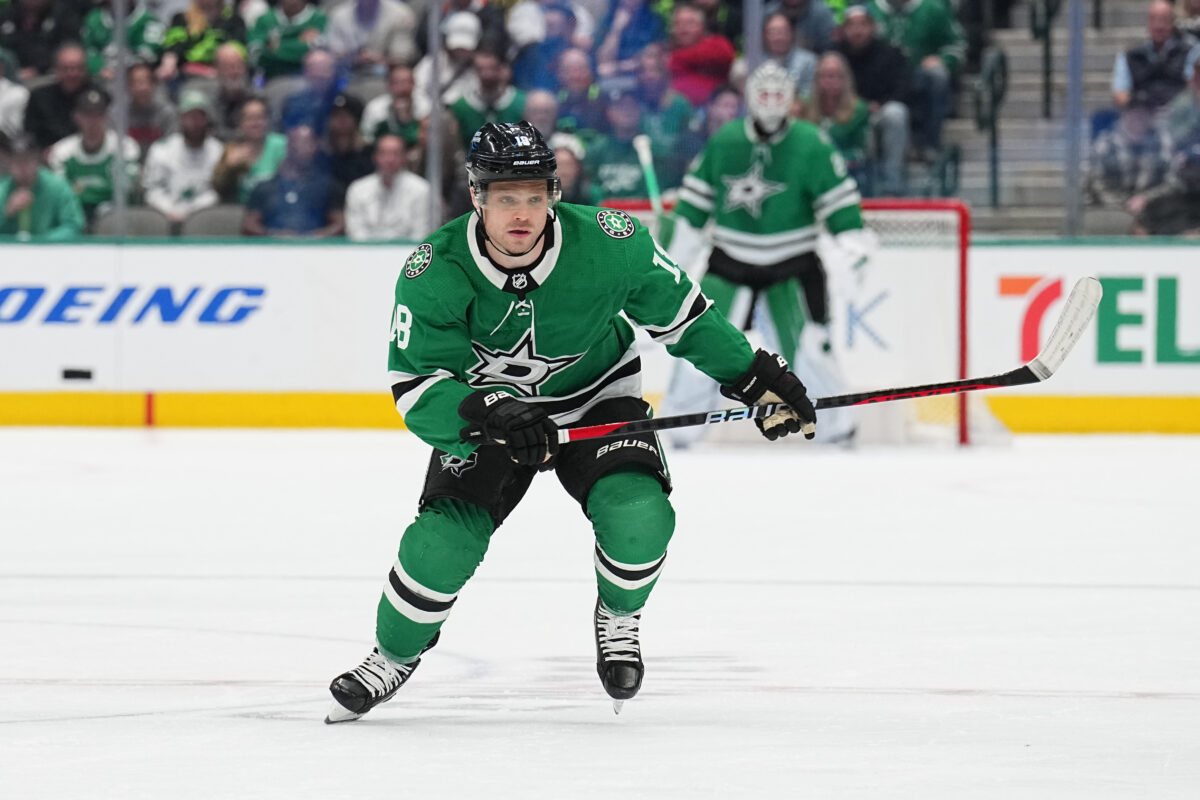 Now with the Dallas Stars, Domi has had a standout post-season. He's currently slotted in as their second-line center between Mason Marchment and Tyler Seguin. According to head coach Pete Deboer, he's been their most impactful forward at times.
"I think any time you go to a new team, there's always an adjustment period," Deboer said in a pregame press conference in the second round. "Max, I'd never coached before. I'm not surprised it took a little longer for him [to get adjusted to Dallas]. But he's been essential for the success we've had. As he's gotten more comfortable, you see more of his game come out, with his speed and carrying the puck and making plays. It's a great sign, we've really needed him this [second] round, and he's been fantastic. Maybe our best player."
He was a big help in powering the Stars passed the Seattle Kraken with eight points in the seven-game series. Now he hopes to help power a comeback as they find themselves down in their conference final series against the Vegas Golden Knights.
Bjorkstrand & Wennberg – Seattle Kraken
Even though they've been eliminated, the Seattle Kraken went on an almost Cinderella run, in part by two former Jackets. Oliver Bjorkstrand and Alexander Wennberg were key pieces to the depth that defined the Kraken roster.
After signing Johnny Gaudreau last offseason, the Blue Jackets needed to clear some salary cap space. The casualty was Bjorkstrand, who had been a fan favorite in his seven years in Ohio. He earned that status after being a leader on and off the ice.
He had a decent season playing throughout the Kraken's top-nine, putting up 20 goals and 45 points. Then in the playoffs, he rose to the occasion, making a dent in big games. That's no more evident than in his two goals and nearly a dozen scoring chances in Game 7 against the Colorado Avalanche.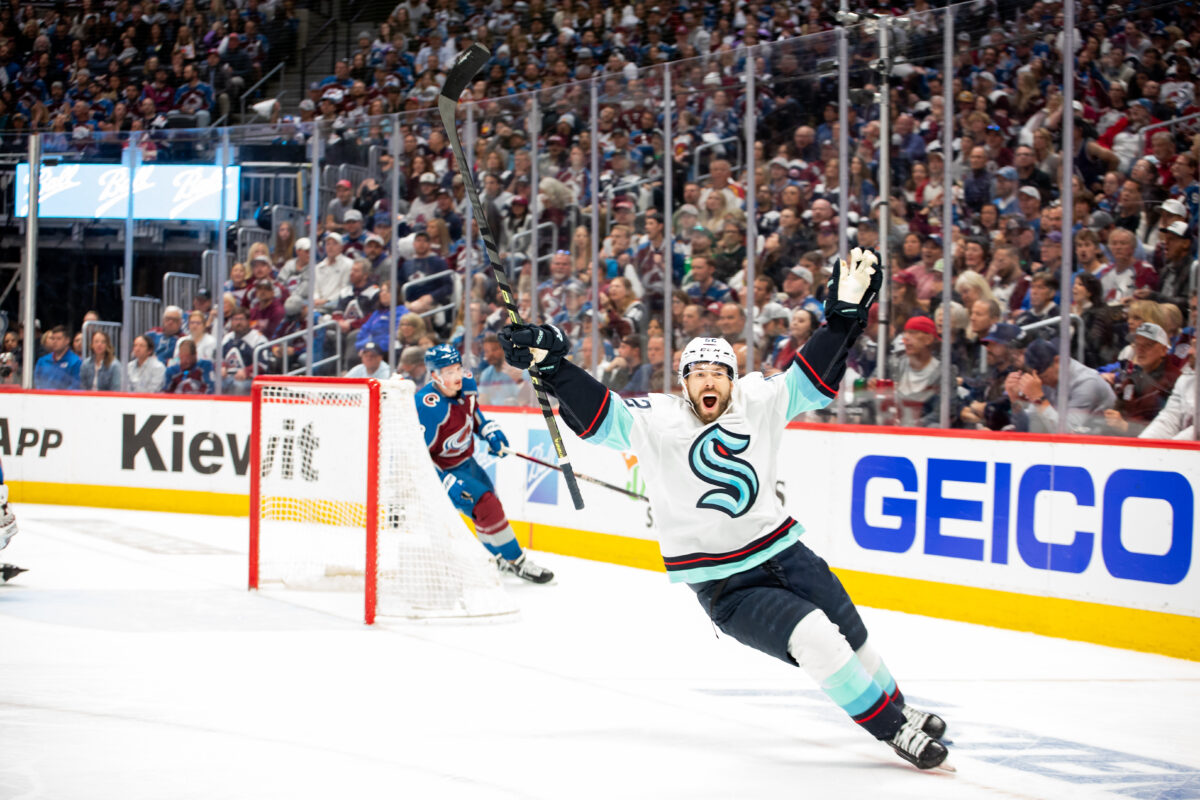 Wennberg became a defensive stalwart with the Blue Jackets. But he was bought out after his contract became a liability for the cash-strapped team. After a stint in Florida, he's found a home in Seattle. The 2013 first-round pick is a solid middle-six option and a big part of the Kraken's depth down the middle. The Swede produced in this playoff run, with a point every other game through 14 contests, playing over 18 minutes per night.
While Columbus didn't make the 2023 Stanley Cup Playoffs, there are some former Blue Jackets that are making waves. Their presence is giving the fifth line a dog in the fight this postseason while their team is still coming to grips with how disastrous this season was.
---
---