Windsor Spitfires' Center Gabriel Vilardi is going to get a chance this coming season not many young players are given.
In May, the Spitfires were awarded the 2017 Mastercard Memorial Cup and the team will be looking to ice the best roster it can. While normally this means a veteran-laden squad, it should also mean a golden opportunity for the young Vilardi.
Drafted second overall by the Spitfires during the 2015 OHL Priority Selection, the 6'2" 185lb, 99-born Vilardi, was coming off a huge season with CIHA Voyageurs Minor Midget where he had 18-goals and 39-points in 21 games.
Vilardi Fits Right In with Spitfires
Expectations were high, but the young center had a smooth transition. He showed early that his deceptive speed and quick, heavy shot were key assets to his game. There was a drive about him that made life rough for opponents. On many nights, he looked like a veteran in the offensive zone. His feet got him to the puck quicker than teams expected, and his size and intelligence allowed him to control play around net before he created a scoring opportunity. While he showed a quiet demeanor, he led by example. His hard work proved contagious and his line quickly became one fans got excited to see when it hit the ice.
Take a look at some of his work in this highlight package:
In his first 13-games, through the end of October, Vilardi had seven goals and five assists for 12 points. He was getting power-play chances and contributing more than fans expected. There was even a stretch from mid-December until the trade deadline on January 10 where he scored 13-points in 10 games, including an eight-game point-scoring streak. The Spitfires acquired two veteran forwards at the deadline, Connor Chatham and Mads Ellers, which saw Vilardi drop in the lineup a bit. He never wavered, though, and kept pressing, finishing with 17 goals, 21 assists, and 38 points in 62 games.
Won't Be Center of Attention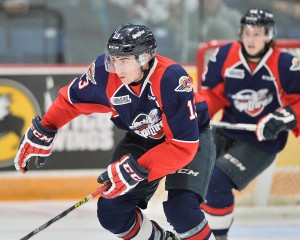 As the 2016-17 season approaches, Vilardi will be counted on to provide scoring, minutes and leadership. It's almost the perfect storm for the second-year forward. With the Spitfires hosting the Memorial Cup in May, the attention will be on the team and several current NHL prospects, such as Ottawa prospect Logan Brown, Montreal prospect Mikhail Sergachev and Winnipeg prospect Logan Stanley.
Vilardi will draw his own attention, but the spotlight won't be directly on him. This will allow Vilardi to play his game and simply focus on the team's success and his personal development as a player. He'll get plenty of power-play time, plenty of even-strength minutes and should be counted on for leadership both on-and-off the ice. It would not be a shock to see Vilardi approach the point-per-game level or better, as the team will be built to win in May.
It's rare for a second-year player to have an opportunity like this, where he is on a Memorial Cup hosting team in his NHL Draft year. If anyone can handle it, though, it's Vilardi. Well-beyond his years, Vilardi was a smart draft pick for Spitfires' GM Warren Rychel in 2015 and the rewards are about to pay off this season.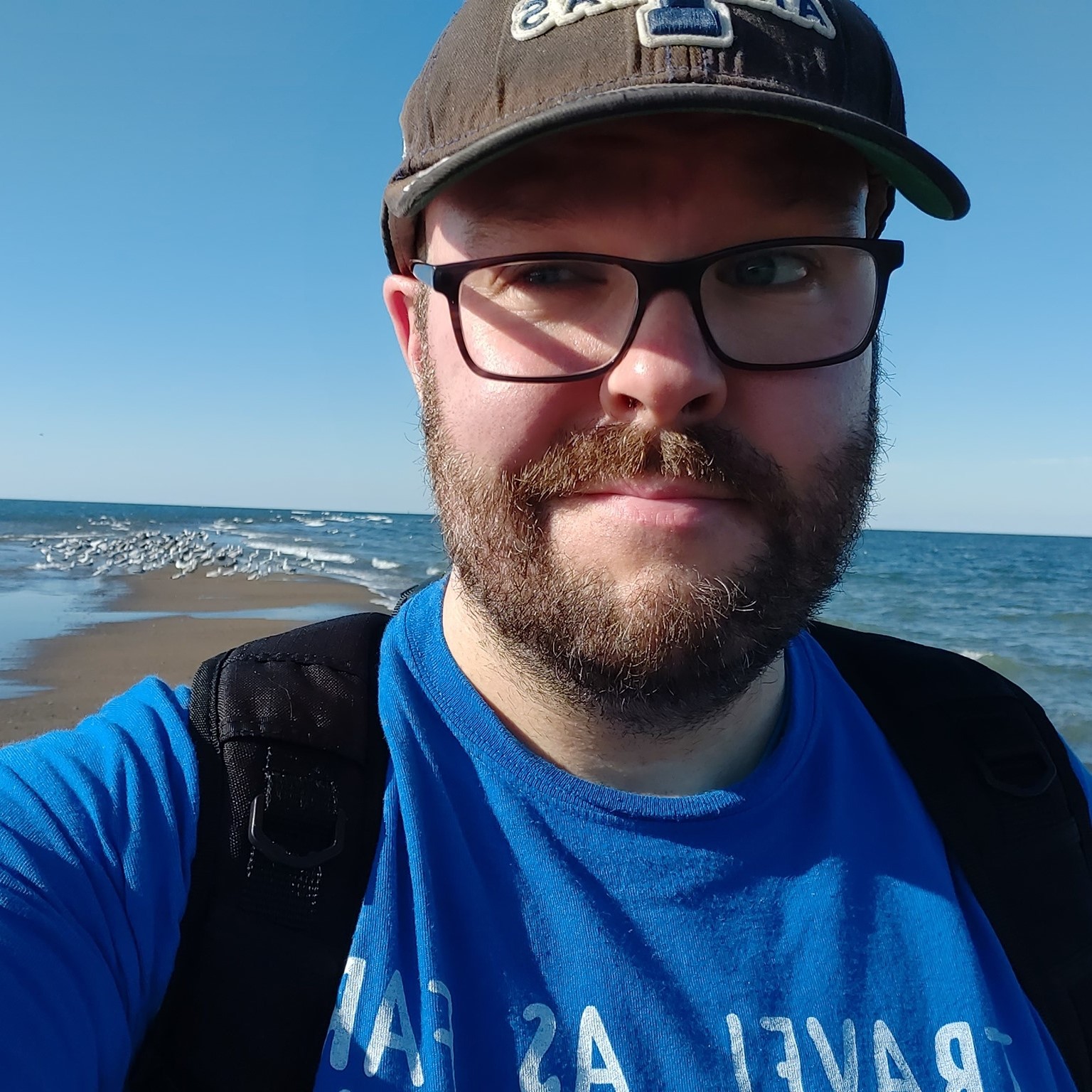 A nearly life-long resident of Windsor, ON, I graduated from St. Clair College (Journalism) and University of Windsor (Communications) and have attended Windsor Spitfires' (and OHL) games for 30-years. My areas include multimedia journalism and photography.