We are less than a year away from the 2022 Olympic Winter Games in Beijing. Like everything else in the world right now, there remains considerable uncertainty around the event. But at least the NHL committed to being a part of the Games, assuming they are a go.
If you're looking for a quick distraction from everything else going on in the world right now, just imagine what that hockey tournament might look like with the league's biggest stars participating. Imagine a Connor McDavid/Auston Matthews Canada vs. USA showdown, or a loaded Russian forward corps featuring Alex Ovechkin, Evgeni Malkin, Nikita Kucherov and Artemi Panarin backed by Andrei Vasilevskiy in net.
As we see more roster projections pop up, it's worth taking a look at who might earn the chance to represent their country among the Vegas Golden Knights. Of its current roster, two players (Max Pacioretty and Alex Pietrangelo) participated back in 2014, the last time the NHL took part in the Olympic tournament. Marc-Andre Fleury, meanwhile, served as Canada's third-string goaltender on their path to gold at the 2010 Games in Vancouver (he was 25 at the time).
This time around, there are several contenders for spots on various countries' rosters. Let's break down some of the possible Olympic representatives plying their trade in Vegas:
Mark Stone, CAN
To be fair, Team Canada general manager Doug Armstrong's proclamation that "youth will be served" on the 2022 team doesn't entirely fit Mark Stone, who will be nearing his 30th birthday by the time the Games get underway. That said, Stone does represent the kind of new face that Armstrong anticipated for the group.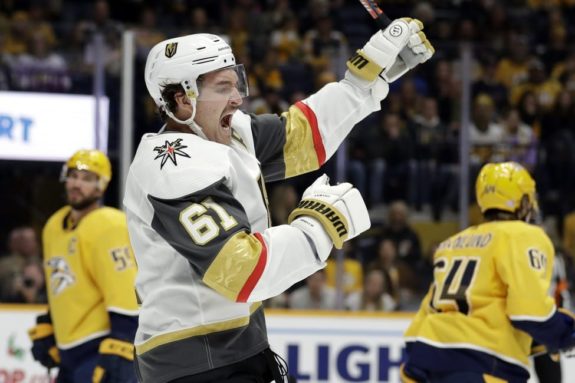 And he certainly belongs, even among a loaded Canadian forward corps. Armstrong and co. have most certainly taken notice of Stone's scoring tear to begin the season, but his spot on the squad will more likely come down to his two-way play and leadership abilities. For all the skill that Canada is able to accumulate in their perpetually deep ranks, Stone stands out for being the defensive-minded leader of a truly elite NHL team.
Alex Pietrangelo, CAN
Armstrong's vow to go young should be felt on the blue line, where the likes of Cale Makar, Thomas Chabot and possibly even Bowen Byram could boost the 25-and-under contingent. If that's the case, they'll need experience, leadership and the ability to log heavy minutes, and that's where Pietrangelo comes in.
Seven years ago, Pietrangelo was the youngest blueliner on the gold medal-winning 2014 Canadian team. Now, he has the chance to be part of the old guard, perhaps with the likes of fellow holdovers Shea Weber and Drew Doughty. In fact, you could argue that Pietrangelo is the surest thing of the three, logging bigger minutes than Weber (with a Cup to lord over him, too) and being closer to his prime years than Doughty, who will be 32 when the tournament takes place.
Robin Lehner, SWE
The question for Robin Lehner likely won't be whether he qualifies for the Swedish Olympic team, but rather if he can beat Jacob Markstrom out for the starting job in net. Of course, Lehner is no stranger to competing with a teammate for time between the pipes. Still, the 29-year-old isn't likely to be heading into Olympic play with his eye on sharing duties.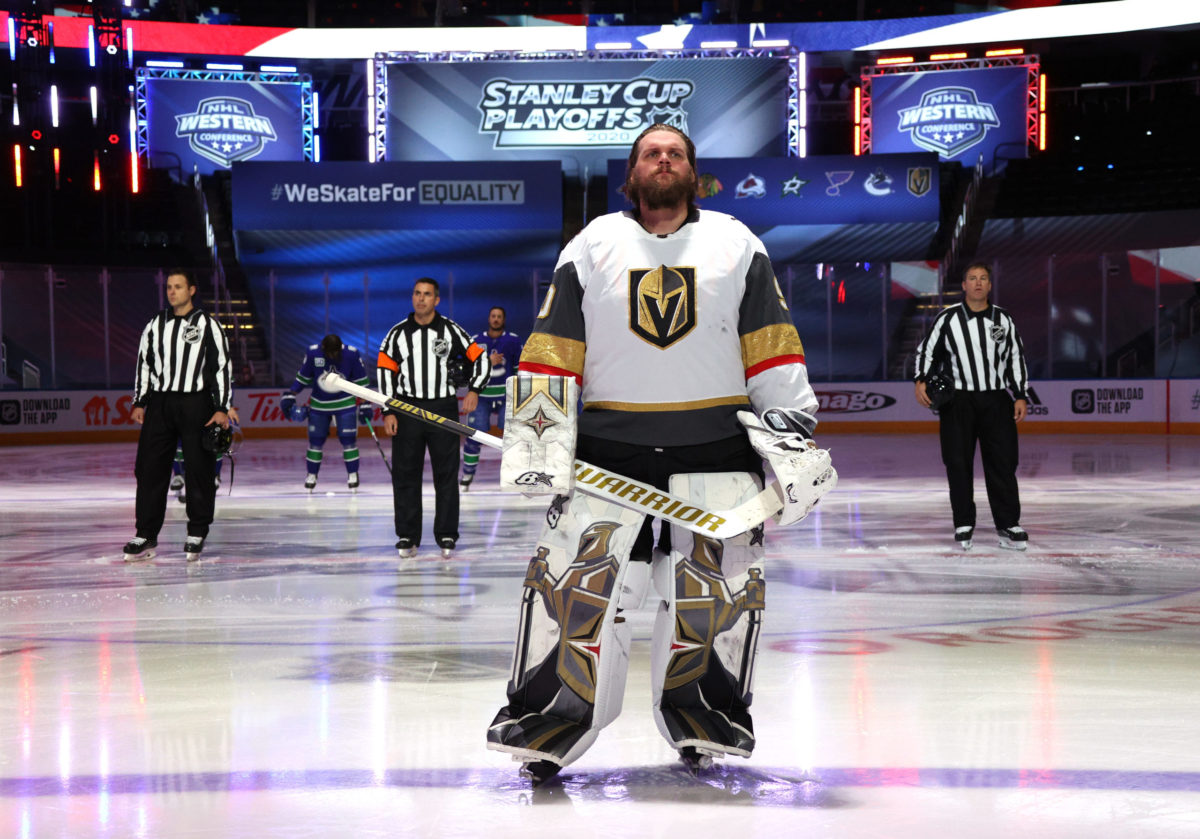 Both Swedish netminders were second-round draft picks (Markstrom in 2008, Lehner in 2009), and both are locked up long-term on fresh new contracts after navigating free agency this past offseason. In signing with the Calgary Flames, Markstrom got one additional year and an extra million per season on his deal beyond the five-year, $25 million pact Lehner signed to remain in Vegas.
Lehner's shared 50/50 role with the Golden Knights may make it difficult to get a leg up on Markstrom heading into Beijing. But chances are that through the preliminary round-robin, both men will get an opportunity to fill the void created by Henrik Lundqvist in the Swedish net.
Max Pacioretty, USA
With a young, hungry generation of American hockey talent ready to be unleashed on Olympic competition, the quantity and quality of the group make it difficult for veteran holdovers to return. One such player is Max Pacioretty, who will be 33 come time of the Games and could feel the squeeze from young wingers like Brock Boeser, Alex DeBrincat, Jack Hughes and the Tkachuk brothers.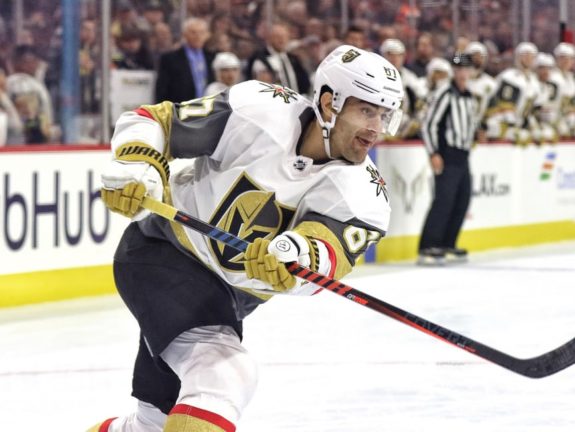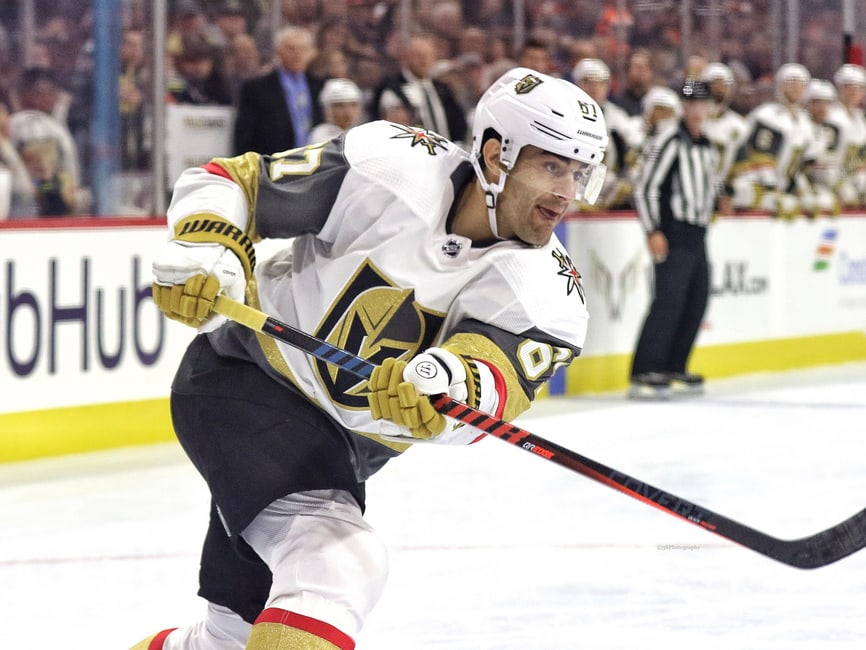 Pacioretty, however, has let his game speak for him in the early stages of the 2020-21 season. At a time when Blake Wheeler looks like a defensive sieve in Winnipeg, and Phil Kessel looks to have little left in the tank in Arizona, Pacioretty is enjoying something of a renaissance as a top-line goal scorer with Vegas. My colleague, Tony Wolak, has Pacioretty as one of just two American forwards past age 30 (Patrick Kane's the other one) who will suit up in Beijing.
Shea Theodore, CAN
In case Pietrangelo needs a defensive partner on that Canadian team, Shea Theodore might have a guy in mind. Currently the Golden Knights' third-leading scorer, Theodore has established himself as an elite playmaker from the back end. Already proven to be an elite power play presence on a unit with the likes of Stone and Pacioretty, just think of what he might be able to do with the likes of McDavid and Nathan Mackinnon in front of him.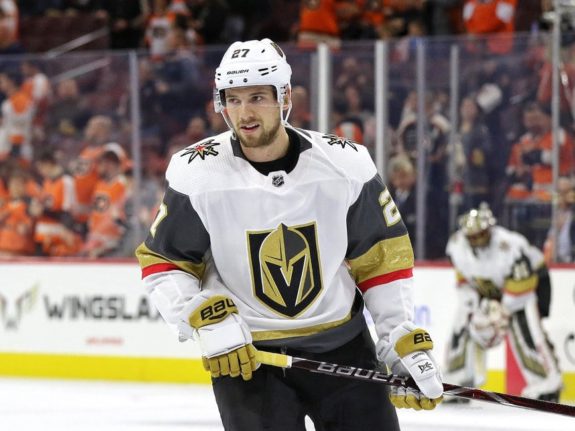 Now, Theodore doesn't project to be the same sure thing that Pietrangelo likely is. He'll be one of many players vying for a depth role on the left side. Working in his favor is his age (he'll be 26 for the Games), his key role within a winning organization, and his elite puck movement. Plus, having his teammate Pietrangelo there to vouch for him to his long-time GM Armstrong doesn't hurt, either.
Tomas Nosek, CZE
What fun would a list of Olympic projections be without at least one long-shot possibility? A depth forward without much of a track record for offensive output but with two-way prowess and playmaking abilities, Tomas Nosek's chances to qualify for Beijing will ultimately come down to the Czech hockey executives' vision for the club.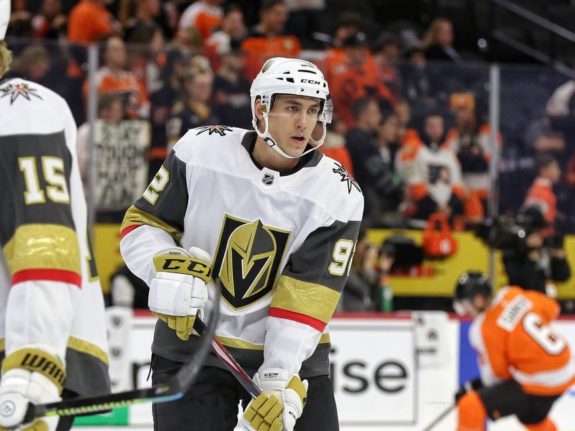 Wolak's projections for the Czech Republic allocate a spot for 20-year-old Arizona Coyotes' prospect Jan Jenik, who would really just be along for the ride to gain some international experience. If that proves true, then it's tough to see a role for Nosek on the club. If not, then that suddenly opens the door to a cluster of veteran Czech forwards, a group that the 28-year-old would be right in the thick of. There seem to be a lot of hurdles for Nosek in pursuit of Olympic participation, but the gap isn't significant between some of the depth forwards projected to make the team (players like Radek Faksa and Ondrej Kase) and those evidently on the outside looking in.
---
Latest Golden Knights Content:
---
The Golden Knights are coming off of a COVID-influenced interruption to their season and are still awaiting the return of Pietrangelo off the protocol list as they resume their Cup chase. In other words, they've got other things to worry about beyond Olympic participation a year from now. Still, whether they want to admit it or not, it has to add a little extra fuel for players knowing that, in addition to trying to conquer the West Division, some Vegas players might also be auditioning for the opportunity to go for gold next February.
---
---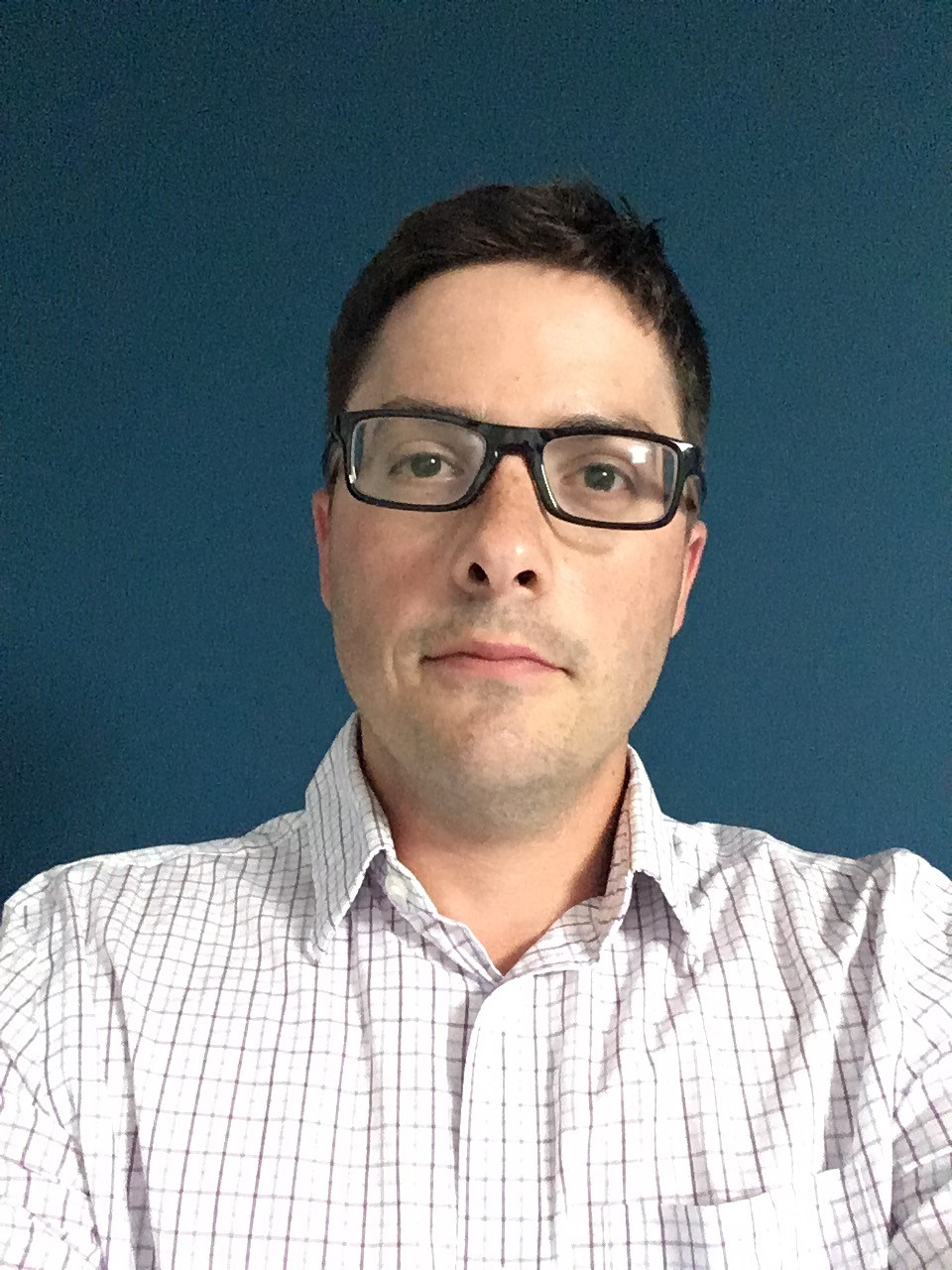 I may be a Leafs fan at heart (I've witnessed their highs and lows first-hand as a Scotiabank Arena employee), but I'm also a veteran freelance sportswriter who loves a good story. And there's been no better story in hockey over the past few years than the Vegas Golden Knights. I'm excited to be covering the NHL again on the Golden Knights' beat.