Once you get past reflexively noticing Shea Weber's name involved in a transaction and realize the now-inactive former star defenseman is only included for contract purposes, it becomes clear that Thursday's (Feb. 23) trade wasn't a particularly significant one. The deal, which saw the Vegas Golden Knights send Weber's contract and a 2023 fifth-round draft choice to the Arizona Coyotes in exchange for depth defenseman Dysin Mayo, essentially boiled down to Vegas shedding some long-term injured reserve (LTIR) money and adding defensive injury insurance for a mid-round pick.
No, Mayo likely won't have much of a presence among the Golden Knights' top six and the club probably won't rue parting with a pick expected to hover somewhere around No. 150 overall. What the trade did offer, however, was a potentially interesting glimpse into how the organization's front office is set to operate moving forward. Trading the three-plus years remaining on Weber's deal signals a focus on addressing offseason salary cap issues and trying to rid themselves of LTIR commitments.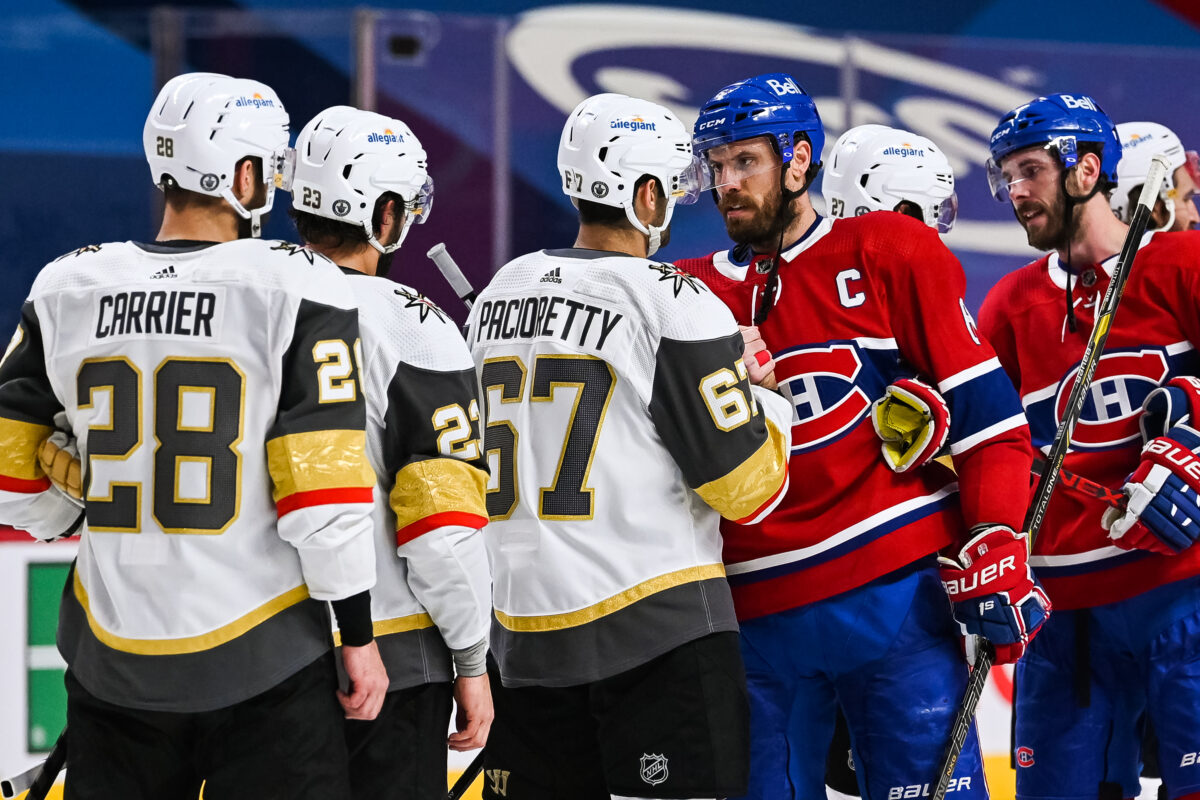 While Weber wasn't going to impact Vegas' cap situation this season, his $7.857 million cap hit would've caused headaches in the summer. NHL teams are allowed to exceed the salary cap by a maximum of 10 percent at any time during the offseason, but that cap figure includes LTIR money. Furthermore, heading into the 2023-24 season without LTIR commitments would enable the Golden Knights to accrue cap space as the season rolls along.
If limiting long-term salary and shedding LTIR money are poised to be key priorities for the franchise moving forward, it could influence general manager Kelly McCrimmon's approach at the March 3 Trade Deadline. Here are some ways that could play out.
Targeting Expiring Contracts
When it has come to major in-season acquisitions, such as Jack Eichel, Mark Stone and Alec Martinez, McCrimmon and the Golden Knights have shown a tendency to add assets with term on their contract or negotiate immediate extensions. Could we see a sharp reversal from that approach in the coming week?
The most obvious path to loading up for a playoff run without incurring long-term money is to acquire expiring contracts, and as with most trade deadlines, there seem to be plenty to be had. Assuming nothing changes between now and March 3, Vegas has just a shade under $8 million in cap space heading into the deadline. Provided Stone's post-back surgery recovery keeps him out through the regular season — which is a big if — then the club still has the ability to take on a significant contract.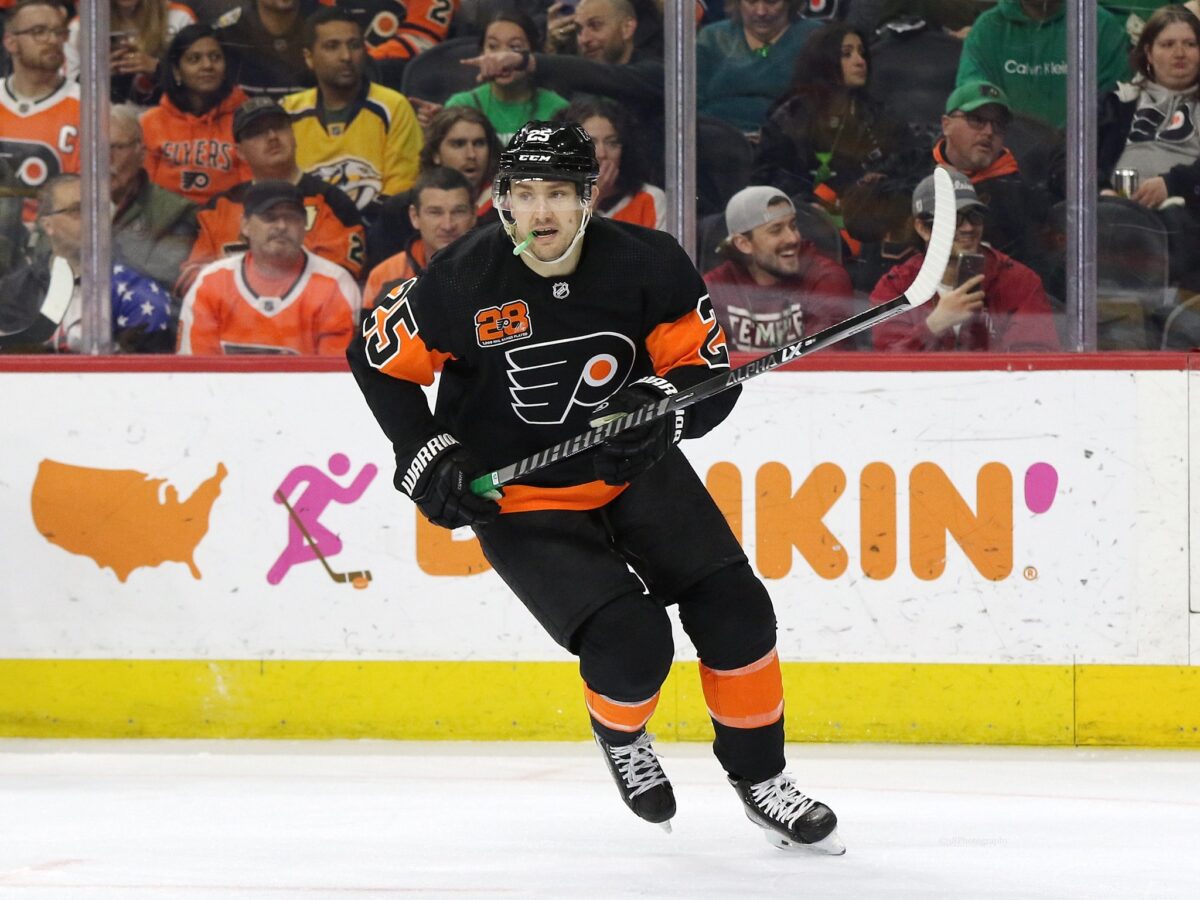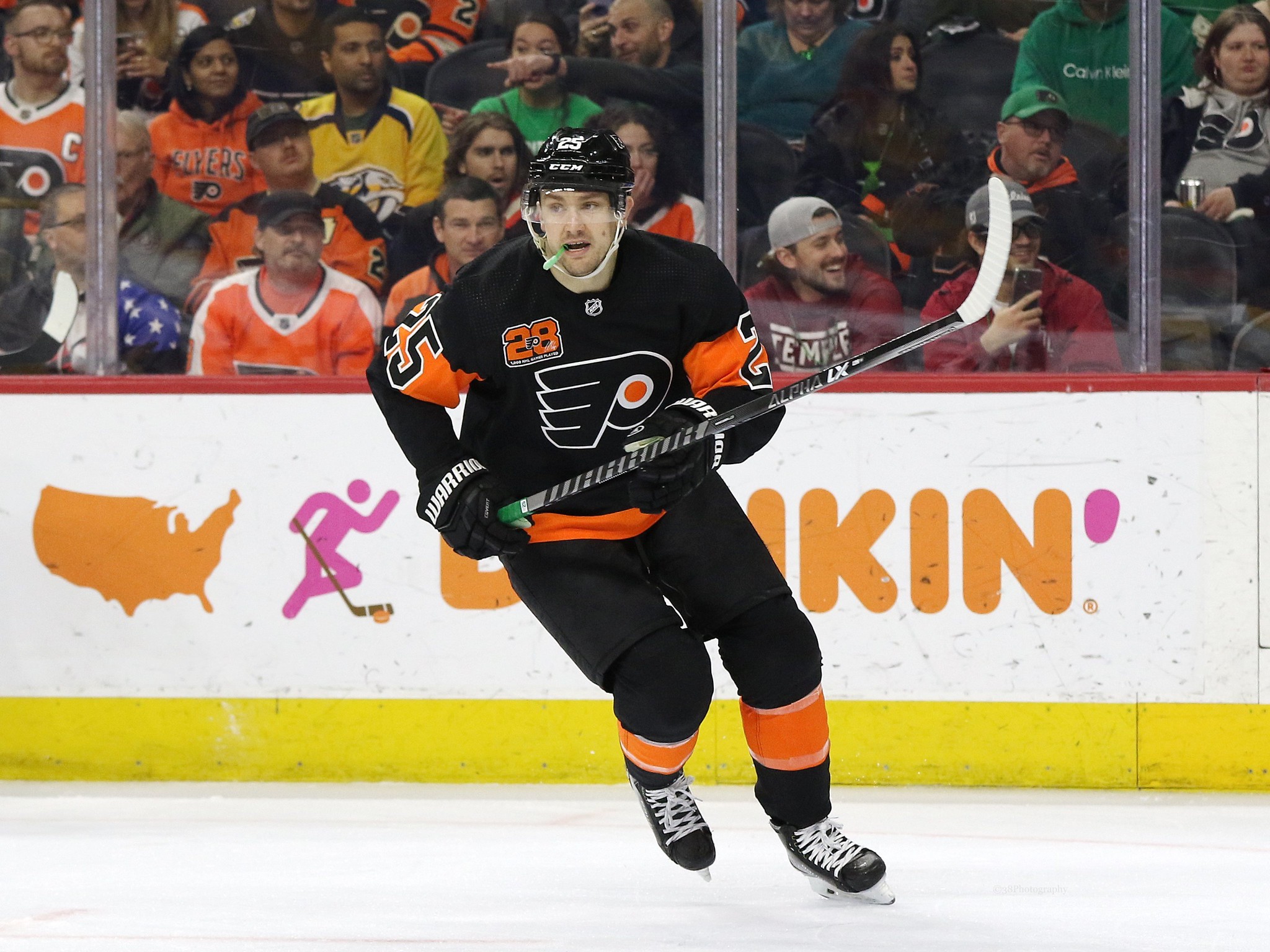 So, who might that be? The Golden Knights have recently been linked to Philadelphia Flyers forward James van Riemsdyk, who would bring size, physicality and scoring to the top six. Patrick Kane represents the pipe dream, but would require a substantial bounty headed the other way, not to mention having the Chicago Blackhawks or another team absorb salary. Speaking of Chicago, Max Domi could represent a motivated deadline addition with a move to a contender and a need to prove himself worthy of his next contract.
Money-In, Money-Out Deals
Taking on long-term money isn't impossible even if cleaning up the cap sheet is ultimately the goal. "Misfit" line members William Karlsson, Jonathan Marchessault and Reilly Smith have all been solid, albeit unspectacular, this year and carry long-term cap hits. Karlsson is on the books all the way through the 2026-27 season at a $5.9 million annual hit, while Marchessault and Smith are each owed $5 million per year, with Smith signed for two more seasons to Marchessault's one.
Not to pick on the three Vegas originals, but the trio represents the only Golden Knights forwards to carry cap hits of $5 million or more apart from Stone and Eichel, neither of whom appear to be going anywhere. You could say the same thing about Martinez on the blue line. Another option would be trying to find a taker for injured netminder Robin Lehner and the two years and $10 million left on his contract, which is currently in LTIR.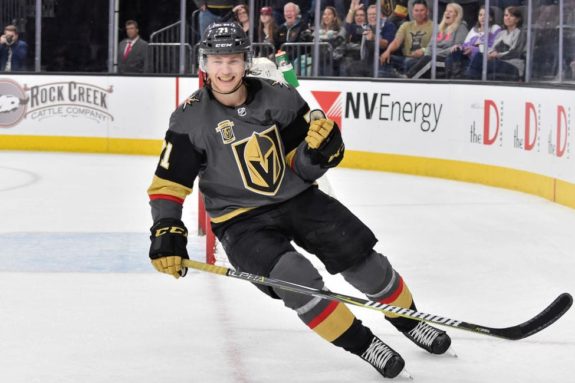 By clearing a long-term deal that isn't delivering value, Vegas would have the opportunity to target a player with term remaining beyond this season. They could even get in on the Timo Meier sweepstakes, with the knowledge that the club would have the means to work out a long-term agreement with the 26-year-old pending restricted free agent.
You Might Also Like
Losing a player out of the everyday lineup would create another void that requires filling, but even with that in mind, the Golden Knights might have someone in mind who better fits the current iteration of the club in the short and long term. It's also possible that they find a trade that addresses multiple needs with one move, much like the Boston Bruins just did in adding Dmitry Orlov and Garnet Hathaway.
Golden Knights Stand Pat
I floated this possibility last week, and it might even make more sense in light of the Weber trade. Although the Golden Knights don't carry many pending free agents save for Phil Kessel and every goaltender not named Logan Thompson, it might still be prudent to maintain the status quo through this year's playoff push and then start cutting in the summer.
---
Latest News & Highlights
---
For one thing, McCrimmon may be able to get away with standing pat while still making postseason noise within a Pacific Division and Western Conference that presently lacks any truly elite teams. There's also the matter of Stone and Thompson's possible returns to the lineup, which would almost serve as impactful deadline additions in their own right. For as little as we know about the status of their health moving forward, McCrimmon and Vegas brass most certainly know more.
As it stands, the Golden Knights are roughly $4 million over the 10 percent cap overage threshold that comes into effect after the season wraps. That number will drop down well within the limit once the approximately $9.5 million that Vegas has in expiring contracts is applied. The organization will obviously still need to add players and build their roster, but the club's performance over the rest of this year.
Perhaps the Weber move was a stand-alone transaction, a fruitful moment of synergy with a perpetually fiscally minded Coyotes team that helped address an offseason cap issue at minimal cost. Then again, it could also mark the start of what some Golden Knights fans may say is overdue: an earnest attempt to gain control of the cap sheet. If so, McCrimmon will be walking the delicate tightrope of acting like a contender while becoming increasingly cost-conscious.
---
---