A Hall of Fame induction is one of the greatest achievements that an athlete can have bestowed upon them for their respective sport. For hockey players, the honour of being inducted into the Hockey Hall of Fame can be seen as a benchmark to a player's career and an acknowledgment of the impact they left on the game.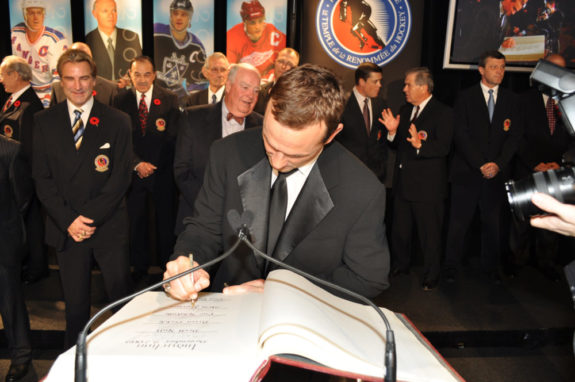 With the 2020-21 NHL season underway, we more or less have our class of new eligibles for the 2023 Hall of Fame locked in. To be a new eligible in 2023, a player must have played their last pro-hockey game in 2020. Barring any returns from retirement, the following players are the most notable new eligibles.
Henrik Lundqvist
Arguably the best goalie of the 2010s and an indisputable all-time great, it's especially unfortunate that Henrik Lundqvist's career has likely come to an end due to a heart condition. Although it was cut short, his NHL career spanned 15 seasons, in which he built himself a very compelling Hall of Fame case.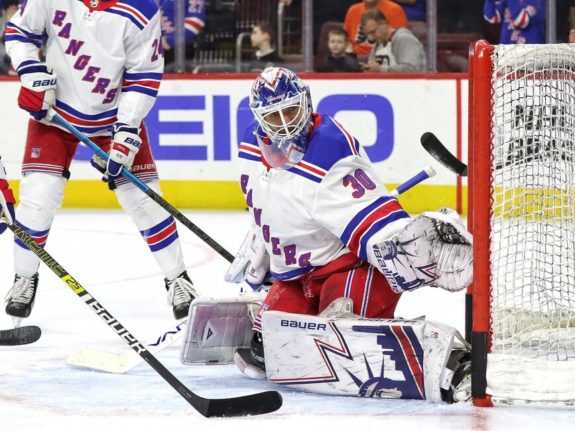 Lundqvist made his debut with the New York Rangers in 2005 and took the league by storm. In his very first season, he posted an extremely impressive .922 save percentage (SV%), alongside 30 wins as a rookie. He would keep this torrid pace, becoming the only goaltender in NHL history to record 30 wins in each of his first seven seasons. Lundqvist then became the first goaltender to start his career with 11 straight 20 win seasons, and finally became the fastest goaltender to reach 400 career wins. He would add another 59 wins, bringing his total up to 459, good for the sixth-most wins of all-time.
While the ultimate goal of winning a Stanley Cup eluded him, Lundqvist's achievements shouldn't be discounted. Starting out his pro-career, playing for Frolunda in Sweden, he won the Honken Trophy for best goaltender in Swedish Elite League three years in a row, setting the league record for SV% and goals-against average along the way. Upon arriving in North America, Lundqvist continued to be one of the best, earning a spot on the NHL's All-Rookie Team in his first season, then spots on the First and Second All-Star Teams later on in his career.
In 2012, Lundqvist had his most impressive season, not only earning the Vezina Trophy as best goaltender but also nominations for the Hart and Ted Lindsay Trophies. On top of his Vezina win, Lundqvist earned four more nominations for the award over his career, proving himself to be one of the best goaltenders of his era.
At the international level, Lundqvist maintained his impressive play, backstopping Sweden to both Olympic gold in 2006 and silver in 2014. Lundqvist set the record for most consecutive minutes without allowing a goal (172 minutes and 34 seconds) along the way. His international success wasn't limited to the Olympics as he also boasts gold and two silver medals at the World Championships and a bronze medal earned at the World Cup of Hockey.
The Hockey Hall of Fame has been strict on inducting goaltenders (from 'Why is there a baffling lack of goalies in Hockey Hall of Fame?'. New York Post, 11/28/2015), but this may simply be because two decades of hockey, being the 90s and 2000s, were dominated by Patrick Roy, Dominik Hasek, and Martin Brodeur.
The trio are usually the consensus picks among hockey fans as the three greatest goaltenders of all-time. The large shadow cast by these greats may be the reason that many other goalies from their era have been left out of the Hall of Fame. Luckily for Lundqvist, the majority of his career was played after the era of hockey's big three goaltenders, allowing him the attention he deserved as an all-time great.
Not only is Lundqvist an all-time great, but he is also far and away the best player that will be newly eligible in 2023. While his case for the Hall is as close to a lock as they come, the cases of the rest of the players on this list are dicier.
Corey Crawford
While never quite reaching the peaks that Lundqvist did, Corey Crawford was a very talented goaltender in his own rite. Spending his entire playing career with the Chicago BlackHawks, he was instrumental in the team's Stanley Cup runs in both 2013 and 2015.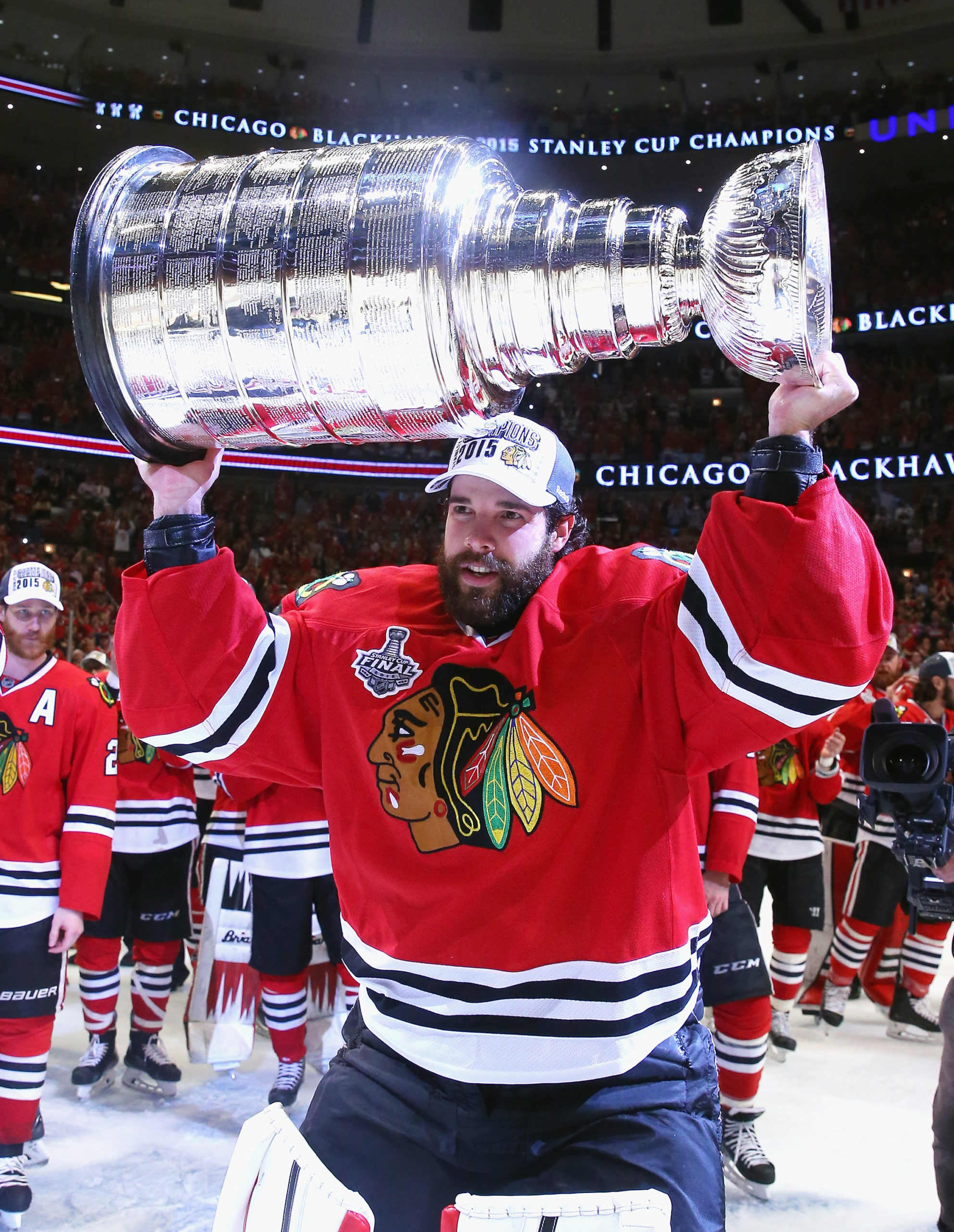 On top of being a two time Stanley Cup champion, Crawford is also a two time William M. Jennings Trophy winner, with his teams allowing the fewest goals against in both 2013 and 2015. On the international stage, he only played in one major tournament, as he started one game and earned a victory for Canada at the 2016 World Cup of Hockey. As a reward for his performance, he donned a gold medal when Canada emerged victorious from the competition.
A late bloomer, Crawford had a relatively short NHL career, playing only 488 games, with the vast majority spread out over 10 seasons. He struggled with injuries for much of his career, which is a shame because when he was healthy, he was one of the best goaltenders in the league. When at the top of his game, Crawford proved himself to be among the league's elite, finishing top 10 in SV% for starting goaltenders in five of the eight seasons where he was healthy enough to consistently serve as his team's starter.
Unfortunately for Crawford, his health issues, lack of longevity, and the simple fact that he's a goaltender make it very unlikely that he'll see himself inducted into the Hall of Fame.
Justin Williams
Not just any player is bestowed with powerful nicknames such as 'Mr. Game 7' or 'Captain Clutch.' Justin Williams was a very special player. Always seeming to elevate his game to new heights when his team needed him most, everywhere he played, Williams could be looked to put the team on his back during big games.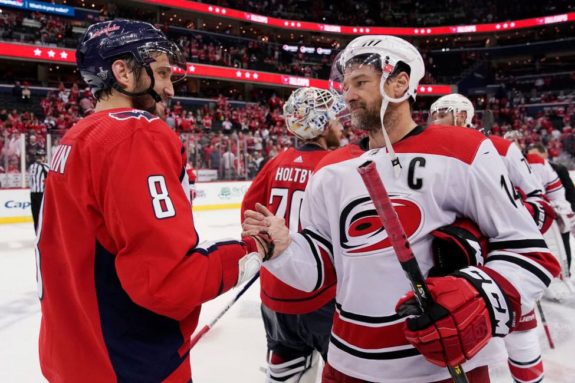 While he was never a fan of the 'Mr. Game 7' nickname and the pressure that came with it, it is an epithet that he rightfully earned. Reaching the playoffs 12 times in his 19 year NHL career, Williams played in nine game sevens, coming away victorious in all but one of them. In these do or die games, he recorded seven goals and eight assists for an NHL record of 15 game seven points.
Possibly the most 'clutch' player the league has ever seen, in the 25 elimination games he played in, he more than doubled his rate of point production from non-elimination games. Williams' elimination game heroics did not go unrewarded as he proved to be an essential piece in three Stanley Cup victories with the Carolina Hurricanes and Los Angeles Kings, even taking home the Conn Smythe Trophy as playoff MVP in 2014.
In terms of international play, Williams never got the call to represent Team Canada at the World Junior Championships or Olympic Games. But he did participate in three World Championship tournaments, winning gold in two of them.
While he was never considered to be a superstar, Williams was a valued member and an important leader of each team he played on. His penchant for performing in big games was unmatched, but that likely won't be enough to earn him a spot in the Hall of Fame.
Other Notable New Eligibles
While the class of new eligibles for the 2023 Hockey Hall of Fame is lead by accomplished players such as Lundqvist and Williams, there are a few players who will also be newly eligible and are worth mentioning.
One of the most reliable defenders of all-time, Jay Bouwmeester played in 1,240 NHL games over a 17-year playing career, with 737 of those games being played consecutively as the ninth longest ironman streak in NHL history. Not only was Bouwmeester a very reliable player, but he was also a winner who earned five gold medals while representing Canada and a Stanley Cup with the St. Louis Blues in 2019. His victories catapulted him into elite company, as one of only 29 players in the elusive Triple Gold Club.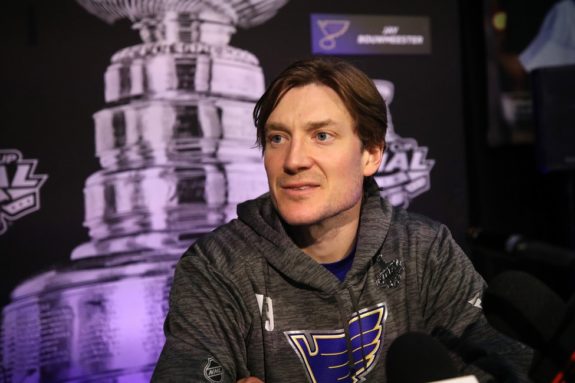 A premier offensive defender of the 2000s, Andrei Markov was one of the Canadiens' most important players for well over a decade. He could always be counted on to log big minutes, make key outlet passes, and quarterback Montreal's power play. Although he never got to hoist the Stanley Cup, he did win the KHL's Gagarin Cup in his home country in 2018 after leaving the NHL. One of the best defencemen to come out of Russia in the modern era, he represented his country in 13 major international tournaments, securing gold at the World Championships in 2008.
One of only a handful of players to play both forward and defence in the NHL at a high level, Dustin Byfuglien could do it all. He was a big-bodied bruiser and an elite puck mover that was a driving force on the power play for the Blackhawks and Jets. 'Big Buff' seemed to elevate his game come playoff time, most notably in the Blackhawks' 2010 Stanley Cup run where he scored 11 goals, and in the Jets' 2018 run to the Conference Final in which he scored at nearly a point per game pace.
Passed Over Players Could Finally Get the Call to the Hall in 2023
The crop of new eligibles for 2023 isn't an especially strong one, with Lundqvist being the only new eligible with a rock-solid case for induction. With that being said, 2023 could finally be the year that past Hall of Fame snubs get the call to the Hall. Players such as Alexander Mogilny, Rod Brind'Amour, and Tom Barrasso have been kept waiting long enough, and a weak class of new eligibles may finally open the door for their inductions.
---
---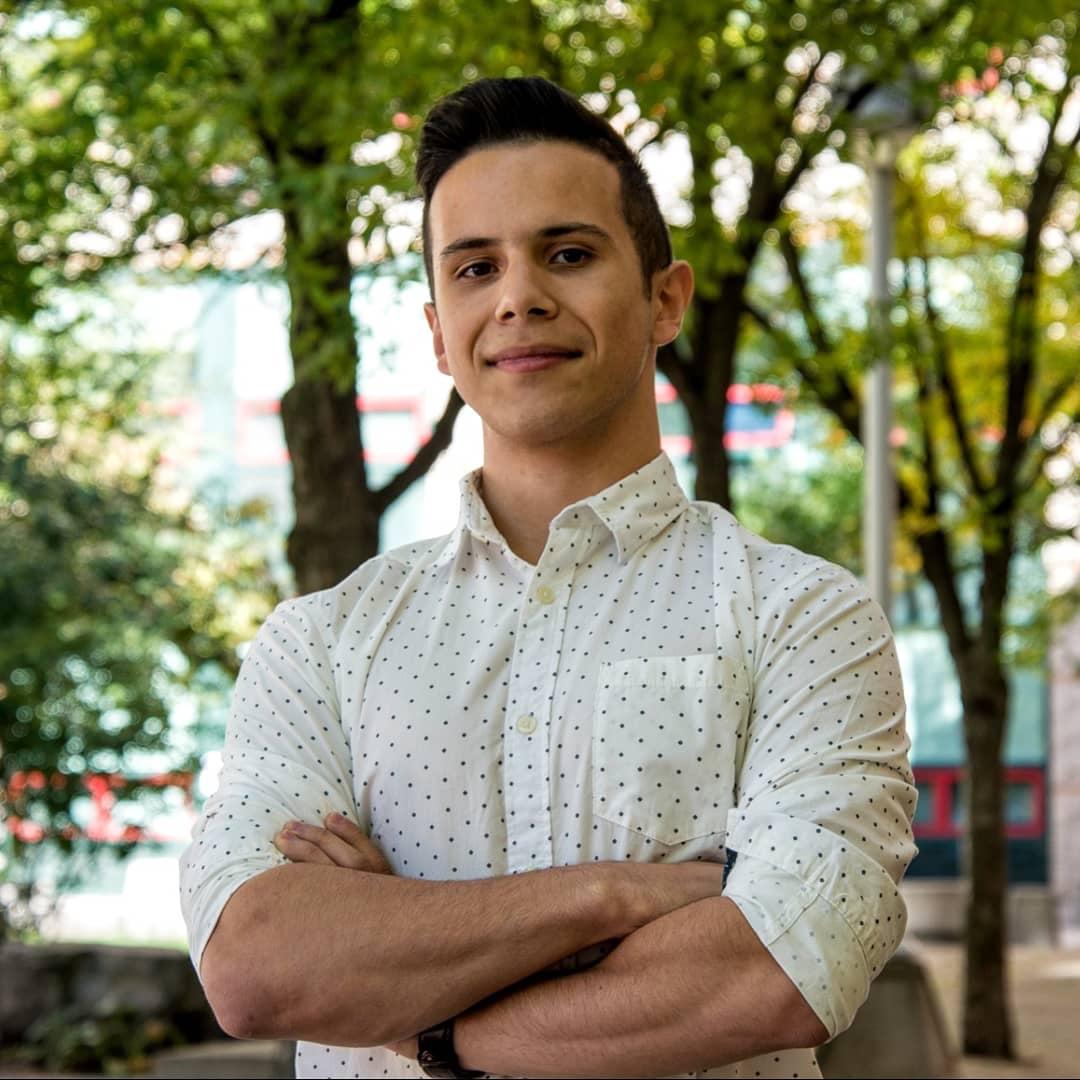 Hey everyone, I'm Chris! I'm a Ryerson University alum and a huge sports fan. I love to spend my time combing through hockey history and it's current events, looking for interesting and unique stories to tell.
I cover the Philadelphia Flyers for THW and strive to tell compelling stories and provide unique perspectives on the team!