On Wednesday, Connor McDavid and the Edmonton Oilers played their first game of the season against the Toronto Maple Leafs. In 22:38 of ice time, McDavid recorded an assist and four shots on goal. His assist came in the third period, setting up Josh Archibald's empty-netter that sealed the win for the Oilers. 
McDavid has been very productive against the Maple Leafs, averaging 1.6 points per game, with five goals and 11 assists in 10 career games. Moreover, he has only been held scoreless in three of those games. Although it's not surprising to see him on the scoresheet, the Oilers have had a particularly difficult time against the Maple Leafs recently, winning just three of their last 10 meetings.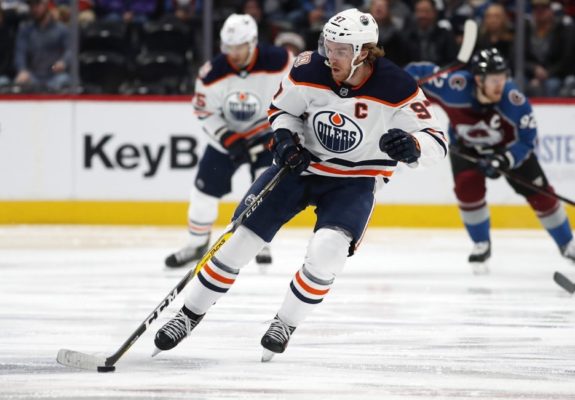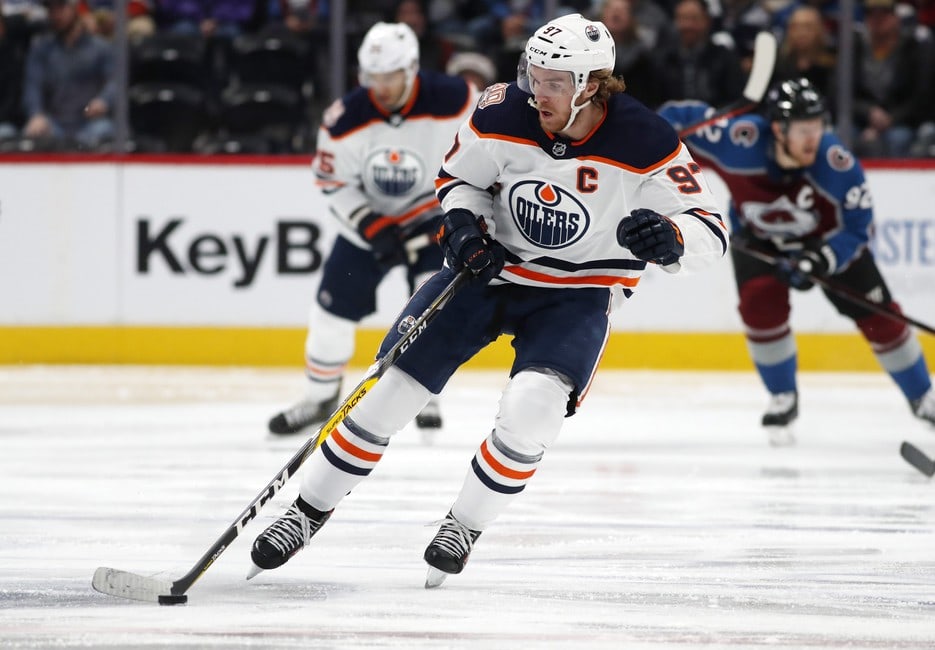 McDavid was especially productive in their three victories, with three goals and seven assists. In the seven losses to the Maple Leafs, the Oilers were outscored 27 to 13, and McDavid had a hand in six of those 13 goals, assisting on four and scoring two. His play against the Maple Leafs has been impressive, but his history with the city of Toronto goes much deeper than hockey.  
Hometown Team
McDavid grew up in Richmond Hill, Ontario, just outside of Toronto, and it's no secret who he rooted for growing up. Before he became an Oiler, he didn't hold back about his love for the team in blue sweaters. Before the 2015 NHL Draft, when asked about the Maple Leafs McDavid said:
"As I've told you before, playing for the Leafs would be a dream come true. I can't help it — I've cheered for them since I was a kid. I still remember going to my first game."
McDavid's room was all but dedicated to his favourite team growing up. So much so that he said his "childhood room was pretty embarrassing." He never owned a Maple Leafs jersey with a player's name on it, though. Instead, his dad got him a custom jersey with his name and number 97, his birth year, on the back. Despite his love for the team growing up, his success against the Maple Leafs demonstrates that he holds nothing back when he plays them. 
Unforgettable Goal
McDavid's most memorable goal against the Maple Leafs came on Jan 6, 2020. Midway through the third period, the Oilers were winning 5-3 and needed a goal to stymie a Maple Leafs comeback. McDavid found himself in a one-on-one situation against defenseman Morgan Reilly, but not for long. He blew past Reilly, deked goaltender Michael Hutchinson, and put the puck top shelf to seal the win for the Oilers.
It was a huge goal, not only because it was McDavid's first career goal at Scotiabank Arena, but also because it sealed the victory for a team that hadn't won against Toronto since the 2015-16 season. McDavid put on a show for his hometown, finishing the night with a goal and three assists. When asked about the goal, McDavid said:
"It's definitely special, it's a building our team has struggled in, personally I've struggled in it, so it was definitely fun to come in here and get a big win…Everyone wants to play well in their hometown, I had lots of friends and family in the building so it was fun to get one."
Keeping it Going
Due to the division realignment for the 2020-2021 season, the Oilers are now part of the all-Canadian North Division. Instead of playing just two games against the Maple Leafs, the teams will face each other nine times, and the importance of each game is increased because of the shortened 56-game schedule.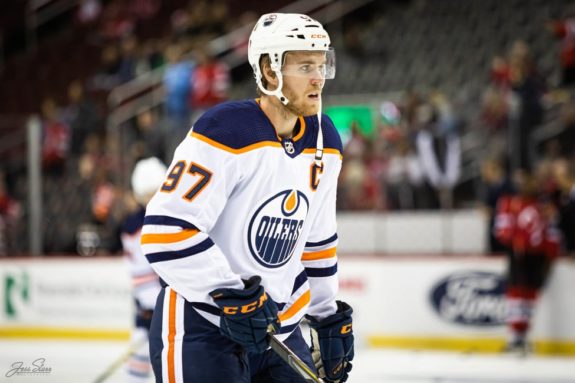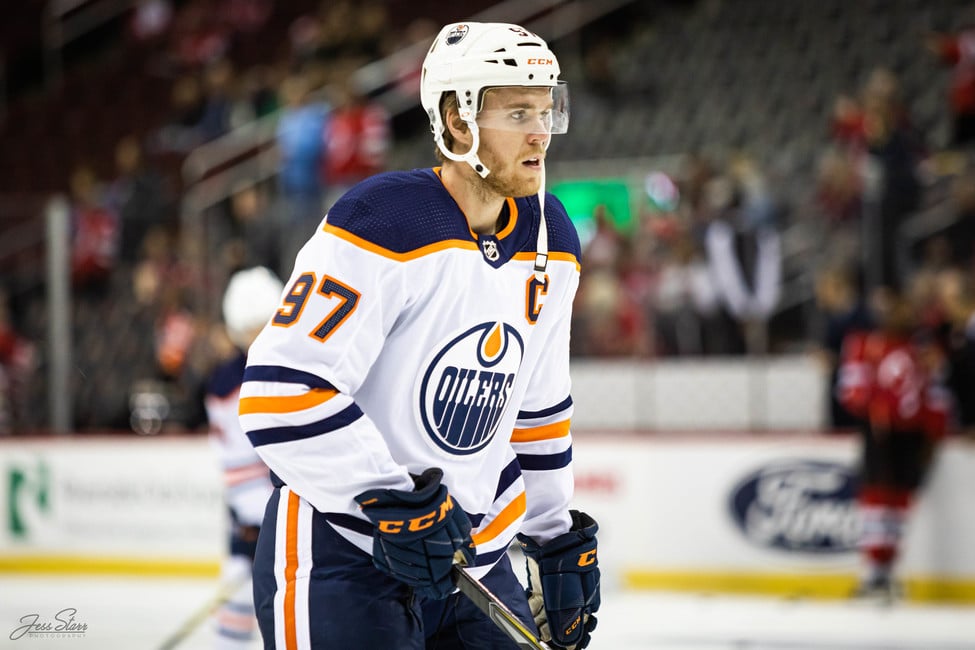 The Oilers cannot afford to finish the season under .500 against the Maple Leafs. Although they held Toronto's high-flying offense to one goal on Wednesday, the Maple Leafs will bounce back. The Oilers' offense has struggled to get going early on, too. McDavid will play a key role in helping his time find their rhythm, and they'll have to do so with eight games remaining against Auston Matthews and crew.
With a point against the Maple Leafs already this season, McDavid needs to keep the momentum going. The Oilers will face Toronto three times in their next five games, including their next matchup on Friday night at Scotiabank Arena.
---
---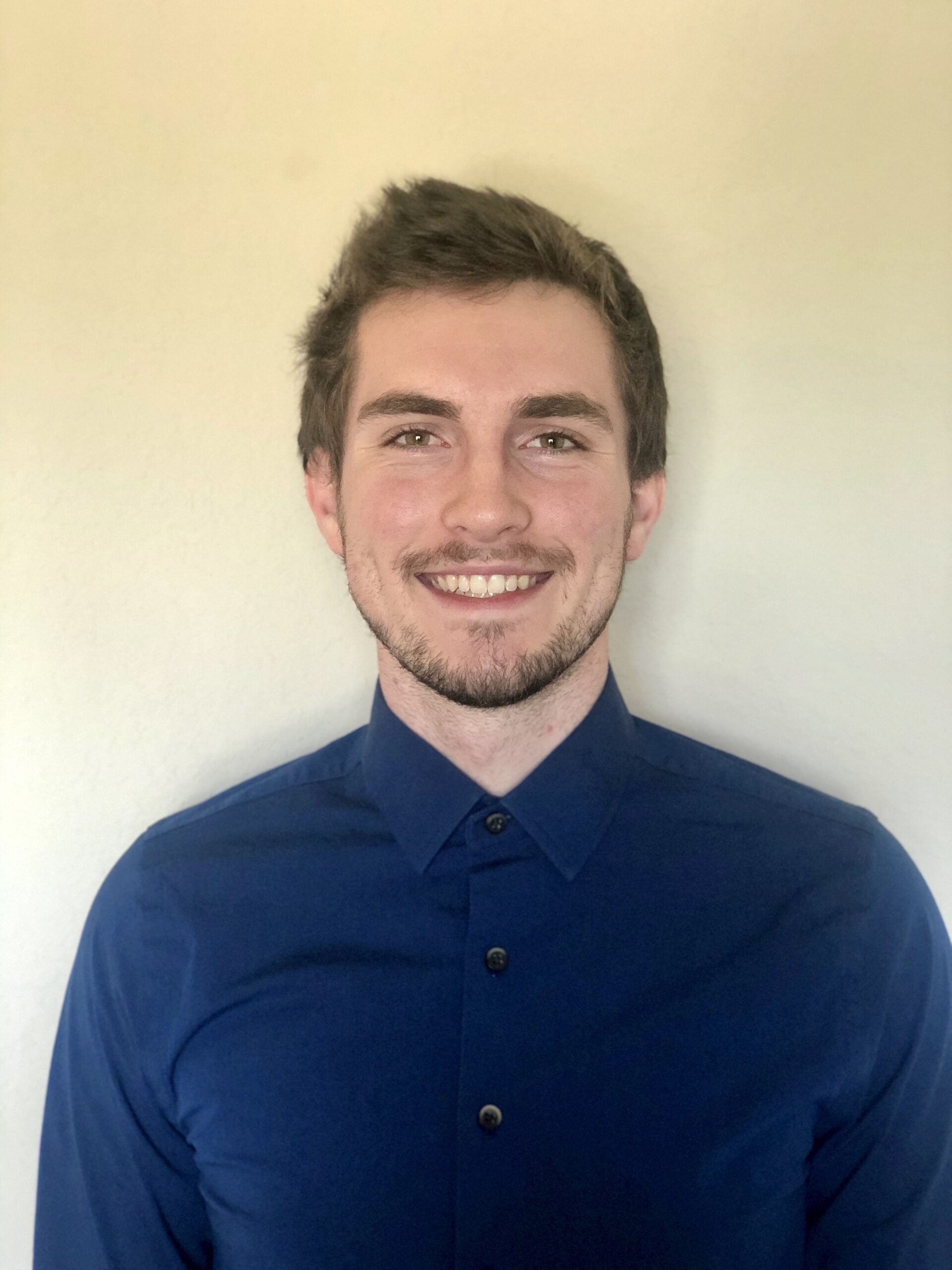 Andrew is a freelance writer who covers the Tampa Bay Lightning at The Hockey Writers. He is a passionate hockey fan who grew up near Tampa, Florida. He is a husband, father to a Golden Retriever, and is studying to be a Physician Assistant. Follow me on Twitter: @Andrew_Mulville