In 2019-20, the Edmonton Oilers' power play was firing on all cylinders. Their 29.5% success rate made teams nervous to be a man down, which often resulted in the puck finding the back of their net. In fact, without their fantastic power play last season, the Oilers would likely have finished much lower than in second place in the Pacific Division. At five-on-five, they were a middle-of-the-pack team when it came to scoring; they finished 15th in the league with 144 goals. Their 59 power-play goals, however, led all teams.
With a solid power play and a penalty kill that ranked among the league's best last season, it was a given that a successful regular season in 2020-21 would depend on their special teams being elite. Early on this season, that hasn't been the case. While the penalty kill has been very good with an 87.5% success rate, the power play has struggled to get much of anything going. Despite being tied for first in the league with 21 power-play opportunities, the Oilers have only converted three times, for a disappointing 14.3% success rate.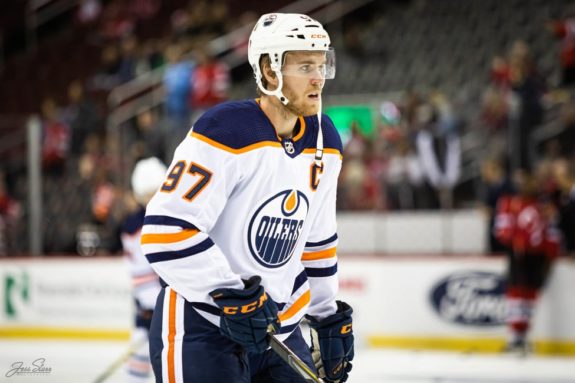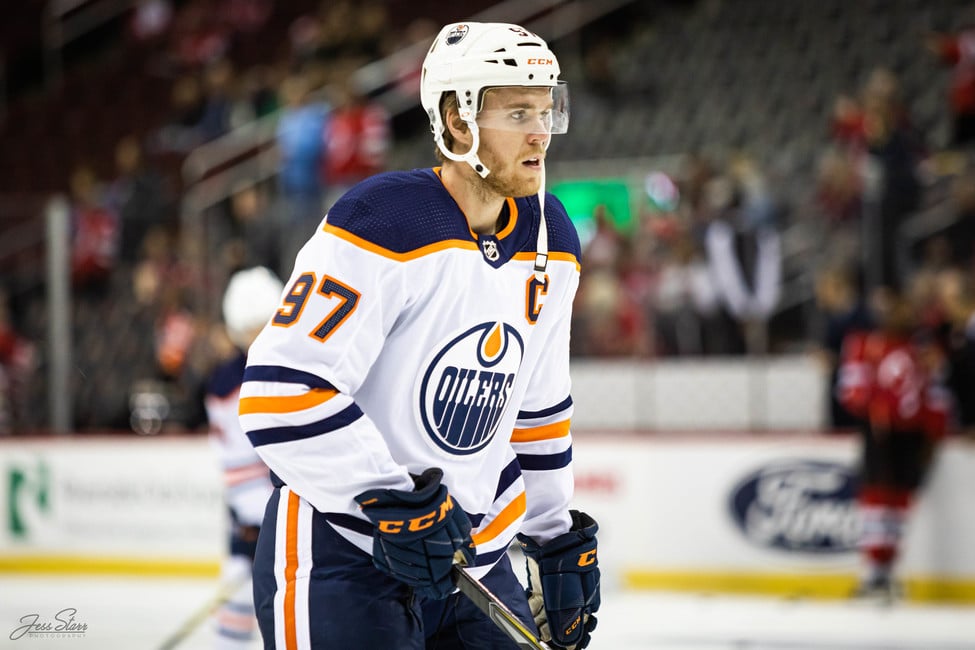 To make matters worse, Edmonton is the only team in the league to have given up two shorthanded tallies. Yes, the players were rusty after the long break. That's also been the case for the power play, which has struggled to control the puck in the offensive zone. The rust was evident in Monday's loss to the Montreal Canadiens when the Oilers were 0-7 with the man advantage and gave up a back-breaking shorthanded goal in the third period to give the Habs a 3-0 lead.
Missing Klef-Bomb
During the offseason, the Oilers announced that defenceman Oscar Klefbom would miss the entire season due to a shoulder injury. While both the organization and their fans knew this was a huge blow, not many anticipated that his absence would drastically impact the power play. Most expected that newcomer Tyson Barrie would not only fill the role but do a better job. That hasn't been the case, and he doesn't seem to have developed chemistry with his Oilers teammates yet.
Last season, Klefbom was one of four Oilers to average over three minutes of power-play time per game; the other three were Connor McDavid, Leon Draisaitl, and Ryan Nugent-Hopkins. He also sat fourth (trailing those same three) in both shots and points with the man advantage. Some found him a bit trigger happy at times, but the Oilers are now missing the threat of his one-timer from the back end.
Real Deals Touch
Another big player missing from the power play is James Neal, who started the 2020-21 season on the NHL's COVID-19 protocol list. He has since been taken off that list, but he has yet to play as he is still working on his conditioning. The Oilers desperately need him back, as he finished second on the team with 12 power-play goals last season. Both his soft touch in front of the net and his extremely quick release were on display often last season.
Without him, head coach Dave Tippett has been using Alex Chiasson on the first unit in a similar role to what Neal had last year. Again, it's early, but this has not worked out in the Oilers' favour at all, as Chiasson is not nearly as skilled as Neal, who has been great on the power play throughout his 821-game career.
Thankfully, the Oilers will have Neal back soon, perhaps as early as Friday when they take on the Toronto Maple Leafs for a second straight game. While Tippett hasn't said anything yet, it would be surprising if Neal didn't immediately slide back onto the first power-play unit on his return.
Developing Chemistry
Again, the season is still young, and the Oilers have played just five games to this point. However, their 2-3 record would be better if the power play had been clicking like it was all of last season. The hope is that Barrie, who has been a very good power play defenceman during his career, can develop chemistry with his teammates quickly and help the power play become elite again.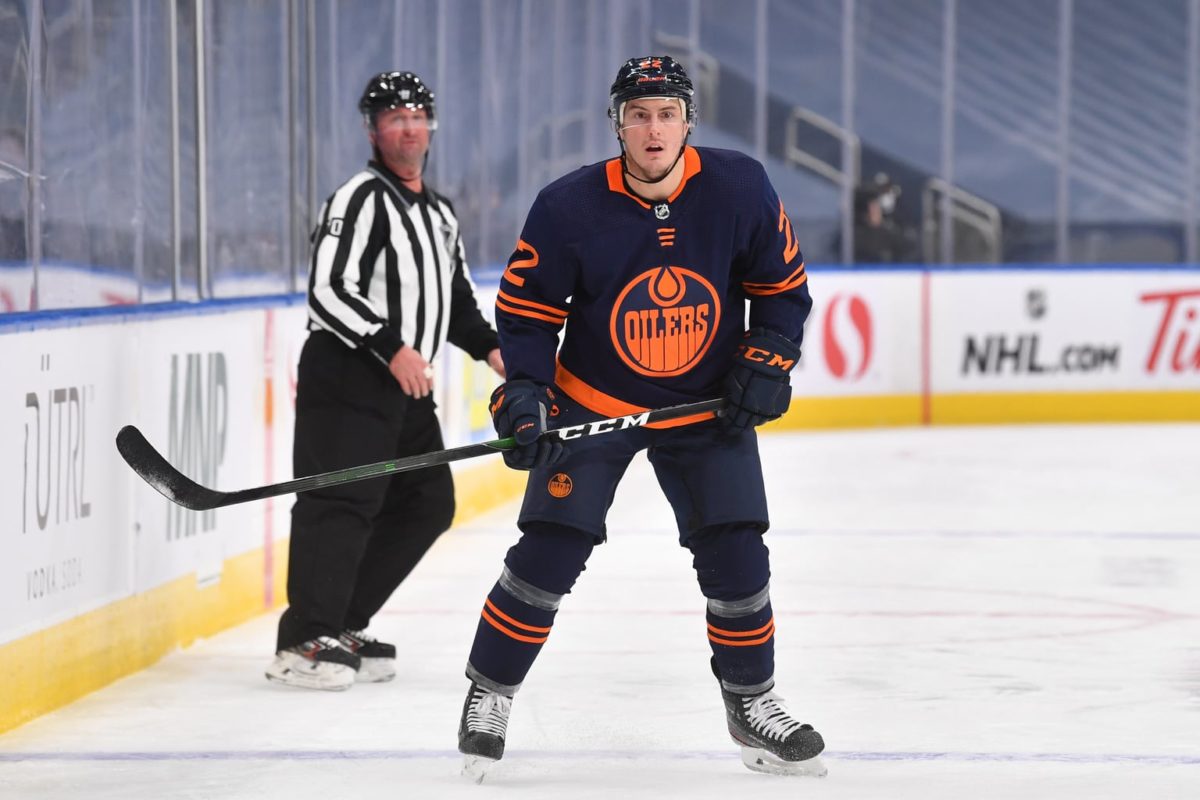 Wednesday night's game against the Maple Leafs was a step in the right direction, as Draisaitl scored what turned out to be the game-winning goal with the man advantage in the third period. Hopefully, it's a sign of things to come.
---
---
Colton Pankiw is a former Jr. A hockey player who now provides his knowledge of the game through writing. He's been a very active and reliable source for nearly two years at The Hockey Writers. He is a credentialed writer for the Calgary Flames but also does features on other teams throughout the league. Other writing contributions include: Yahoo Sports, Las Vegas Chronicle, Oil On Whyte, and Markerzone.com. Colton is also a co-host of both Oilers Overtime and Flames Faceoff podcasts. Any interview requests or content info can be made through him on Twitter. Take a look at his work here.