The Edmonton Oilers' signing of Tyson Barrie in the offseason hasn't garnered nearly enough attention, considering Barrie's potential with Edmonton, ability, previous success, and the contract that Ken Holland was able to sign him under. Barrie's on-ice reputation has taken a major negative hit following his stint with the Toronto Maple Leafs due to his lackluster play and inability to provide his usual offensive punch.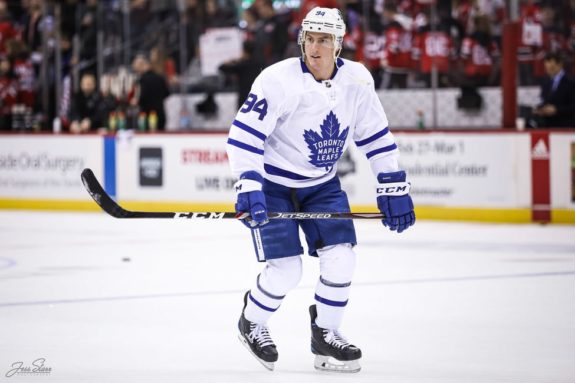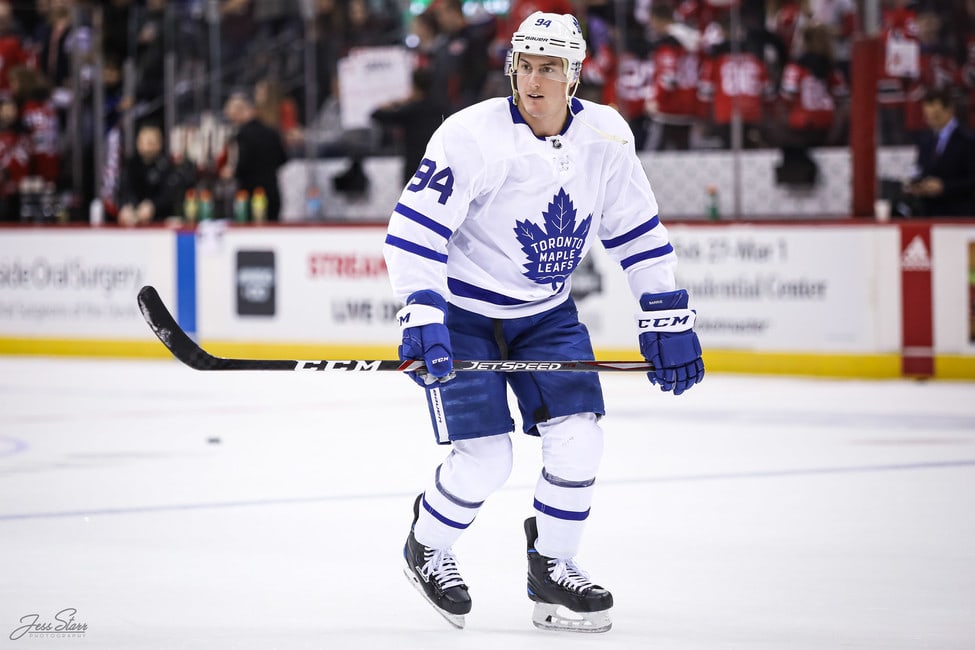 However, there are several factors that led to this demise in Toronto and I believe his time with the Colorado Avalanche is more indicative of the type of player the Oilers will be placing in their lineup. Furthermore, the low-risk and lesser value of the contract, along with the need for a puck-moving defenseman in Oscar Klefbom's absence provide the ingredients for a major free agency steal for the 2020-21 season.
Tyson Barrie's Past Successes and Failures 
Evaluating Barrie's career thus far, there is no denying that in Colorado he had established himself as one of the league's elite puck-moving defensemen. He achieved more than 50 points on three different occasions, with another 49-point season, and also had back-to-back 14 goal seasons. In addition to this, he anchored a top-notch power play with players such as Nathan MacKinnon and Mikko Rantanen and was the top defenseman on the Avs for two straight playoff seasons.
Barrie's playing time with MacKinnon is an interesting component to his current situation due to the similarities with his new teammate in McDavid. There are incredible parallels between the Avs teams that Barrie led from the back end and this current Oilers squad, including the structure of the power play, overall roster, and style of play. Although he did leave much to be desired on the defensive side, his offensive talent, power play stature, and ability to generate scoring chances were absolutely elite.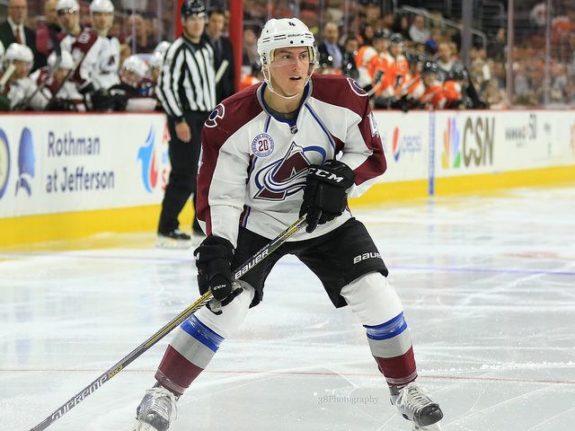 In terms of his disastrous run with the Leafs, I believe that was somewhat overrated by Toronto sports media and Leafs fans due to Nazem Kadri's immediate impact in Colorado (Kadri and Barrie were traded for each other). Under Mike Babcock, Barrie unquestionably provided subpar performance on both sides of the ice, registering just one goal. He had trouble fitting in and playing under the umbrella of Babcock's system and was often diminished by another overtly-talented puck-moving defenseman in Morgan Rielly.
Barrie, who was never acquired for his defensive prowess by any stretch of the imagination, was overshadowed by his defensive partner and was basically relegated to second-unit power-play minutes on an incredibly top-heavy team and power play. Barrie was forced to move from the offensive anchor on the back end, as he had been for most of his career, to the clear No. 2 on a team that didn't necessarily involve moving the puck at as fast a pace as Colorado.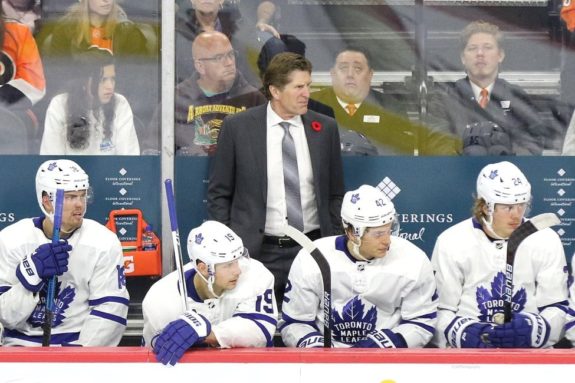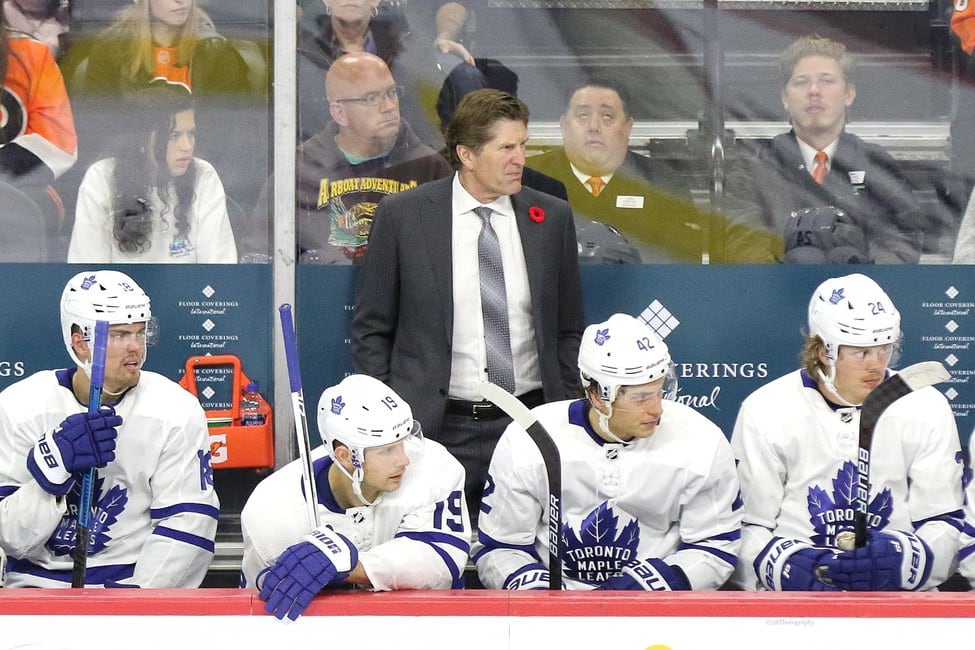 Barrie showed some promise under Sheldon Keefe and, in my opinion, began to show flashes of the old version of himself after Rielly's injury. He was able to produce some offensive opportunities and continued to display the offensive tools that made him a threat anywhere on the ice, as he ended up with 39 points in 70 games, but was not able to generate these performances consistently.
The lack of consistency within his defensive pairings didn't help matters, as he was consistently moved around the lineup and with different defensive partners for a majority of the season following Rielly's injury. The major concern I have with Barrie is that he has scored just one goal in 26 playoff games. When evaluating his performances in the postseason, there aren't many indications that he plays horribly in the playoffs, but that usual offensive energy he is capable of providing lacks the same vigor at times, which is not conducive for a player who is below-average defensively.
Barrie's Current Fit with the Oilers
With the injury to Klefbom, the highest producing defenseman offensively on the Oilers last season, Holland needed to retrieve a player who could man the point on the power play and generate scoring chances. Barrie will slide into that role effectively, and, unless he has an incredibly precipitous drop-off, will be the leading point-getter out of the Oilers defensive group and place top-five on the team in points.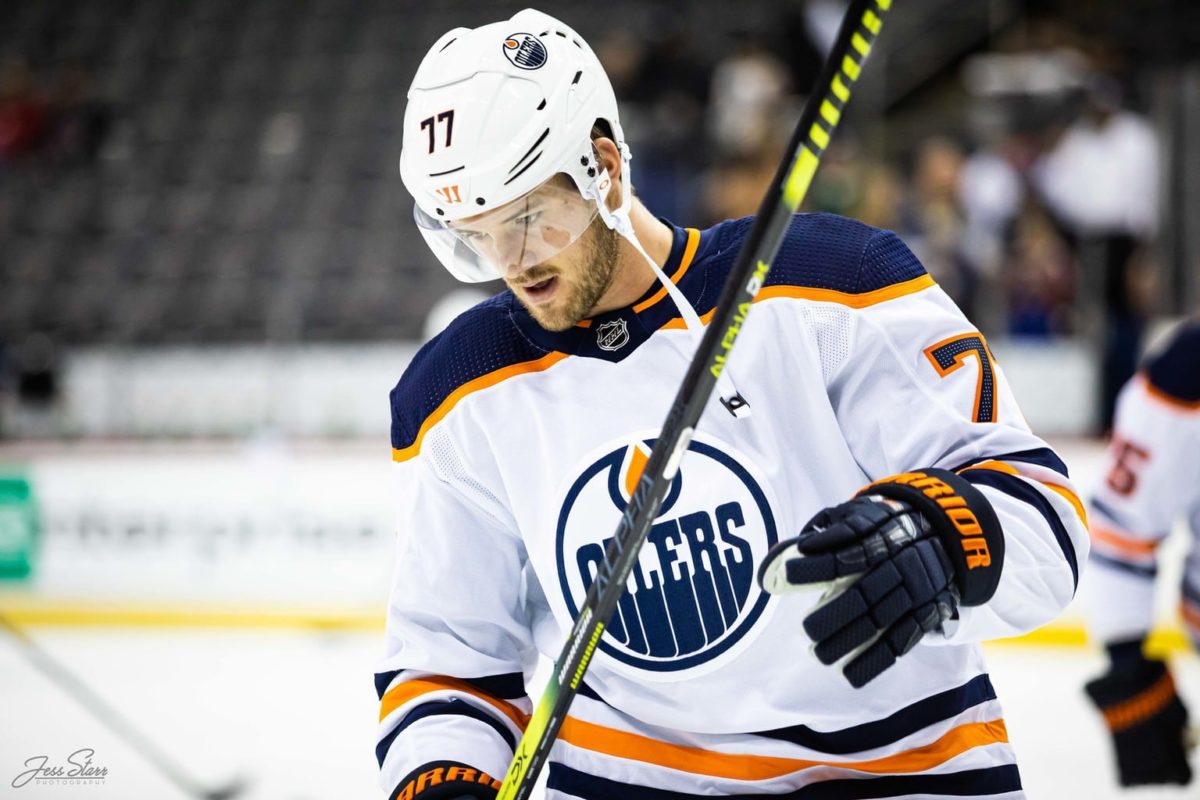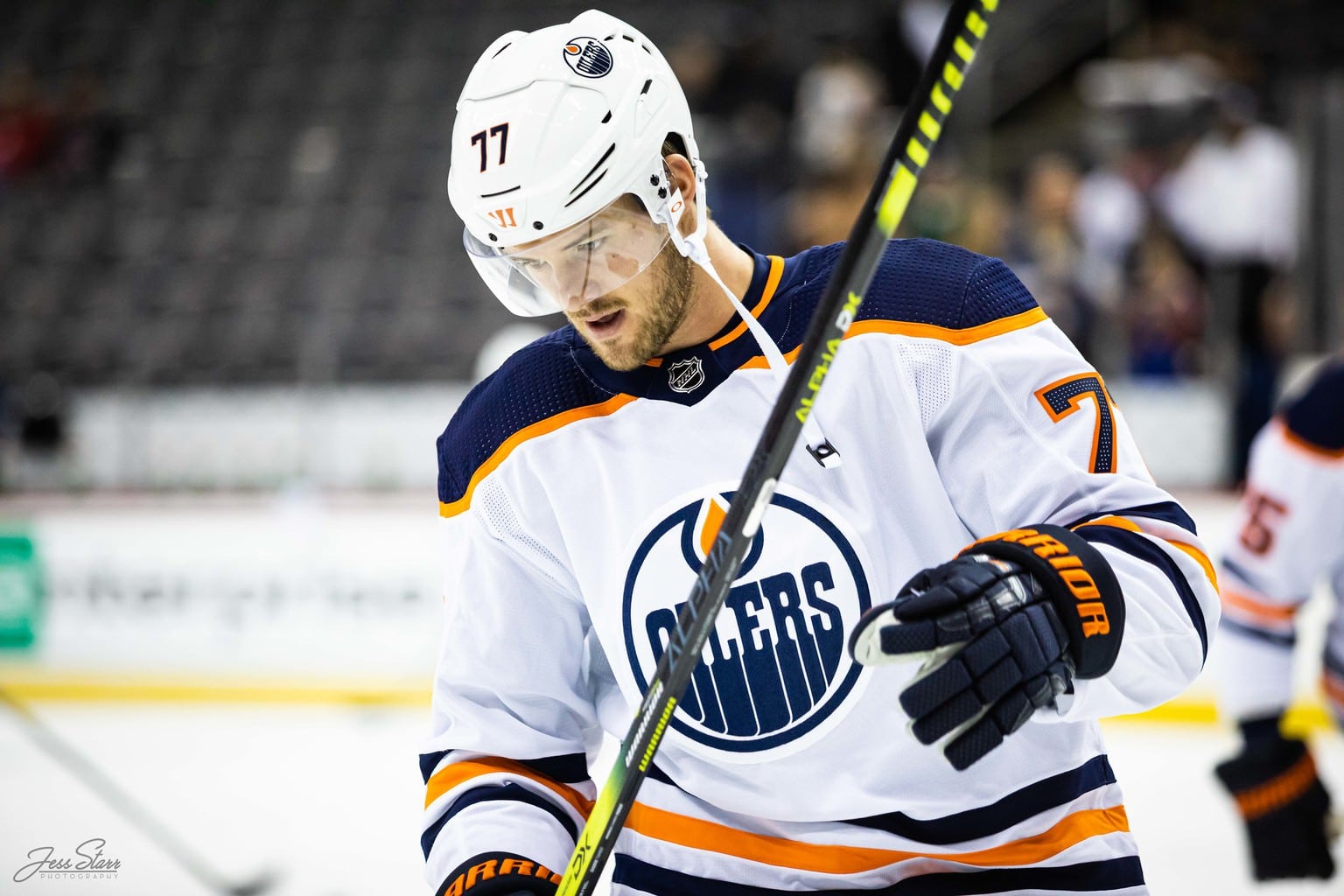 The Oilers have been seeking a player of Barrie's calibre who could create power-play opportunities and actually consistently move the puck into the offensive zone without one of the forwards having to make that move. Although he doesn't possess Klefbom's shot, Barrie has the tools to be that elite anchor and set-up man the Oilers have desperately been looking for. Furthermore, as described earlier, Barrie has already played on a team and power play that runs quite similar to Edmonton with a player in MacKinnon who has some traits identical to McDavid.
There have been significant discussions on what pairing Barrie will slot into, although I believe a majority of the season will be spent playing alongside Darnell Nurse as the top-pairing right defenseman. These are the two healthy Oilers defensemen remaining who have proved that they have the ability to create offense. Also, Nurse's size could potentially overcome Barrie's lack thereof and when you have the most talented player in the world (McDavid), it would make sense to place him with a D-man who can find him anywhere on the ice and shoulder some of the offensive load. 
Barrie's Low-Risk, High-Upside Contract
Typically a power-play anchoring defenseman with multiple 50-point seasons, possibly in the prime of his career at age 29, garners significantly more attention, money, and term than Barrie received in 2020 free agency. Barrie's market value was obviously hindered by his season in Toronto and his defensive liabilities, but also due to the presence of Alex Pietrangelo and Torey Krug on the free-agent market.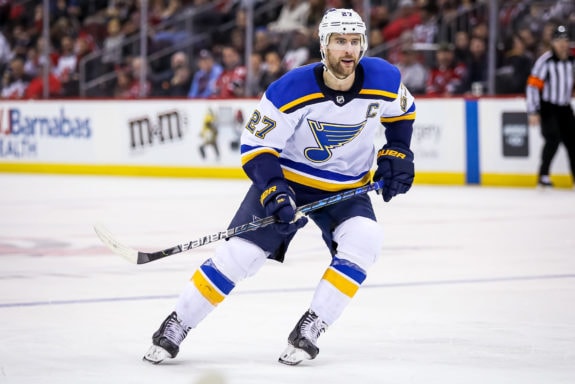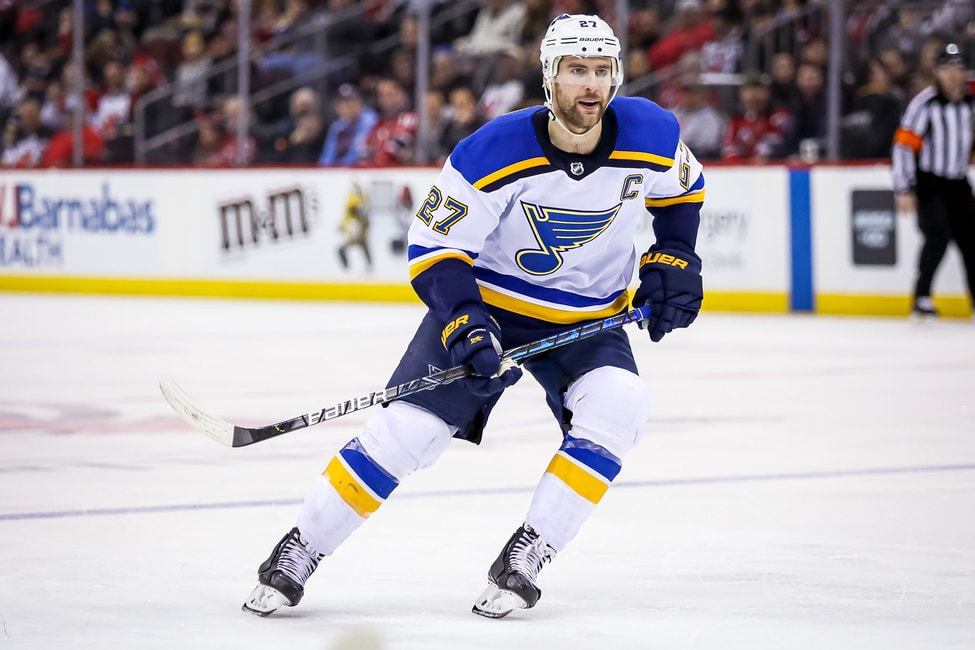 Therefore, there were a limited number of teams interested and virtually none willing to offer a longer-term deal, and very few willing to offer slightly more money. However, it seems that Barrie signed with Edmonton based on the aforementioned fit with the Oilers, enabling himself to potentially gain a much larger contract the following season.
If Barrie's performance in Toronto truly signified a departure from his status as a top offensive defenseman, the Oilers will not be taking much of a hit at all with just a one-year deal. There is essentially no risk involved with this deal that involves an extremely talented player, as with a cap hit of just $3.75 million for a player coming off a $5.5 million deal, who would have been looking for much more had the previous season went well, the Oilers and Holland could have the biggest steal of free agency.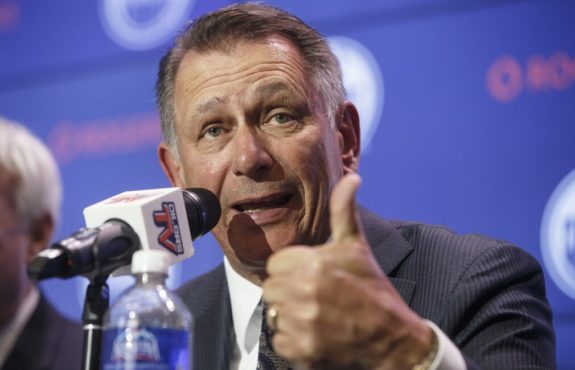 If Barrie even flirts with the heights he hit with Colorado and this team has a successful playoff-bound season, he will have heavily outplayed his contract. Moreover, if the fit between the two parties is productive and Barrie provides a dynamic presence on the back end, there will potentially be enough money to provide a long-term and more expensive deal after next season. 
Final Thoughts and Potential Steal
When assessing the various free agent signings throughout the league, none of them seem to have as much upside with such little risk involved as this transaction does. If Barrie doesn't work in Edmonton, there will be no contractual obligations left after this season and minimal value devoted to him for this upcoming 2020-21 season.
Of all the free-agent signings, Edmonton is one of the few teams to make a fairly major acquisition while in a position where they believe they are ready to take the next step toward playoff success. Other than Pietrangelo with the Vegas Golden Knights and Jacob Markstrom with the Calgary Flames, nearly none of the other signings fill a major void and glaring need for a playoff-hopeful team like this deal does, with other deals this season having the tendency to be replacements for lost players who went elsewhere or signings by rebuilding or non-playoff teams.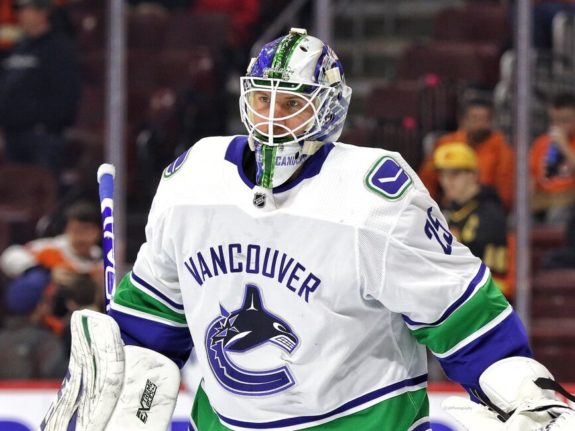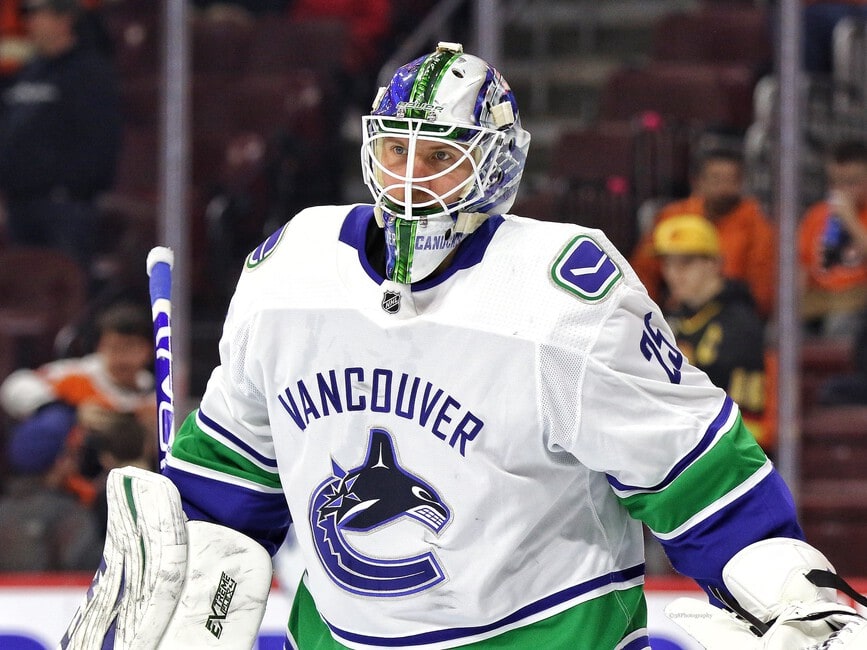 This signing makes the most sense for the player and team and with all the chatter regarding the need for help for McDavid and Draisaitl, Barrie could provide that offensive help and become the first truly offensively gifted Oilers defenseman in years.
This would explain the reasoning for Barrie taking such a short-term deal at significantly less value, as he is highly motivated to perform exceptionally in a better environment to ensure he receives a long-term contract after the upcoming season. The familiarity of playing with a speedy and skilled superstar will be beneficial in playing with McDavid and Draisaitl, and the experience of anchoring the power play in Colorado will aid on special teams in Edmonton, along with the experience of playing in a difficult Canadian market, such as Toronto.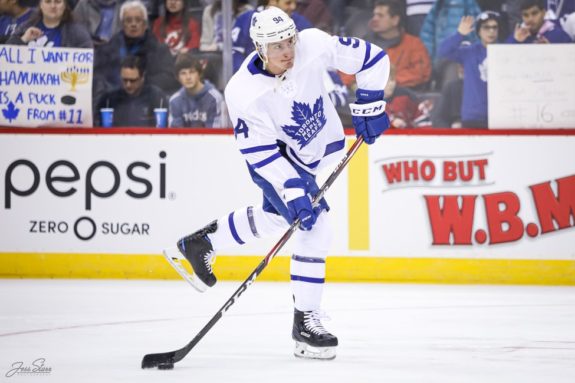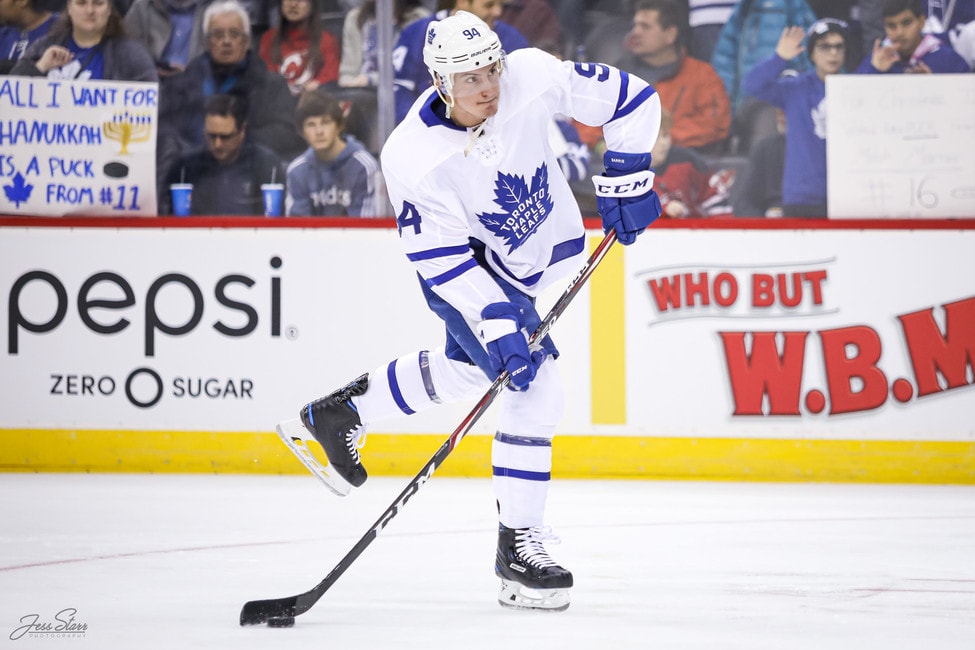 In an 82-game season in Edmonton, Barrie should receive enough opportunities to get back to scoring about 55 points with 10 to 15 goals. With a potential 48-game season looming, fans should expect somewhere around 30 points this year, but real expectations will be predicated on whether Barrie produces enough to push this team to make a run in the playoffs, or at least win a series.
Barrie's track record in the playoffs has clearly not been acceptable with just the one goal, but with McDavid and Draisaitl being offensive catalysts and threats every time they are on the ice and the fact that Edmonton scored the most power-play goals in the league last season, Barrie will receive ample opportunities to produce and outplay his contract. If he is able to capitalize on this situation in Edmonton, there will definitely be a long-term, high-value contract waiting for him, potentially even with the Oilers as they will have some cap space freed up in 2021.      
---
---