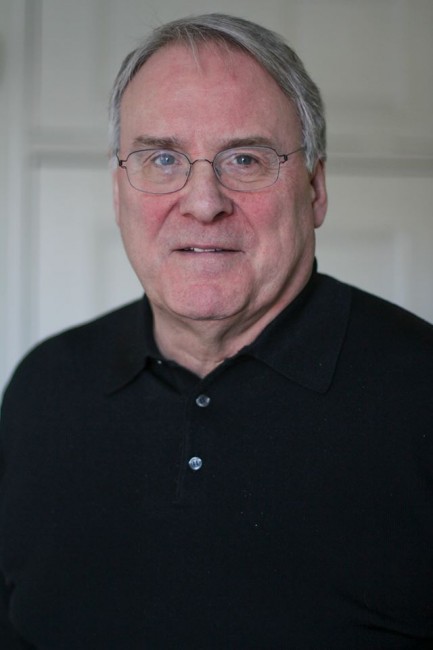 "It's always a story in Montreal. It's a fact of life. Language enriches the city, and language at times is a challenge. And so how do you deal with it? And it was an issue in the 1970s when I was playing as well. What is sometimes not put into perspective, is that the experience of journalists or that the experience of a public in terms of language conflict, may not be the same as it is with players. And so the filter through which a journalist may see something and understand something may not be how a player does. Usually it's once a year-once every two years there'll be a flare-up that way and I think that will probably continue. Language matters, and language matters a lot to a team that is as important to its community as the Canadiens are."  -Ken Dryden
Although the Habs legend feels pretty strongly about this language issue (being unique and unavoidable in Montreal Canadiens land) I do think he's onto something that most people tend to ignore. The players who dawn the CH are most probably indifferent to what language their head coach can or cannot speak. So while some fans might like to think that Alex Galchenyuk cares about the french language, let me assure you that he could not possibly care any less.
Now before you point to the unsuccessful experiment that was Randy Cunneyworth (Cunneyworth replaced Jacques Martin as the team's interim) in 2011-12, consider a winning hockey team with a unilingual Anglophone behind the Habs bench. Obviously this coach would have to receive a serious chance (not like the one Cunneyworth received about over 3 years ago).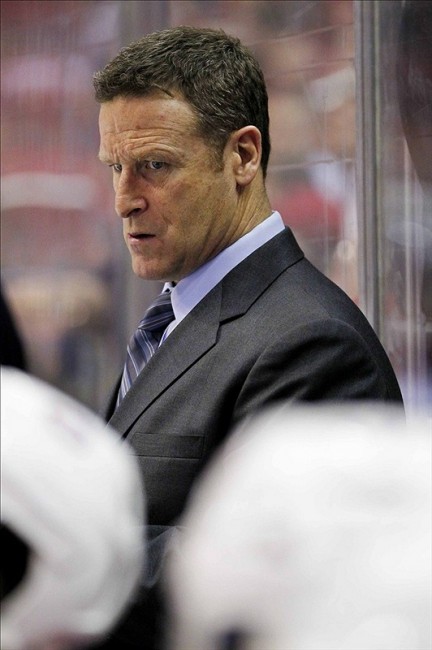 Could success trump politics? Moreover, does a top-flight coach increase a team's chances for high levels of success even if the on-ice product might not be ready for prime time just yet?
Even though these questions are thought provoking, and pertinent to Montreal's current political structure, I would like to note that this post is not part of a #FireTherrien campaign. In fact, from my point of view, fans of the Montreal Canadiens have no valid reason to be pushing for a dismissal of the team's current bench boss. Just yet anyway. (Personally, I like to evaluate people based upon their results, and so far, Therrien's results have been acceptable from my perspective).
In my opinion, like most Anglophone's who have not experienced a Stanley Cup championship in their lifetime, I would accept a winning head coach with open arms whether he spoke Chinese, Japanese, Spanish, or Russian. I'd even accept a winning head coach if he didn't speak at all. Simply put, a certain sector of the Montreal media has no material  on this topic if their hockey is winning. By extension, perceived deficiencies of any hockey team are easy to ignore when a team is successful on the ice.
On the premise that winning will always appease fans, players, management, media, and everyone in between, I am of the belief that the Montreal Canadiens do not "need" a French voice behind their bench, or for press conferences. However, if the team is going to be a perennial 8th place hockey team, Habs management better not do anything to piss off its fans, and media.
You've read my take. What do you think? Can an English-speaking head coach work in Montreal if he could transform the Habs into a contender for years to come?
.
David is currently a second year Arts student at McGill University and aspires to have a career as a sports journalist one day. When he's not covering the Montreal Canadiens for THW, he is the sports producer for TVMcGill and the host of his very own show called "On The Line with David Stein." He is also a frequent contributor to the McGill Tribune.