Drew Doughty has been the LA Kings' best defenceman for a decade and has built a Hall of Fame-caliber resumé. However, his play over the past two seasons has not been up to the standard he's set throughout his storied career, causing many people to write him off heading into the 2020-21 season.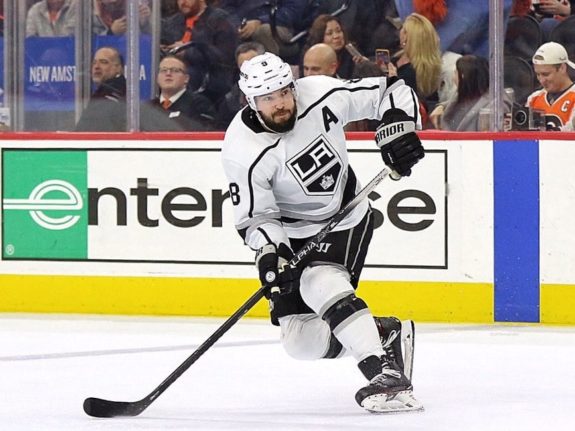 Doughty recently told The Athletic's Lisa Dillman that "A lot of people have me written off as not even a good player anymore." "And so all that becomes personal and all that drives me to be better this year to make our team better," he added. (from 'Drew Doughty has heard the criticism and is ready to prove naysayers wrong', The Athletic, 12/31/20)
Doughty is determined to spite the critics and prove them wrong in 2020-21. This poses the question: what will he have to do to prove them wrong?
The Recent Criticism
Most of Doughty's naysayers have dealt harsh criticisms on his play after he signed a huge contract with the Kings on July 1, 2018. This contract was an eight-year deal carrying an average annual value (AAV) of $11 million.
In fact, I named it as one of the Kings' three worst contracts. I said this because of how old Doughty will be when it expires (37) and that a 37-year-old player likely won't be worth $11 million. Furthermore, his play over the past two seasons doesn't warrant him being the fifth-highest paid player in the league. However, he is definitely still a top-pairing defenceman who could have a bounce-back year.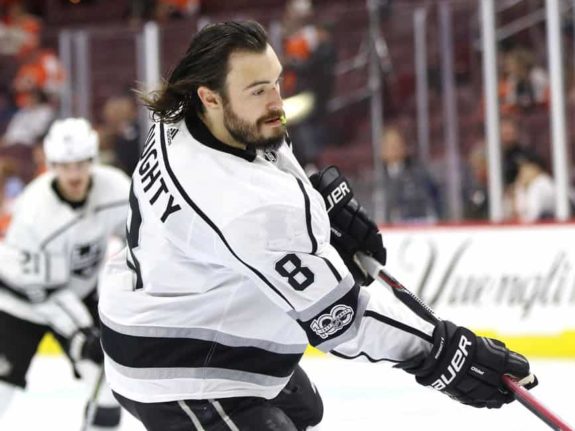 The main bones of contention have been his deteriorating play over the past two seasons. 2017-18 was his last great season, which happens to be the season prior to his contract extension.
The Last Great Season 2017-18
In 2017-18, he skated in 82 games – he scored 10 goals (23rd among defencemen) and added 50 assists (sixth among blue-liners) for a total of 60 points, which ranked seventh among the league's blue-liners. His 60 points were good for a total of 0.73 points per game (P/GP). Throwing 127 hits (1.54 hits per game) and blocking 128 shots (1.56 blocks per game) added to the allure of the season.
His plus/minus of plus-23 was the tenth best among defencemen. The only negative part of his season was his abysmal takeaway to giveaway ratio of 17/79. Despite this, he finished second in Norris Trophy voting and had the 15th-most Hart Trophy nominations.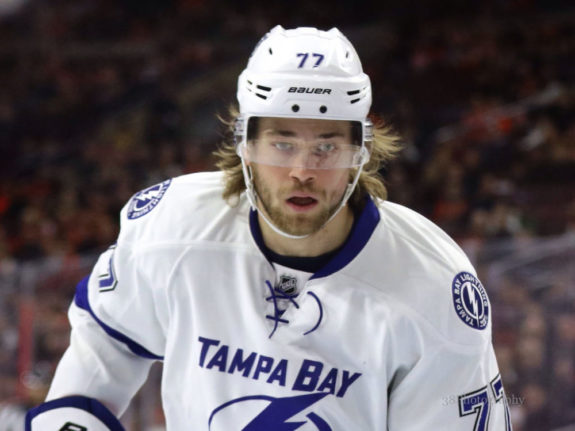 Following 2017-18 and his contract extension, Doughty has been nowhere near as great as he was that season.
The Criticized Seasons
In 2018-19, his offensive totals declined from the year prior as he posted eight goals (-2) and 37 assists (-13) for a total of 45 points (-15). His minus-34 rating was a decrease of 57. His 120 blocked shots were down from 2017-18. The only categories where he saw increases were in hits (+41), takeaways (+6) and giveaways (+26). The latter of these categories isn't something a player wants to increase, meaning he only improved at throwing hits and taking away the puck.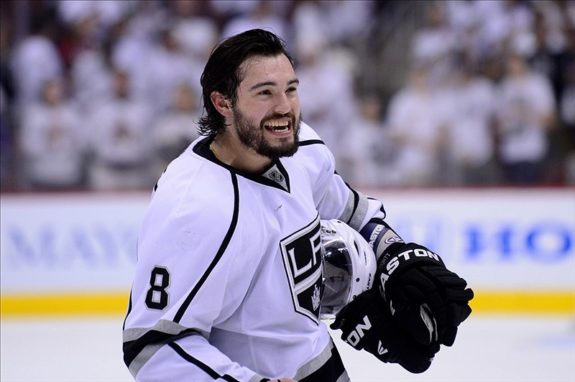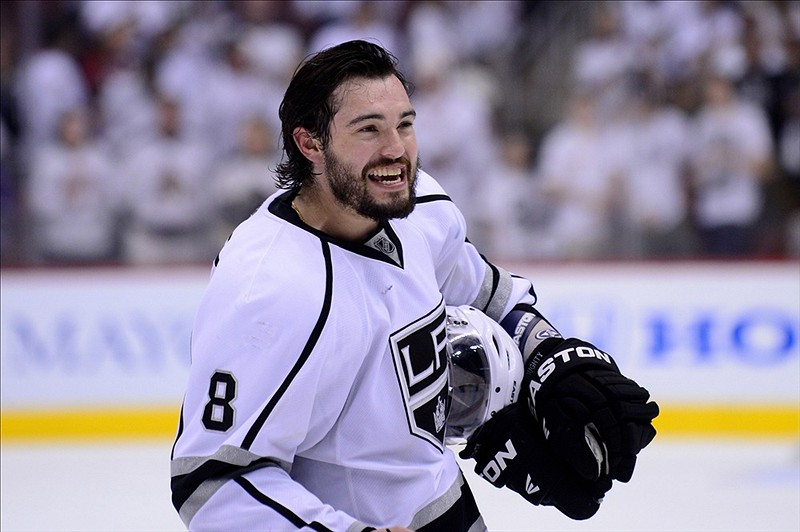 2019-20 is a harder season to compare to his peers due to it ending prematurely because of COVID-19, but his "per game" numbers don't paint a pretty picture. His P/GP of 0.52 was his worst total out of the three seasons. He did better in takeaways per game than in 2017-18, but worse than in 2018-19. His giveaways per game were better than in 2018-19, but worse than in 2017-18.
His 1.3 blocks per game were his lowest totals in any of the seasons, and his 1.58 hits per game were lower than the season prior. His minus-16 rating was much improved from the previous season, but nowhere near his 2017-18 total. Overall, 2019-20 was probably his worst season of the three.
What a Bounce-Back Year Would Look Like
A bounce-back season for Doughty is hard to calculate due to the shortened 56-game schedule. His main consistency over the past three seasons has been having over a block and hit per game, which he should repeat in 2020-21. His takeaways per game would hopefully be similar to 2018-19, but his giveaways per game should be closer to his 2017-18 totals.
His plus/minus would preferably be on the positive side. 2019-20 was his worst season offensively, so in a bounce-back scenario, he'd hopefully post a P/GP between 0.73 (2017-18) and 0.54 (2018-19). Preferably, it would be around a 0.6 P/GP pace.
Past Performances Show That it's a Possibility
With Doughty determined to have a good season, it's definitely possible for him to play better. The Kings want to contend for the playoffs in 2020-21, and he would definitely be a key piece if this were to happen. He is 31 years old and a former Norris Trophy winner already. Other current defenceman won their first Norris Trophies at the age of 31 – "Big Z" Zdeno Chara won his first and probably only Norris as a 31-year-old in 2008-09, and Doughty's former Team Canada teammate Brent Burns won his first Norris Trophy when he was 31.
Neither Chara nor Burns were seeking bounce-back seasons when they were 31, however, both won Norris Trophies. But considering Doughty is a motivated, former Norris Trophy winner and a defenceman who has generally been recognized as being in the same tier with players who had their best seasons as 31-year-olds, it's definitely possible for Doughty to at least have a bounce-back season in 2020-21.
---
---
I am a lifelong hockey fan who will be covering the Los Angeles Kings and Vancouver Canucks here at The Hockey Writers. Before joining The Hockey Writers I spent two years blogging about hockey.
Feel free to follow my Twitter @TheRoyalQuinn or on Insta @thw_quinn for updates on when my newest articles are published.