Ryan Donato is once again one of the best Seattle Kraken players that is rarely talked about. The 26-year-old is on pace to break his career high in points set last season with 31 and has done this despite playing mostly in the bottom six and without significant power-play time. His up-tempo play and strong positioning on the ice are just a few of the many reasons why he has become such an important part of Seattle's organization.
Statistical Breakdown
Through 38 games, there is a ton to like when it comes to Ryan Donato's production. He has already hit 10 goals on the season, which is six off his career high, and his 4.31 goals for per 60 minutes ranks third on the team at even strength behind Shane Wright (eight games played) and Eeli Tolvanen (11 games played). A big reason behind this success is he is making his shots on goal count. So far this season, he has 66 shots and is carrying a 15.2 percent shooting percentage which is seventh-best on the team. Despite playing less than 12 minutes a game on average, he is making the most of his opportunities and proving that he can be one of the most efficient offensive generators not just in Seattle but across the league.
---
Latest News & Highlights
---
Just like Donato's offence, his defensive statistics are very impressive. While on the ice, the Kraken are giving up 1.8 goals against per 60 minutes at even strength. He is also carrying a 53.48 percent Corsi this season and has helped limit the opposition to 72 high-danger scoring chances. His defensive game relies on strong positioning, an ability to win board battles and, most importantly, create takeaways. In fact, his 17 takeaways this season are more than Justin Schultz, Carson Soucy, and Will Borgen have on the season. He has been impressive at both ends of the ice and has developed into a reliable two-way threat.
Donato's Surplus Contract Value
With most teams, including the Kraken, pushed up against the cap, having players with surplus value is imperative to a team's success. This is another reason why Donato is so valuable to the organization, as he is playing above his contract's value. Despite receiving a bump from $800,000 to $1.2 million this season, he is still considered underpaid for what he brings to the team, which is a positive for the Kraken as it will now allow them to go out and bring in a big name at the trade deadline if they desire.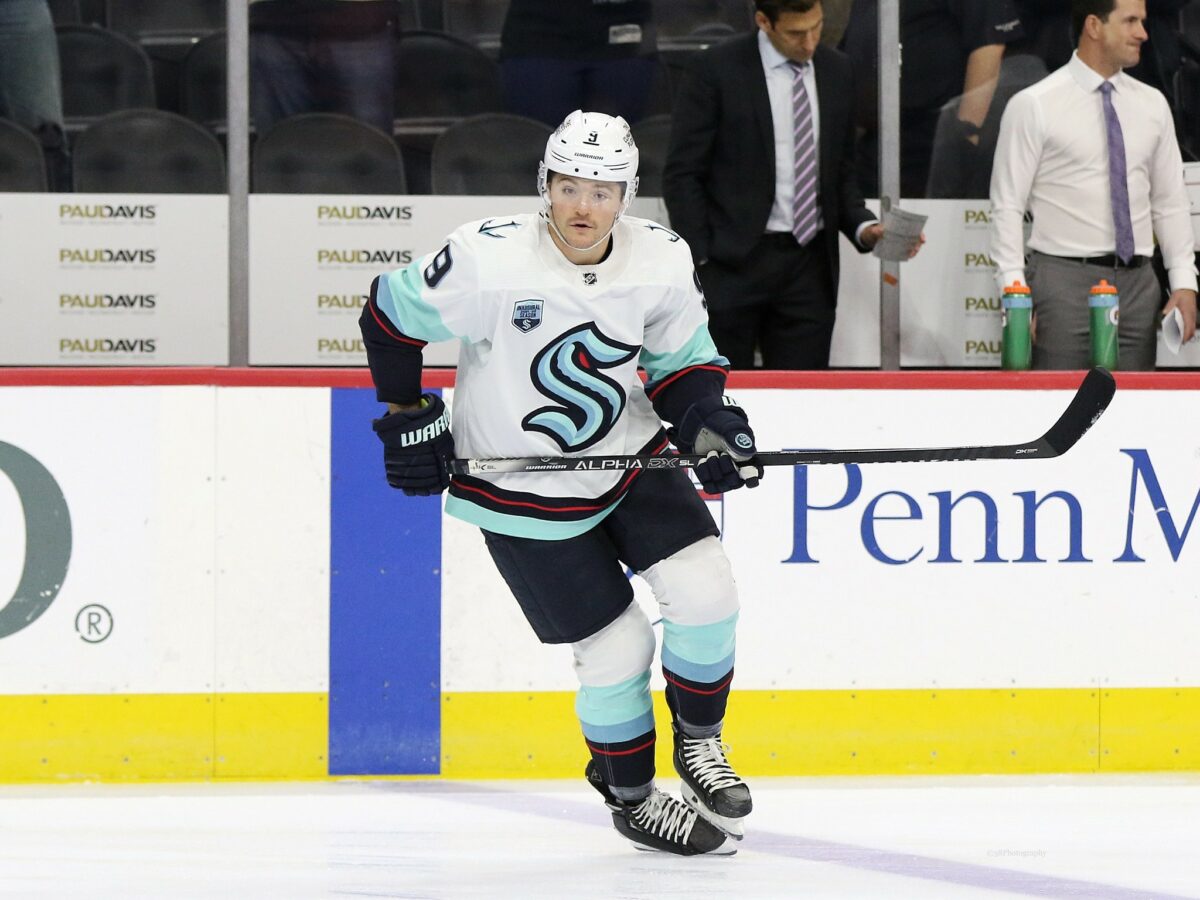 When breaking down his cost per goal and point, it shows just how good of a deal the Kraken are getting with Donato. Compared to all players across the league, including those on entry-level contracts, he ranks 81st in goals and points, costing $120,000 per goal and $66,666 per point. The only players on the Kraken who have been better valued this season considering their contract are Matty Beniers, who is on an entry-level contract, and Daniel Sprong, who is having a career year.
Related: Seattle Kraken Trade Target: Bo Horvat
This begs the question of what will Donato's next contract look like and will Seattle will be able to afford him. According to the site Evolving-Hockey, which helps project contracts, he is currently playing at a $3.4 million value, which is $2.2 million above his contract. Based on this evaluation, it is fair the say that the Kraken may have to offer him somewhere in the $2.5 million range this offseason if they want to keep him. For a player as versatile as he has shown to be during his 112 games with Seattle so far, it is a deal they should seriously think about considering how much value he brings to the team over an entire season.
Donato Doing Everything Asked and More
Donato continues to get better each season and is one of those players that should shine when the playoffs roll around. He isn't a player that makes a ton of mistakes on the ice and plays a quiet game yet makes a big impact. A player Seattle can move up and down the lineup, and one with a proven track record of success on special teams, he is showing the rest of the NHL how valuable a player he can be.
Statistics Provided by CapFriendly, Natural Stat Trick and Evolving-Hockey
---
---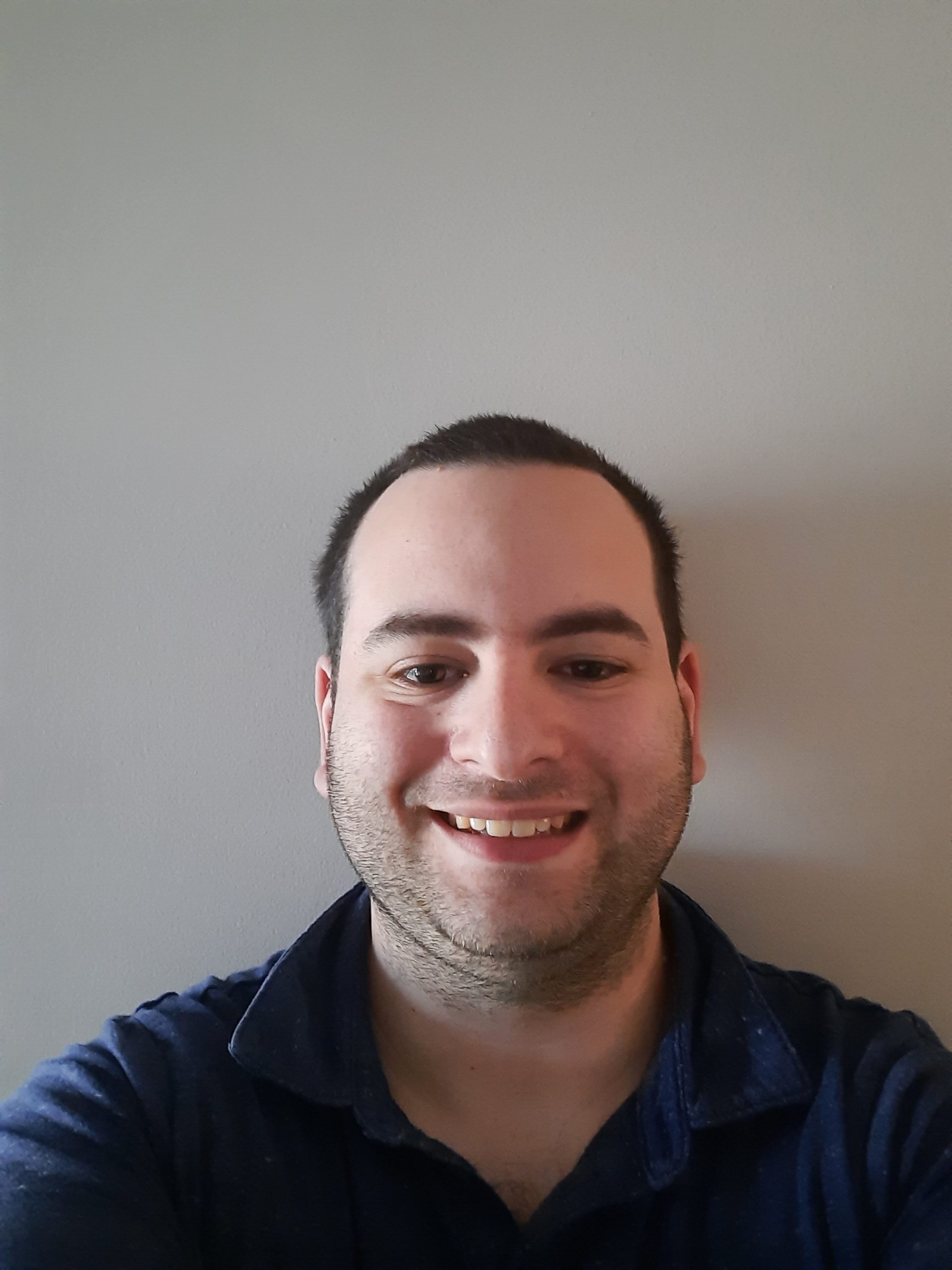 Adam is excited to be joining The Hockey Writers as part of the Seattle Kraken and Vancouver Canucks team. His work can also be found at area51sportsnet.com where he covers the Vancouver Giants of the Western Hockey League.