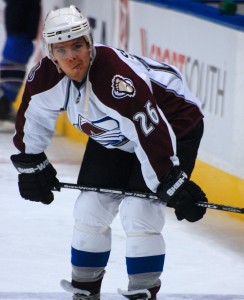 To win in the National Hockey League, a team must rely on solid goal-tending,  a tough defense and a forward corps that knows how to bury the puck.   So far the Colorado Avalanche have been lucky to get one of those attributes and the goal tending has only been mediocre.
The lack of scoring power has hurt the Avalanche game after game so far this season.  Colorado is entering tonight's game versus the Calgary Flames having scored just one goal in the prior 3 games on the road.  Three games, one goal.  Hard to win with that anemic of an offense.
The line of Paul Stastny, David Jones and Jamie McGinn have combined for a total of 1 goal and 2 assists so far after six games.  Furthermore, the combo has tallied a total plus/minus of -11.  That takes the word futility to new heights.  Or is it lows?
The Avalanche are paying those three forwards a total of $12,450,000 this season.  With just 3 points so far, that's not a lot of bang for your buck.  Colorado re-signed David Jones to a 4-year $4M a season deal this past off season with the hopes he could produce consistently but so far the only thing he has done is consistently not show up.
Paul Stastny is yet to register a goal and his one assist simply doesn't cut it on the top line.  Stastny is the top paid player on the Avalanche it is time he played like it.  Besides his lack of scoring, Stastny is yet to produce anything worthwhile defensively. His -4 +/-  rating is second worse on the club with only David Jones being worse with his -5.
The lack of star power really show up on the Power Play.  The Avalanche currently sit 29th in the NHL with a PP% of 5.3 and just one goal.  Hard to imagine how anybody else could be worse but Los Angeles is currently last in the league with a PP% of 3.7.  The Avalanche have failed to score on two 5 on 3 Power Plays as well.  The lack of a booming shot from the point coupled with the absence of a power forward to harass the opposing goalie has left the Avalanche PP bleeding from an open wound of failure.
Matt Duchene and P.A. Parenteau have been the two "bright" spots for the Avalanche this season.  Duchene leads the team with 5 points, 2 goals and 3 asssists, and easily has taken over the top line center for the Avalanche.
Losing Steve Downie and Gabriel Landeskog to injuries and the hold-out of Ryan O'Reilly certain will hamper the star power of this club but that should come as no surprise to this injury-riddled club.   It is time for the remaining "star" players on this team to step up in their absence and start producing before yet another season is lost.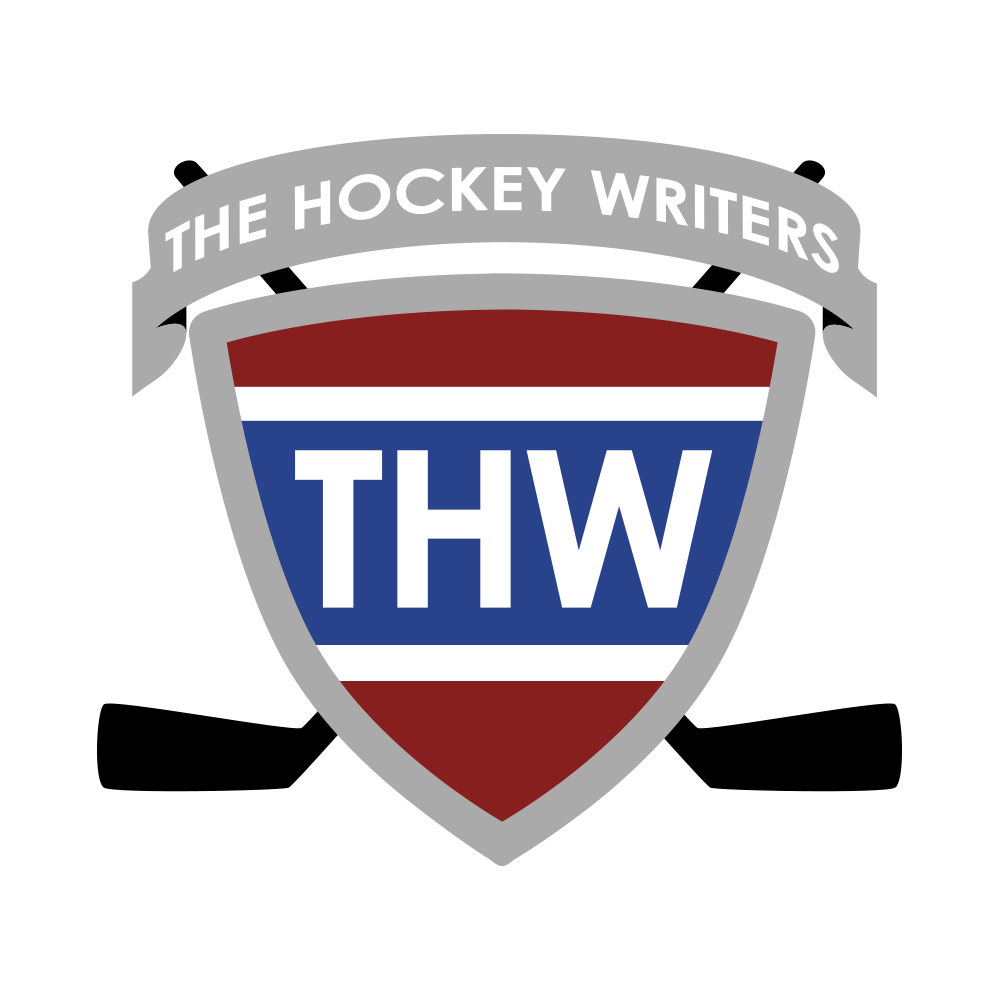 The Hockey Writers is:
1) A top-tier hockey media company delivering a top-notch, in-depth look at the NHL
2) A collective of some of the best hockey writers anywhere
3) A multimedia provider with daily podcasts and YouTube shows
4) Well-respected and widely-cited NHL prospect and draft resource