Teams in the NHL have until 3 p.m. on March 3 to make trades to bolster their chances of making the playoffs and winning Lord Stanley's Cup. The weeks leading up to this deadline have already seen some deals take place, as well as rampant speculation as to which teams will seek to add talent to their roster. The Tampa Bay Lightning have been active at the trade deadline in recent years, but for various reasons, they may be unable to make a significant deal this season. While adding depth would be nice, the Lightning will still be Stanley Cup contenders even without a major trade taking place.
Even if the Lightning wanted to make a trade, there are a few factors involved that will prevent them from making a significant one. First, they have only about $719,000 of cap space. The league minimum salary is $750,000, so if they wanted to make a deal, there will have to be money going out for any money to come in. Cal Foote has been mentioned as a frequent target but does not carry enough value to add a significant piece. The team also lacks first-round draft picks for the next two years to use as trade bait. So while other teams, such as their likely first-round opponent, the Toronto Maple Leafs, have made deals, the Lightning faithful should not worry about their team's playoff future if nothing happens before the deadline.
Last Year's Acquisitions Stepping Up
At the 2022 Trade Deadline, the Lightning acquired Nick Paul and Brandon Hagel. While Hagel took a little while to settle in with the team, Paul started off strong and was a valuable asset during last year's playoffs. In addition to playing crucial minutes, the 27-year-old made a huge impact with a pair of goals in a Game 7 win over the Maple Leafs. He was rewarded with a seven-year extension and continues to be one of the more valuable members of the team. There is no reason to think he will not be a major factor in the playoffs for the Lightning this year.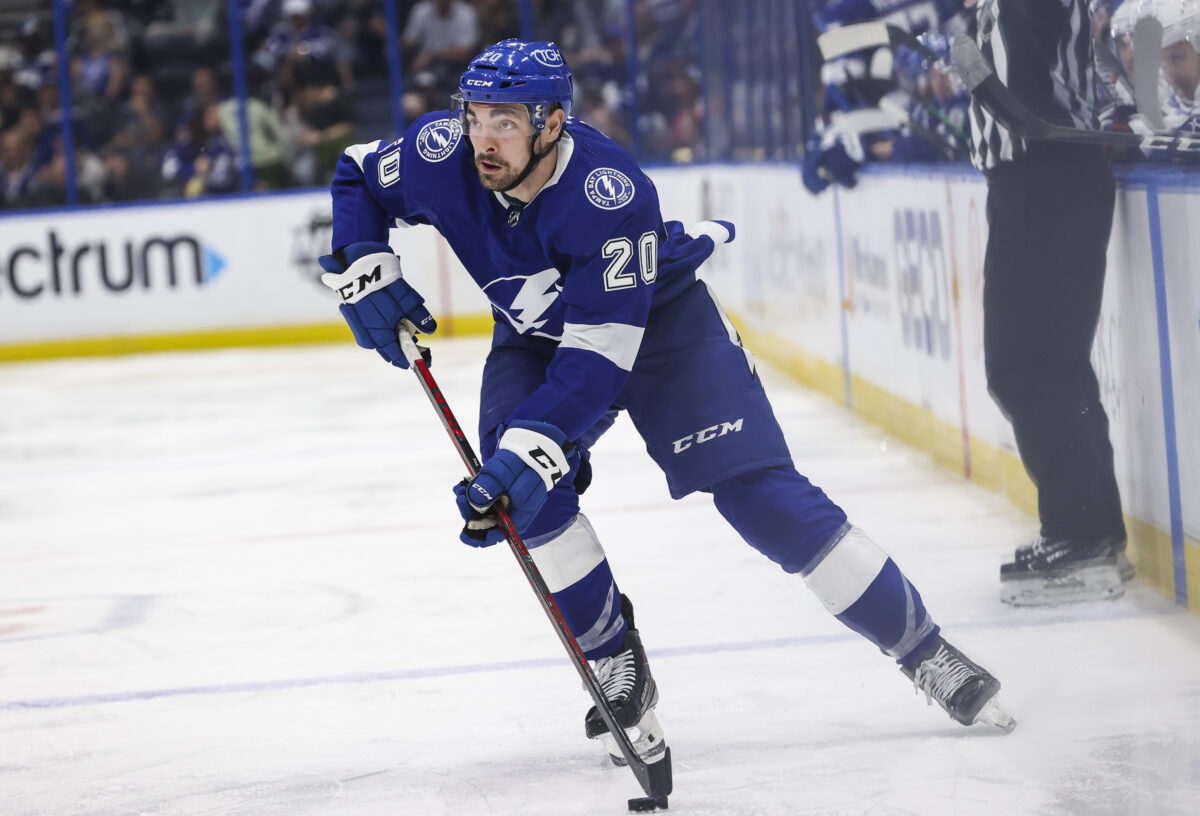 Initially, Hagel's value was that he came with a cap-friendly deal while being one of the better performers with the struggling Chicago Blackhawks. This season, the 24-year-old has replicated that success and has worked his way into the top six while being in the top five of the team's point leaders. He will easily fall into the Ondrej Palat role in the playoffs, and his play may be the key factor if the Lightning want to reach their fourth straight Stanley Cup Final.
Related: Lightning May Need Syracuse All-Stars For Second-Half Depth
---
Latest News & Highlights
---
Lightning Have Good Depth
Any trade will probably be for a depth piece, which is always good to have especially if significant injuries happen. For the Lightning, they have good depth in the organization, especially on defense. General manager Julien BriseBois has confidence in that depth, previously stating that he believes there are 10 NHL-caliber defensemen in the organization. So even if Foote is dealt for some forward depth, the team has the likes of Haydn Fleury and Phillipe Myers, who have NHL experience, but they also have Darren Raddysh, who is having an excellent year in the American Hockey League (AHL) with the Syracuse Crunch.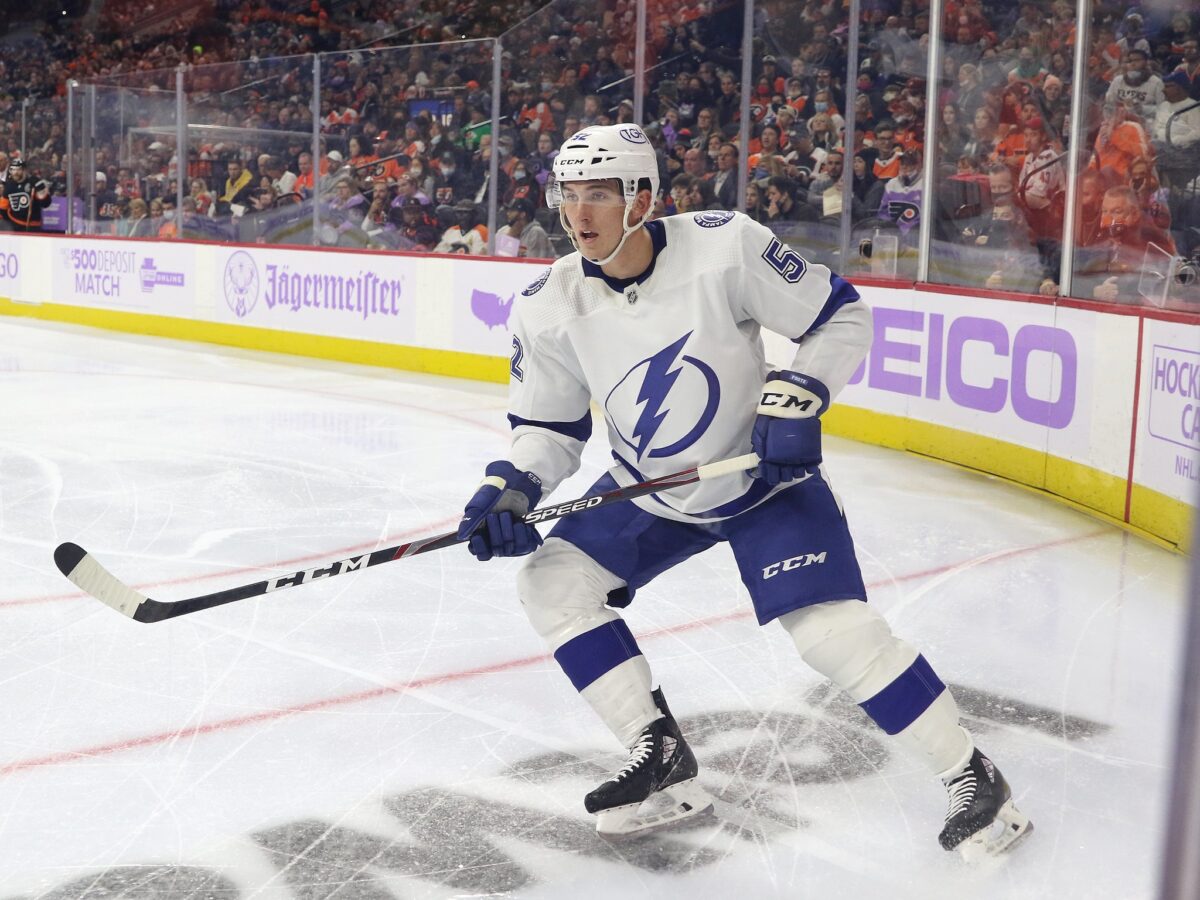 While not as much as the defensive group, the Lightning do have some depth options at forward. Alex Barre-Boulet has NHL experience and leads the Crunch in points this season. The biggest wild card though is Rudolph Balcers, who the team claimed off waivers from the Florida Panthers in November 2022. The native of Latvia has been injured most of the time and has recently cleared waivers to get some ice time in Syracuse. He has a total of 27 goals and 34 assists in 167 career NHL games and has played very well in his brief time with the Crunch.
Lightning Have the Best Goalie in the World
Andrei Vasilevskiy has stolen many a game in the regular season and the playoffs for this team, and there is no reason to believe that trend will not continue. He is routinely in the top three in all pertinent goalie stats in the playoffs. The 28-year-old needs three more victories to reach 30 for the sixth straight season, a streak only 10 other goalies in NHL history have put together.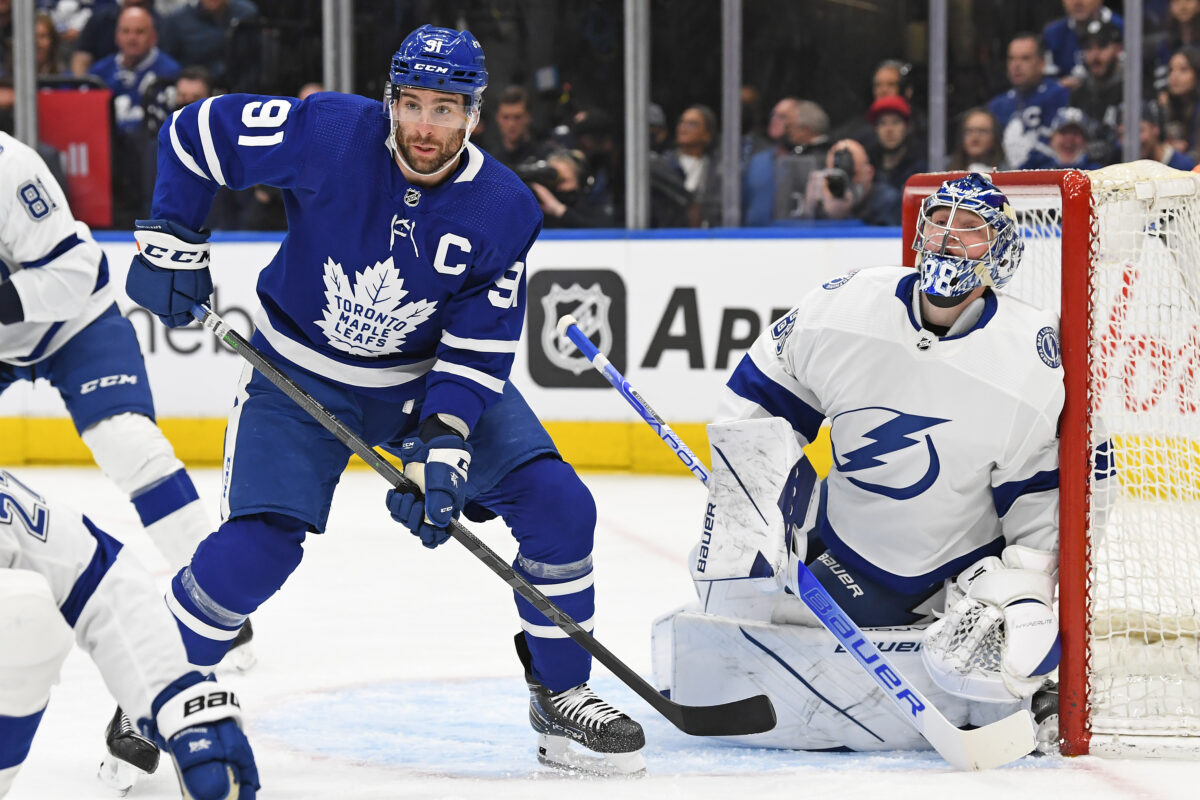 Vasilevskiy and the Lightning have addressed the biggest concern for their star goaltender: having played so many games in the past few seasons. Earlier this season, goaltender coach Frantz Jean had Vaslievskiy prioritize more rest between starts, and that advice paid immediate dividends. After starting the season 4-5-1, he went 19-7-0 with a .926 save percentage over the next 26 games. This change in his routine should ensure that the five-time All-Star continues to make big saves at big times (from 'How Lightning's Andrei Vasilevskiy learned that less can be more', Tampa Bay Times, Jan. 31, 2023).
As the trade deadline nears, many will continue to wonder if the Lightning can or will be able to add to their roster. However, even without an addition at the trade deadline, this is a team that currently has a group of players and coaching staff that has had a great deal of success in the playoffs, and there is every reason to think that they can also have a deep playoff run in 2022-23.