Toronto Maple Leafs general manager Kyle Dubas made a big and unexpected late-night trade weeks before the NHL trade deadline as they acquired forwards Ryan O'Reilly and Noel Acciari from the St. Louis Blues.
The Maple Leafs traded their first and third-round pick (initially acquired from the Ottawa Senators) in 2023 and their second-round pick in 2024, along with prospect Mikhail Abramov and forward Adam Gaudette. The Maple Leafs also moved their fourth-round pick in 2025 to the Minnesota Wild for retaining 25% of O'Reilly's contract, while the Blues will retain 50%.

The deal caught everyone off guard as it happened late Friday night. Needless to say, it was a major deal for the Maple Leafs as they addressed an area of need filling out their forward depth. Especially up the middle of the ice. Although the Maple Leafs ended up moving a number of picks, they managed to show that they mean business this time around with this deal.
Maple Leafs Paid Up for Centre Depth
With the move, Dubas is paying a big-price to not only fill out his top-six, but also the bottom-six in order to find some consistency and compete for a potential long playoff run. O'Reilly has been linked to the Maple Leafs for some time now as they've previously had interest. Now, he's part of their plan.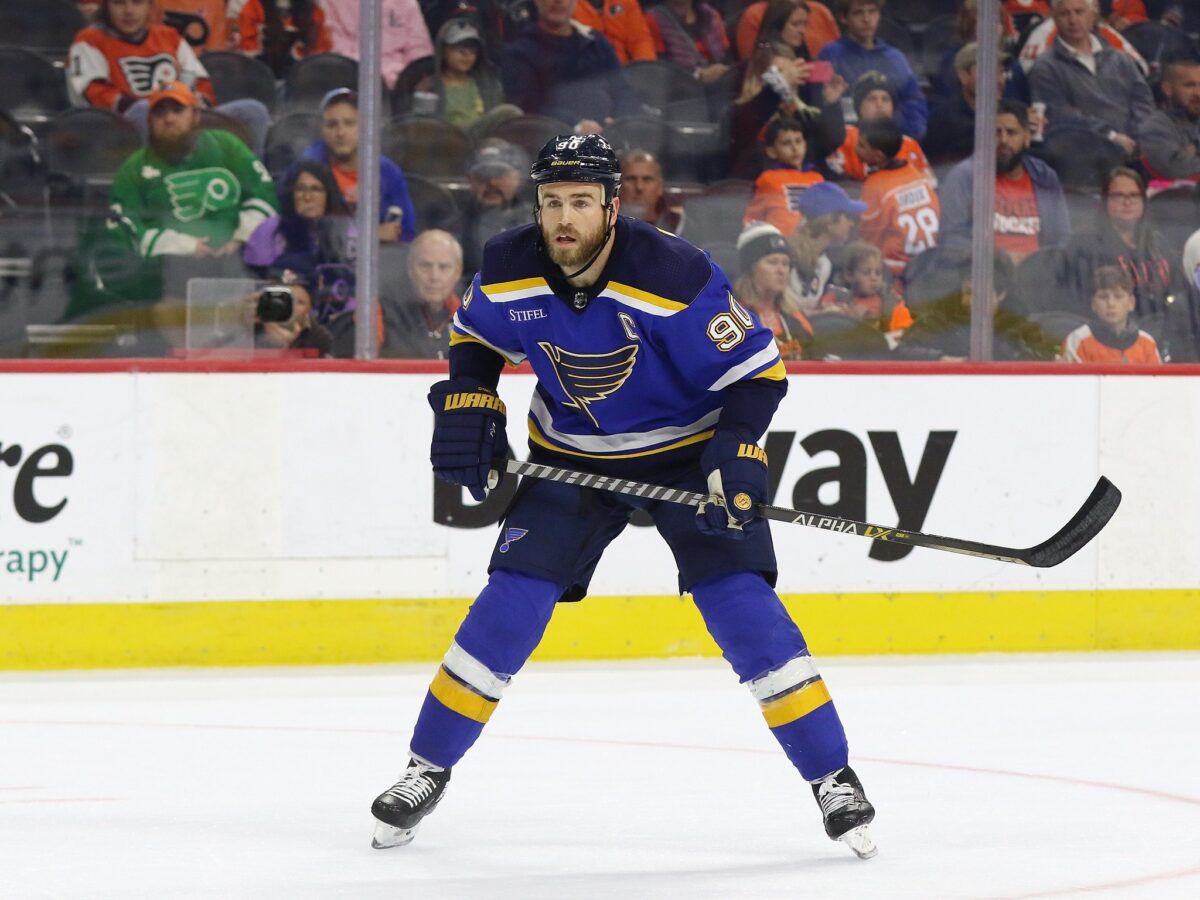 O'Reilly brings a wealth of playoff experience, a winning mentality and a strong, two-way game where he can play in any situation. He's everything they need in a player that can make an impact for a deep playoff run. He's having a down season production wise, as he only has 19 points in 40 games and recently came back from a broken foot. With the Blues struggling all season, he does have the third best Corsi For percentage of 49.07 and scoring chances for percentage of 50.18. He also has the second-best high danger chances for percentage of 51.67. That type of production in those areas is going to be critical. 
With Acciari, the Maple Leafs are getting a gritty, physical forward that is built for the playoffs as he is a fit for the team. He led the Blues in hits with 168, but has also chipped in offensively as he has 10 goals this season, good for seventh overall on the team. He can also see some time on the penalty-kill as he's averaged 1:39 per game. To have that extra depth is a fantastic addition. 
With these players in the fold, the Maple Leafs have filled out their centre depth while giving them a number of options. While O'Reilly is most likely to project as the third line centre, it's possible that he could fit in on the left side between John Tavares and Mitch Marner. Dubas wouldn't bring him in unless they see a fit for him in the top-six and with his speed and smarts, he can be a factor in that role. 
Related: Maple Leafs Should Experiment With New Look Power Play
Acciari can play both the wing and up the middle of the ice, giving them a highly effective energy winger on the third or fourth line and could challenge David Kampf for the third line centre role. 
Keep Top Prospects
While the Maple Leafs ended up moving a number of picks for the upcoming and future drafts, it was something that they needed to do in hopes of making it past the first round of the playoffs. Dubas previously stated that he wasn't willing to move picks for a big name or rentals ahead of the deadline. 
Yet, here we are, as he moved three including a first-round pick in 2023 that is supposed to be a very deep draft. While the pick will most likely be a late first, it must be something that Dubas is willing to part ways with. While it may seem like a lot of draft capital to give up, the most important thing remains.
---
Latest News & Highlight
---
The Maple Leafs didn't give up a top prospect as a result. 
Abramov is a B to C level prospect that has some upside. He has great creativity and skill, but he kept getting pushed down the depth chart with other prospects like Pontus Holmberg, Alex Steeves and Bobby McMann getting some looks in the NHL. With 16 points in 34 games this season with the Toronto Marlies in the American Hockey League, Abramov hasn't really taken that next step in his development. Though, he has shown promise and a change of scenery could help.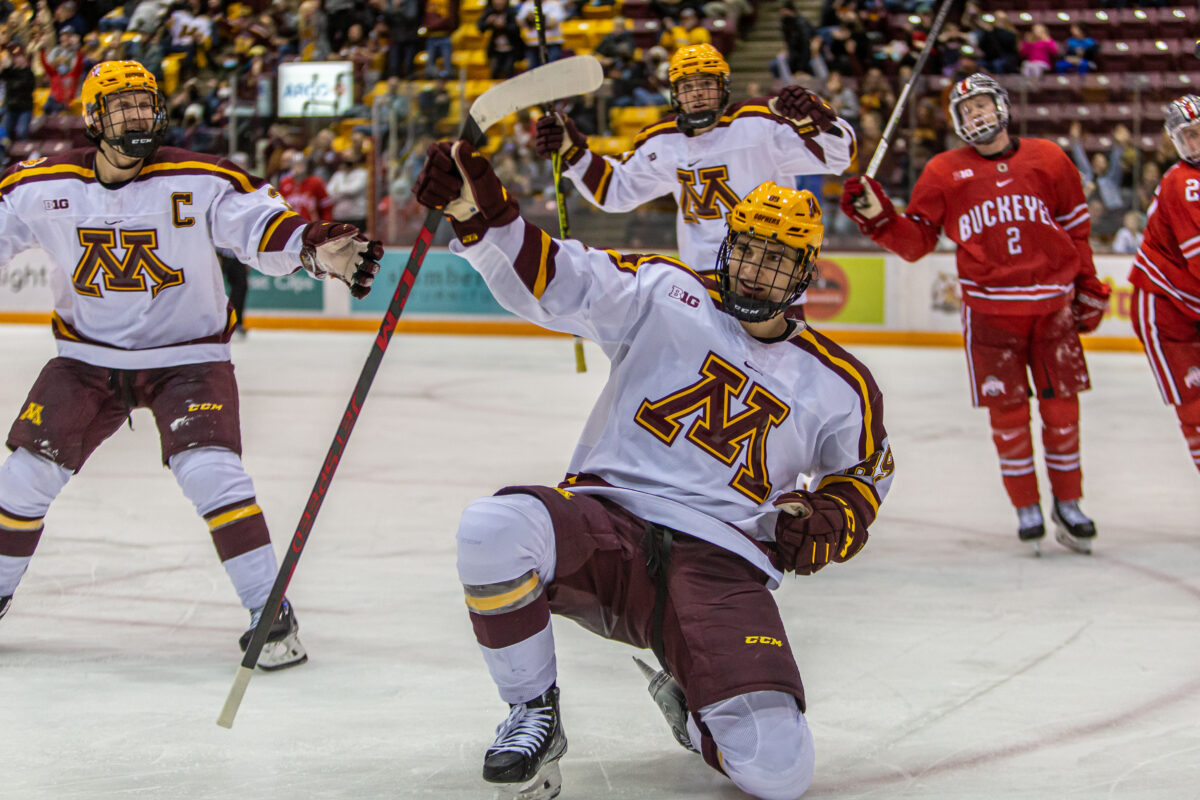 There was the possibility that Matthew Knies was being brought up in a potential trade with O'Reilly. Given how he continues to find success and develop his game at the collegiate level, he seemed like a prospect that you wouldn't give up for a rental. With the deal, Knies remains in the Maple Leafs system. Even Fraser Minten and Topi Niemela remain as part of the future. When you keep your top prospects, that is a win in itself. 
Dubas Going All In
There's no doubt that with this move, Dubas is going all in this season. Coming into 2022-23 without a contract extension, it's all or nothing as he tries to maintain his position as a general manager. For him to give up what did and acquire one top-six forward– while paying less than $2 million in salary– and a strong depth player is a big price, but well worth it. If you want to win, you need to be willing to be pay a price, much like the Colorado Avalanche last season.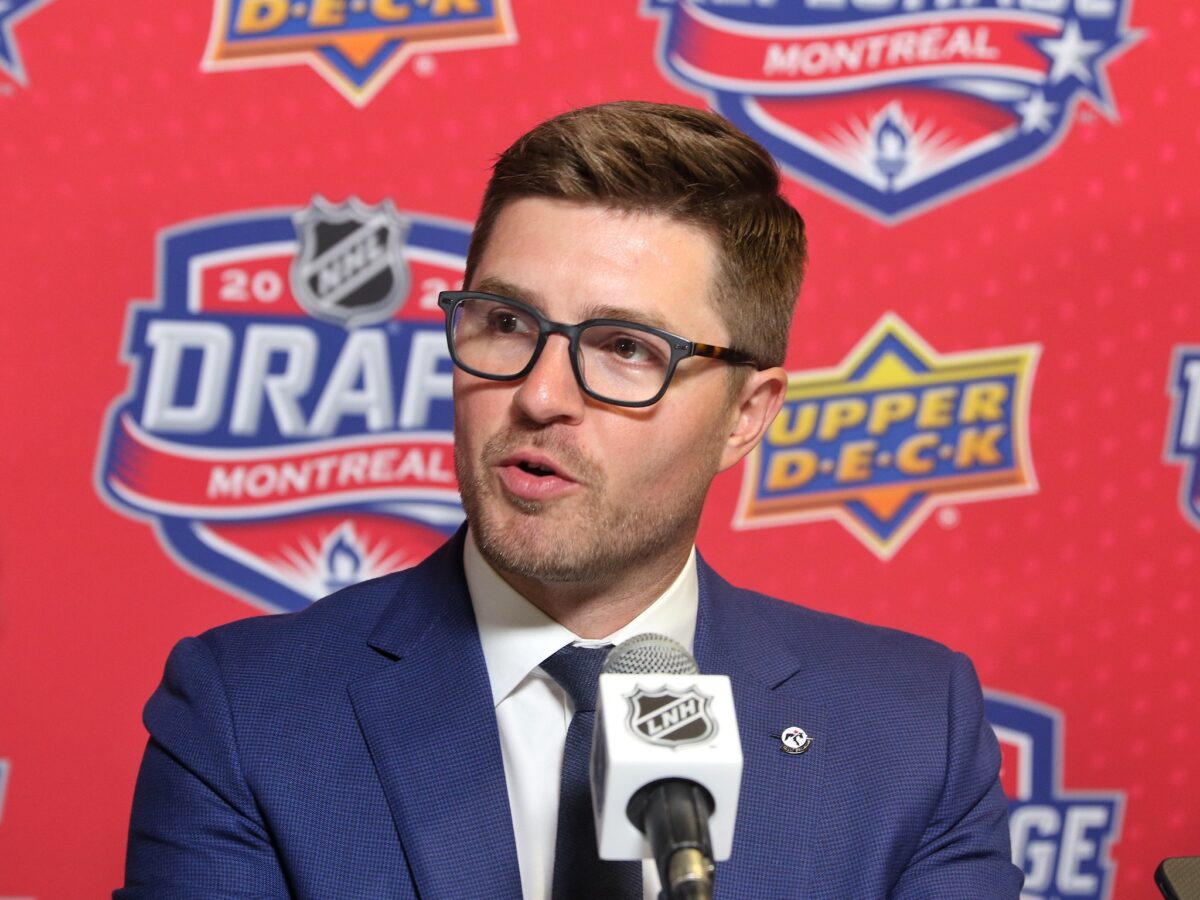 There's definitely going to be some hesitancy with this deal and rightfully so, given how things have worked out with trades in the past. But, what if this gamble finally pays off? If it leads to a much needed post season success, no one will think twice about it. The Maple Leafs are in a win now situation and sometimes, you have to make difficult decisions. Dubas wasn't going to just acquire depth pieces, but ones that can be important factors for a playoff run.
Related: Maple Leafs' Giordano Providing Immense Value to Playoff Run
Overall, the Maple Leafs added some much-needed offense, grit and strength to their roster both in the top and bottom-six. The additions of O'Reilly and Acciari show that the Maple Leafs are going to do whatever it takes to try and win. Dubas is saying that they're all in and bringing in players with playoff experience that can help them achieve success. At this point, he shouldn't be done making moves.
You may also like:
Is this the year where things work out and that their deadline acquisitions help out in a big way? It's possible, but only time will tell.
Statistics from Natural Stat Trick, NHL and Cap Friendly.
---
Sign up for our regular 'Maple Leafs Newsletter' for all the latest.