As my The Hockey Writers colleague Alex Hobson wrote this morning, the Toronto Maple Leafs are playing a more physical game against the Tampa Bay Lightning. The Lightning have a reputation for playing rough; however, the Maple Leafs are giving as much as they are getting in their first-round playoff series.
---
Latest News & Highlight
---
They've been systematically (and literally) knocking down their opponents. While Tampa Bay had a distinct advantage in Game 3, they ultimately lost the game, and the Maple Leafs can take a 3-1 series lead with a win on Monday.
Related: Remembering What Made Mario Lemieux the Greatest
If that happens, you can bet the fans will be up for it. First, I'd like the Maple Leafs to win this series. Second, I'd like them to take the next two games and win it at home. But there is always the chance that the Lightning can bounce back and tie the series.
Item One: Revisiting the Michael Bunting Hit
Say what you like about Bunting's "reckless" hit on Erik Cernak while they were both going hard for a puck, but Cernak is 6-foot-4 and 224 pounds. Bunting is 6 feet and 192 pounds. That's a four-inch and 32 pounds difference.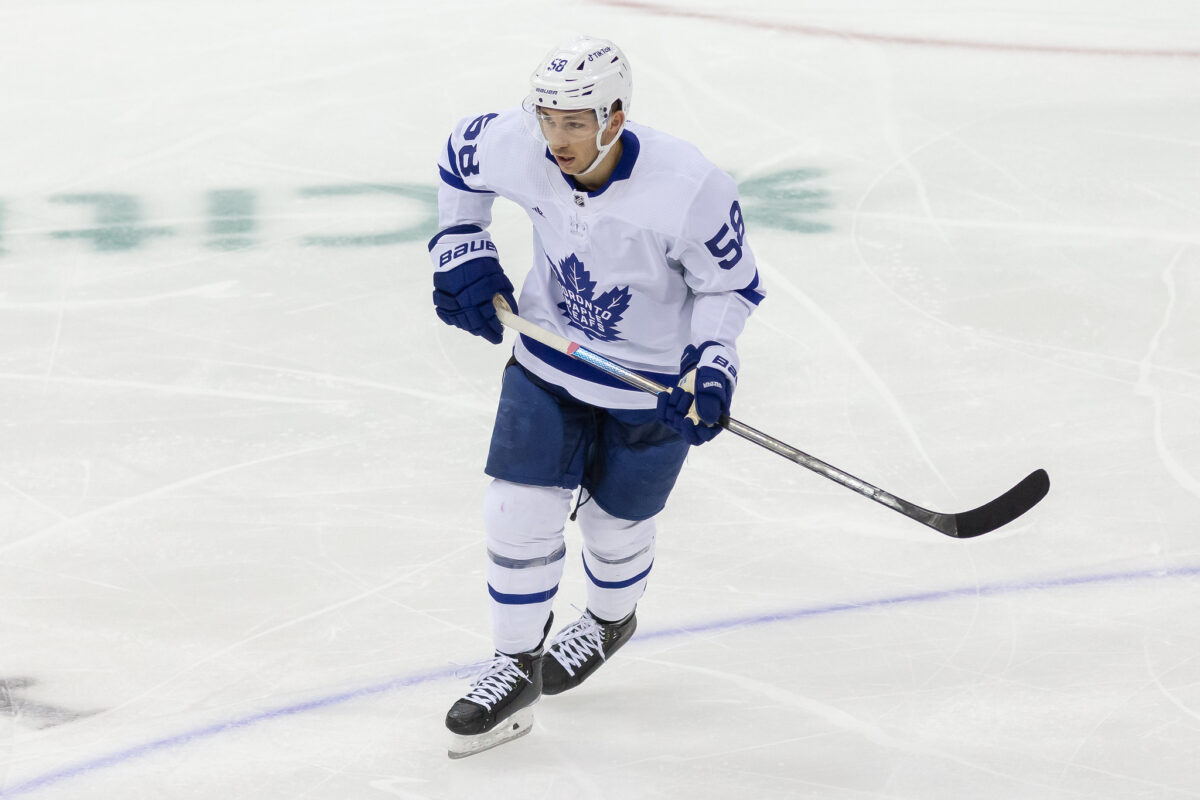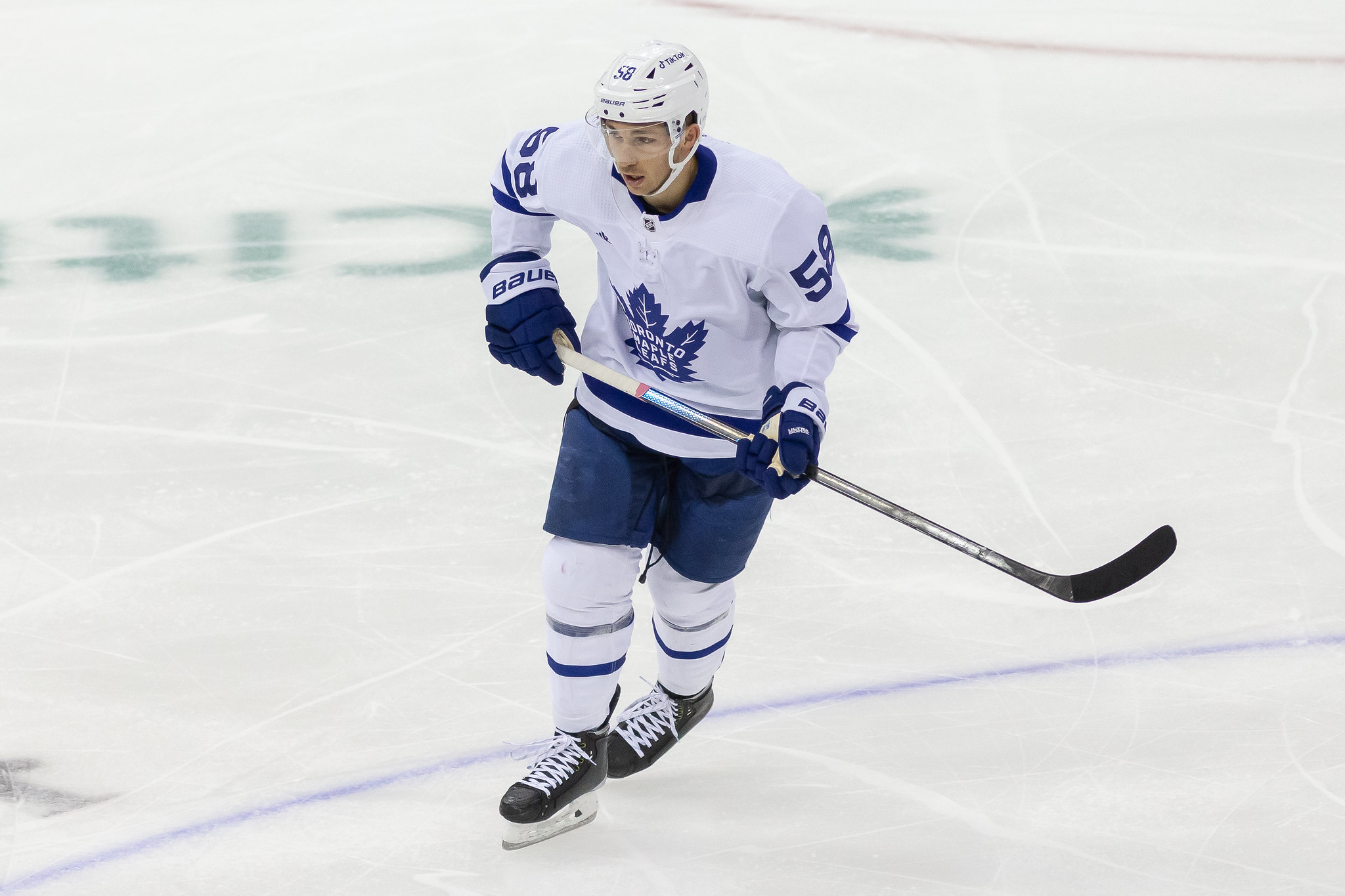 Bunting was giving away a lot of bulk, and, in a similar situation, I would have gone in arms (elbows) up, too. Cernak remains out with an "upper body" injury and won't play in Game 4. It will be his third straight game without action.
Brayden Point will dress for Game 4, but it looked like he was hurt going into the boards as a result of defenseman Morgan Rielly's high-speed entanglement. Point scored 51 goals during the regular season.
Related: Maple Leafs' New Whipping Boy: Morgan Rielly
If any of these three players are less than 100 percent, it will impact the Lightning's chances on Monday.
Item Two: Maple Leafs' Irish Lads Are Looking for Their Pot of Gold
Both Rielly and Ryan O'Reilly (who have Irish surnames) are helping to lead the charge for the Maple Leafs. Rielly had a tough regular season, but he's pouring it on offensively in the playoffs. Blame some of that on his new defensive partner Luke Schenn (which, my quick research tells me, is a Bavarian name).
Rielly has historically relied heavily on his defensive partner to take care of defensive responsibilities, allowing him to focus on his offensive strengths. Schenn's physical and aggressive play has given Rielly the freedom to join the rush and create scoring opportunities. As a result, Rielly is playing some of the best hockey of his career.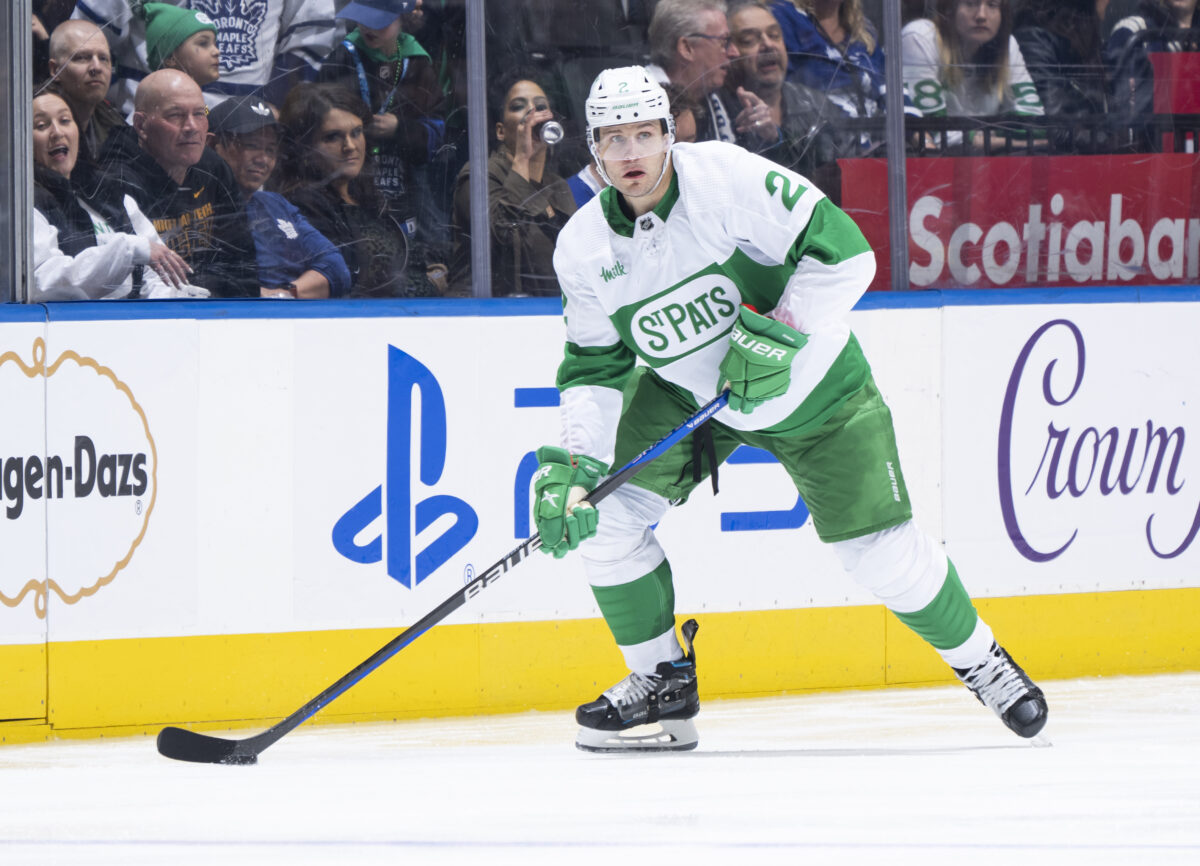 Rielly had four assists in Game 2 and scored the overtime winner on Saturday night. O'Reilly is close to being the same player he was four seasons ago when he won the Conn Smythe Trophy as the most valuable player of the 2019 Stanley Cup Playoffs, leading the St. Louis Blues to a 4-1 victory over the Boston Bruins in Game 7. He's giving the Maple Leafs all they believed they would be getting when he was acquired before the trade deadline.
Item Three: Roni Hirvonen Moves to the Toronto Marlies for Calder Playoffs
Roni Hirvonen is a 21-year-old forward who was selected by the Toronto Maple Leafs in the second round of the 2020 NHL Entry Draft. Yesterday, he was re-assigned to the American Hockey League (AHL) Toronto Marlies.
Hirvonen played for HIFK in Finland's Liiga during the 2022-23 season, scoring 15 goals and 13 assists (for 28 points) in 57 games. He also registered four points in 11 postseason games. He'll get a chance for another postseason experience, this time as the Marlies vie for the Calder Cup.
The Maple Leafs Would Do Well By Winning Tonight
Despite being up 2-1 in their first-round series, it would be silly for the Maple Leafs to take their foot off the gas. They relaxed on Saturday, and only the stellar play of Ilya Samsonov helped the team stay in it. Imagine it; Samsonov outplayed Andrei Vasilevskiy in Game 3.
Related: Ex-Maple Leafs Goalie Michael Hutchinson: Where's He Now?
The Maple Leafs have the edge now. They might lose tonight and still be in a good position to win the series. But why test fate? The longer it goes, the more likely Vasilevskiy will rise to the occasion. He is a certain future Hall-of-Famer, and it would be wise for the Maple Leafs to pour it on as they did in Game 2.