The Toronto Maple Leafs are having another strong regular season, but they need to find a way to avoid an early playoff exit. To bolster those chances, a week ago, the team acquired two centers from the St. Louis Blues, Ryan O'Reilly and Noel Acciari.
With O'Reilly and Acciari in the lineup, Maple Leafs' head coach Sheldon Keefe has more flexibility and a new dimension to a team that already boasts four 20-goal-scorers this season. So far, so good. In their recent 6-3 win over the Buffalo Sabres, the second line centred by O'Reilly combined for four goals and 13 points. 
While it looks as if the postseason is a certainty, will O'Reilly and Acciari be enough to push the Maple Leafs past their playoff struggles? They seem to have added renewed sense of potential and optimism, but will that translate into success?
Related: Maple Leafs' Best Choice Is O'Reilly at Third-Line Center
---
Latest News & Highlight
---
In this edition of Maple Leafs' News & Rumors, I'll look at some of the news emerging from the team.
Item One: Ryan O'Reilly Excited to Play in Toronto
In a recent Sportsnet interview, O'Reilly made it clear that he's thrilled to be playing for his hometown team. He admitted that it's still surreal to him at times, but he's excited to be a part of such a great organization and team.
Growing up in Toronto, O'Reilly dreamed of playing for the Maple Leafs. Now that he's doing it, it's a dream come true. He's proud and excited to be a part of a group that he considers to be one of the best in sports.
O'Reilly also spoke highly of the organization, saying that it's at a different level than any other team he's played on. He praised the team's leadership and how they treat their players, noting that it's very special.
Overall, O'Reilly seems grateful for the opportunity to play in Toronto and is looking forward to contributing to the team's success.
Item Two: Jake Muzzin Doesn't Know Yet About Next Season
Yesterday, the Maple Leafs announced that Jake Muzzin will miss the rest of the 2022-23 NHL regular season and playoffs due to a cervical spine injury. He has only played in four games this season due to the injury and recorded one assist.
Muzzin has had a series of neck injuries and concussions over the past three seasons. But, this latest could be career-ending. More information about his condition should be provided ahead of training camp in September.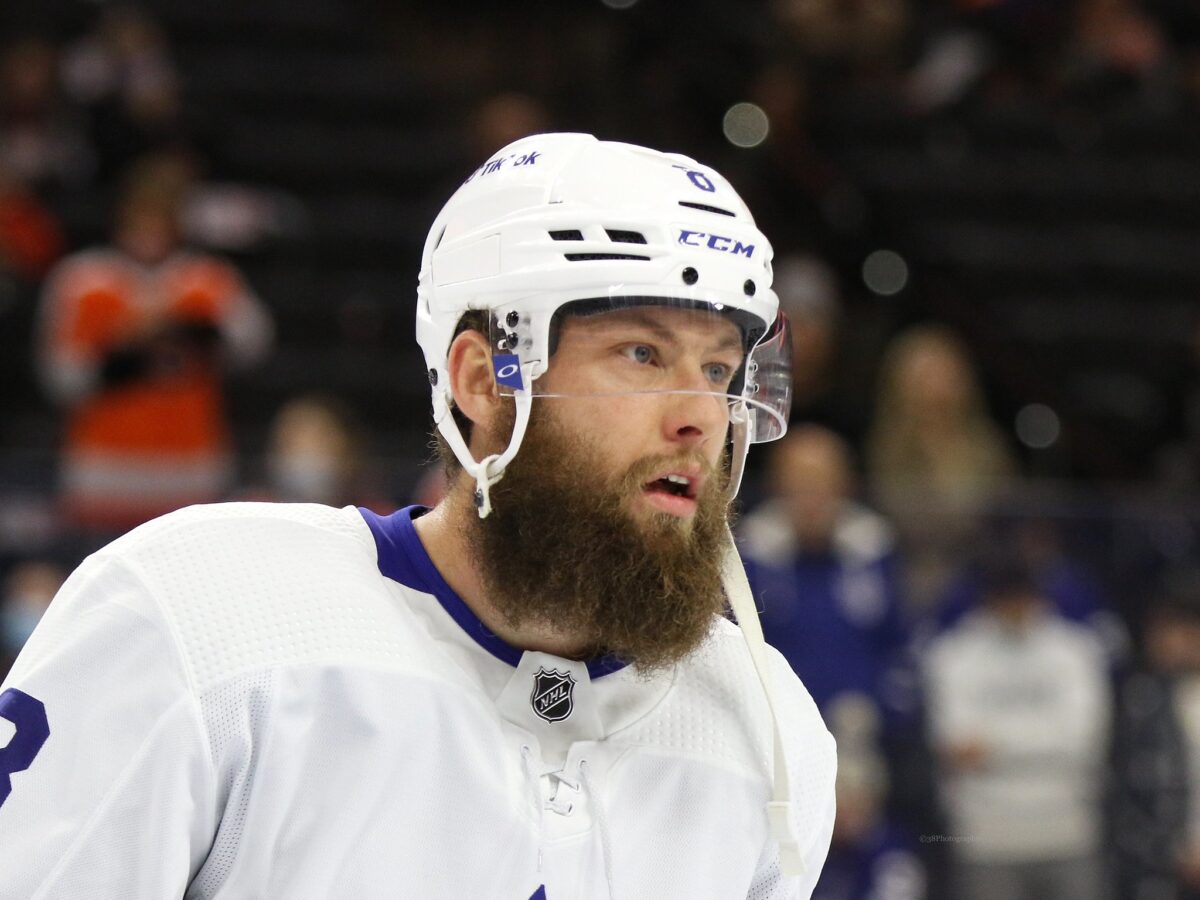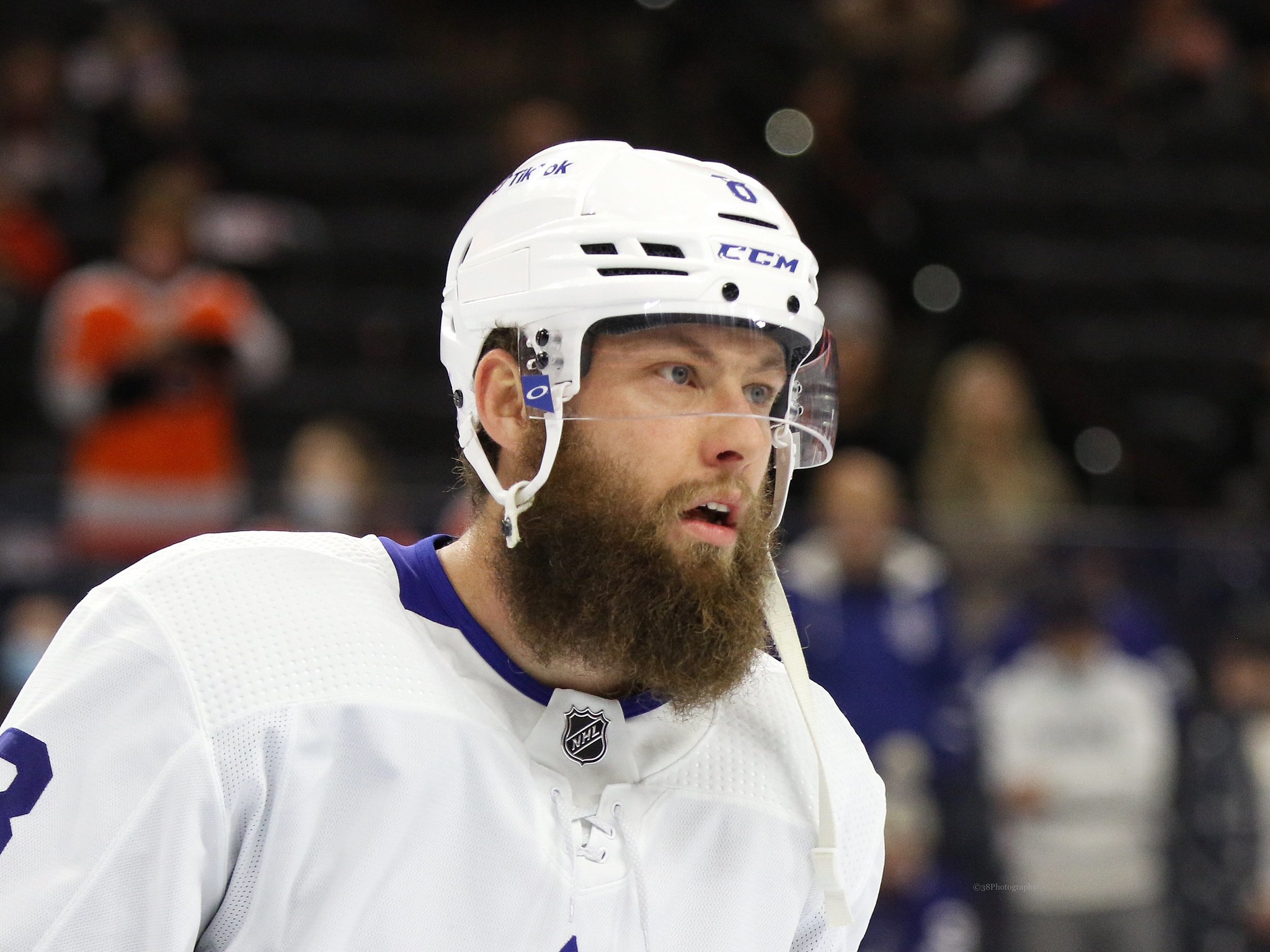 That might be a long time from now, but being cautious about his health is the priority. It is wise to engage in due diligence before making any announcements about his future in the NHL.
Item Three: Senators Trade Former Maple Leafs Defenseman Nikita Zaitsev 
Nikita Zaitsev, who played for the Ottawa Senators for parts of four seasons, was traded to the Chicago Blackhawks on Wednesday. The Senators needed to open up cap space, and in exchange for taking on the rest of Zaitsev's seven-year, $31.5 million contract, the Chicago Blackhawks also received a second-round (2023) and a fourth-round (2026) pick.
Related: Looking Back: Ottawa Senators Get Nikita Zaitsev and Connor Brown
Zaitsev played with the Maple Leafs for three seasons (from 2016 to 2019). He had a strong rookie campaign (scoring four goals and 32 assists), but his play fell off appreciably after that. In his last season in Toronto, he only scored three goals and 11 assists in 81 games. 
In Ottawa, Zaitsev played 203 games, scoring seven goals and 45 points. His on-ice goal differential was 116-to-169. Even on a rebuilding team, that wasn't seen as good enough.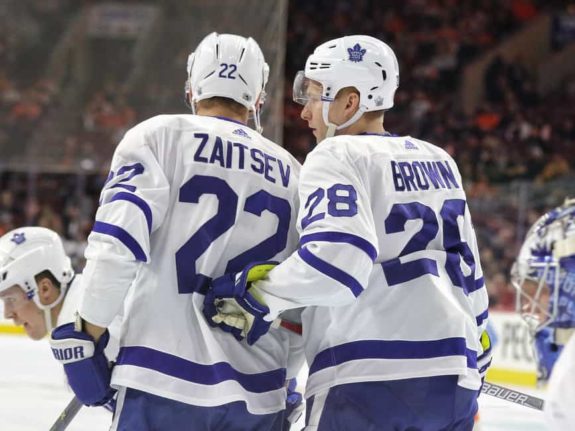 Zaitsev was signed to his long-term contract (seven years at $4.5 million per year) by former Maple Leafs general manager Lou Lamoriello in May 2017. That contract has proven to be an albatross, and it's been moved twice – once by the Maple Leafs and yesterday by the Senators. He still has one and a half seasons left on his deal that is now on Chicago's books.
You may also like:
Zaitsev's contract was a burden to the Maple Leafs almost immediately, and he was traded to the Senators for defenseman Cody Ceci and Ben Harpur in July 2019. Ceci spent one season with the team and then walked. Harpur played half a season with the Toronto Marlies before he was traded to the Nashville Predators. 
Related: 10 Reasons Hockey Is the Greatest Sport on Earth
That the Senators traded Zaitsev to the Blackhawks indicates that they also saw his contract as a problem for their financial flexibility, and they have now freed up some much-needed space.
What's Next for the Maple Leafs? 
Keep an eye on forward Joey Anderson's status today. He was placed on waivers yesterday, and I believe there's a chance someone might pick him up. He's scored two goals in 14 games with the Maple Leafs this season, averaging 9:35 of ice time. He has also scored 14 goals and 27 points in 30 games with the Marlies.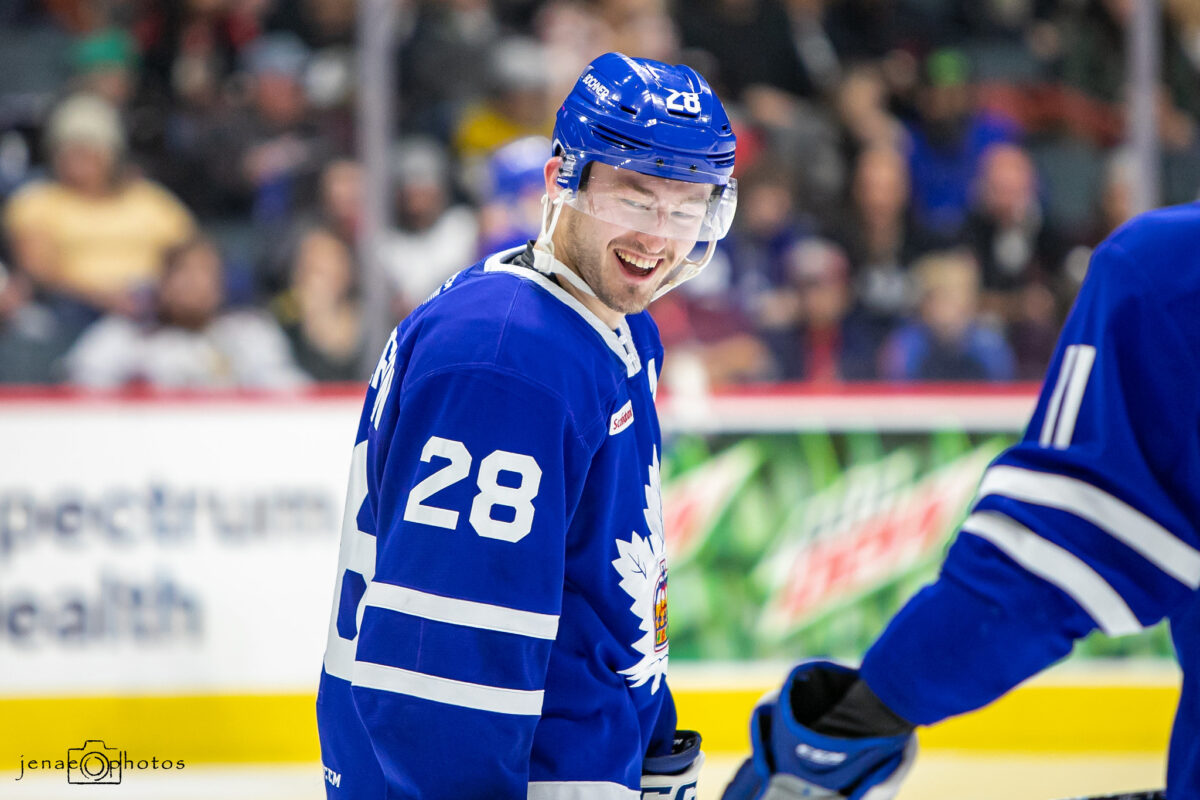 If Anderson clears waivers, he'll likely be sent back down to the American Hockey League. However, although I don't know anything specific, there might be a chance he's on his way to another team. I thought he looked good in his time with the Maple Leafs this season.