Dating back months, the Edmonton Oilers were rumored to be a team that had an interest in acquiring the services of John Klingberg. In fact, one rumor suggested the team was so interested, they'd worked out a deal with the Montreal Canadiens who were going to sign Klingberg and flip him to Edmonton. Klingberg has said he would have been open to joining the Oilers and confirmed his agent did talk to GM Ken Holland, but ultimately, the defenseman inked a one-year deal with the Anaheim Ducks.
Perhaps it's time the Oilers circle back and take another look at the blueliner. While he's currently out with a day-to-day injury, he does check a number of boxes for an Oilers team that wants to make a move, has limited money in which to do so, and has players who want a puck mover.
Klingberg Is a Solid Backup Plan
The argument from some fans will be that Klingberg's game has fallen off of a cliff in Anaheim and that the defenseman being plus-minus – 29 is in no way a help to Edmonton at this current time. That being said, an argument can be made that part of Klingberg's issues is that he's playing in Anaheim and that most defensemen will have garbage numbers on a team that gives up the most shots/game in the NHL (39.6).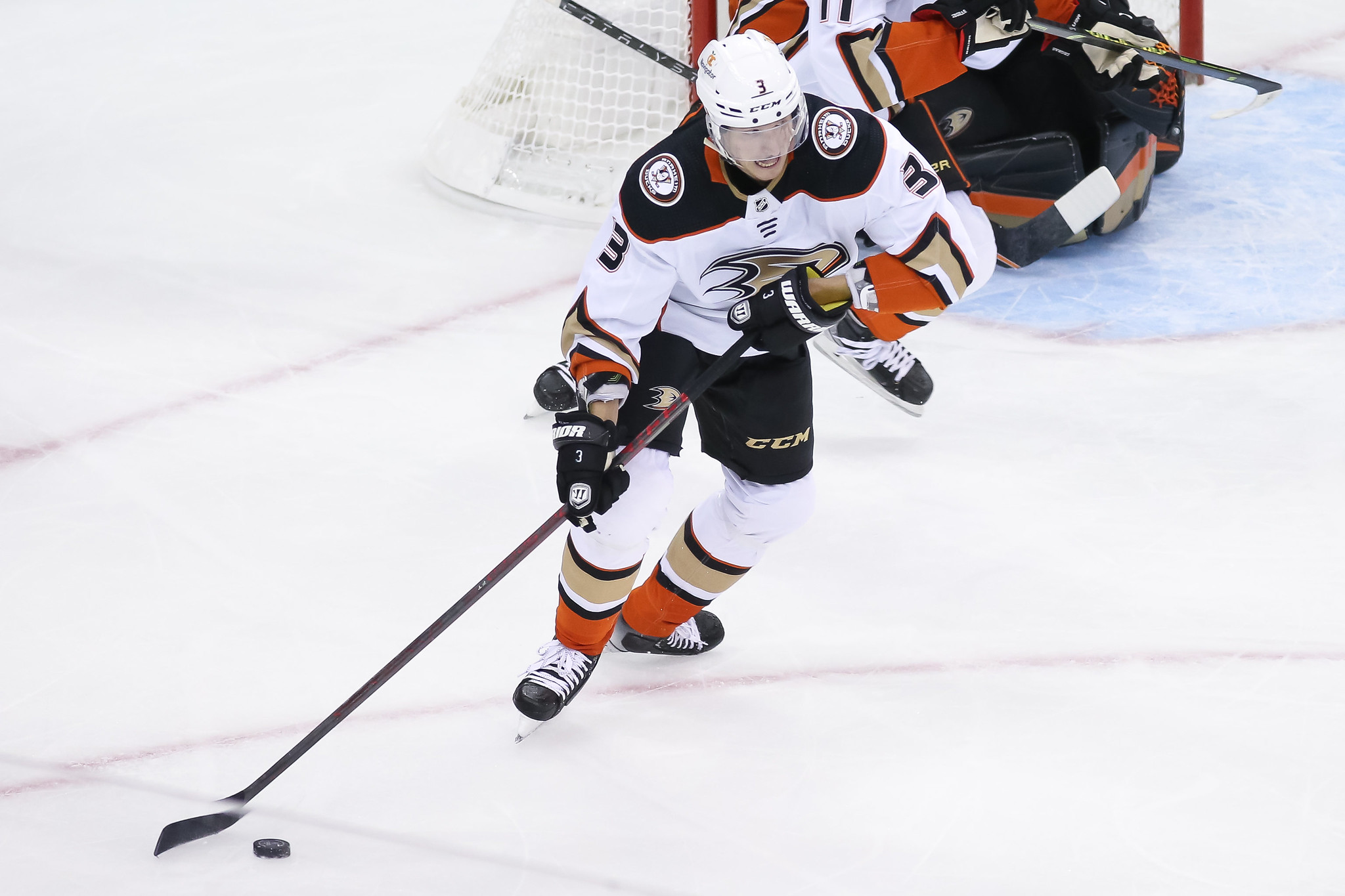 As the Oilers try to take big swings on players like Erik Karlsson or there are rumors about their on-again, off-again interest in Jakob Chychrun, it might make more sense to go for a player that offers a similar skill set, who has proven to be a solid offensive defenseman in the past and could use a change of scenery.
Klingberg is open to joining the Oilers, the Ducks are open to trading him and the cost won't be dramatic.
Klingberg is Affordable
What makes Klingberg such a viable option is the cost associated with potentially acquiring him. The Ducks would ideally like to get a first-rounder for him, but it shouldn't take that to get a deal done. And, as the market is being set on the cost of third-party teams retaining salary, Klingberg's deal is one that another club would gladly take on for a small fee.
As a pending UFA, the Ducks will certainly retain 50% of Klingberg's $7 million salary. And, to get a second team to retain another 50% shouldn't cost the Oilers much more than a fourth-rounder. Essentially, while Karlsson could cost three first-round picks or Chychrun two firsts, Klingberg might cost a 2nd and a 4th when all is said and done. And, he comes in as a rental at a cap hit of $1.75 million.
Oilers Are Looking for a Right-Shot Defenseman
One of the other arguments against Klingberg was that he was too much of what the Oilers already had. With Tyson Barrie and Evan Bouchard in the mix, why would the Oilers need another right-shot, offensively-gifted blueliner? A few months ago, that was a valid argument.
---
Latest News & Highlights
---
But, as TSN's Tom Gazzola said during a recent episode of The Oil Stream show, the Oilers might make a right-shot UFA defenseman a priority, especially given Bouchard's struggles this season. He said, "If that's your third-pairing guy and you can't trust him, you know in a week or two they're going to need to make a decision." The team's stars have said they want someone who can move the puck and make a pass. They could use a second-unit power-play guy if Bouchard continues to lack the ability to get his shot through.
Frankly, if the Oilers can move a little salary in a deal with the Ducks (Anaheim has over $60 million in deadline cap space) adding Klingberg opens up the door for the Oilers to make a second move, potentially getting a depth forward or a stay-at-home defender.
Might a three-team trade between the Oilers, Ducks and another club work that would see Edmonton move Jesse Puljujarvi, a 2nd-round pick to Anaheim in exchange for Klingberg, with say a fourth-rounder going to Montreal for another 50% salary retained? If the Canadiens were game to do this before, perhaps they'd be open to it again.