Toronto Maple Leafs general manager (GM) Kyle Dubas has been busy this summer as he tries to re-tool on the fly and get his team over the hump. The Maple Leafs sit with two new goaltenders, and lots of added depth both up front and on the blue line, but Toronto's GM should still have his eyes on the prize.
There's still plenty of NHL talent available on the free-agent market, and even though the Maple Leafs don't have a ton of money to spend, if any at all, there's wiggle room to make a small move and clear up what's needed before puck drop on opening night. Here's three free agents Dubas should have his eye on as the team creeps closer to training camps opening.
Sam Gagner
The Maple Leafs lost Jason Spezza to retirement, and he's quickly become one of their hardest-working executives. Sam Gagner could be Spezza 2.0 for the Maple Leafs in 2022-23, as he's a veteran forward from the area who could provide some nice depth on the team's fourth line.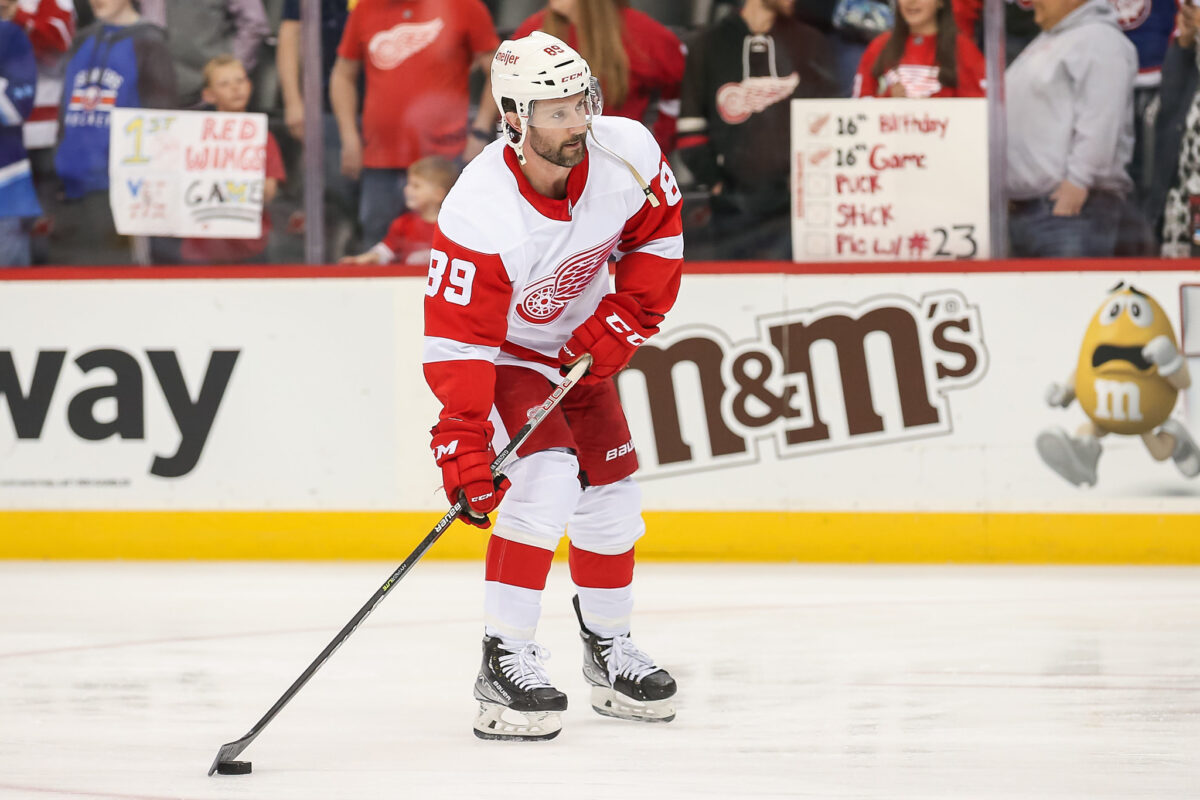 Last season in Detroit, Gagner recorded 31 points in 81 games, and the impressive part was that 30 of his points came at even strength. He didn't see a ton of power-play time and was used as a penalty killer mostly on special teams. Adding another penalty killer would be a wise move for the Maple Leafs, and Gagner could likely see some minutes on the second power-play unit.
Related: Maple Leafs: 3 Storylines to Follow Heading Into Next Season
At 33 years old and currently without a contract, it's likely going to be a professional tryout at this point or a one-year deal worth around $1 million for Gagner. It's a very reasonable number if he's capable of putting up another 30-plus points and making an impact in all situations of the game.
Gagner didn't play solely down the middle last season and has lots of experience playing on the wing. Some versatility bodes well when injuries occur and this is another element of his game that should appeal to Dubas and the Maple Leafs.
Cody Eakin
Another veteran forward who could provide some internal competition for the Maple Leafs is Cody Eakin. The 31-year-old has spent the last two seasons with the Buffalo Sabres, a team that appears to be moving on from his services with their recent roster moves.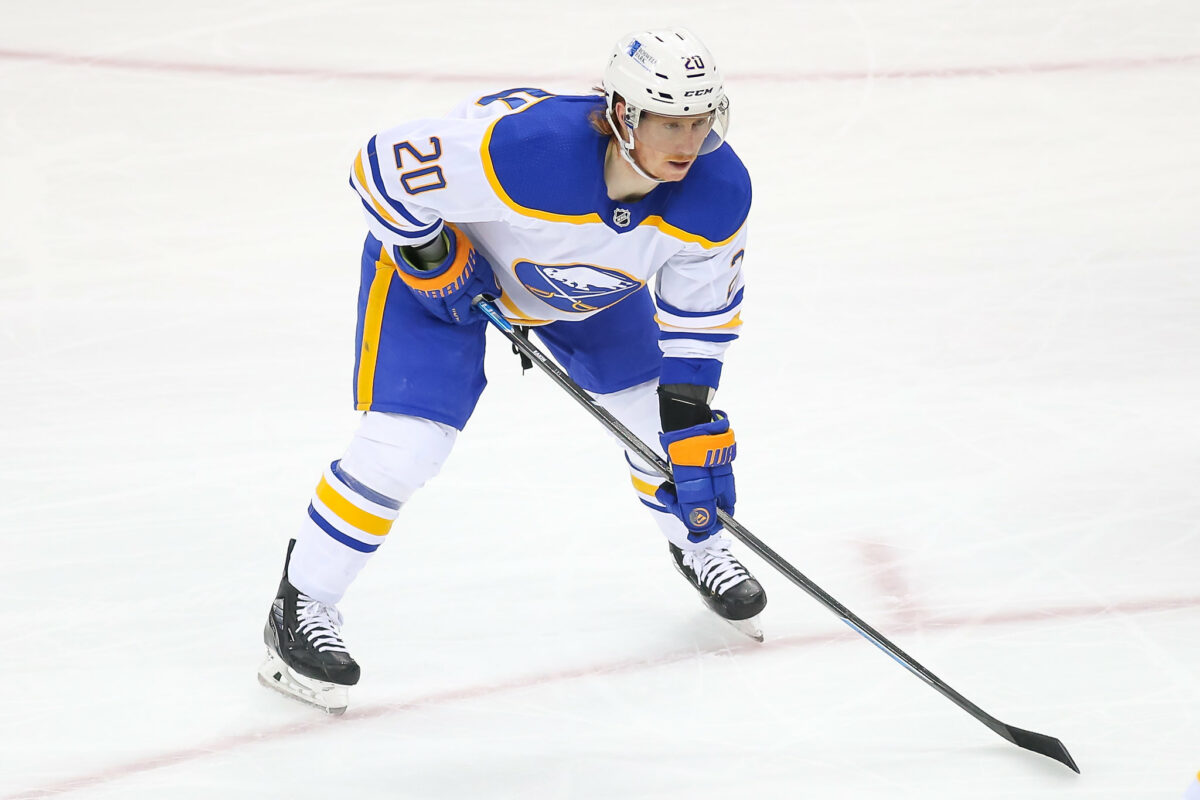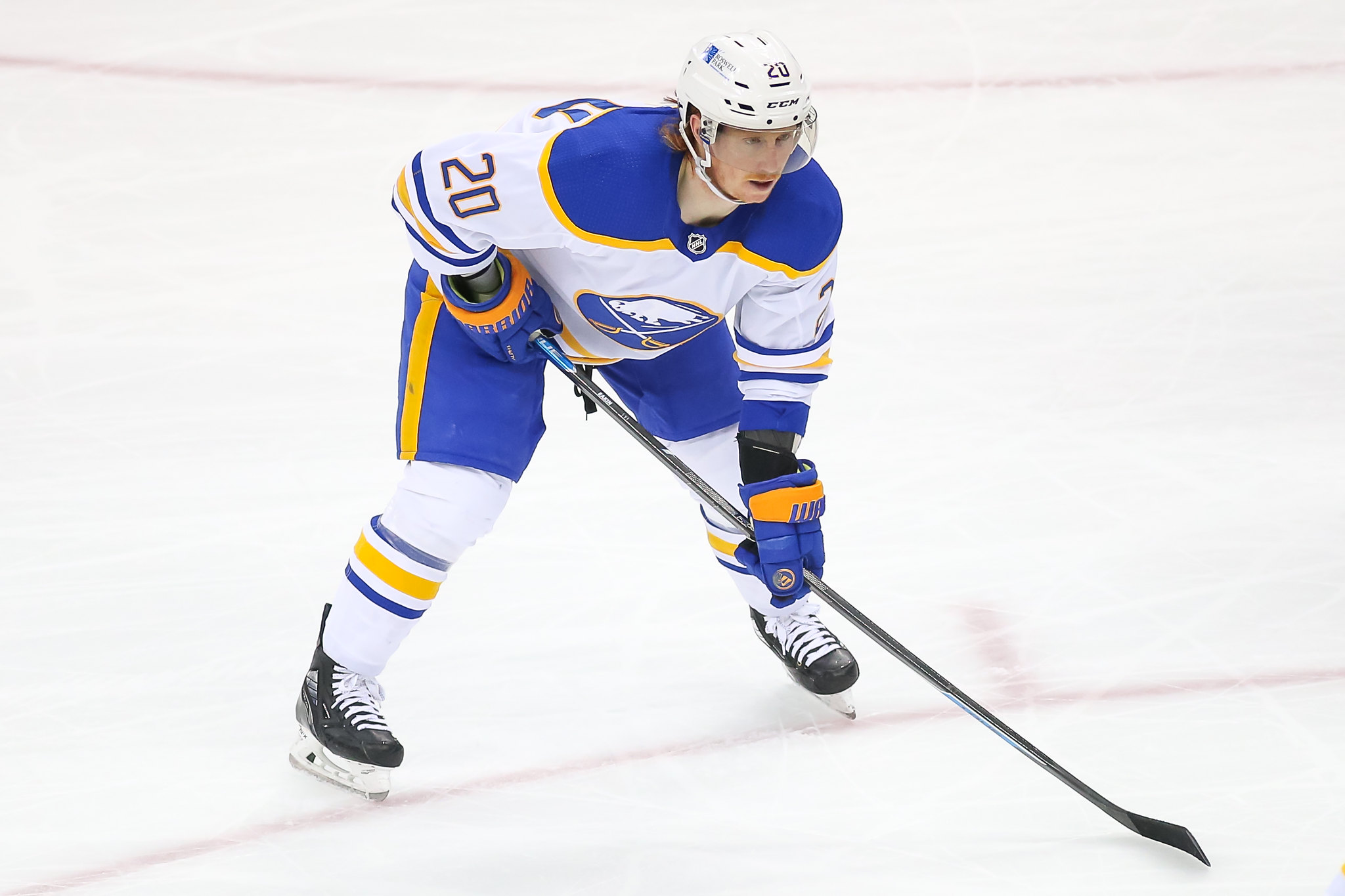 Eakin is known for more than just his bright orange mullet — he's a hard-nosed forward who battles tough each shift and will leave it out there on the ice. His game is much more about defense than someone like Gagner, and he'd be a more prototypical fourth-line center. Last season Eakin recorded 12 points in 69 games and won an impressive 56 percent of his faceoffs. Faceoff wins is something the Maple Leafs relied heavily on Spezza for, so this will be something to watch heading into next season.
Eakin is someone the Maple Leafs could bring in on the cheap, and have him push Adam Gaudette for a depth role. Dubas didn't add any "big names" per se this offseason, but what he has done is tried to create competition for training camp. Adding Eakin to the mix would certainly add some fuel to this fire.
Victor Rask
When the Seattle Kraken acquired Victor Rask from the Minnesota Wild, they had big plans for the veteran winger. Unfortunately, it just wasn't able to work out with the expansion team. Rask appeared is only 18 games for Seattle in 2021-22, recording just eight points.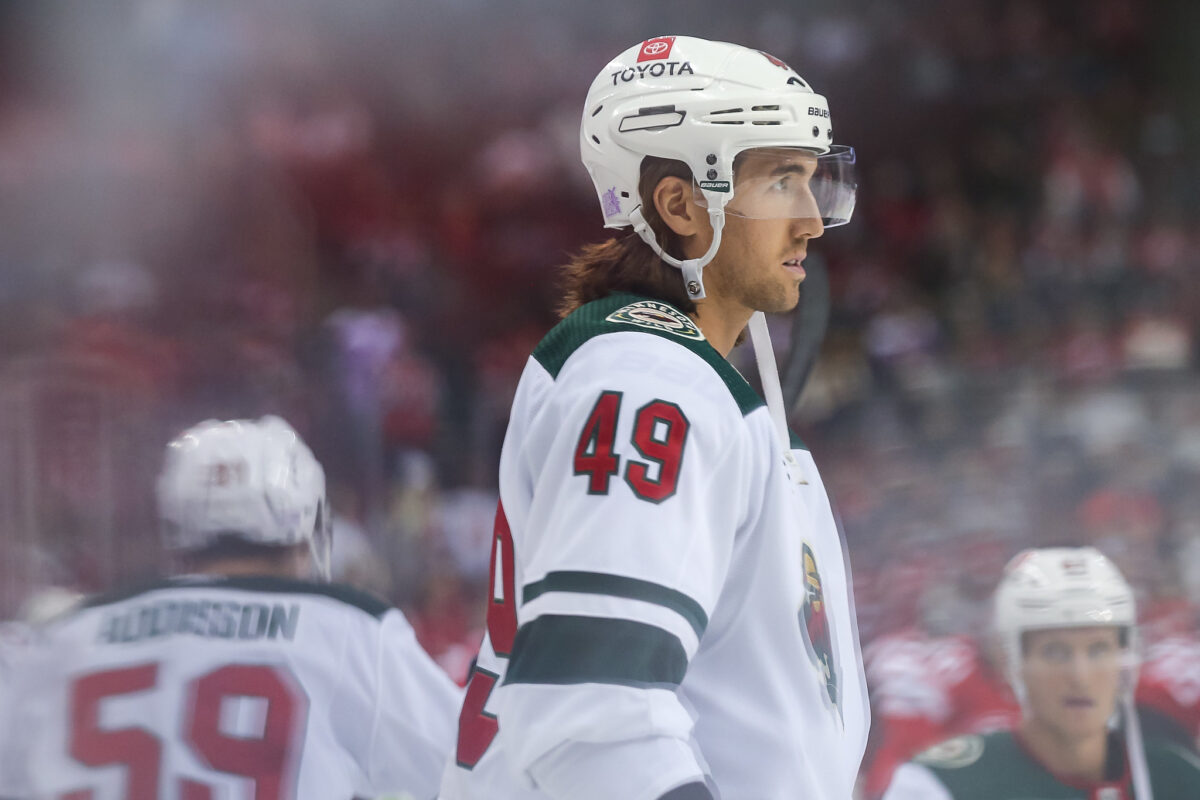 The 6-foot-2 forward had his best years with the Carolina Hurricanes, where he was putting up 40-plus-point seasons. It's been a grind for Rask since, and after finding some success with the Wild, it just didn't work out for him in Seattle. He sits without a contract for next season and the native of Sweden could find several of his countrymen in Toronto, making for a likely seamless process to join the team.
The only issue with Rask is the fact that he doesn't kill penalties. Ideally, Toronto would like to add some more depth to the bottom six but also forwards who can battle for a role on special teams. With Rask there may be a look on the power play, but down a man isn't a situation he should be considered for.
Maple Leafs Should Zero in on Gagner
Of these three free agents who remain on the open market, Toronto should consider Gagner the most. His game is the most versatile and the best suited for the Maple Leafs. The team has relied heavily on Spezza in the past couple of seasons and he could easily fill the role. Gagner also has connections to the city and to some of the Maple Leafs, including John Tavares who he is very close too. He'd likely be interested in a one-year, league-minimum deal and Dubas should strongly consider the move.
The elephant in the room remains young defenseman Rasmus Sandin, who still does not have a contract for next season and Toronto sits over the salary cap. A trade of someone like Justin Holl or Jake Muzzin could free up some cap space, but at this point it's unknown what direction Dubas is thinking of going. Let's hope at the end of the day, there's some money left to go around as the Maple Leafs still have holes up front they need to fill.
---
---
---
Latest News & Highlights
---