The Toronto Maple Leafs made several changes over the 2022 offseason. Usually, starting a paragraph like that would indicate that it was a big offseason with a highly-touted free agent or two, but it wasn't. Granted, they did make a pair of transactions that provided more discourse than anything else over the summer. With the 2021-22 Maple Leafs' goalie tandem of Jack Campbell and Petr Mrazek headed out the door to the Edmonton Oilers and Chicago Blackhawks, respectively, the Maple Leafs revamped their whole crease, acquiring Matt Murray in a trade with the Ottawa Senators, and signing former Washington Capitals netminder Ilya Samsonov to a one-year contract. 
We've talked about those two transactions enough. Everybody knew how much of a risk it was at the time, and most people can see now that, so far at least, the new tandem is exceeding expectations. Three months ago, if you were to show yourself Murray's current stat line of 11-5-2 with a 2.73 goals-against average (GAA) and a .911 save percentage (SV%), as well as Samsonov's to date of 13-4-1 with a GAA of 2.24 and a SV% of .916, you'd probably say things have been going well so far.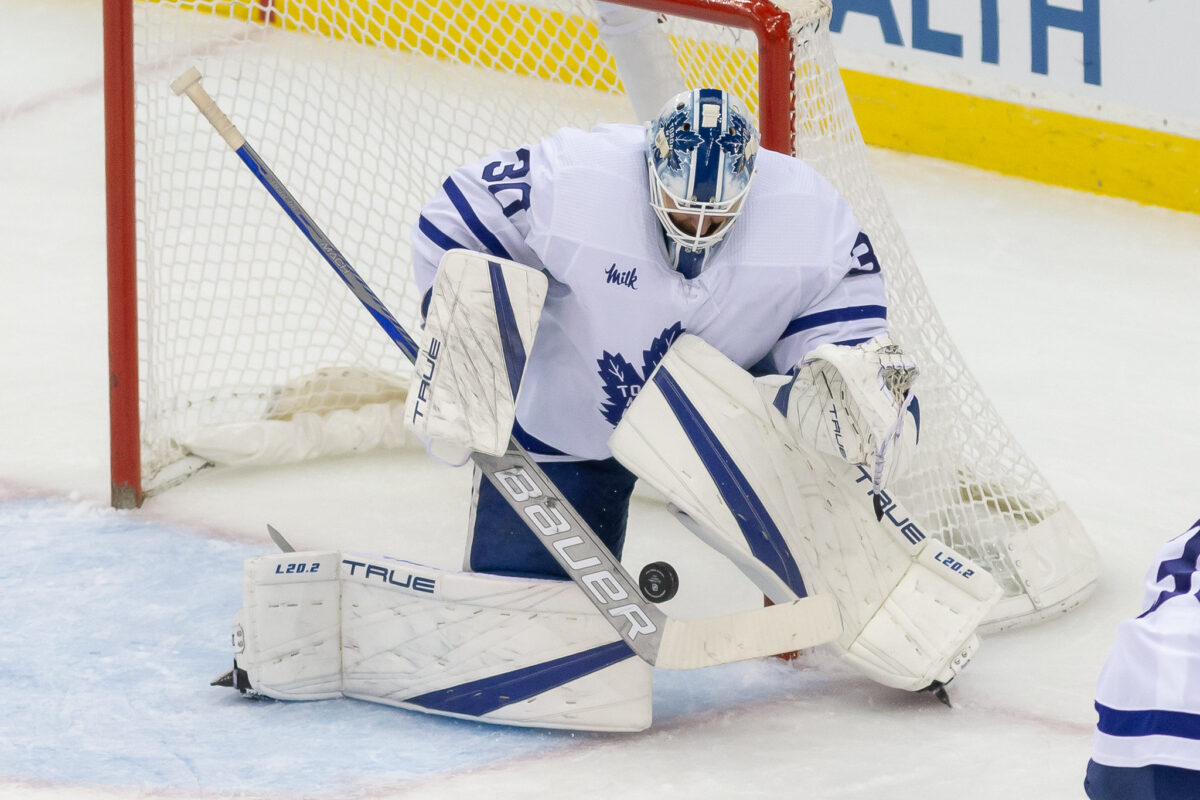 And for the most part, you'd be correct. The stats don't lie, both goaltenders have given their teams a chance to win more often than not. The concern comes from the fact that their performance trajectory is eerily similar to what we saw in 2021-22; nearly untouchable through October and November, with some struggles in December and into January. Granted, the goaltending hasn't fallen off quite as much as it did last season, but it does reaffirm the fact that the Maple Leafs shouldn't be giving the reins to either goalie just yet. 
Ilya Samsonov: Master of Streaks, Good and Bad
If you go back to October, you'll remember that Samsonov instantly took on more of a workload than he was expected to when Murray got injured in practice ahead of his second game. And outside of Boston Bruins goaltender Linus Ullmark, nobody started the season hotter than the former Capitals first-round pick. He started the season 6-2-0 with a SV% above .920 in six of those eight games. He then injured himself in a game against the Bruins, and picked up where he left off after returning a month later, winning his first three games back, including posting back-to-back shutouts.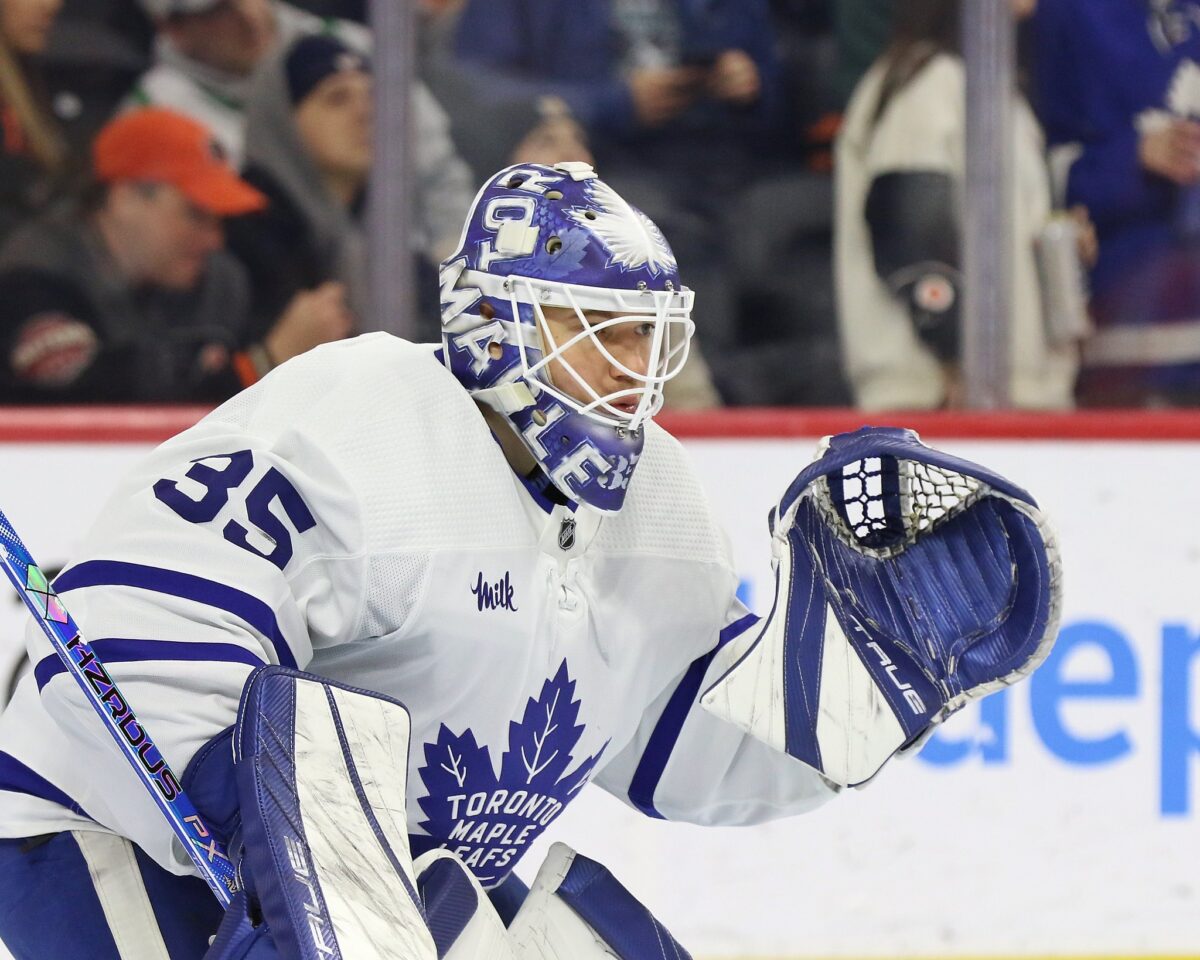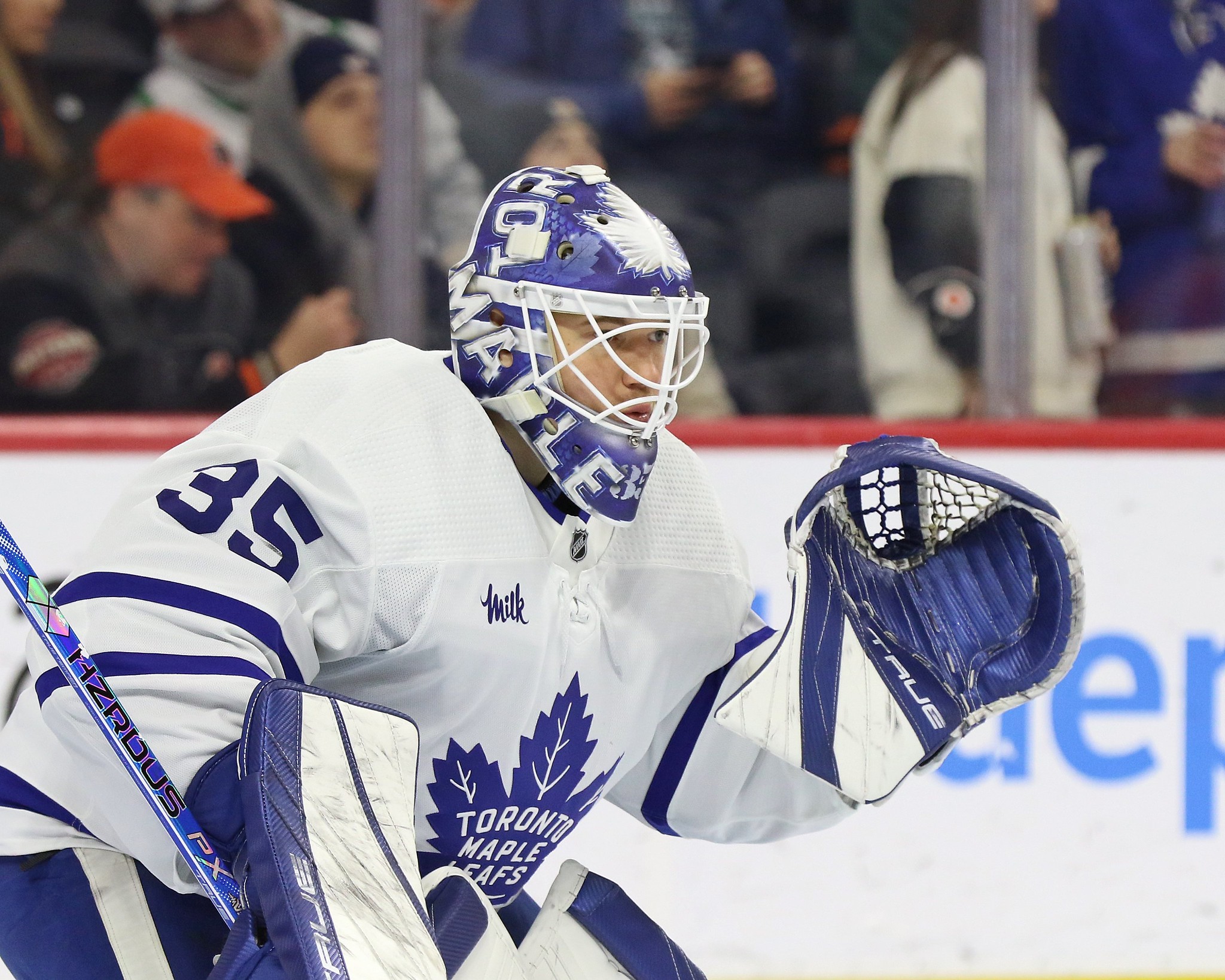 After those back-to-back shutouts, things started to slip a little bit. Samsonov went 2-1-1 over his next four games, but his highest SV% over that span was .882. In three games since that stretch, he posted a .957 SV% in a 4-1 win over the Detroit Red Wings, a .864 SV% in a 4-1 loss to the Red Wings (which, if you watched that game, it's hard to fault him for the loss), and stopped 11 of 11 shots in relief for Murray on Jan. 17 against the Panthers.
---
Latest News & Highlights
---
Overall, Samsonov has been good more often than he's been bad. He's allowed less than three goals in 11 of his 18 games so far, and has only allowed more than three goals in four of those 18 contests. But, despite the numbers tipping in his favour, his streakiness is working against him in his pursuit to be the full-time starter.
Matt Murray: High Highs, Low Lows 
Let's take a look at the trajectory of Murray's season. After the injury following his first game, he returned to the lineup shortly after Samsonov went down with an injury of his own. He made his debut against his former team in the Pittsburgh Penguins, and went on a nice little streak with a record of 7-0-2, along with a SV% below .900 in only three of those nine games. Since then, it's been a record of 4-4-0 with a SV% below .900 in the four losses and well above .900 in the four wins.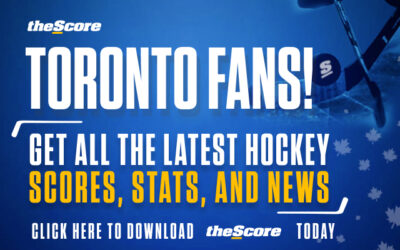 Murray's allowed a higher volume of goals more often than Samsonov, with at least four goals against in seven of his 19 appearances. But on the other hand, eight of his 11 wins have featured a SV% above .930. So, when he's playing well enough to win the game, odds are he's playing really well. 
What I'm gathering from these goaltenders' performances is that Murray tends to have lower lows and higher highs than what we've seen from Samsonov so far, but he's also less streaky than his Russian counterpart. The beauty of this is that in the past 11 games, which is when things have started getting dicey in the crease, the Maple Leafs have a record of 7-3-1. So, what this tells me is that the Maple Leafs don't have a goaltending problem, but at the same time, neither goalie has really outperformed the other to the point where they deserve the bulk of the starts.
Healthy Competition is Beneficial For Maple Leafs' Tandem 
I understand where the wariness comes from regarding the topic of a tandem. You eventually need one of these goalies to settle into a good rhythm and take the reins as the starter. But like we've talked about all offseason here, the healthy competition between Murray and Samsonov is a benefit for both netminders, especially a duo that came to Toronto looking to get their careers back on track. And while I would say they're certainly on the right path with the way their respective seasons have gone, there's still a hesitancy for me to declare either one of them more trustworthy than the other. 
You May Also Like
The Maple Leafs are going to have to hope that one goalie takes the reins from the other before the trade deadline, because while I'm sure they would love to be able to turn to either goaltender in the playoffs, it's very seldom you actually see a tandem in the postseason. Both Murray and Samsonov have the ceiling to be that guy, and the next few months are going to be instrumental in determining who it ends up being.
---
---