The Toronto Maple Leafs are still on top of the NHL standings. Read that again. It is true. But you will have a hard time finding anyone ranking them at the top of the power rankings. Even after narrowly defeating the Ottawa Senators 2-1, Toronto's performance was hardly decisive, prove-the-world wrong, type victory. You know how it goes; a win is a win. Yes, I get that. But this win came 48 hours after a historic loss. The kind of loss that haters of the Leafs and fans of the Senators will bring up for years to come. In case you missed it, Toronto, the first overall team in the NHL, blew a 5-1 lead to lose to Ottawa, the last-place team, 6-5 in overtime.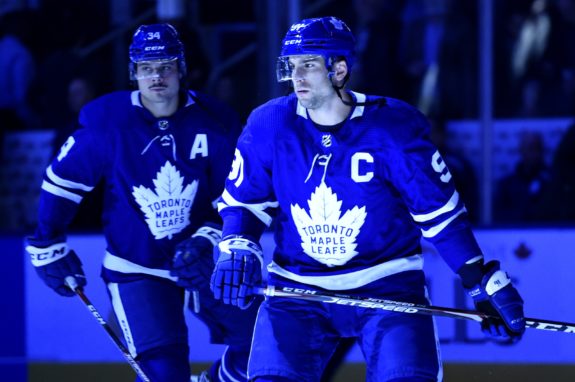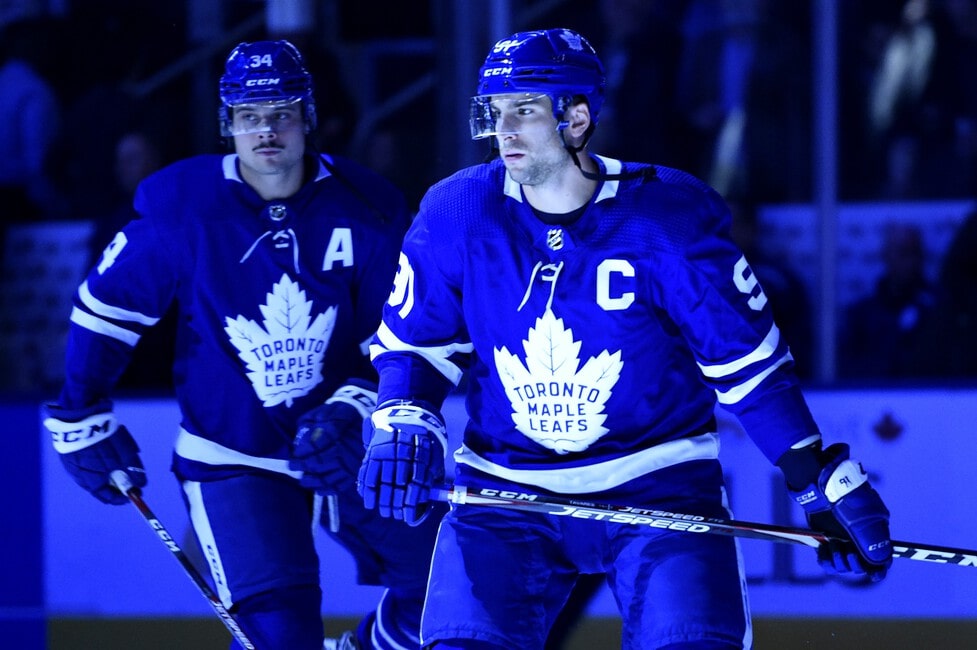 That defeat led to two days of questions, criticism and concerns around the team. Every interview sounded the same, with the keywords being: regroup, move on and get back at it. After being embarrassed by cellar dwellers of the league, one may think the Maple Leafs would look a lot like the first 39 minutes of Monday's game. During the 39 minutes that the Leafs had built up a 5-1 lead. That's not how it went. Toronto barely beat the Senators. Ottawa out hit Toronto 30-13. Toronto's once-feared powerplay went 0-3. Captain John Tavares's goal-drought was extended to six games. William Nylander and Mitch Marner failed to register a point.
Too Much Swagger?
It was a different-looking Leafs' team. That swagger wasn't there. It seemed to be replaced with a modest and very much humbled approach. Toronto appeared more concerned with losing the game than winning it. That confidence that was so evident early on Monday was replaced with what looked like nerves, especially early on.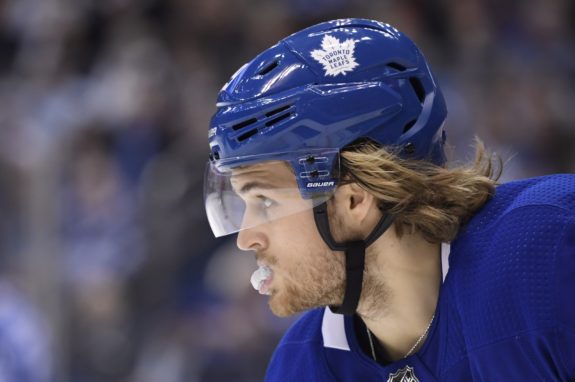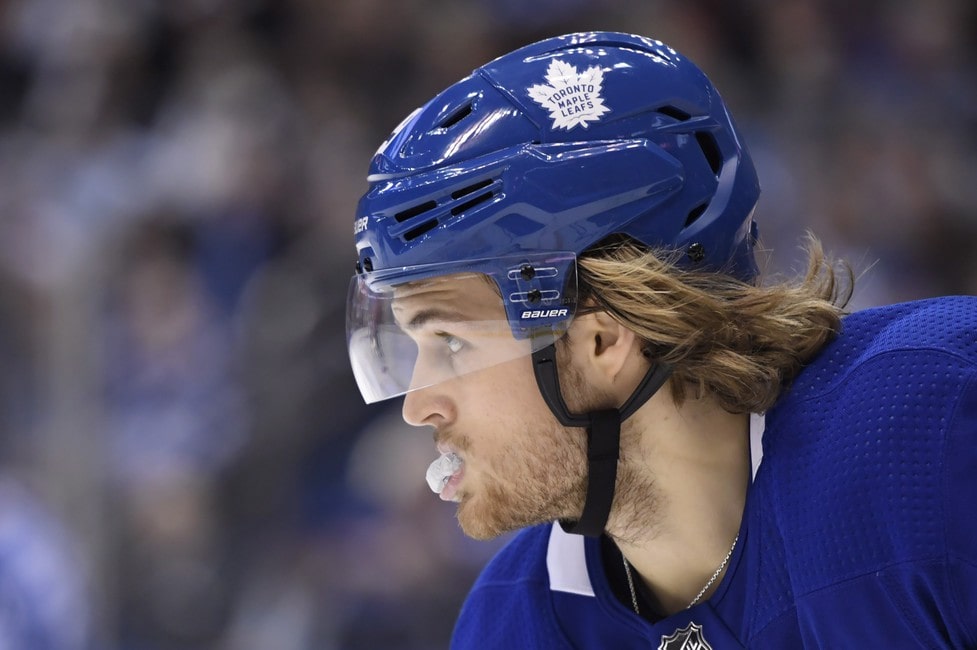 When Toronto scored on Monday, there was barely a moment to celebrate. The boys gathered around, gave a few fist bumps and waited for the puck to drop for the next shift. Sportsmanship is one thing, but celebrating a goal is part of the game, and obviously, no one was running up the score. Meanwhile, as Ottawa mounted a comeback, they jumped up and down, yelled and celebrated.
Wake-Up Call
On Wednesday, Auston Matthews opened the scoring with his league-leading 14th goal. The Leafs' gathered around and seemed genuinely happy, all of them. Then as Matthews went to the bench, he turned around and yelled something to his linemates. It was a similar moment to opening night when Wayne Simmonds yelled some words of encouragement at his team after a fight. In all the Matthews goals, I don't recall seeing him do that.
In the third period, Alex Kerfoot's goal brought more joy to the blue and white, Jake Muzzin's smile lit up the arena. The Leafs' expressions matched the ones we saw on the Senators' faces on Monday night. They weren't expected to win; they were fighting to win, which made the goal celebrations.
Toronto's early performance on Monday had a lot of swagger, in hindsight, too much, as it reached the point of arrogance. The Senators knocked them down a few well-deserved and painful pegs. Perhaps Toronto believed its own press. They are the team to beat in the North Division. They are just putting in time until the playoffs start. If that's the case, then maybe they still believe their own press. Fan forums, comment sections and radio shows were calling for people's heads. People were demanding trades and firings. While this wasn't a big win that will calm the worried fans down, it was a win. Toronto can start to rebuild its confidence. But this time, keeping the arrogance in check.
---
---

Kevin Armstrong is an award-winning journalist with more than two decades of experience. He's been rink side for World Juniors, Memorial Cups, Calder Cups and Stanley Cups. Like many Canadian kids, his earliest memories include hockey. Kevin has spent countless hours in arenas throughout the country watching all levels of the game.