To say that the 2020-21 NHL season has been different than normal would be an understatement. From the season kicking off in January, to new divisions and empty stadiums, nothing has been the same as the league navigates the COVID-19 Pandemic.
Related: NHL Rumors: Avalanche, Penguins, Maple Leafs, Oilers, More
Despite all of these changes, things have been going relatively smoothly for the Toronto Maple Leafs. Through 14 games, the Maple Leafs have amassed a record of 11-2-1, putting them firmly at the top of the Scotia NHL North Division. After their recent 4-2 victory over the Montreal Canadiens, forward Mitch Marner discussed how the team has been finding success despite so much uncertainty.
While things have been very different off the ice, the Maple Leafs approach has been relatively simple. As Marner said, "We are just taking it day by day, just being ready to play against any opponent and looking forward to the next game."
Marner Leading the Maple Leafs by Example
Now in his fifth season, Marner has developed into one of the top offensive talents in the entire NHL, which is on full display to start 2020-21. Through 14 games, he has posted 21 points, putting him well above a point per game average while only trailing the Edmonton Oilers dynamic duo of Connor McDavid and Leon Draisaitl in the scoring race.
Marner is doing more than just scoring, however, as he is taking on a massive 23 minutes of ice-time each night while carrying a sturdy plus-nine, which places him second overall in Toronto and 11th overall in the NHL.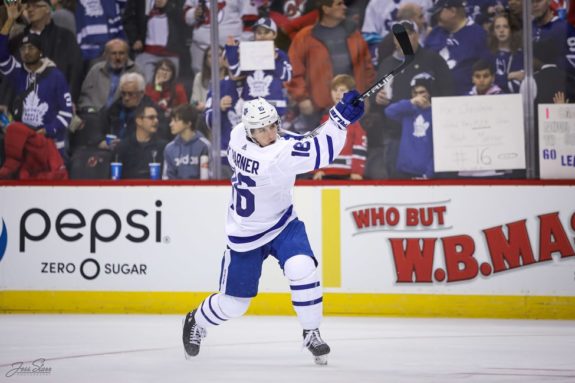 Even if one should expect more uncertainty as the 2020-21 season continues, this hot start for both Marner and the Maple Leafs bodes well for the franchise. They have put themselves in a position to make the playoffs while being a serious contender to win the Scotia North Division.
While there is still a lot of hockey left to be played, a strong start like this never hurts your future outlook… And if Marner continues to put up points every night, he could be a catalyst to push the Maple Leafs over their postseason hump.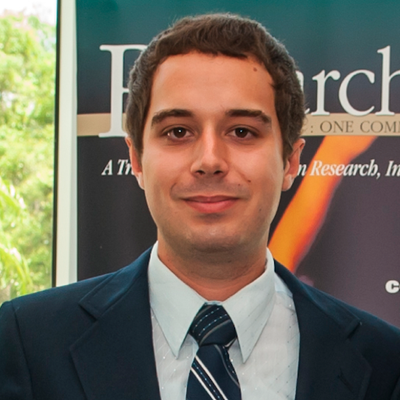 Eugene Helfrick is a Tampa Bay Lightning writer who is actually from Tampa Bay. He has written about the Lightning for six years, covering everything from their run to the 2015 Stanley Cup Final, to their crushing first-round exit in 2019, to their redemption in the bubble in 2020. While he is happy to talk about just about anything from cows to cars to video games, hockey will always remain one of his favorite pastimes.