We are just about six weeks away from Auston Matthews entering the last year of his contract and becoming eligible to sign a contract extension with the Toronto Maple Leafs. Leafs Nation has been waiting for July 1, 2023, to find out what the future has in store for the team. We still have a little bit of time to wait, but during that period, Kyle Dubas, the general manager (GM), and Sheldon Keefe, the head coach, will also have their futures clarified. If by chance Dubas doesn't return as the team's GM, it could impact the chances of Matthews re-signing. There is a sense, based on his post-season press conference, that he feels comfortable with the current front office.
---
---
The Maple Leafs held the media availability on May 15, 2023, and a small nudge in Matthews's direction was given to us, when Matthews said, "my intention is to be here." He added that he would like to sign an extension before next season. That is exactly what Leafs Nation hoped to hear less than 72 hours after the team was bounced from the 2023 NHL Playoffs.
Matthews' Current Contract
If Matthews' current contract is any indication, his next deal will last at least another five seasons. When the two parties reached an agreement after his entry-level contract (ELC) expired, the contract total was $58.19 million over five years. This deal carried an average annual value (AAV) of $11.64 million, which was a significant raise from the $925,000 over three years he was paid on his ELC.
Related: 4 Maple Leafs' Free Agents They Should Look to Re-Sign
This deal was very heavily scrutinized because it seemed like Dubas gave Matthews everything he wanted without any pushback. Fans of the NHL, as well as the team, were saying that the big deal was given too early, with nothing to show for it. However, Dubas gave his star player a deal based on his potential, which was to become a 60-goal scorer.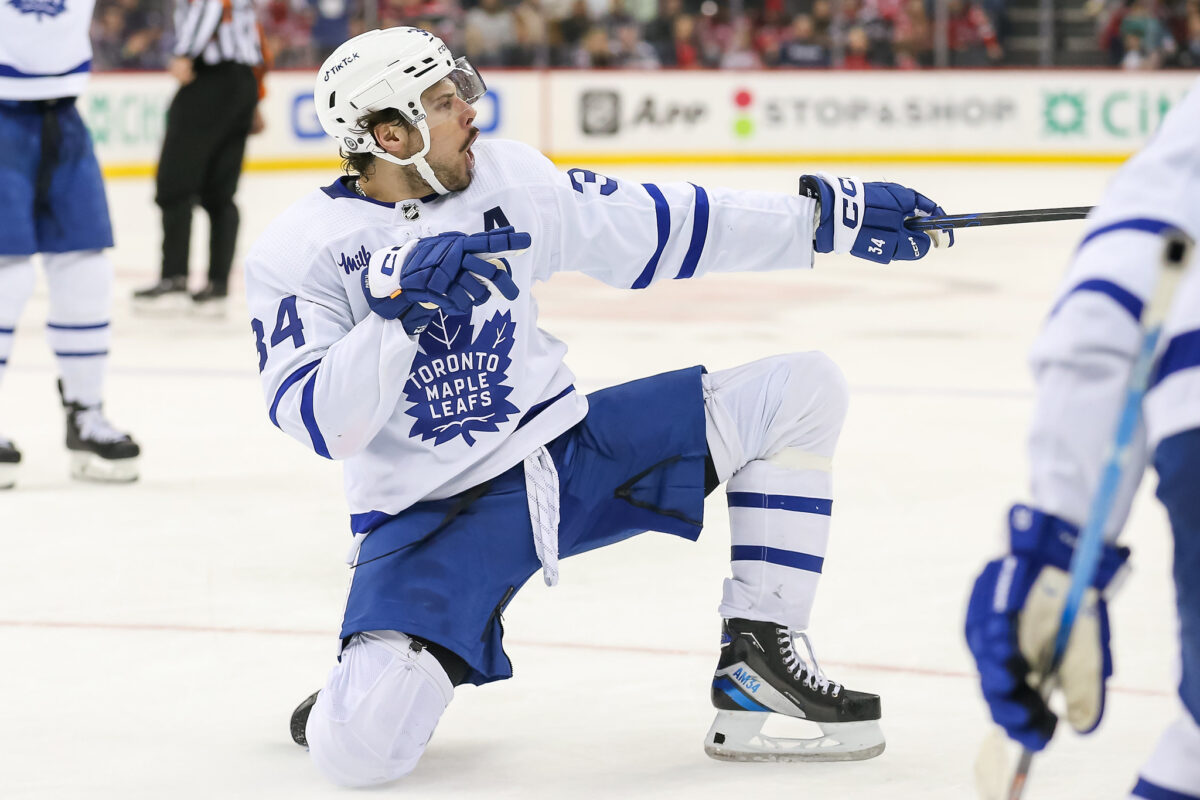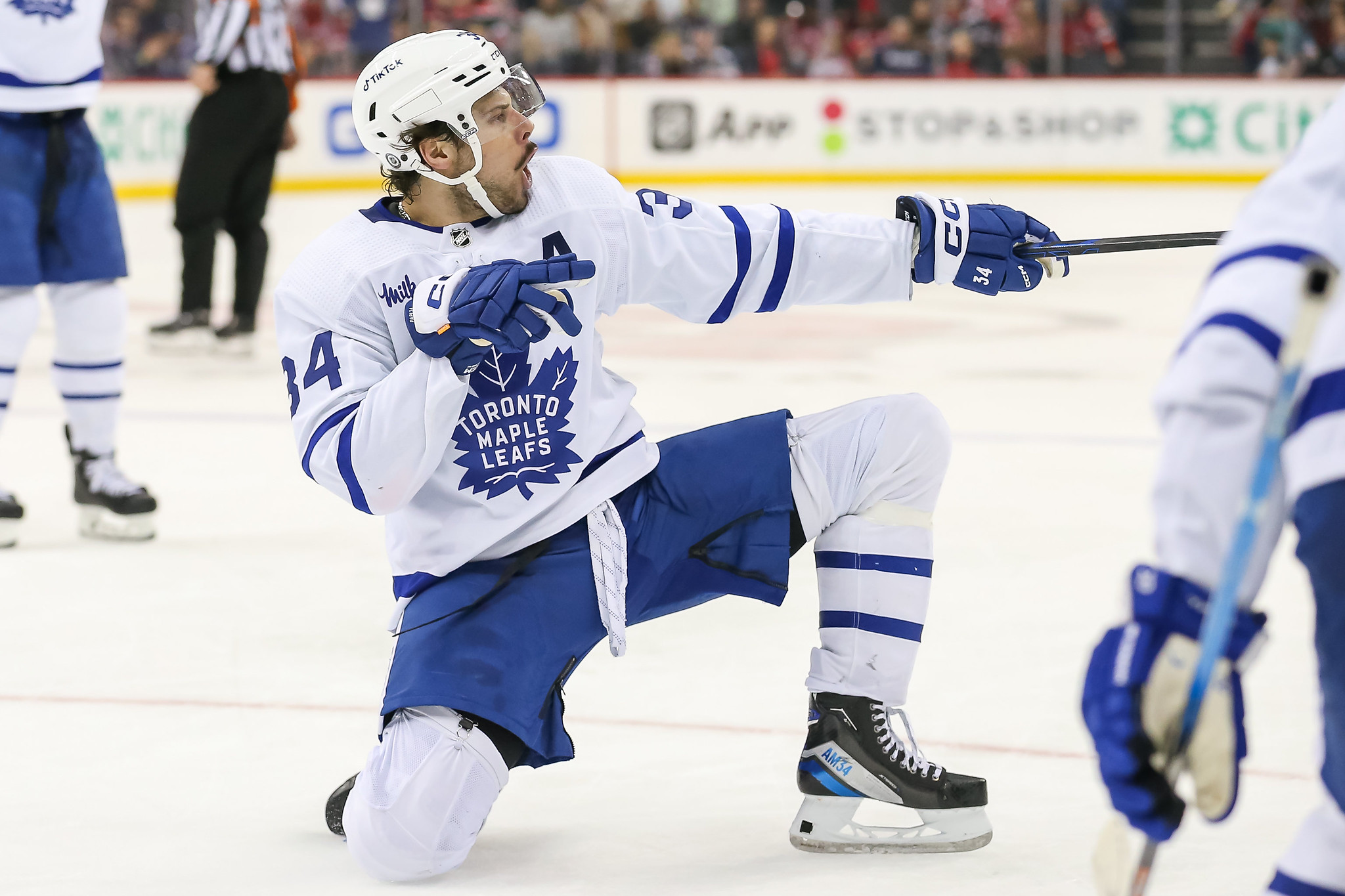 Now, it hasn't always been sunshine and rainbows for Matthews and the Maple Leafs. In his seven years with the team, they have struggled with one playoff series win. That could be a negotiating point for Maple Leafs management, even if it doesn't affect his AAV too much. Given his lack of postseason success, some could argue that it should have an impact on his asking price, but the Maple Leafs will pay since they view him as "the guy."
Matthews' Extension
Some expect Matthews will want to be the highest-paid player in the league, which means an AAV of at least $12.7 million. By comparison, Nathan MacKinnon will earn $12.6 million over eight seasons with the Colorado Avalanche, and Connor McDavid is at $12.5 million over eight seasons. However, Matthews may prefer another five-year deal so he can become an unrestricted free agent again by 2030.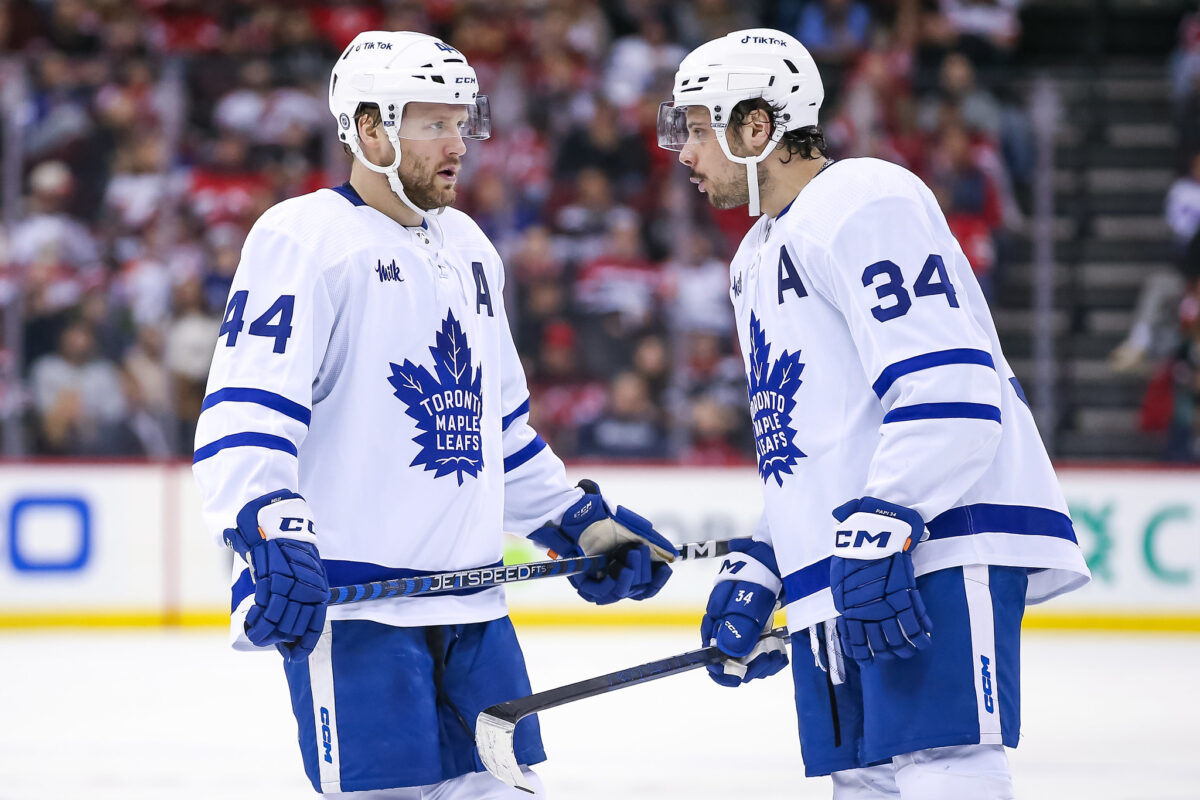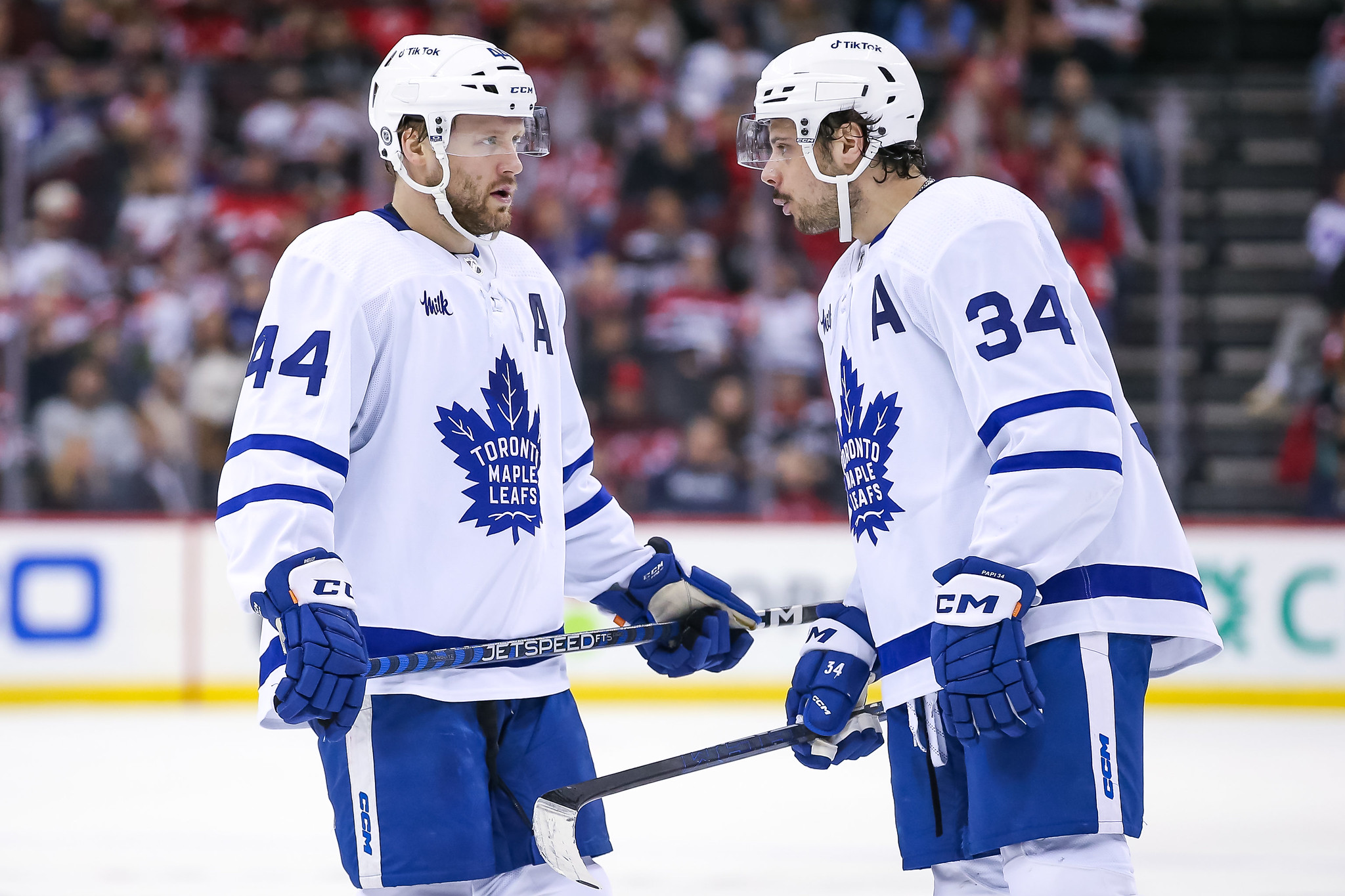 With that in mind, Matthews' next contract could be worth $63.500 million – $12.7 million per season, including a full no-movement clause (NMC).
---
Latest News & Highlights
---
In a perfect world, the Maple Leafs and Matthews would agree to an eight-year deal with an AAV of $12.7 million and an expiration date in 2033. This could happen. If it does, then it will be up to management to make sure the team stays competitive during that time, including finding the cap space to keep at least part of their core together. Unfortunately, I think the chances of him signing an eight-year deal are slim, but for many, a five-year deal is better than losing him.
You May Also Like:
Many fans will be relieved to hear that Matthews wants to stay and sign an extension this summer. It's been rumoured that he was going to leave for the Arizona Coyotes or LA Kings, but after the Maple Leafs' availability, he may finally have put those rumours to bed. However, both the player and the team still need to agree to a new contract, which can leave fans nervous, but as Matthews said, "It will all work itself out in due time."