New Year's resolutions are a popular trend that has been going on for years, and the Minnesota Wild have a few of their own they need to keep to make this next season a success.
Many people have trouble keeping to their resolutions and with the Wild, they'll have to maintain hard work to keep theirs going throughout the shortened season.
Their resolutions mainly focus on special teams and fixing their offensive stats by improving on a couple of key areas.
Resolution #1: Fix the Penalty Kill
Last season, Minnesota's penalty kill was not something to be proud of. They ranked 25th out of 31 teams at 77.2%, to compare, the top penalty-killing team, the San Jose Sharks, were at 85.7%.
Part of the reason the Wild struggle on the penalty kill is predictability. Minnesota loses a player to the box, and who goes out to kill it off? Ryan Suter. He spent nearly half his ice time last season killing off penalties.
It may be time to let someone else take the main spot on the penalty kill. A player like Jonas Brodin, who seems to be the next up-and-coming defensive star, or the always reliable Jared Spurgeon. Someone other than Suter – even Matt Dumba – would be a suitable candidate.
Compare Suter to Dallas Stars defenseman Esa Lindell, who had the most shorthanded time on ice in the NHL. Lindell spent almost 100 more minutes killing penalties and was on the ice for fewer goals during that time than Suter.
If the Wild can make this resolution work, they'll be on the way up the standings.
Resolution #2: Improve the Faceoff
With the departures of Mikko Koivu, Eric Staal, and Luke Kunin, the Wild will need to find a center capable of winning faceoffs. Even with those three, their last season's faceoff percentage was dismal. Minnesota sat 27th among the 31 teams.
The Wild are making an attempt to fix their faceoff woes by adding centers Nick Bjugstad, Nick Bonino, and Marcus Johansson. Bonino looks to be the most promising of the three with Johansson right on his tail for points.
They both averaged around 30 points, which is something Minnesota greatly needs. However, Bonino's faceoff percentage is one that could earn him the second line spot, with 52.6% compared to Johansson's 40%.
Along with the new additions, Minnesota will need seasoned center Joel Eriksson Ek to continue his stats advancement as he has the past few seasons. He doubled his points total in just one year, going from 14 points in the 2018-19 season to 29 points in 2019-20.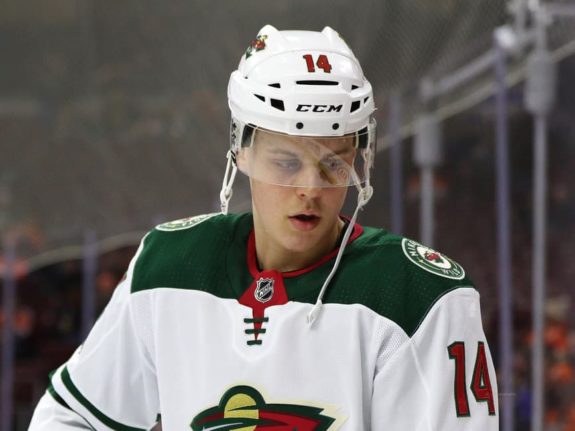 Eriksson Ek will have to be the leader of the centers this season. Bonino and Johansson have more experience in the NHL, but not with the Wild. He will have big skates to fill but with his continued progress each season it shouldn't be too difficult for him.
Faceoffs are one of the main keys to the game, and if Minnesota can start winning more faceoffs, especially ones in the offensive zone, it can lead to shots on net.
Resolution #3: Take More Shots
Minnesota has always been a team that doesn't take many shots on the net. Even on power plays, they struggle to get shots. They either pass the puck around too many times and the goalie is set by the time the shot is taken or they never get the shot off at all.
They averaged just 30 shots a game, with the top NHL team netting four more shots per game. The Wild's top shooter, Kevin Fiala, took 175 shots last season while Nathan MacKinnon, the top shooter in the NHL, took 318 shots, almost twice the amount that Fiala had.
Even Minnesota's total shots for the season were almost 400 behind the first-place team. They've struggled every season with shooting and to put it in perspective, the Wild's top shooter over the last 20 seasons, Mikko Koivu, had 2,270 shots. In that same amount of time, the NHL's top shooter, Alex Ovechkin had 5,545 shots, and neither Koivu nor Ovechkin played the entire 20 seasons.
In the time span from 2000-01 to 2019-20, the Wild were dead last (excluding the Vegas Golden Knights) in total shots. Their shooting woes may be over, however, with Fiala. He's a known sniper and they'll also have the addition of Kirill Kaprizov, whose shooting reputation precedes him.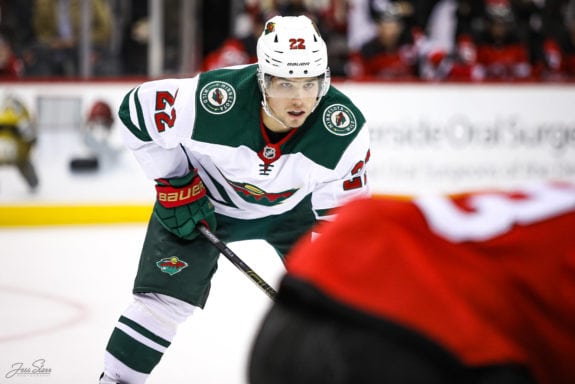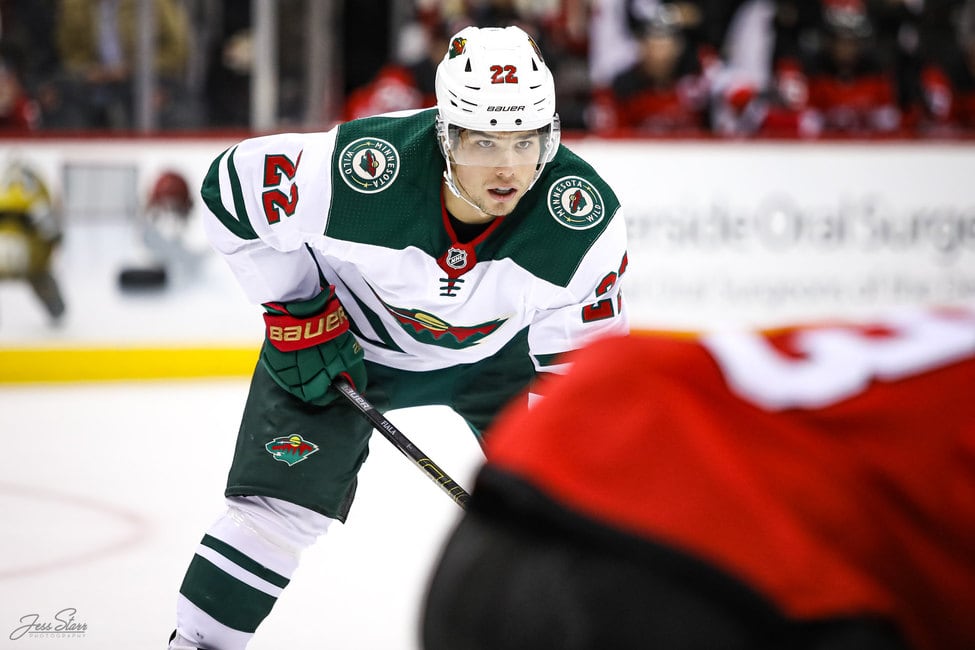 Regardless of who's taking the shots, the Wild will need everyone to step up and shoot more. Players like Victor Rask and Marcus Foligno will need to up their shot totals to help Minnesota score more goals. They both have the capability to shoot more, they just need to be more confident and take the shots when they have them.
In Summary
These resolutions are the main things the Wild will have to work on to have a sucessful season, with the penalty kill being the most crucial of them all. A new year brings new things and hopefully, that means a new skill set that can make these resolutions happen.
Author's Thoughts:
If I had to make a resolution for the Wild, it would be making sure to play Kaprizov as much as possible and move him around plenty so he is comfortable with any line combination he may have to deal with. Personally, I'll be making a resolution to watch as many hockey games as I can once they start back up again.
---
---