The Minnesota Wild remain one of the most fascinating teams heading into 2020-21. After an early and short-lived showing in last season's playoffs that saw them eliminated in four games at the hands of the Vancouver Canucks, a fresh outlook and new season (whatever that may look like) may be just what the doctor ordered in the State of Hockey.
As we eagerly anticipate details pertaining to next year, the Wild have some intriguing names who may be in line for big seasons. Who are they, and what sort of impact can they have on a team in transition heading into next year? Let's read on and find out. 
Marcus Johansson
First up is the new guy on the block, Marcus Johansson. After the Buffalo Sabres traded him in exchange for Eric Staal a few months ago, Johansson should slot in as the first-line center under Dean Evason, who's entering his first full season at the helm. Entering a contract year and traded for one of the franchise's top centers in Staal should be plenty of motivation for "M-Jo" as we look ahead to the 2020-21 campaign.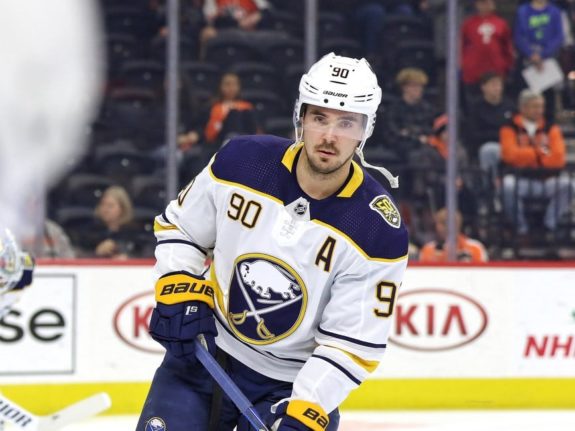 When he's on his game, Johansson is a graceful and intelligent player who has adopted a strong and responsible two-way game. He's good with his stick, strong down the middle of the ice, and can provide leadership and experience anchoring Minnesota at the center-ice position. In addition, he'll likely center one of the NHL's top prospects in Kirill Kaprizov. And he could possibly center Kevin Fiala, too, who's coming off a career-year last season that saw him pop 23 goals and 54 points in just 64 games played. At 30 years of age, Johansson is in a really favorable spot when you factor in the change-of-scenery and talented linemates. We'll just have to wait and see how it all plays out.
Nick Bjugstad
Next up is hometown boy Nick Bjugstad, who enters his first full season as a member of the Wild. Born and raised in Minneapolis, Minnesota, Bjugstad has shown glimpses of what he can do as a real solid top-six winger, but injury and a lack of consistency have hindered his progress and stalled his momentum. Although he only appeared in 13 games last season, there's certainly reason for optimism that he can return to the same form that saw him score 19 goals and 49 points as a member of the Florida Panthers back in 2017-18.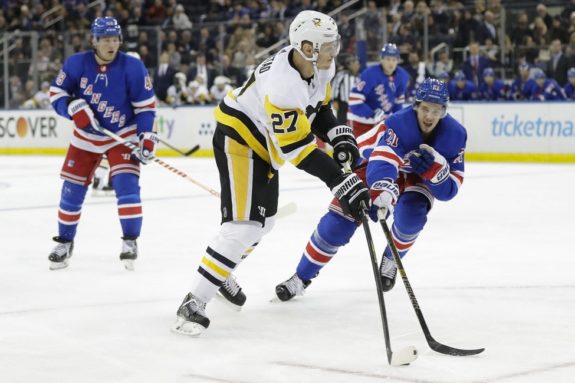 As a player, and standing at a whopping 6-foot-6, 215 pounds, Bjugstad is a massive presence who can score goals and play a heavy and direct north-south game. A shoo-in to crack Minnesota's top-9, "Big Nick" should be given time on Minnesota's second-power play unit primarily employed as a net-front presence, and should see a regular shift alongside fellow newcomer Nick Bonino at five-on-five. A fresh start in his very own backyard, coupled with the aura of a clean slate, may be the picture-perfect storm for both Bjugstad and the Wild as we look ahead to 2020-21.
Jonas Brodin
Jonas Brodin may easily be one of the league's most underappreciated defensemen by a country mile. At 6-foot-1, 198 pounds, he is a solid piece on the Minnesota blue line with an under-the-radar skill set. On a team that's brimming with defensive talent alongside the likes of Ryan Suter, Matt Dumba, Jared Spurgeon, and Calen Addison, Brodin is often the forgotten man but remains a significant and integral part of Minny's defense-corps. On the defensive side of the puck, he has proven that he can log big minutes, be trusted in any situation, and play a real, sound defensive game with the ability to chip-in offensively.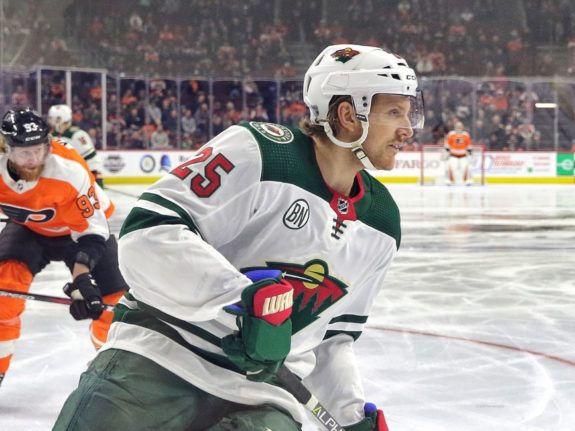 Over the past four seasons, Brodin has scored at least 21 points in three of them and should receive a bump in ice-time this year under the tutelage of Evason. I can definitely see him eclipse the 30-point plateau because he has all the tools of a solid, everyday top-four blueliner. Look for the talented Swede to take yet another big step in his development.
Cam Talbot
You'd be hard-pressed to find another goaltender with something more to prove this season than Cam Talbot in Minnesota. Fresh off a three-year, $11 million contract that he signed on day one of NHL free agency last month, this looks like the classic low-risk, high reward bargain for Wild general manager Bill Guerin.
In 26 appearances last season with the Calgary Flames, Talbot posted a 12-10-1 record to go along with a 2.63 goals-against-average and .919 save percentage with two shutouts — his single-best totals since his time with the Edmonton Oilers in 2016-17. Despite his efforts, the Flames pursued (and later signed) Jacob Markstrom, officially ending his time in the "C of red."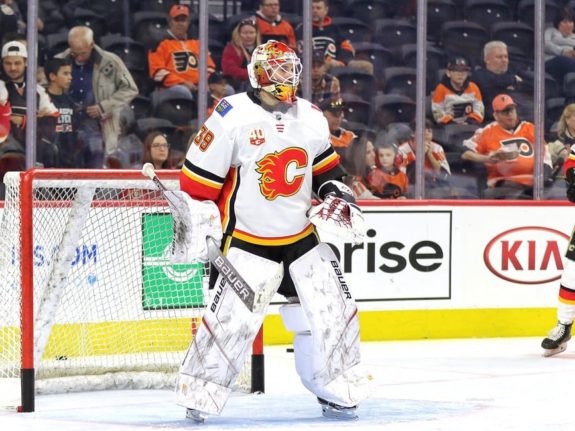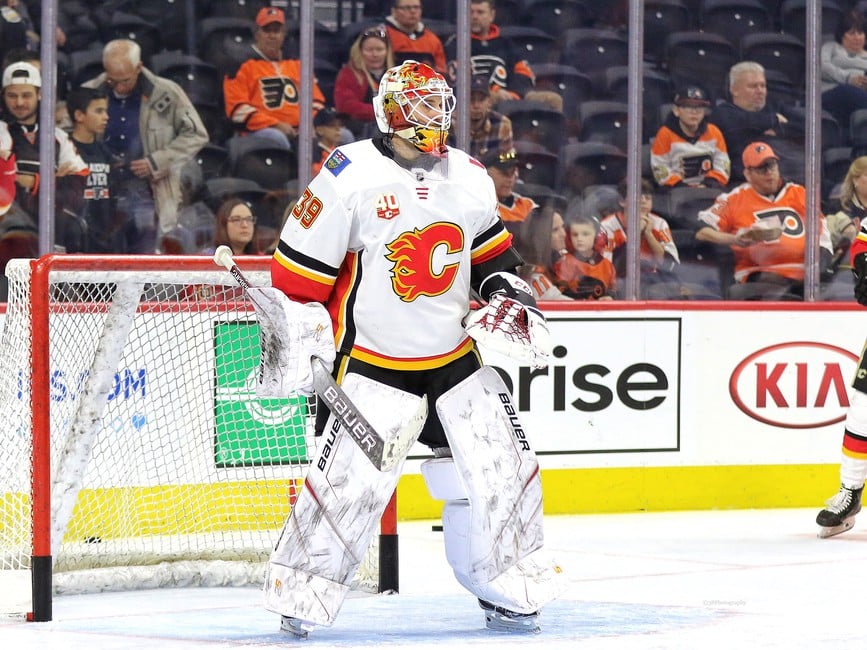 Heading into 2020-21, Talbot is someone the Wild are keen on and believe that he can provide a solid and stable presence in goal alongside Alex Stalock and talented youngster Kaapo Kahkonen. At 33 years of age, he has plenty of experience, has started at least 36 games four times in his career, and is coming to a team with some talented defensemen in front of him. For a team that has a proven track record with goaltenders like Manny Fernandez, Niklas Backstrom, and Devan Dubnyk, among others, I think Talbot will have a strong showing this season in Minny.
Minnesota's Fresh Start
After the mid-season firing of long-time head coach Bruce Boudreau last season, the Wild got a second-wind under Evason, who led the club to an 8-4 record and playoff appearance during the 2019-20 campaign. With key players such as Johansson, Bjugstad, Brodin, and Talbot complementing the likes of Zach Parise, Kaprizov, Spurgeon, Suter, and Mats Zuccarello, among others. No one knows for certain how Minnesota's season will unfold, ut one thing we do know is that they'll be one of hockey's most intriguing teams as we (hopefully) inch closer and closer to next season.
---
---