With a playoff position all but out of the question, the trade deadline has essentially become the Montreal Canadiens' Stanley Cup. Losing is not an option.
Bergevin in the Spotlight
That goes double for Canadiens general manager Marc Bergevin, whose job is logically hanging by a thread. Without a possible tangible excuse for the team's performance up to now, it's almost a miracle he's lasted as long as he has.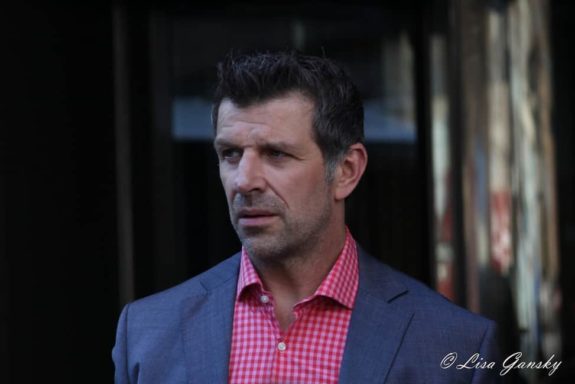 Even if you're able to wrap your mind around a team waiting until the summer to let its resident sitting duck GM go, there's still getting past them staying on at the helm of the rebuild effort until that point. It's not simply the doubt that sets in that, maybe, just maybe, owner Geoff Molson isn't considering firing him after all. It's the argument that Bergevin's vision for this team has effectively brought the organization to its knees.
Does he have the foresight to see the next few weeks, up until the February 26 deadline, through? Fans are about to find out, but how will they know for sure? What will dictate a successful trade deadline for Bergevin and company?
On the Way Out?
Ideally he'd unload as many assets as possible that he risks losing for nothing this coming summer. That list includes Tomas Plekanec and maybe Antti Niemi, with the one-time afterthought of a goalie's value increasing drastically recently. There are several players like David Schlemko who haven't exactly come as advertised and might be more useful on other teams, converted into late-round draft picks.
While a fully successful rebuild would also see the likes of Shea Weber and Carey Price dealt for impressive hauls, they're realistically not going anywhere. For starters, Price has a no-movement clause and any team in the thick of it is likely satisfied with their current starting goaltending situation.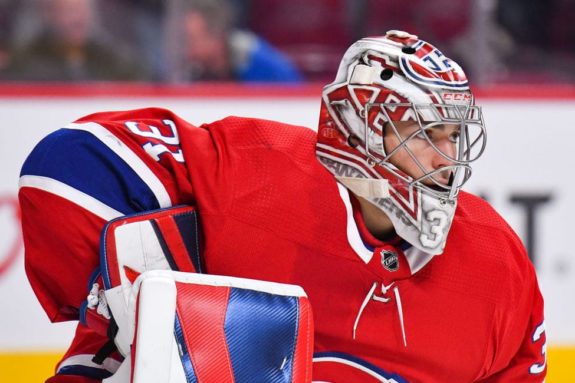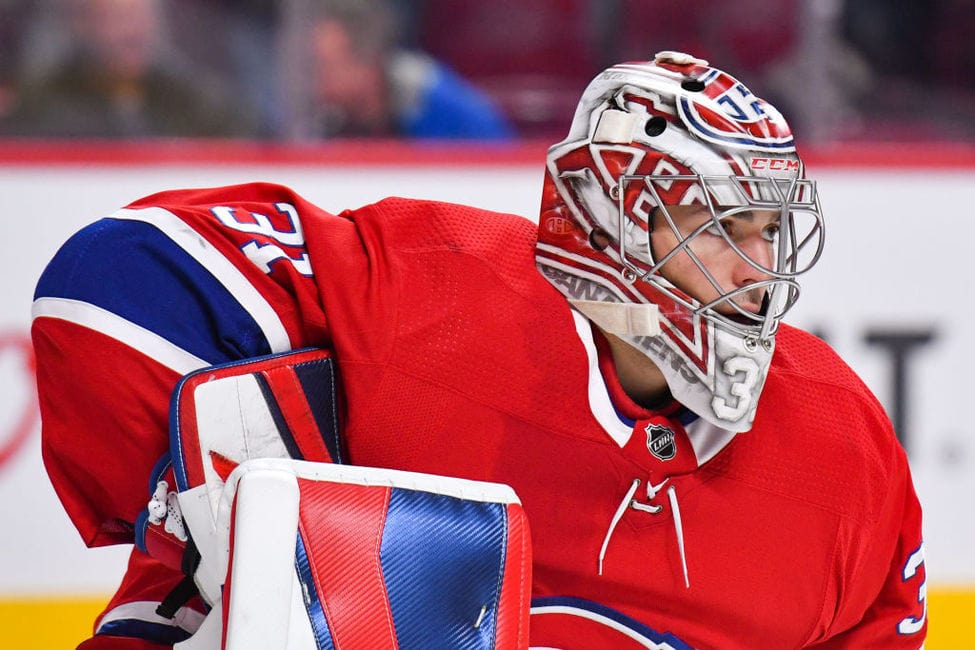 Furthermore, each is signed to a horrible contract. There likely aren't any takers for either and that's assuming Bergevin, who hitched his wagon to both names, would even entertain the thought of moving them. The only way he does is if he's willing to set aside his personal feelings and act in the best long-term interest of the team, which would arguably run counter to just about every move he's made over the last few years.
If he can move mountains and make something like that happen, credit to him. Even if what he gets back is less than stellar and would essentially amount to a zero return just so the Habs could rid themselves of the two albatrosses of deals, he'll have proven his critics wrong as being a capable GM… unfortunately just a few years too late.
That being said, in all likelihood the mere mention of their names is likely a non-starter in Bergevin's mind. It doesn't change how losing either one or both would be a boon to the team's long and short-term goals. The Habs likely won't be able to win in the distant future with both on the team as declining assets. In sharp contrast, when they're healthy, they are legitimate superstars in the present (even if Price is having a bad season) and they're helping this team win. The Habs just can't have that… not this season.
To Tank or Not to Tank
That's the added benefit of selling off assets that few go into too much depth about. Tanking is a dirty word in professional sports, because athletes are too proud to do it on their own. GMs need to nudge their teams in the wrong direction by getting rid of eventual negative-value guys.
During a season like this, when there's no light at the end of the tunnel for the Canadiens except for a shot at a generational talent on the back-end, where they need as much help as anywhere else in their line-up and then some? Forget about it. The Habs need to lose now in order to stand a chance at keeping pace with the likes of the Toronto Maple Leafs of the league in the future.
So, maybe dealing Price and Weber is out of the question. But any move that brings the Canadiens closer to last place overall has to be considered a welcome one. As the Arizona Coyotes currently hold down that "coveted" spot and are 11 points clear of the Habs in that respect, it may be too big of a hill to climb between now and the end of the season. However, in 26th place at 22-27-7 with 51 points, they are just one point up on the Edmonton Oilers and Vancouver Canucks… four points up on the Ottawa Senators for the third-best odds at landing Rasmus Dahlin.
That should be the end goal. If Bergevin can secure futures for the assets he's willing to deal, great. But only one future means much of anything, and that's one with as many losses as possible down the stretch. So, losing as it turns out? Maybe not an option, but a necessity instead.
It's a sad reality when cheering for the Habs means cheering against them. So, instead consider cheering for Bergevin. He needs this, but not as much as Habs fans.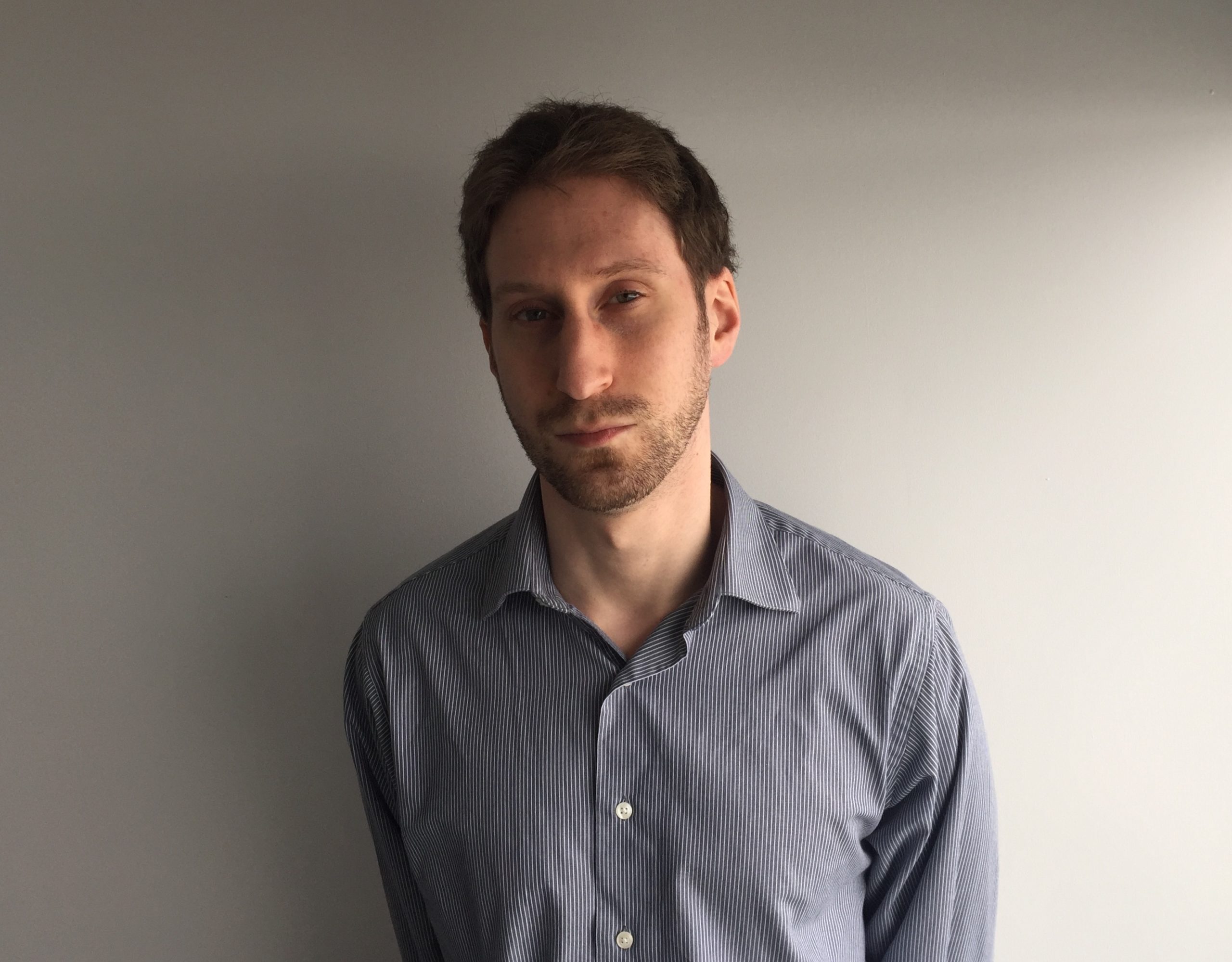 After 10 years of writing hockey, Ryan decided it was as good a time as any to actually join The Hockey Writers for the 2014-15 season. Having appeared as a guest on such programs as CBC Radio One's Daybreak, Ryan has also written for the Montreal Gazette and Bleacher Report and worked for the NHL itself and his hometown Montreal Canadiens. He currently writes about all things Habs for THW, with it being a career highlight for him to have covered the 2021 Stanley Cup Final as a credentialed member of the press.