If someone would have told you entering the playoffs that three games into a first-round series against the Ottawa Senators, Montreal Canadiens goalie Carey Price would have yet to steal a game, raise your hands: Who would have thought the Habs would be the ones in serious trouble?
Montreal Canadiens over Ottawa Senators?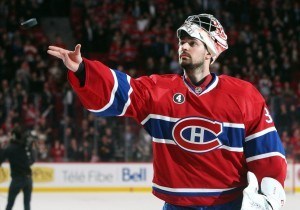 And, yet, here we are. On the whole, the Habs have outplayed what just a week ago had been the hottest team in the league, and are one game away from a series sweep, all without ever having to overly rely on the overwhelming Hart Memorial Trophy favorite.
Now, that's an admitted oversimplification of the situation at hand. Despite the three-game lead, two have been decided in overtime, the difference in the other was also a single goal, and any of the three could have gone the other way given a lucky bounce or two.
However, they didn't. And the Habs, regardless of your feelings in regard to the Game 1 P.K. Subban slash on Mark Stone, have earned their three-game cushion with an eye toward a quick series end on Wednesday night, when the two teams meet again in Ottawa (7 pm Eastern).
Price has no doubt been good. Goalies with a .939 save percentage and 1.88 goals-against average, albeit through just three games, rarely aren't. However the Habs have also outshot the Senators in each of the games by a combined count of 130-98. That's more than an average of 10 per contest… not to mention shades of 2013, especially in Game 3, when Craig "Mr." Anderson of The Matrix trilogy stopped pucks in waves as if they were in slow motion.
Backstop to the Future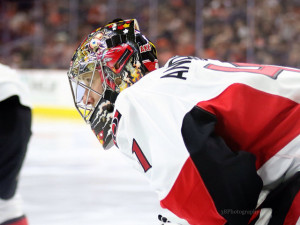 Only this isn't 2013. Many of the players have changed, and that's not even including Price, who for sure isn't the same goalie that earned a .894 save percentage that 4-1 first-round series defeat two seasons ago. Circumstances have changed. These aren't the same teams. That's why the Canadiens shouldn't be looking for revenge this time around. They should be seeking vindication.
Many analysts didn't even give the second-seeded (in the entire NHL) Canadiens a shot in this series heading in. The Senators were the flavor of the final third of the season, earning a 21-3-3 record over their last 27 games, a stretch that coincidentally enough began with a victory over Montreal that also served as Andrew Hammond's first career start.
You can't even make this stuff up. I mean, this is Disney sports movie material, isn't it?
Granted, it's not yet over. And the Senators, who at one point were 14 points out of a playoff spot, can in theory still make one more comeback for the ages. Only this time, no one expects them to. Who realistically can with only four teams ever successfully coming back from a 3-0 deficit and the last being just last year (Los Angeles Kings)? Can they even realistically believe in themselves, when they would have to become the third team since 2010 (Philadelphia Flyers) to accomplish the improbable feat?
My, how the tables have turned.
What If?
Up until Dale Weise scored with five minutes left in the third period of Game 3 to break the 1-0 shutout bid, Canadiens fans (but pessimists) had every reason to believe that head coach Dave Cameron's decision to start Anderson over Hammond signified the beginning of the end. After all, all Ottawa needed was a win to get back into the series, and, as mentioned earlier, it's not like Montreal has been outplaying Ottawa by that much.
If Anderson gets that shutout, who knows? Maybe he gets in Montreal's collective head. Maybe he steals Game 4, and all of a sudden it's a brand new series. Obviously that didn't happen and nothing short of a miracle will enable the Senators to win four straight, especially with Price never having lost more than four of five (twice) this season.
It's true, there has to be a first time for everything, but the likeliest first in this particular case? A Montreal series victory over these Senators. It's up to the Canadiens to end it on Wednesday night, though, not because a single victory will breathe newfound life into Ottawa, but because having to play another game will only serve to further knock the wind out of the Habs, to which the now-upper-body injury-ridden Nathan Beaulieu can attest.
This is why Montreal's ideal first-round opponents would have been the Pittsburgh Penguins or even the Detroit Red Wings. Instead, they drew the Senators, knowing, after their experience in 2013, that it would be a physically gruelling series. That is the only thing that has stayed the same relative to then. This is why a series sweep has to be a priority.
The Canadiens can afford to drop one, even two games to the Senators… but only to survive this particular series. These Canadiens have aspirations to go much further than that. As the first three games have proven, they have the ability and resolve to as well.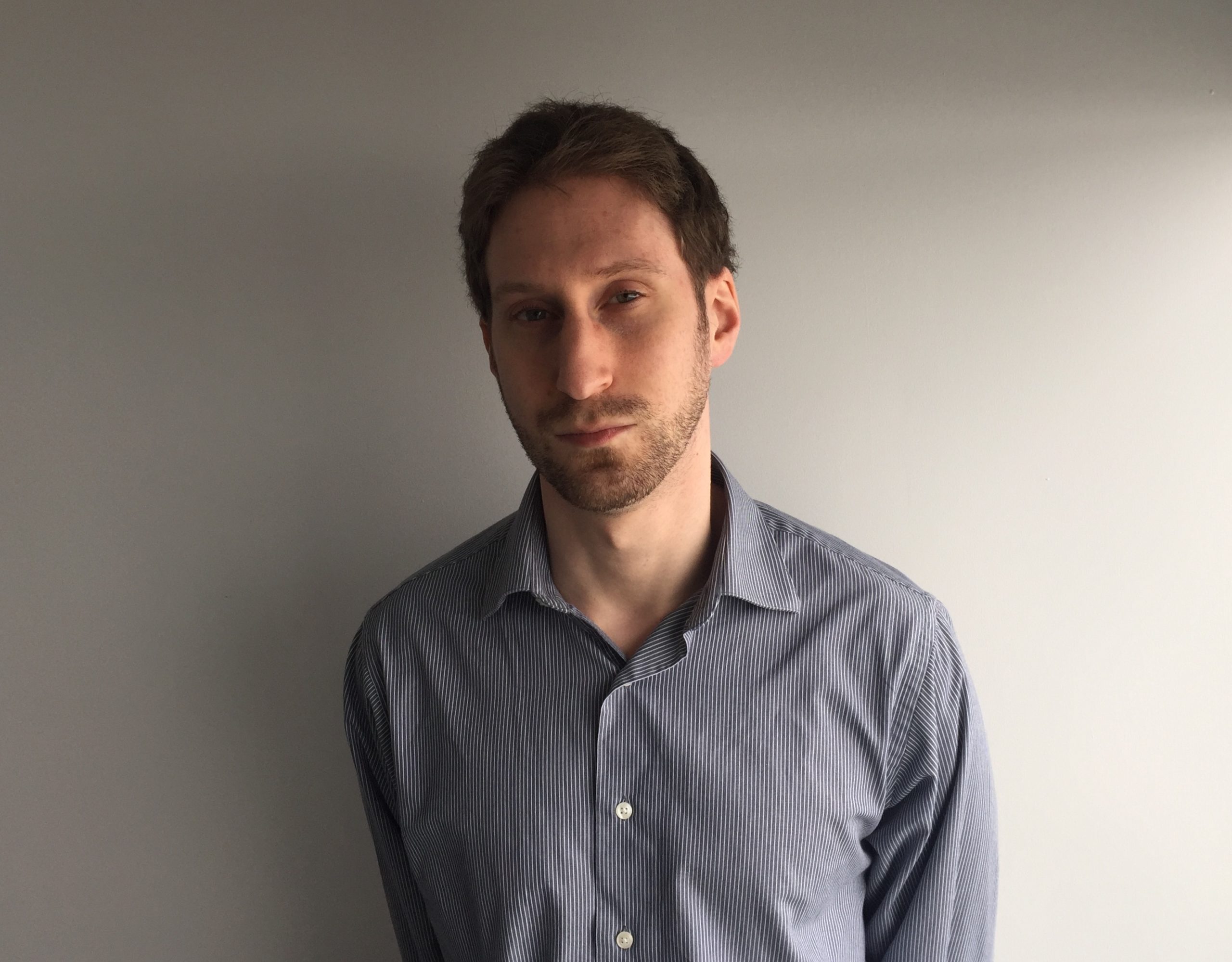 After 10 years of writing hockey, Ryan decided it was as good a time as any to actually join The Hockey Writers for the 2014-15 season. Having appeared as a guest on such programs as CBC Radio One's Daybreak, Ryan has also written for the Montreal Gazette and Bleacher Report and worked for the NHL itself and his hometown Montreal Canadiens. He currently writes about all things Habs for THW, with it being a career highlight for him to have covered the 2021 Stanley Cup Final as a credentialed member of the press.