The Colorado Avalanche made one of their best trades, from a hockey perspective, yesterday as they traded David Jones and Shane O'Brien to the Calgary Flames and got Alex Tanguay and Cory Sarich. After a horrible season any move that involved David Jones would've been considered addition by subtraction, to the point where he was considered a likely candidate for one of the Avs two buyouts. And while Sarich isn't what he used to be in his glory years (which weren't all that glorious to begin with), he's still capable of playing on the third pairing in limited minutes. He knows his role and won't try to do more than that. He also brings another level of leadership to the Avs, instead of O'Brien and his leadership around the crap tables of Las Vegas.
"This trade adds needed size up front and grit on the back end while also allowing us to get younger." said Flames General Manager Jay Feaster. "We like the fact that Jones plays a north-south game, drives hard to the net, kills penalties and is a right hand shot. O'Brien is a hard guy to play against, knows how to get under the skin of the opposition and stands up for his teammates. We are pleased to add both of these players to our organization."
With the Avalanche, David Jones saw hardly any time at all on the penalty kill, he scored three goals, and his speed has vanished after some nagging injuries.
What makes this trade even better, in my eyes, is that the Avs just found the perfect linemate for Nathan MacKinnon.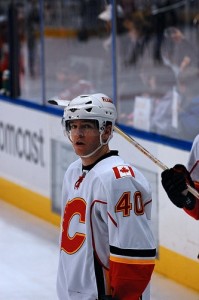 "I think I can really help some of the young guys the Avalanche have up front, and maybe who they are going to get in the draft Sunday," Tanguay told the Denver Post. "I'm really excited to have the chance to play for (coach) Patrick (Roy) and Joe. Those guys only care about winning, and I really want to win again. I'd really like to do that one more time (winning a Cup)."
MacKinnon, who is the likely target of the Colorado Avalanche in the upcoming draft this sunday, had Jonathan Drouin as his linemate when playing with the Halifax Mooseheads. Of the two, Drouin was the playmaker. He has a high hockey IQ, keeps his head on a swivel, is a great passer, and seems to know where everyone is on the ice when he has the puck. Meanwhile, MacKinnon has greater speed and a good shot and is likely the best goalscorer available in the draft.
With Alex Tanguay back in the fold, the Colorado Avalanche can provide MacKinnon with a winger who has a similar style as Drouin. He's a pass-first kind of player, almost to a fault, has great hands, and also has a lot of experience from the NHL level and can possibly work as somewhat of a mentor to the young star.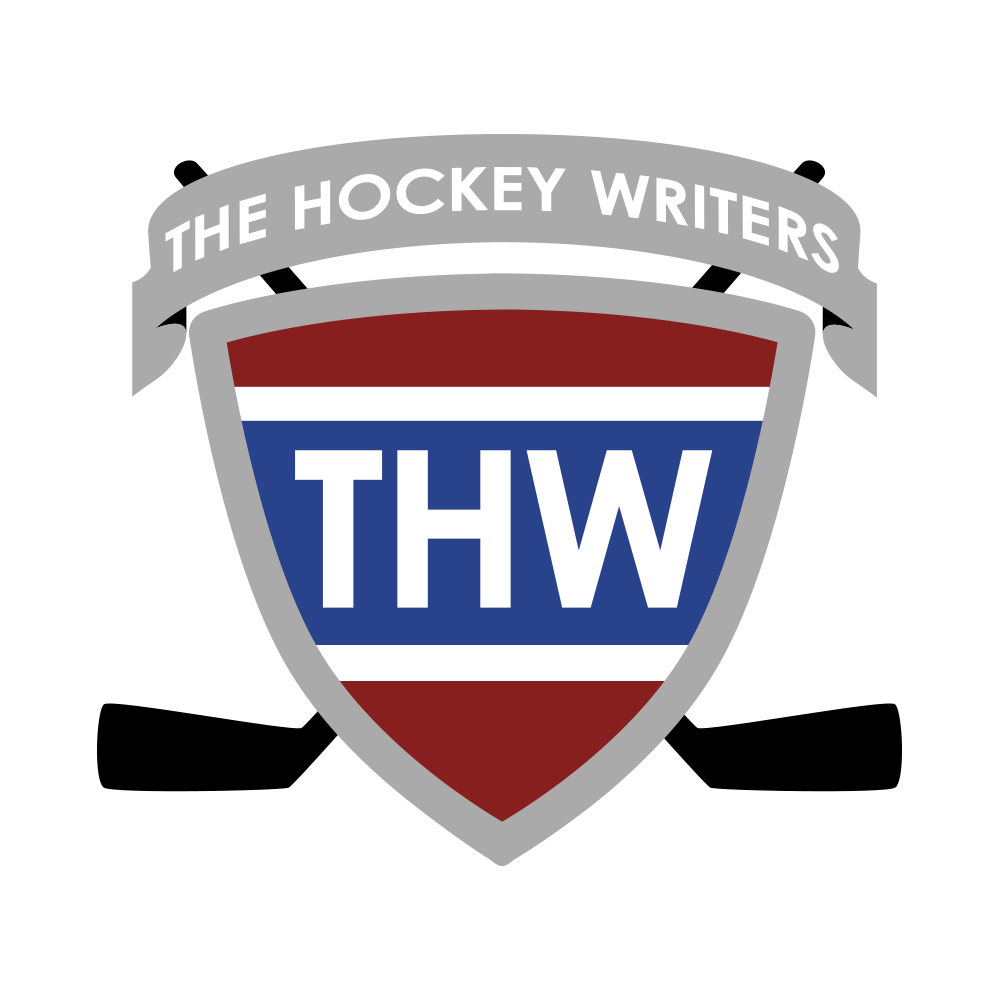 The Hockey Writers is:
1) A top-tier hockey media company delivering a top-notch, in-depth look at the NHL
2) A collective of some of the best hockey writers anywhere
3) A multimedia provider with daily podcasts and YouTube shows
4) Well-respected and widely-cited NHL prospect and draft resource