Every team in the National Hockey League begins with thoughts of best and worst case scenarios. The best case of course ends with the hoisting the hoisting of Lord Stanley. Conversely, the worst case involves getting the third overall pick in the NHL draft. Why third? Well, given that Connor McDavid and Jack Eichel are going one-two in some fashion, makes the third pick a tough pill to swallow.
From top front office executives to the most ardent of die hard supporters, that thought process can make the imagination run wild. What is it going to take to make the playoffs? How much point production can we get? Will these new players make for a solid fit? Can we get a breakout year from a rookie or squeeze one more year out of a cagey veteran? How many games do we need our goaltender to steal? When do we need to make a trade?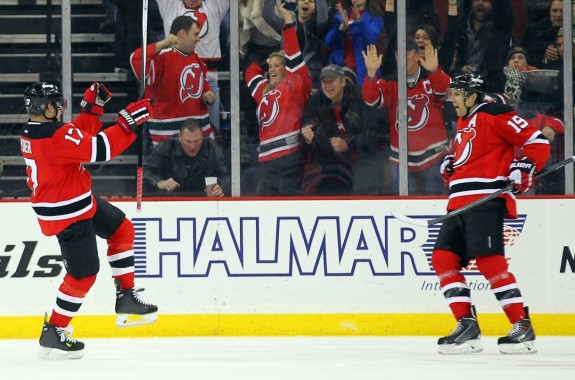 All pertinent, poignant questions to ponder and the New Jersey Devils are no different. So, what will the Devils need to click, in order to make it back to the playoffs? On the other hand, what could make it all completely unravel or throw things off just enough to miss the postseason again? We'll examine all of that in the paragraphs to folllow.
Best Case:
– Jaromir Jagr is the modern day Gordie Howe and plays so well that next year he proclaims he's playing until he's 70.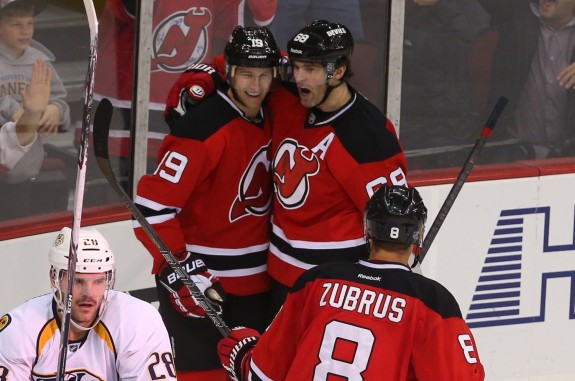 – Picking up the Czech and also defying Father Time, Patrik Elias, Marek Zidlicky, Martin Havlat and perhaps Tomas Kaberle, all stay healthy and put up production circa 1998.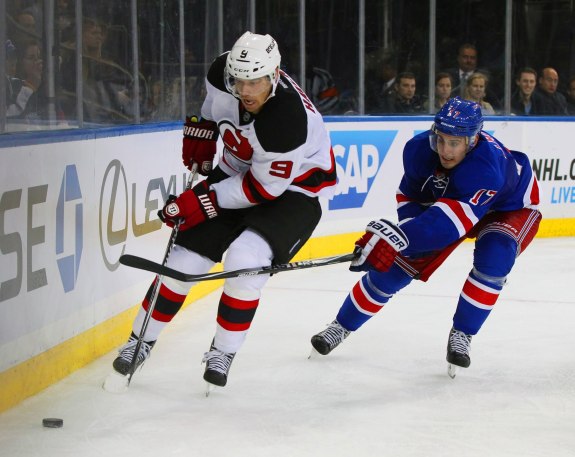 – Adam Henrique pots 40 goals and puts his stamp on this team.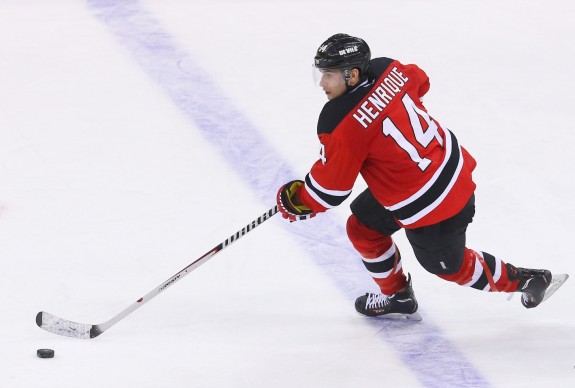 – Cory Schneider takes it to the next level and his additional 15-20 games in net, take him to Vezina Trophy contention and the Devils to playoff contention.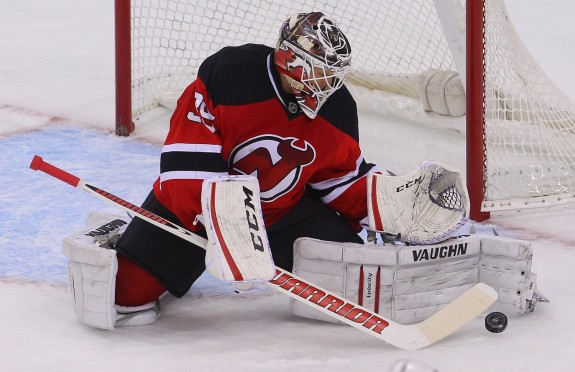 – A rejuvenated Mike Cammalleri, posts a 30-goal campaign and runs wild in the playoffs, like his days with the Habs.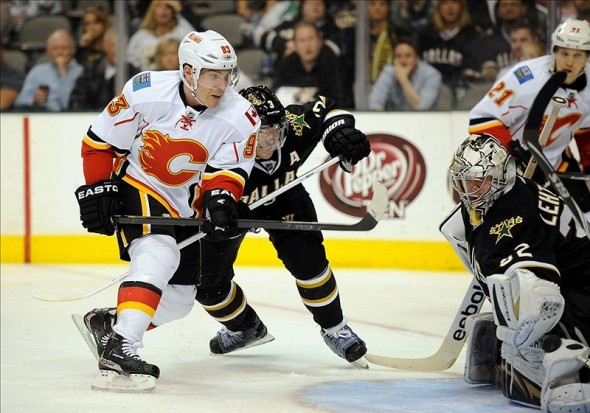 – Reid Boucher and or Stefan Matteau, chips in with a dozen or so goals, giving the team a spark.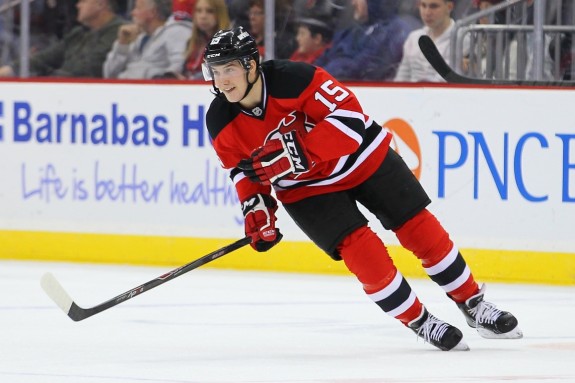 – Youth is served on the blue line, as Tommy Albelin serves as a familiar voice of tutelage and comfort for his former Albany proteges, Adam Larsson, Jon Merrill and Eric Gelinas and the Devils have a decade of defence to bask in.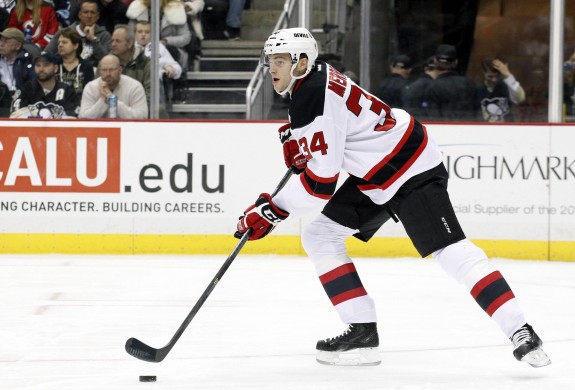 Worst Case:
– Having to carry too much of the load, those aforementioned veterans wear down.
– The stress of a young, turnover prone, defence corps, and older, slower d-men, coupled with the extra workload, makes Schneider hit the proverbial wall.
– Ryane Clowe continues to be plagued by injuries and can't stay on the ice.
– Henrique scores in bunches but is still too streaky.
– Scoring still stagnates.
– The outlawing of the "spin-o-rama" in the shootout, dooms them once again.