The New Jersey Devils have re-acquired defenseman Sami Vatanen, inking him to a one-year contract worth $2 million, just a week before their 2020-21 season opener against the Boston Bruins.
Vatanen Back in Red and Black
The Devils traded Vatanen to the Carolina Hurricanes at last February's trade deadline. The 29-year-old didn't suit up for any regular season games for the Hurricanes between the deadline and the COVID-19 season pause, however, as he was dealing with a lower-body injury at the time.
He returned for the playoffs and in seven postseason games, recorded three assists. Prior to being moved by the Devils, he'd notched five goals and 18 assists for 23 points in 47 games.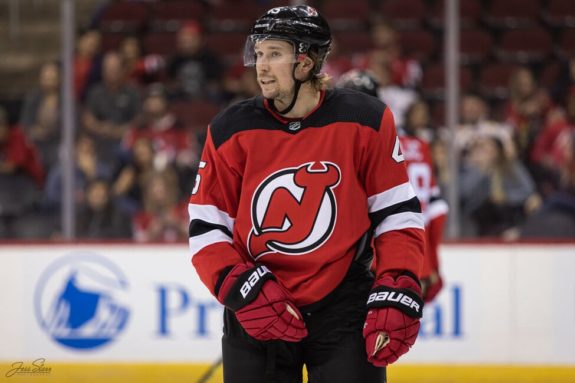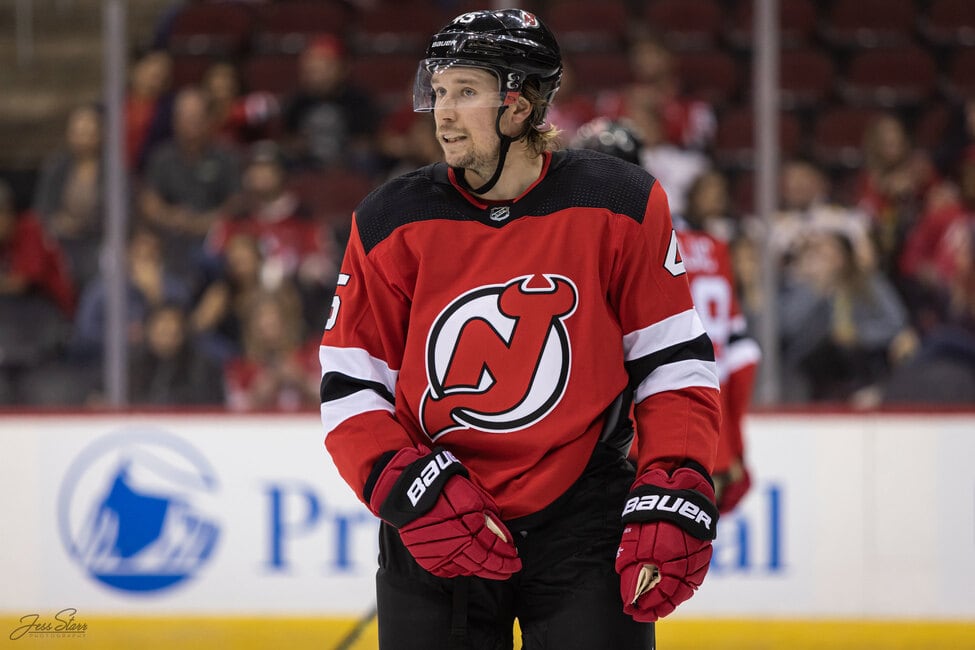 The Devils originally acquired Vatanen as part of the Adam Henrique trade in November, 2017 — the Finn played 280 games for the Ducks over six seasons and was originally selected by the team 106th overall in the 2009 NHL Entry Draft.
Vatanen Undersized, But Has Offensive Upside
While undersized at 5-foot-10 and 195 pounds, Vatanen is an intelligent defenseman with plenty of offensive upside. He's recorded as many as 38 points in a season and is also a good power play presence.
Unfortunately, durability has been a bit of an issue for him: he has only played 97 games over the past two seasons and has never played more than 72 in a single campaign.
However, the Devils were in good position to take a $2-million risk on Vatanen, having more than $10 million in cap space at their disposal prior to signing him.
Devils Hoping Newcomers Improve Their Fortunes
The Devils made a number of changes this offseason to both their front office and their player personnel after failing to qualify for the postseason for the seventh time in the past eight seasons in 2019-20.
Related: Devils Have Uphill Climb to Qualify for 2021 Playoffs
They hired the experienced Lindy Ruff as head coach and removed the "interim" tag from GM Tom Fitzgerald's title after Ray Shero was fired in January.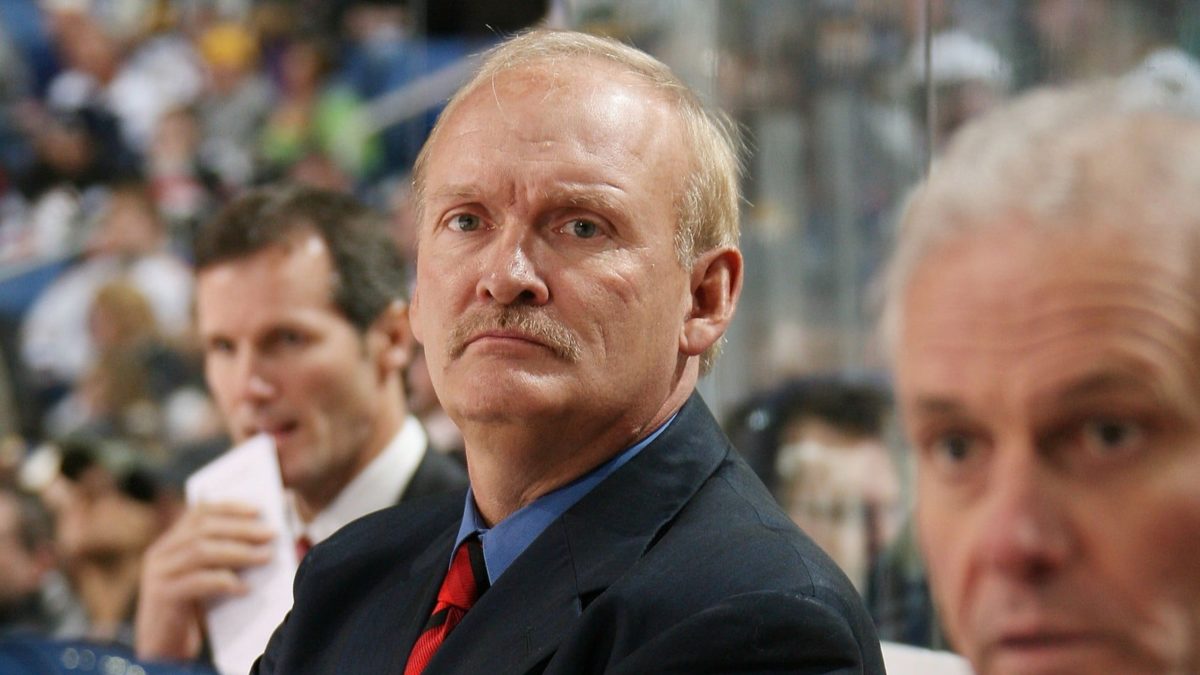 Fitzgerald, thus far, has added free agent defenseman Dmitry Kulikov and goaltender Corey Crawford in addition to Vatanen. He also re-signed goaltender MacKenzie Blackwood to a 3-year deal.
---
---