NHL players have been preparing themselves for the next potential NHL lockout. In recent years, there has been a drastic uptick in the number of NHL contracts that have a significant portion of the compensation paid in the form of signing bonuses rather than base salary alone. This increase in the number of bonus-heavy contracts seems to point to widespread concern among NHL players about the possibility of another season lost due to a lockout. From the moment the current NHL Collective Bargaining Agreement (CBA) was signed in 2013, there has been rampant speculation that another substantial work stoppage is likely. Now it appears that the players have begun to plan for that eventuality.
How Do NHL Signing Bonuses Work?
To see how signing bonuses could play a role in future CBA negotiations and contribute to a potential lockout, it is important to understand what these signing bonuses are.

In more traditional businesses, signing bonuses are paid once an employee signs a contract with the company. These bonuses are often paid to entice the employee to take a reduced salary, or an otherwise lessened benefits package. Though each contract is unique and may have other specific requirements, signing bonuses are generally payable regardless of the performance of the contract.
Related: Top 10 Best Ice Hockey Leagues
NHL signing bonuses are similar, but there is one very important difference. Traditional signing bonuses usually take the form of a single lump-sum payment. NHL signing bonuses are usually paid in multiple installments of varying amounts across multiple contract years, typically when the new league year begins on July 1. While these bonuses may vary from season to season, they must be included when calculating the annual average value (AAV) of the contract for salary cap purposes.
For example, the first year of Artemi Panarin's contract with the New York Rangers had a base salary of $1 million and a signing bonus of $13 million, for a total annual salary of $14 million. His seven-year, $81.5 million contract includes $74.5 million in signing bonuses and only $7 million in base salary, which averages out to an $11.6 million cap hit.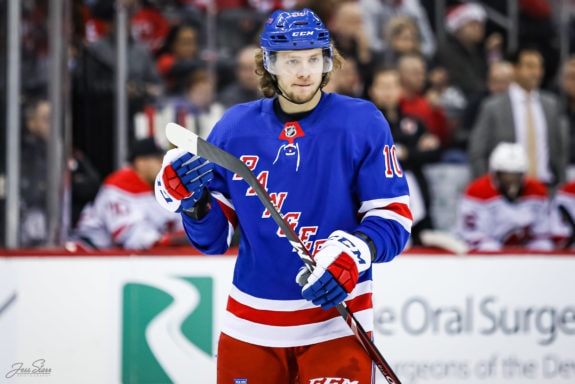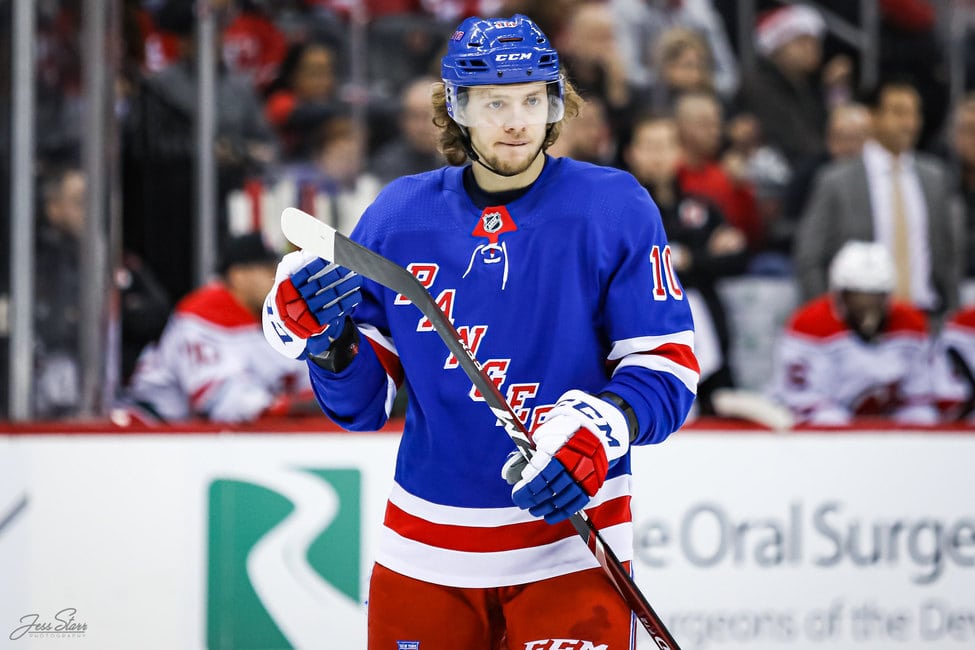 The most important thing to remember about these signing bonuses is that while they may vary in size and structure from contract to contract, in general, payments are guaranteed whether or not the player ever plays a single game for the team. Payment is guaranteed even if there is a delayed, shortened, or canceled season.
The payment of these bonuses was prominently on display in 2018 during the Ryan O'Reilly trade negotiations. The trade rumours that swirled around him focused on his high signing bonus, and whether the Buffalo Sabres or prospective acquiring teams would be responsible for paying it. Buffalo and St. Louis were able to complete the trade for the talented center on July 1, 2018, allowing the responsibility for paying the bonus to transfer to St. Louis.
Players Are Preparing for a Lockout
John Tavares signing with the Toronto Maple Leafs in the summer of 2018 was a perfect, high-profile example of a contract loaded with signing bonuses. His seven-year, $77 million contract contains $70.89 million in signing bonuses and just $6.11 million in base salary. In 2018-19, he was paid a total of $15.9 million, including only $650,000 in base salary — the league minimum — and a $15.25 million signing bonus. The remaining $55.64 million in signing bonuses will be paid over the six remaining years of the contract, regardless of whether or not he ever plays a single game.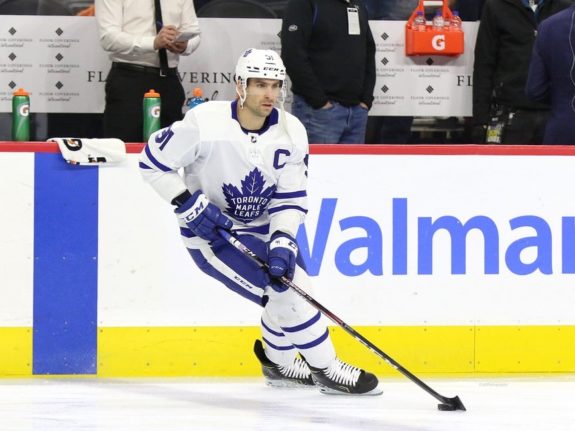 John Tavares isn't the only high-profile player to agree to a contract with significant signing bonuses. Jakub Voracek, Jamie Benn, Carey Price, Steven Stamkos, and Connor McDavid are a handful of star players who have these kinds of deals. While all of these contracts contain substantial bonuses, they are all structured very differently. Some of them have signing bonuses paid every year, providing guaranteed money throughout the life of the deal, while others have been structured to be "lockout-proof."
Leon Draisaitl and his agents negotiated what may have been the prototypical lockout-proof contract. His compensation is paid exclusively through base salary in most of the contract years. He had a base salary of $9 million in 2018-19, $9 million in 2019-20, $8 million in 2021-22, $8 million in 2023-24, and $8 million in 2024-25. There are no bonuses payable in these seasons.
However, there were protections built-in for the two potential lockout seasons, 2020-21 and 2022-23. In those seasons, his base salary drops to $2 million and $1 million, with signing bonuses of $7 million. His contract structure dictates that he is guaranteed to be paid that $7 million, whether or not there was a lockout.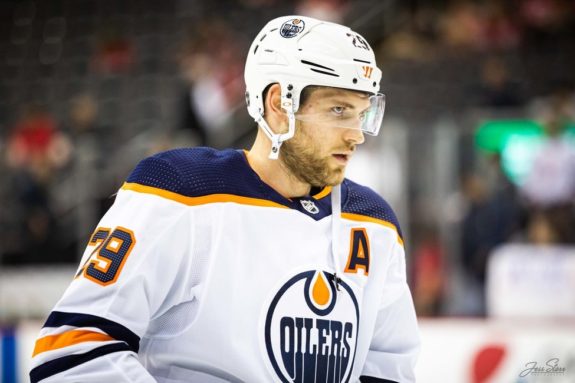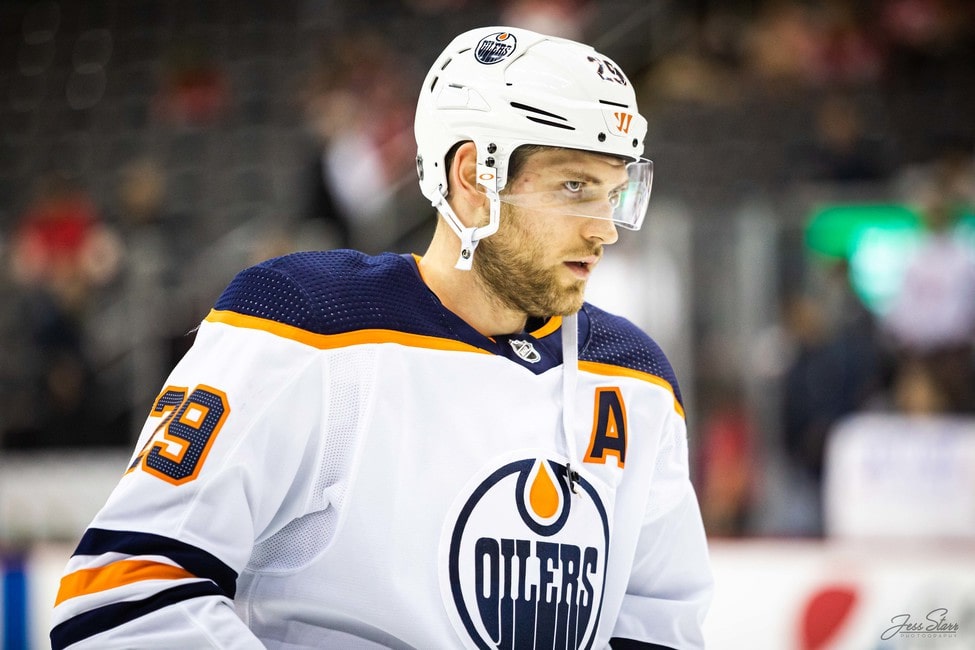 Victor Hedman and his agents took a slightly different approach to guarantee his security regardless of the specifics of any new CBA. In addition to signing bonuses in 2020-21 and 2022-23, Hedman's contract also has signing bonuses in 2023-24 and 2024-25. Since it is almost impossible to predict what a new CBA might entail and how it may change player compensation, this structure added additional security and ensures Hedman would be well paid no matter the outcome of those negotiations.
NHL Showdown Avoided But Still Looming
The current CBA was set to expire on Sept. 15, 2022, but the terms of the current agreement were extended through the 2025-26 season as part of the return to play negotiations back in July 2020. The reason for this extension was simple: the COVID-19 Pandemic had changed everything in the world, so for the NHL to continue in any capacity, they needed to mutually agree that there was a path forward through these uncertain times. All parties are betting that by 2026 things will be back to relative normalcy and the next round of negotiations can begin.
As said by NHL Commissioner Gary Bettman at the time of the extension:
It was a recognition by both sides that we would be confronted with an incredibly difficult and novel, unprecedented situation and then to get through it for the good of our constituents and good of the game and for the good of our fans, we needed to work together to solve the myriad of problems that would be in front of us…
As part of this extension, players will be able to participate in the Olympics once again, something they have been fighting to bring back for years, and the salary cap was essentially frozen until revenue returned to pre-pandemic levels. There was also no change made to how signing bonuses work, meaning that players will be able to continue using this tactic to secure their future for years to come.
While the NHL and NHLPA have been able to push CBA negotiations back, they still have more work to do in the coming years. This extension is just a short-term fix to help all parties work through a truly unprecedented world event, but Sept. 15, 2026, will loom large in the mind of hockey fans around the world.
Related: NHL and NHLPA Reach CBA Deal: The Must-Know Details
The NHLPA remembers how previous lockouts affected their bargaining power. Much of their membership were desperate to get back on the ice, and the players undoubtedly haven't forgotten how much lighter their pocketbooks were. During the 2005-06 lockout and the shortened season in 2012-13, only a handful of players were fortunate enough to have the sort of security that signing bonuses afford. Today many players are doing everything they can to make sure that won't be the case again.
At the same time, the negotiations that followed the cancellation of the 2004-05 season were a huge success for Commissioner Gary Bettman. He was able to shepherd in the current CBA, which not only instituted the hard salary cap owners were clamoring for but also reduced player salaries by more than 20%. These were both tremendous wins for NHL team owners.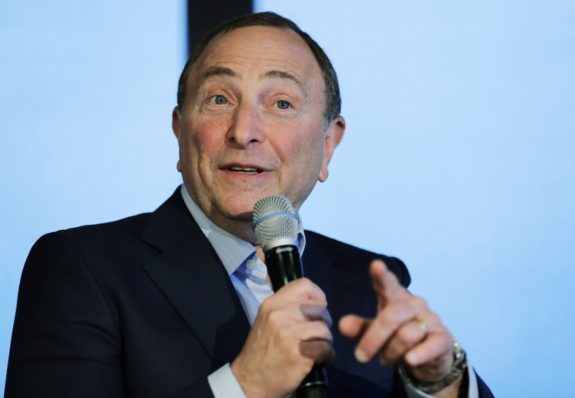 These massive victories were the direct result of Bettman's hardline negotiating tactics and his willingness to cancel an entire season to get what the owners wanted. Bettman remained steadfast and unwavering while hundreds of players were out of work and desperate to return. The pressure on the NHLPA to get players back on the ice was what gave Bettman and the league the leverage they needed to ask for everything they could want and get it.
As more players continue to sign contracts with significant signing bonuses, the leverage that made the NHL so successful in past negotiations may be slipping away. If teams continue to hand out massive signing bonuses, particularly for years in which a work stoppage is possible, Bettman will struggle to retain the leverage he once had. These contracts and the bonuses they carry could drastically alter the balance of power at the negotiating table and may affect the NHL for years to come.
---
Latest News & Highlights
---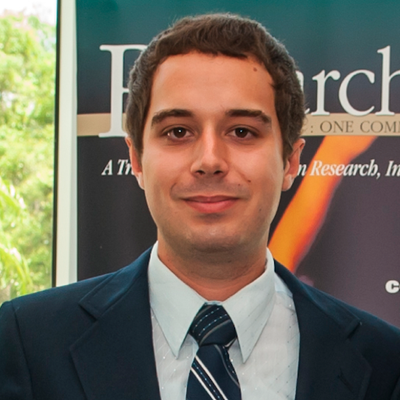 Eugene Helfrick is a Tampa Bay Lightning writer who is actually from Tampa Bay. He has written about the Lightning for six years, covering everything from their run to the 2015 Stanley Cup Final, to their crushing first-round exit in 2019, to their redemption in the bubble in 2020. While he is happy to talk about just about anything from cows to cars to video games, hockey will always remain one of his favorite pastimes.