In today's NHL rumor rundown, there are reports the Arizona Coyotes are shopping the negotiating rights to Taylor Hall. Will they be able to move him before the NHL Draft? In Toronto, GM Kyle Dubas spoke on the future of Frederik Andersen as well as hinted that the Maple Leafs have made one objective a priority this offseason. Finally, is Henrik Lundqvist going to return to the NHL? His recent tweet seems to suggest as much.
Coyotes Shopping Taylor Hall's Rights
As per Darren Dreger of TSN, "Sources say the Arizona Coyotes are shopping the rights to Taylor Hall." That must mean the winger has told the team he's got no plans to re-sign and that they're looking to get something for him versus nothing as he heads to free agency.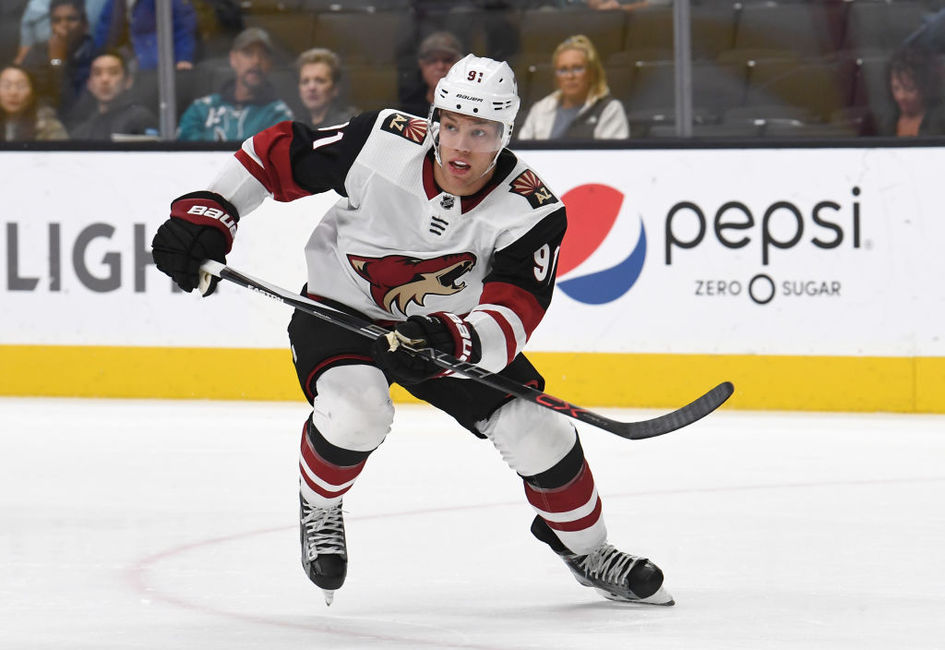 With the news, logic would suggest a deal will go down over the next 24 hours as the NHL Entry Draft is quickly approaching and the return to Arizona would be a later round pick or a conditional draft choice.
It was reported this weekend that Hall was now open to signing a short-term team deal with a team and that any offer would be considered from any team that was interested. That news could open the door to a few teams and being the only franchise able to negotiate is an advantage. But, will teams be willing to give up a pick when they can talk to him in a few days? It sounds like Hall is eager to test free agency.
Related: Canadiens News & Rumors: Gallagher, Hudon, Signings & More
Rangers Undecided About Ryan Strome
According to Larry Brooks of the New York Post, the New York Rangers are undecided about whether or not to tender him a qualifying offer to Ryan Strome.
Strome, 27, posted 41 assists and 59 points for the Rangers last season and really stepped up his game in a contract year. He played great along side winger Artemi Panarin but it seems the Rangers aren't sure if he can repeat that success. Because the Rangers want cap space, this isn't an easy decision and if made incorrectly, could prove costly.
Maple Leafs Priority is to Get Tougher
The Maple Leafs were in the news on Monday as they signed Jason Spezza to a one-year extension at $700K but the news that seems to be catching even more attention is two announcements by GM Kyle Dubas. One is that the team understands its priority should be to become tougher to play against.
Chris Johnston of Sportsnet broke the story when he tweeted, "Kyle Dubas says the Leafs consider it a "priority" to become a harder team to play against. Plans to address that with new personnel acquired via trade or free agency."
Pierre LeBrun of TSN added that Johnston's announcement confirms that other teams have said the same thing about the Leafs plans. He called it the "Tampa effect", saying that the Leafs noticed how hardened the Lightning's lineup was and that there's not enough of that on the Maple Leafs roster.
Related: Maple Leafs Re-Sign Spezza
In other Maple Leafs news, Dubas announced that he expects Frederik Andersen to be the team's starting goaltender next season. Johnston relayed messaging from Dubas that he was "unhappy about where the trade speculation originated and has addressed it directly with Andersen."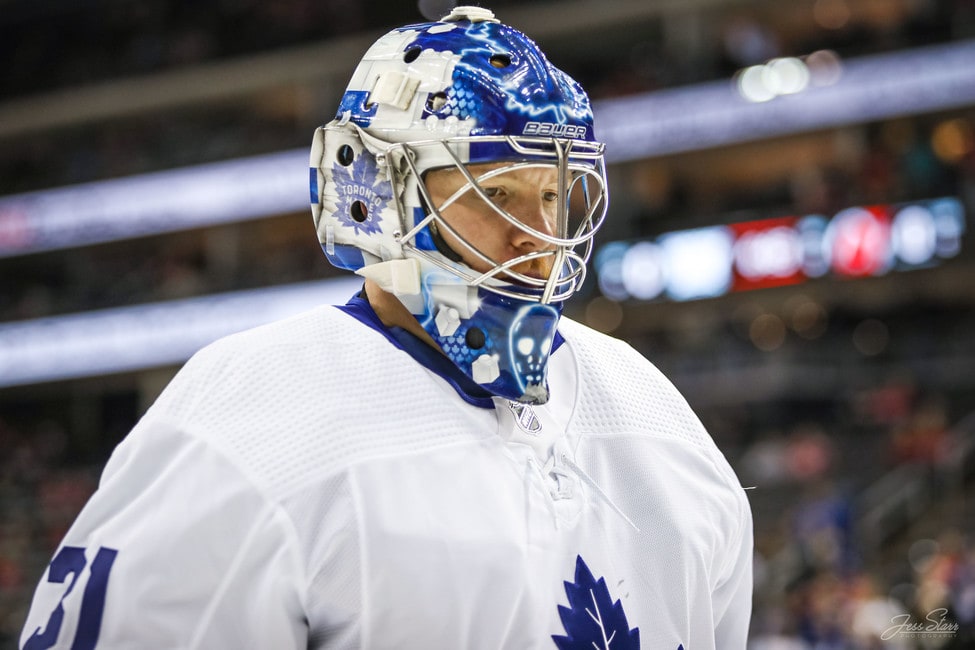 There was a lot of talk that Andersen was being shopped and even Andersen hinted that he was prepared for a move. One has to wonder if Dubas' statements today reflect a lack of interest in the netminder considering there was are so many goalies about to hit the market and teams won't need to overpay to acquire anyone.
Henrik Lundqvist Not Retiring
It doesn't appear veteran goaltender Henrik Lundqvist is ready to call it quits on the NHL just yet. After being bought out by the New York Rangers, some wondered if he would want to retire a Rangers player, especially considering all the touching and emotional posts he put up on social media after the news broke.
But, on Sunday, he wrote: "I still love to compete. I still love the game and I still want to WIN!"
Now, questions will be where he'll go. His tweet suggests he's looking to find a place to play where he'll have a good chance to win a Stanley Cup and many insiders are suggesting that might mean a team like Washington Capitals.
Catch up on all the latest NHL Rumors