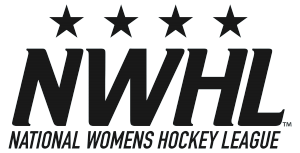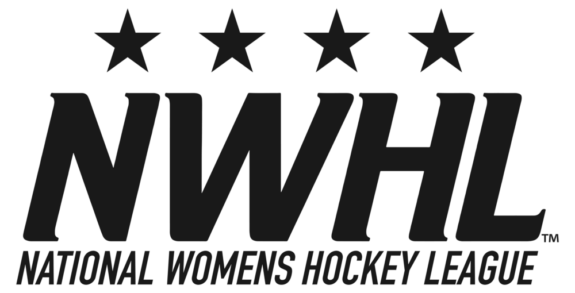 The newly-formed National Women's Hockey League (NWHL) announced on Thursday that the league has completed its first ever free agent signing.
Former Providence Friar stand out Janine Weber has signed a contract with the New York Riveters. The deal is for one year, though financial terms won't be released until later this summer.
Weber spent the 2014-15 season with the Boston Blades of the Canadian Women's Hockey League (CWHL), helping guide the Blades to the Clarkson Cup in her first season. She scored the Cup-clinching goal in overtime against the Montreal Stars.
After spending her rookie professional season in CWHL, Weber felt that the time was now to make the jump to the newest professional hockey league for women.
"When I first heard about the league, I was hoping to be able to join and I'm very happy to sign a contract with the Riveters since it's very exciting to be living and playing in New York City," Weber said.
Dani Rylan, league commissioner and Riveters general manager, added that Weber's skillset is a big reason for her being the first signing in the history of the NWHL.
"Janine is a big power forward, who has a great net-front presence and knack for scoring big goals," she said. "The New York Riveters are thrilled to welcome Janine to the team and we are excited to watch her game continue to grow."
The NWHL free agency period ends on August 17. The inaugural NWHL Entry Draft takes place on June 20 from Boston; the Riveters will have the number one selection.
————–News & Notes————–
During a conference call with the media, Rylan made known that each team will have a league-mandated salary cap of $270,000 per team. This breakdowns down to $15,000 per player per 18-member roster. The minimum salary for the players in the league is $10,000.
The league will reevaluate the salary cap after each season.
——————
Rylan also announced that the league will have a streaming service available to fans this fall. Called "NWHL Live", this service will allow fans to watch every single NWHL game throughout the season. Platforms were not announced.
—————–
When the topic of expansion was brought up, Rylan said that the league is currently focused solely on the founding four teams — Boston, Buffalo, Connecticut and New York. However, she did say that expansion is in the plans for the future of the league, deeming it as an "inevitable" part of the league's growth.