Another year of failed expectations.
The Washington Capital's window of opportunity to win the Cup slammed shut last night, after yet another second round defeat to the hands of the Pittsburgh Penguins. As a result, Caps' franchise owner, Ted Leonsis finally acknowledged his team's window of opportunity has closed.
"Yep, it crashed down hard," said Leonsis. "It hit the sill so hard, the mullions nearly fell out."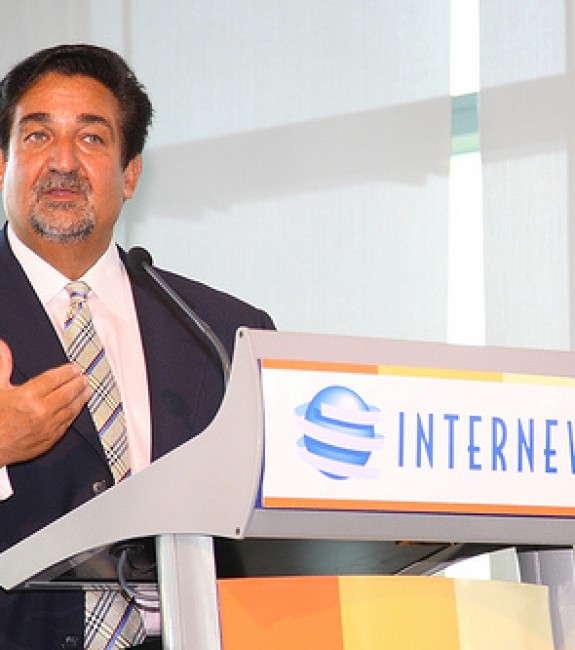 Now, with a resolve and determination not often seen, he's given the green light to order a new replacement window.
"Clearly, we need a better window of opportunity," said the disgruntled and frustrated owner. "This one just wasn't good enough. Casement, double hung or the slider kind… whatever. We need a better one that will stay open longer!" he barked.
Taking the Initiative
After the Capitals barely survived a first round matchup with the Toronto Maple Leafs, Charlie Randall, the Caps assistant locker room guy, saw the early signs of the window's demise – the window's tilt latch and balance block seemed a little off. It was only a matter of time before it closed.
He immediately took it upon himself to meet with three different window manufacturers – Renewal by Anderson, Pella, and Marvin – before landing on the 700 Series from Pella.
"Took a little legwork, but I found the perfect window for us," said Charlie.
He proudly held up a purchase order in one hand and a brochure in the other, highlighting a sleek, triple-paned energy-efficient model.
"This one is the mac daddy of windows," Charlie said as he pointed to the photograph. "It's loaded with opportunity and has a built-in quick release guard to keep it open for extended periods of time."
Coulda, Shoulda, Woulda
This was supposed to be the Washington Capitals year – a common phrase uttered at the end of last year. And the year before that.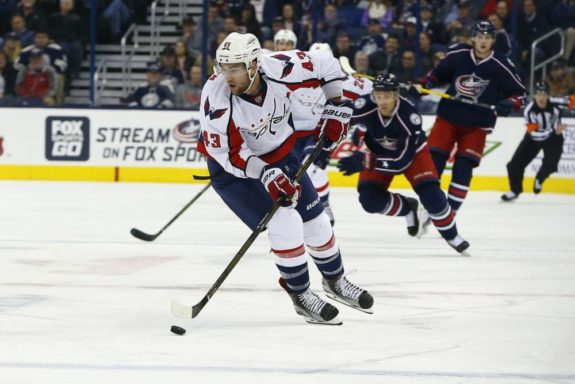 Both belief and momentum had been running high this season. The last two years they've won the President's Trophy, bestowed upon the team with the most points in the regular season. With good reason, they thought their window of opportunity was still wide open.
It was thought this team had learned from its mistakes. After losing in the second round of the playoffs to the Penguins last year, a team with superior forward depth, Caps general manager Brian MacLellan set out to upgrade Washington's depth this year. Among other moves, he added Lars Eller, re-signed Tom Wilson and inked "Mr. Game Seven" – Justin Williams.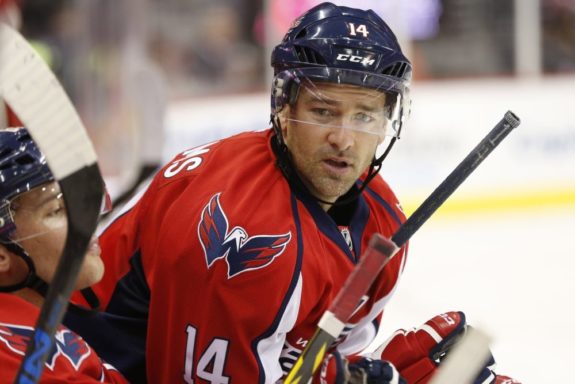 Turns out they were all just window dressing. The team that was built to win it all turned out to be as genuine as a $20 Rolex on a Times Square street corner.
Time of the Essence
Having felt a breeze from the window of opportunity slamming shut right in front of his face, head coach Barry Trotz rallied around his owner's plea for a new replacement window, and subsequent new window of opportunity.
"These players… they're getting older every day," said Trotz, taking a page out of Yogi Berra's playbook.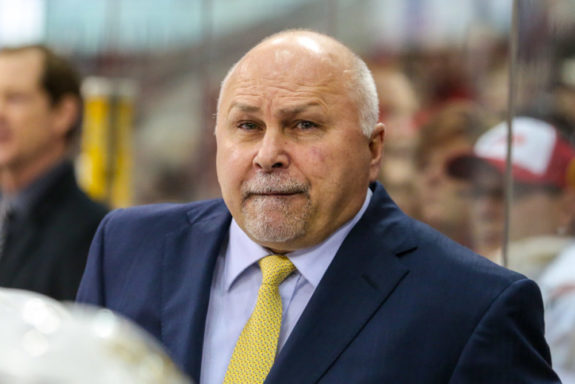 "The time to replace the window is now," he said as he pounded his fist on a table with little to no effect. "I'd take the curtain down, too. You know, start fresh. And don't chintz, either… a nickel ain't worth a dime anymore."
17/ Oh, and that sound you've just heard is your window of opportunity slamming shut. I hope this wild ride on the Charisma Train was fun.

— Slava Malamud (@SlavaMalamud) May 11, 2017
Delivery and Installation
According to a pamphlet from the manufacturer, the new Pella 700 Series window of opportunity is easily installed and guaranteed for ten years or your money back.
"I have in my house in Moscow on half wall," said eleven-time all-star Alex Ovechkin as he pointed to an open Pella replacement window brochure. "Me like. This good window."
*** This story is mostly fictional.