It is fair to say that the Edmonton Oilers will be happy to put January behind them. The Oilers struggled out of the gate, especially in their own end of the ice. But, they did improve as the month wore on. After winning their last two games of the month, the Oilers sit at fifth in the North Division with a record of 5-6-0. Although it was a month of trials and tribulations, several players shined during the first few weeks of the season. Let's take a look at the Oilers' three stars of the month.
Third Star: Kailer Yamamoto
Yamamoto continues to build off of his strong performances last season. The 22-year-old winger stands at just 5-foot-8, but you wouldn't know it by watching the way he gets in on the forecheck. When speaking about Yamamoto, Oilers' head coach Dave Tippett said,
"Yamo's stick-work and the way he stays on pucks is remarkable…how many ways he can disrupt things on the other team…This is a high compliment but he reminds me of a player I used to have in Dallas named Jere Lehtinen. His stick, how he gets into lanes, how he comes up with loose pucks is like that, you love his tenacity."

from 'Kailer Yamamoto punching above weight with Edmonton Oilers,' Edmonton Sun, 01/23/2021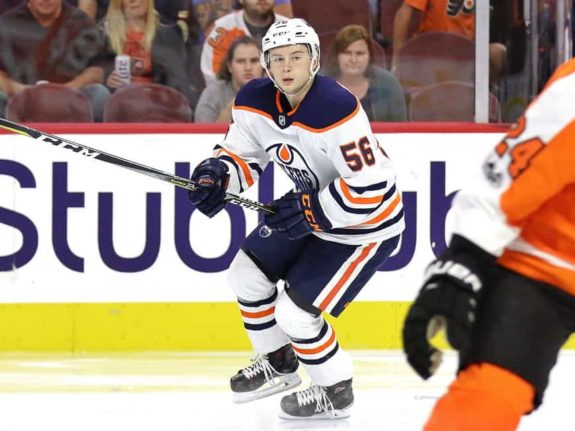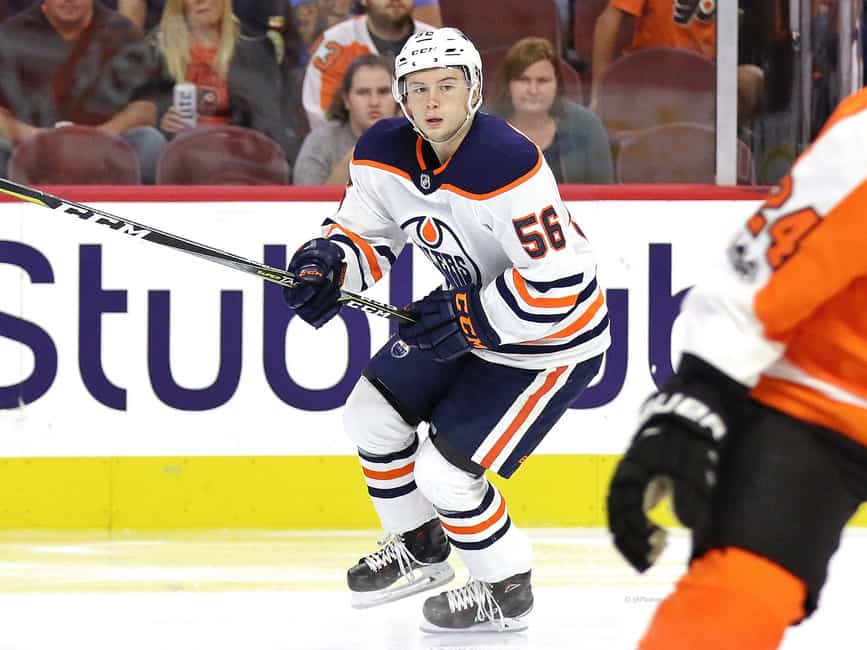 Yamamoto got off to a hot start, scoring three goals and three assists in the first seven games in the season. He spent three games off of the scoresheet after that but bounced back to score a goal against the Ottawa Senators on Sunday. With seven points on the season, he is tied for fifth in points for the Oilers. He is also second on the team with a plus-7 rating. The way he has played this season, it won't be long before he lands on the scoresheet again.
Second Star: Leon Draisaitl
Draisaitl, the reigning Art Ross Trophy winner, is playing like he wants to win it again. With six goals and 15 assists, he has scored the second-most points in the league, only trailing Connor McDavid by one. He has a healthy lead over Mitch Marner and Nathan MacKinnon, who trails him by seven points.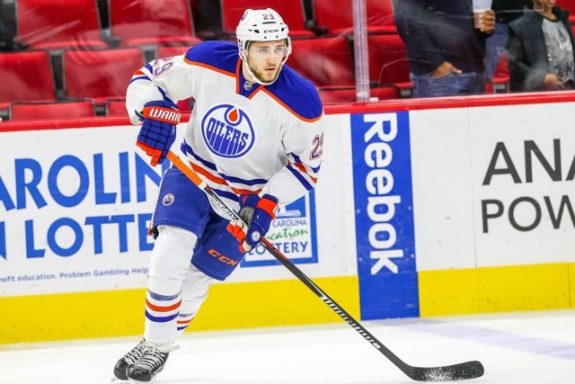 Draisaitl's highest-scoring game came against the Senators on Sunday. He tallied six assists in the Oilers' win, nearly tying the record for most assists in a game. The record is currently seven in a game, held by Bobby Taylor and Wayne Gretzky, who matched the record three times. Draisaitl and McDavid have the attention of Gretzky, who said,
"Those two guys are so special, I think they can…How cool is it? It's so similar to myself and Mark (Messier) in that they have two players, a 1A and a 1A. One is as good as the other. One was an MVP player and renowned as the best player in the world. Then Leon built his own pedigree, and now he's right there with Connor…It's so unique to have two of the greatest players in the game playing on the same team."
Draisaitl has a plus/minus rating of plus-10, good for best on the Oilers and second-best in the NHL. He also has nine power-play points, two game-winning goals, and a shorthanded goal this season. Draisaitl is on a seven-game point streak entering February and he will look to make it eight against the Senators on Tuesday.
First Star: Connor McDavid
The first star this month goes to the captain, McDavid. He has eight goals and 14 assists in the Oilers' 11 games this season. McDavid and Draisaitl are two of just four players ever to hit the 20 point threshold in 11 games or less.
Like Draisaitl, McDavid had a big night against the Senators on Sunday, scoring one goal and four assists. His most memorable goal of the month, however, came on Saturday against the Toronto Maple Leafs. He took full advantage of the power play, scoring this ridiculous end-to-end solo goal.
McDavid has 10 power-play points and three game-winning goals so far this season. He came on strong in the second half of January, recording 15 points in his last five games. Just when you think he can't get any better, he's found more success in the faceoff circle so far, too. He has won 53.2% of faceoffs. If he can maintain that, he will have set a new career-best, which is currently 47.8%. McDavid and the Oilers will look to translate their offensive success into more wins in February.
Honorable Mention: Mikko Koskinen
I would be remiss if I didn't give Koskinen a nod. No, he hasn't been perfect. On paper, Koskinen's .895 save percentage (SV%) and 3.45 goals-against average (GAA) aren't pretty. However, it is also important to consider that he has faced a whopping 325 shots and played 10 straight games behind a porous defense. That is 71 more shots than the next-closest goaltender in the league.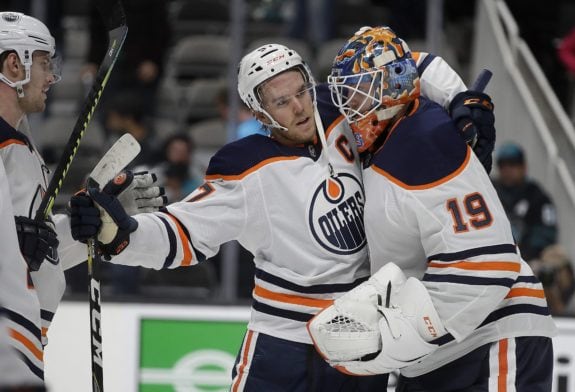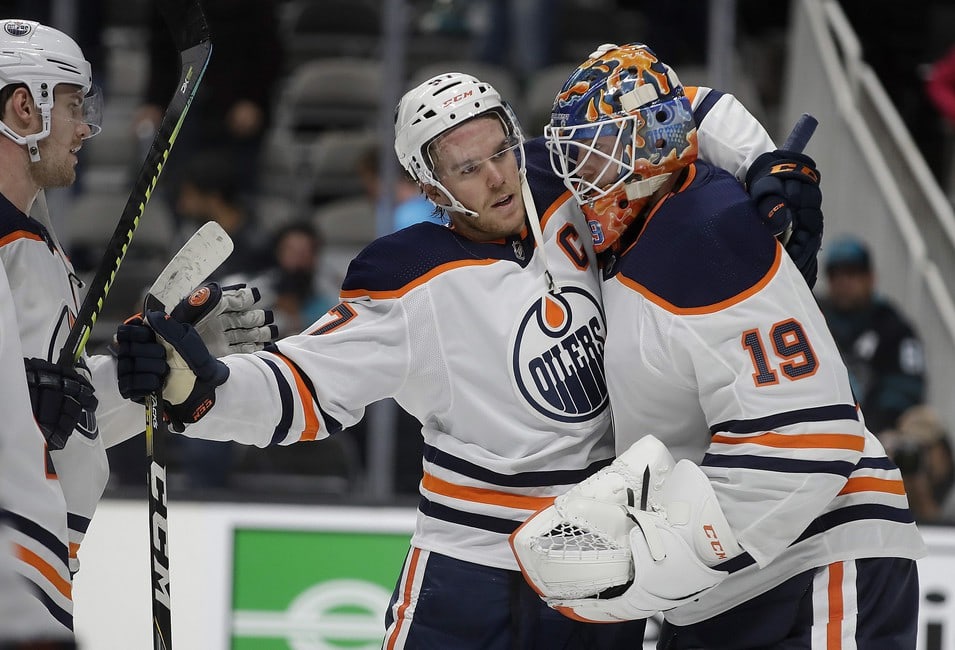 Moreover, Koskinen has amassed 592 minutes of ice time already this season. That is approximately 114 more minutes than the next-closest goaltender. Considering how much he's played and the lackluster, inconsistent defense he's had in front of him, he has held together pretty well.
Koskinen has made mistakes, sure, but he's also made several clutch saves that gave the Oilers a chance to win games. He's now played 103 games for the Oilers in his career and, because the goaltender situation has yet to be resolved, you can expect that number to climb fast this season.
The Oilers will need to get more out of the month of February if they hope to keep up with the rest of the North Division. They need their stars to continue scoring, but also get some consistent production from the depth forwards. They also need their defensemen to find their rhythm, and quick, to give their backstop a better chance to make saves. Finally, Koskinen may get some help from goaltenders Stuart Skinner and Troy Grosenick, but he'll have to be solid as he will still carry the bulk of the netminder duties this month.
---
---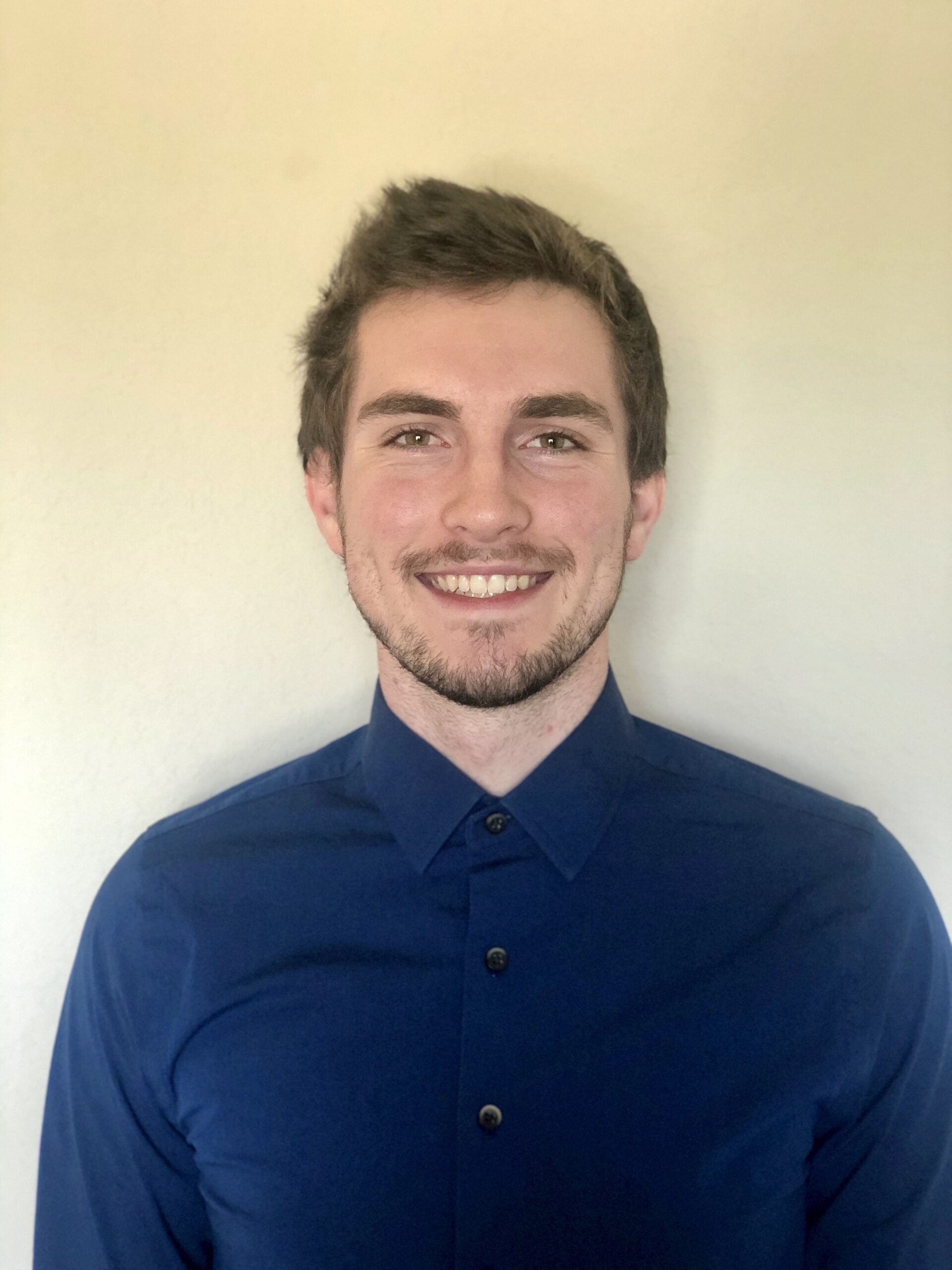 Andrew is a freelance writer who covers the Tampa Bay Lightning at The Hockey Writers. He is a passionate hockey fan who grew up near Tampa, Florida. He is a husband, father to a Golden Retriever, and is studying to be a Physician Assistant. Follow me on Twitter: @Andrew_Mulville