The Edmonton Oilers made two important trade deadline moves and while many are deeming Ken Holland's work as adequate to commendable, there are a couple of question marks on the roster that will need to be answered over the course of the rest of this season and any playoff run this team will make.
---
---
Some of the answers to those questions will likely come in the offseason and any holes that might remain on this roster are things the GM could address the summer, despite not doing so by 3 PM on March 3rd. In fact, it might have been a better decision to wait and revisit changes in a few months when the team has more flexibility, additional funds, the 10% signing cushion, and motivated players who might want to join the Oilers and their fairly stacked roster.
Holland noted, "When you make decisions, I have to be aware of what's going on in the summer time so it's all part of it." He's absolutely right to think that way.
Holland Didn't Get a Right-Shot Defenseman
After moving Tyson Barrie, the question about if Evan Bouchard can step up will be answered in short order. Had he been willing to move someone like Kailer Yamamoto and Devin Shore, there might have been an opportunity for Holland to acquire someone like John Klingberg at half of his salary, but he chose not to subtract from his roster to add a blueliner that may bring more of what a productive Bouchard already offers.
Moreover, in the offseason, if Klingberg is still interested in Edmonton, he becomes a viable backup plan for Holland who is rumored to be keeping his powder dry to take a summertime run at Erik Karlsson. The Oilers were linked to Karlsson in trade rumors and in his post-deadline media meeting, Holland did hint that he talked to the Sharks about both players. "I can't really talk about anybody specifically, so all I can say is that I talked to anybody that was a seller. I talked to those managers about their players,' Holland said.
Karlsson didn't move ahead of the deadline, but the stage is now set for both the Sharks and Oilers to revisit this. If Karlsson is still open to a move and Bouchard doesn't step up, a pre-draft trade is more than possible. In fact, the price might be lower considering the Sharks could have (and probably should have) moved the defenseman at a time his value was the highest.
Meanwhile, as Klingberg approaches free agency, he might want to sign with a team that gives him a chance to up his numbers, in much the same way Barrie did when he first signed in Edmonton. How his tenure in Minnesota goes will speak volumes as to his value in the free agency market.
Holland Will Have Plenty of Top-Six Right-Wing Options
Because Holland has so many players locked into good contracts over the next few seasons, he won't be a big buyer in free agency. That said, he could take a look at the market and be selective as the GM of a team that will be attractive to a number of free agents who will want the opportunity to play with the two best centers in the NHL. If the Oilers make another long playoff run in the Western Conference, Edmonton looks even more appealing than they already might.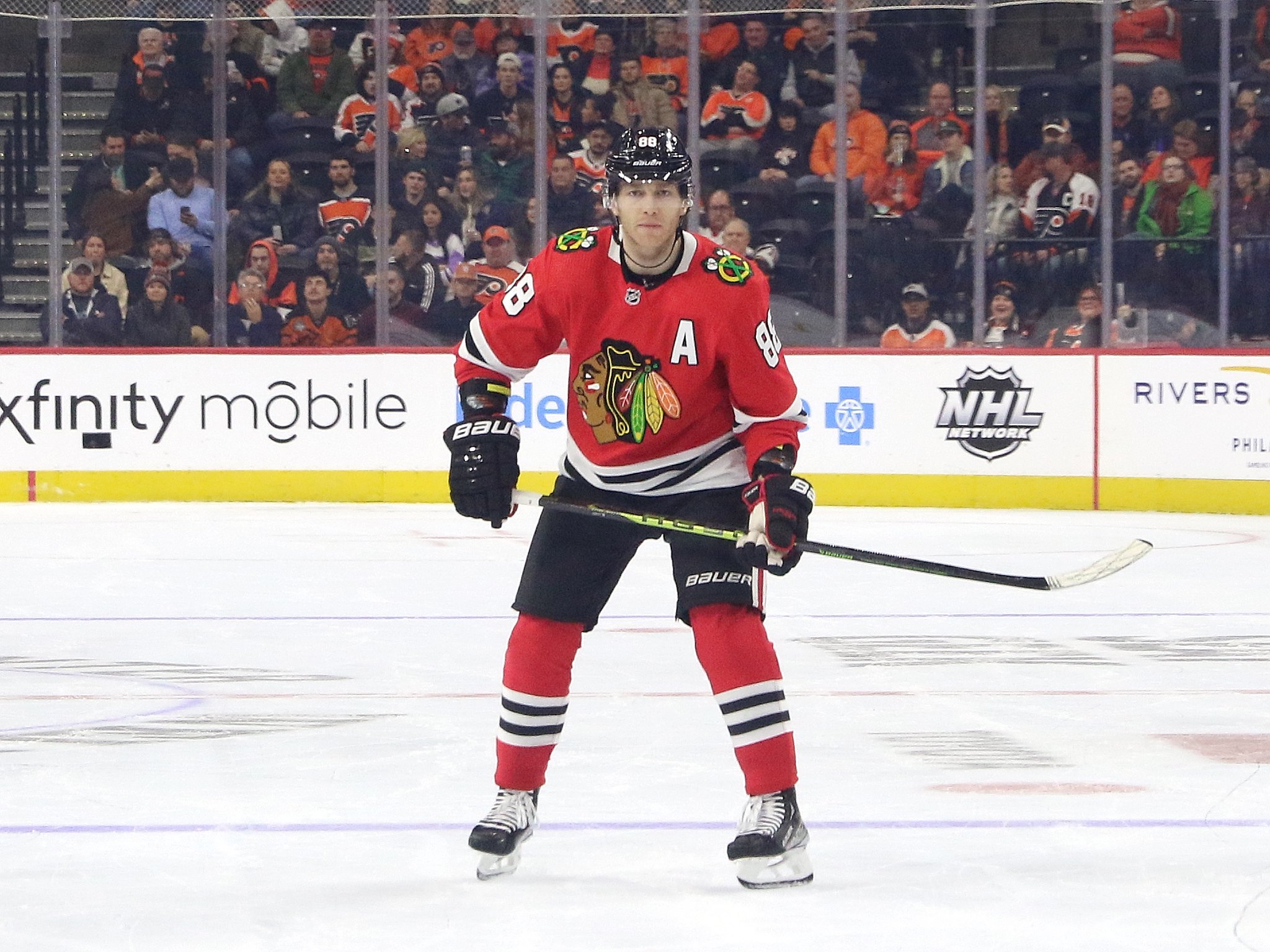 Many of the same names who moved at the deadline will be looking for fits in the summer. That includes Patrick Kane, Vladimir Tarasenko, Pierre Engvall, Garnet Hathaway, and more. There will be other players who didn't get traded by are viable options in the top six for the Oilers and should be affordable. Names there could include Phil Kessel, Alex Killorn, and Evan Rodrigues.
This doesn't even bring into the conversation wingers that will be made available via trade by teams that are looking to adjust their own salary cap situation and could be moved for less than market value.
Oilers Have Money Coming Off The Books
As is, the Oilers have a number of players coming off of the books at the end of the season. Derek Ryan, Mattias Janmark, Devin Shore, and Nick Bjugstad will all be UFAs. Oscar Klefbom, Mike Smith, and Ryan Murray all come off of LTIR and their contracts with the Oilers expire. Milan Lucic and Andrej Sekera will also be players the Oilers don't have to pay for in terms of dead cap space because of buyouts or salary retention in previous deals. If the cap space goes up by even $1 million, Holland will have some room to maneuver.
In short, adding Mattias Ekholm was a big decision, but it might not be considered a big swing or a blockbuster move. That could come in a few months when the playoffs are done and all 32 teams have some time to reassess.
You may also like: