From a timing standpoint, last night's announcement that the Edmonton Oilers had decided to part ways with Director of Amateur Scouting Stu MacGregor and Head Pro Scout Morey Gare caught almost everyone off-guard. While no one could have been overly surprised with the decision, most were expecting the hammer to fall following the 2015 Entry Draft and not prior to.
As far as Gare is concerned, the move was frankly long overdue. As a member of the pro-scouting staff since 2001-02 and the man who was actually in charge of the department since 2008-09, the younger brother of former NHLer Danny Gare was simply unable to find the players this team required to improve on the ice. Considering how things have played out since his promotion, the real surprise was that it took this long for a move to be made.
When it comes to MacGregor, it may not be as cut and dry to some but the writing has been on the wall for some time now. The moment this organization promoted Bob Green to "oversee player development" back in early January, it seemed to be a matter of when and not if the former Edmonton Oil Kings general manager would be handed the reins on everything involving the amateur side of the equation.
During his 15 years with the Oilers, it's not as if this organization has been known for its ability to develop young talent. Since taking over from Kevin Prendergast in September 2007 as the team's Head Scout, MacGregor was essentially gifted three first overall picks and for the most part, did a pretty decent job in round one in all seven of those years. Unfortunately, that is where the positives end.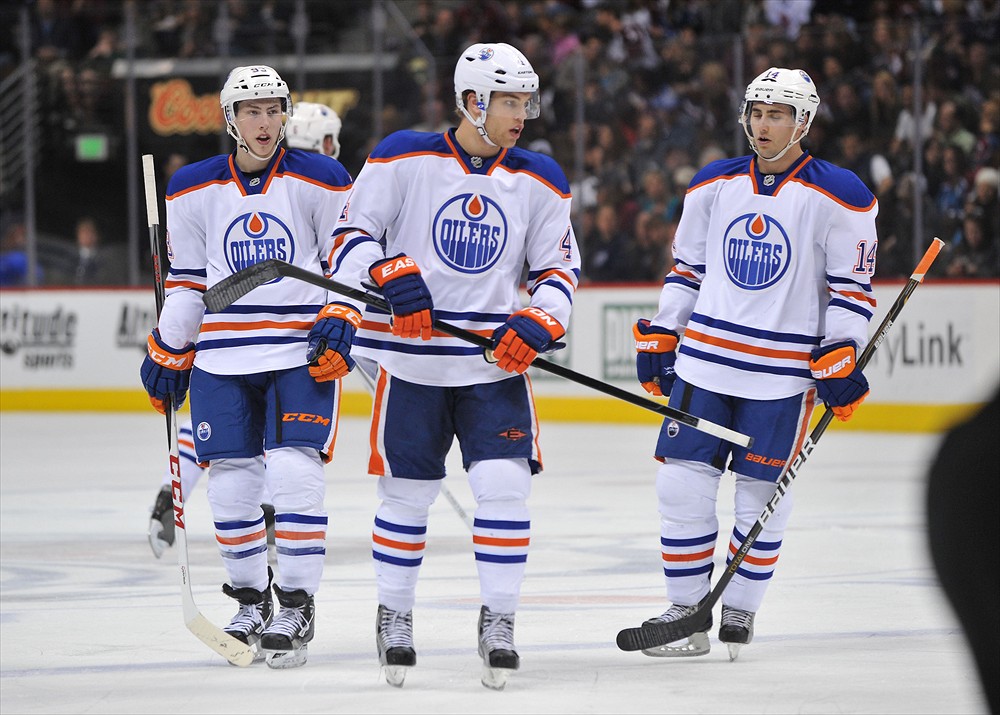 First Round Hasn't Been An Issue
Starting in 2008 with the selection of Jordan Eberle with the 22nd pick of the draft, Edmonton has put together a very nice run of first round picks. 2009 saw them take Magnus Paajarvi at No. 10 and that was followed by Taylor Hall at No. 1 in 2010. They had a pair of first rounders in 2011, after acquiring the Los Angeles Kings pick in exchange for Dustin Penner, and the scouting staff turned those picks into Ryan Nugent-Hopkins and Oscar Klefbom.
While some may question the Oilers decision to take Nail Yakupov with the first selection of the 2012 Entry Draft, at the time, it was the right pick to make.  The next year saw them add Darnell Nurse to their prospect pool and last summer's event landed them Leon Draisaitl. Again, things have gone quite well on Day One of the draft for Mr. MacGregor and company during his tenure.
Unfortunately for him, it is that second day that ultimately cost the former Kamloops Blazer general manager his job. Expecting scouting staffs to find players in the last three rounds of the drafts is not only unfair but downright unrealistic. But when it comes to picks 31-120, you should be able to find more than a couple of players who can help your organization in the future.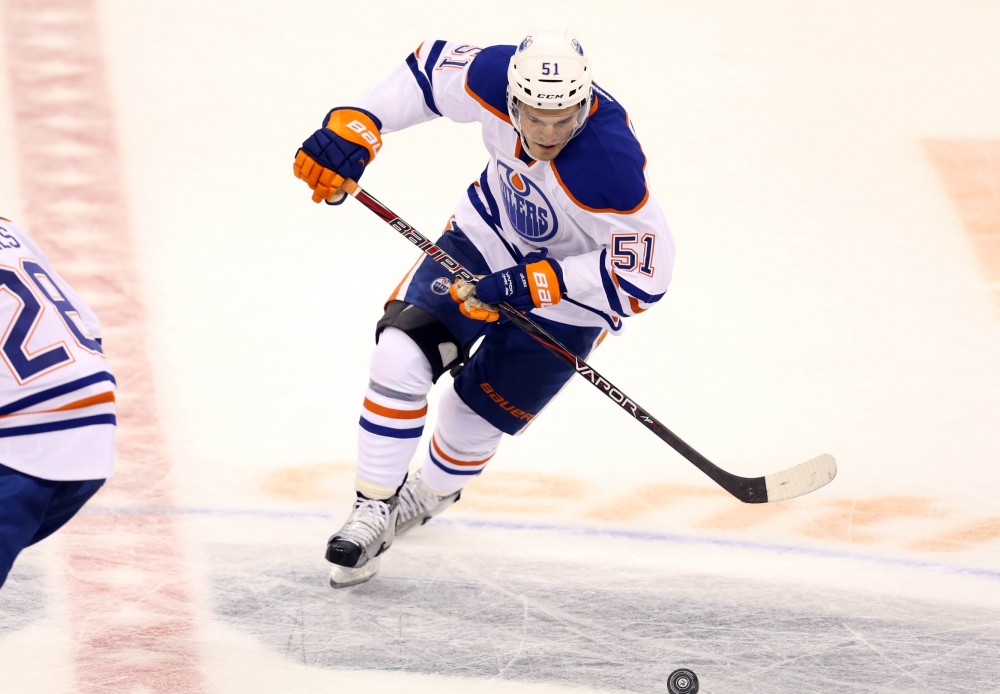 Few And Far Between
Outside Anton Lander in 2009 and Martin Marincin in 2010, the Oilers have next to nothing to show for their second, third and fourth round picks from 2008 on. While they still may get something from the likes of Dillon Simpson, Jujhar Khaira, Bogdan Yakimov and Anton Slepyshev down the road…that simply is nowhere near good enough for a seven period. To make matters, other than Tobias Rieder, the rest of the names they selected have turned out so poorly, no one has even entertained the notion of trying to acquire them via trade.
While there is no team in hockey who is bulletproof when it comes to the draft, few seem to get as little from those mid-round picks as Edmonton does. Had Stu MacGregor been able to simply turn even a handful of those picks into something of use, he would likely still be employed by the Oilers and looking forward to welcoming Connor McDavid into the organization on June 26th. Instead, he now finds himself on the unemployment line and frankly has no one but himself to blame.
Rob Soria is the Author of Connor McDavid: Hockey's Next Great One. He has chronicled the Orange and Blue since creating his Oil Drop blog in 2011 and has also had his writings featured over at HometownHockey.ca and Vavel USA, where he has covered the NHL, MLB and ATP Tour. Rob was born, raised and still resides in Edmonton, Alberta and can be reached via twitter @Oil_Drop.