There is a good chance we will see an all-Canadian division in the 2020-21 NHL season since COVID-19 will very likely be a part of our lives throughout the next year. Despite being a success for the 2019-20 playoffs, bubble cities aren't a realistic full-season alternative, so grouping the Canadian teams together seems like the best option. Beyond avoiding the quarantine requirements for cross-border travel, it will limit the number of exposure variables for NHL teams and should enable them to avoid large scale cancellations or delays of games.
Empty stands, at least initially, will mean fans won't get to see their favorite team in person, which is a shame, but the rivalries will still be there. Whether it's a classic matchup between the Toronto Maple Leafs and the Montreal Canadiens or the Battle of Alberta, the increased number of games between these clubs should be fun to watch, even if only on the small screen. But who will benefit from this new format?
Which Canadian Teams Will Be Competitive?
First, we can eliminate the bottom feeders. In spite of a great 2020 Draft, with a fun cameo by recently deceased Canadian icon Alex Trebek, the Ottawa Senators are at least another year away from being relevant. They will likely land near the bottom of the standings at the end of the shortened season.
Likewise, the Montreal Canadiens are unlikely to rise to the top of the new division despite their offseason roster reconstruction. The Winnipeg Jets and Calgary Flames have potential, but the Jets weren't able to gel last season. And those troubles may continue, while Calgary lost important players from their back end and will be a question mark despite adding Jacob Markström in net.
The Vancouver Canucks can't be ignored, but a Canadian division will mean a difficult travel schedule where every away game will be in a different time zone. Will that be enough to derail a very promising roster with emerging stars like Elias Pettersson and Thatcher Demko?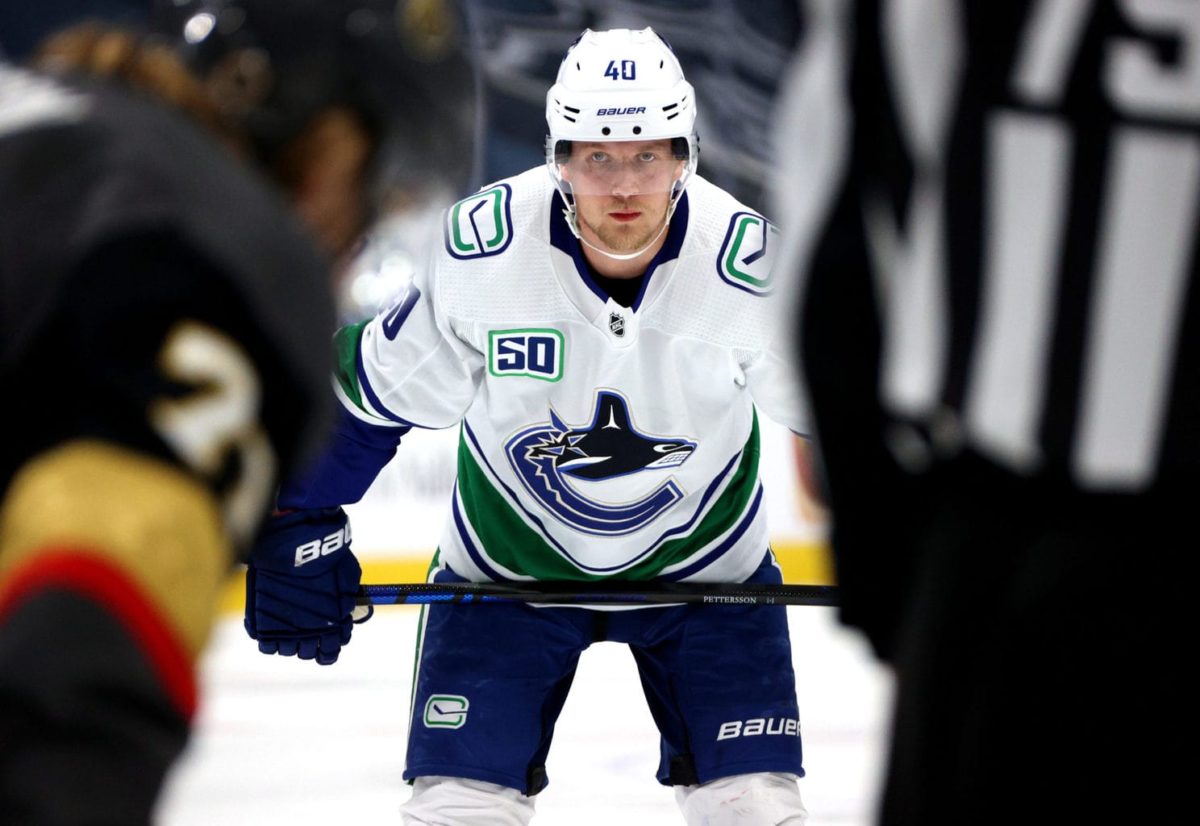 It won't be a matter of fatigue, but instead, the increased chance of injury to their tired players prevents Vancouver from taking one of the top spots.
Elite Offensive Talent Means Leafs and Oilers Should Prevail
And so we are left with two teams, the Edmonton Oilers and Toronto Maple Leafs, to battle for Canadian supremacy. These franchises have followed a similar path over the past decade. After long and painful rebuilds, they each drafted superstars, but neither has been unable to find postseason success, bowing out early when they make the playoffs at all.
Both franchises are up against the salary cap, paying their stars today for the championships they hope will come, but that fact has meant fitting square pegs in round holes to fill out their rosters and remain cap compliant. Toronto general manager Kyle Dubas had to work magic throughout last season to avoid overspending. Surprisingly, the flat 2020-21 cap has resulted in value signings for both clubs, resulting in more balance as they look toward 2020-21.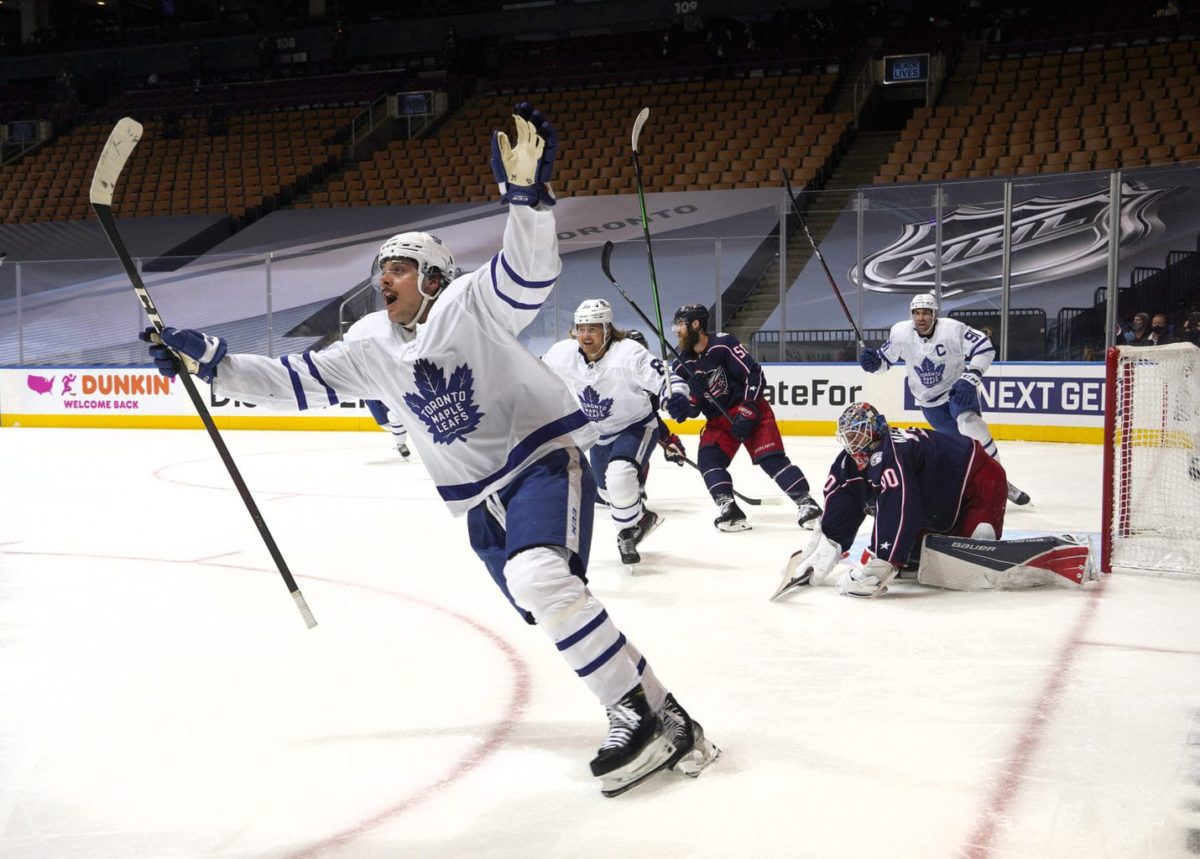 In the regular season, with Auston Matthews, John Tavares, and a bevy of offensive talent alongside them, the Maple Leafs have usually been able to outscore their defensive issues and sometimes questionable goaltending, but their playoff hopes have died in Round 1 time and again. In Edmonton, Connor McDavid and Leon Draisaitl seem to score at will, but the remainder of the roster rarely finds the back of the net. The lack of secondary production has cost the team playoff appearances and individual awards, and we all know it has to be frustrating for all involved.
Both Teams Seem To Have Addressed Their Roster Weaknesses
This offseason, Oilers' general manager Ken Holland addressed the lack of scoring support. Almost every move, from re-upping Tyler Ennis to signing depth centre Kyle Turris and winger Dominik Kahun, increases the likelihood that McDavid and Draisaitl can have the odd off night without it costing their team the win. On the back end, the Oilers scooped up former Leaf Tyson Barrie, who had an underwhelming year in Toronto, but he appears, on paper, to be a perfect fit on the Oilers' dynamite powerplay.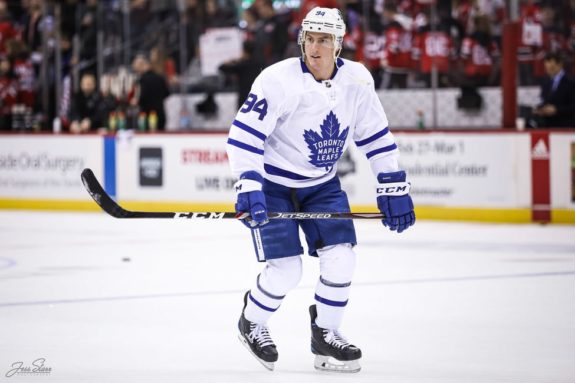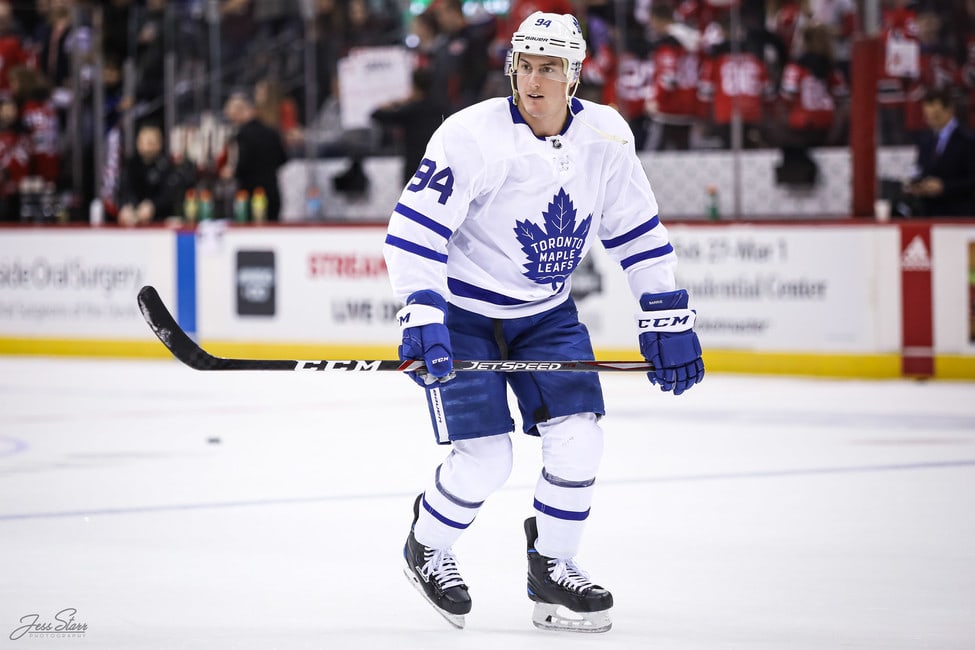 Barrie's departure opened up a top-four roster spot on the Toronto back end, and GM Kyle Dubas looked to Alberta to fill that gap. Longtime Calgary Flame T.J. Brodie signed with the Leafs for four years at $5 million per season and will be a big factor in determining if Toronto gets over the hump against teams like the Boston Bruins, who've had their number for a while. Toronto also added Wayne Simmonds on a club-friendly deal (1 x $1.5 million). Though Simmonds is arguably a declining player, he's always hard to play against and will no doubt add grit to the Toronto lineup.
Leafs Versus Oilers Will Be Must-See Television
The question of who will come out on top is uncertain. No Canadian team was enough of a juggernaut last season to make us think of them as inevitable Cup champions, or even necessarily contenders. What we can be sure of is the games between the Leafs and Oilers will be high scoring affairs. The two teams' offensive stars will trade chances and goals, and it may come down to who scores last each time they play. One has to feel for the defensive corps on both sides, who will likely be mistaken for turnstiles on a regular basis.
Depending on the length and structure of the upcoming NHL season, the Leafs and Oilers could play one another six, eight times, or even more. That's enough to build a true rivalry, where a lopsided score in either direction could mean players like Zack Kassian and Simmonds can add an exciting physical element. One hopes that by the end of the season, fans will be allowed back in to arenas, creating a raucous atmosphere for what should be a great on-ice product. Add in a potential divisional playoff tilt, and we may have to start calling this matchup the Battle of Canada.
---
---