More than a week has passed now since the news broke, and yet still it doesn't seem real: Edmonton Oilers goalie Stuart Skinner will suit up for the Pacific Division Team at the annual NHL All-Star Game, Feb. 4 at FLA Live Arena in Sunrise, Florida. 
In an announcement by the NHL on Jan. 19, Skinner was revealed as one of the final 12 (three per division) All-Star Game participants determined by fan balloting. The initial 32 (eight per division) selections for the midseason classic were made by the league's hockey operations department earlier in the month. Edmonton forwards Leon Draisaitl (also selected via fan vote) and Connor McDavid (initial selection), both perennial All-Stars, are on the Pacific Team roster, as well.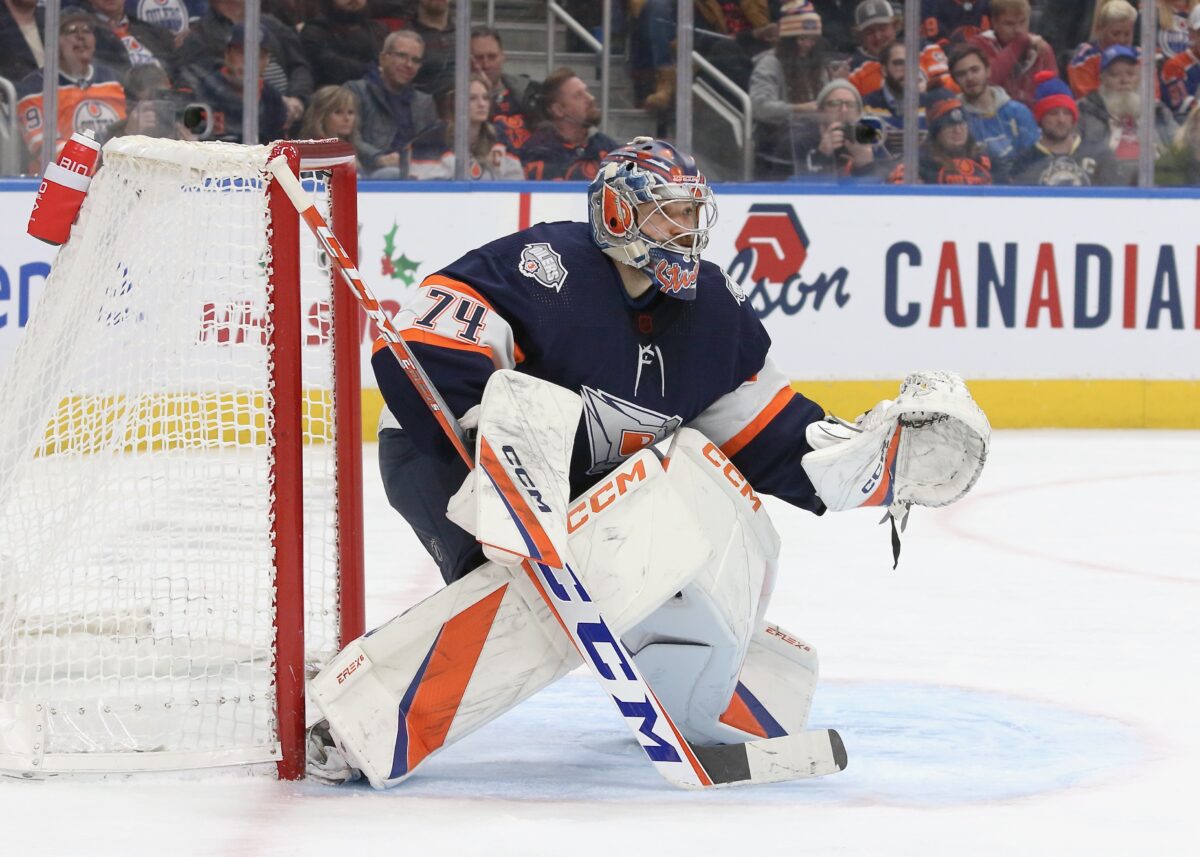 The 24-year-old Skinner might be the most unlikely All-Star Game selection for the Oilers since they joined the NHL in 1979-80. With just 42 regular-season games played in his NHL career, Skinner has the least NHL experience among any Oiler selected to the All-Star Game. Wayne Gretzky, who had 51 NHL regular-season games under his belt when he played in the 1980 All-Star Game, previously held that distinction.  
The last All-Star with fewer career games than Skinner was Elias Pettersson in 2019. At the time that he suited up for the midseason classic four years ago, the Vancouver Canucks forward (who is also an All-Star this year) had just 40 games NHL experience. (Skinner had appeared in 41 games at the time his selection was announced. Edmonton has one more game prior to the All-Star exhibition). 
Skinner's Stats Aren't Quite at All-Star Level 
It's fair to suggest that Skinner does not have an All-Star resume. He's got just one win in the last four weeks, and following the completion of all NHL games on Friday (Jan. 27), Skinner is tied for 21st in the NHL with 13 wins, while ranking 20th with a 2.92 goals-against average (GAA) and 14th with a .914 save percentage (SV%) among all goalies who have played at least 20 games this season. His stats aren't poor by any means, but they're not spectacular, either.  
---
Latest News & Highlights
---
Skinner's All-Star selection probably wouldn't raise so many eyebrows were it were not for the fact that some pretty gifted players are staying home, including fellow members of the netminder union such as Jake Oettinger of the Dallas Stars (21 wins, 2.26 GAA, .923 SV%) and Vitek Vanecek of the New Jersey Devils (21 wins, 2.29 GAA, .917 SV%). Even in Skinner's own locker room, Oilers forwards Zach Hyman and Ryan Nugent-Hopkins, both of whom are having career years that could see each reach 40 goals and 100 points, are arguably more deserving of a trip to South Florida.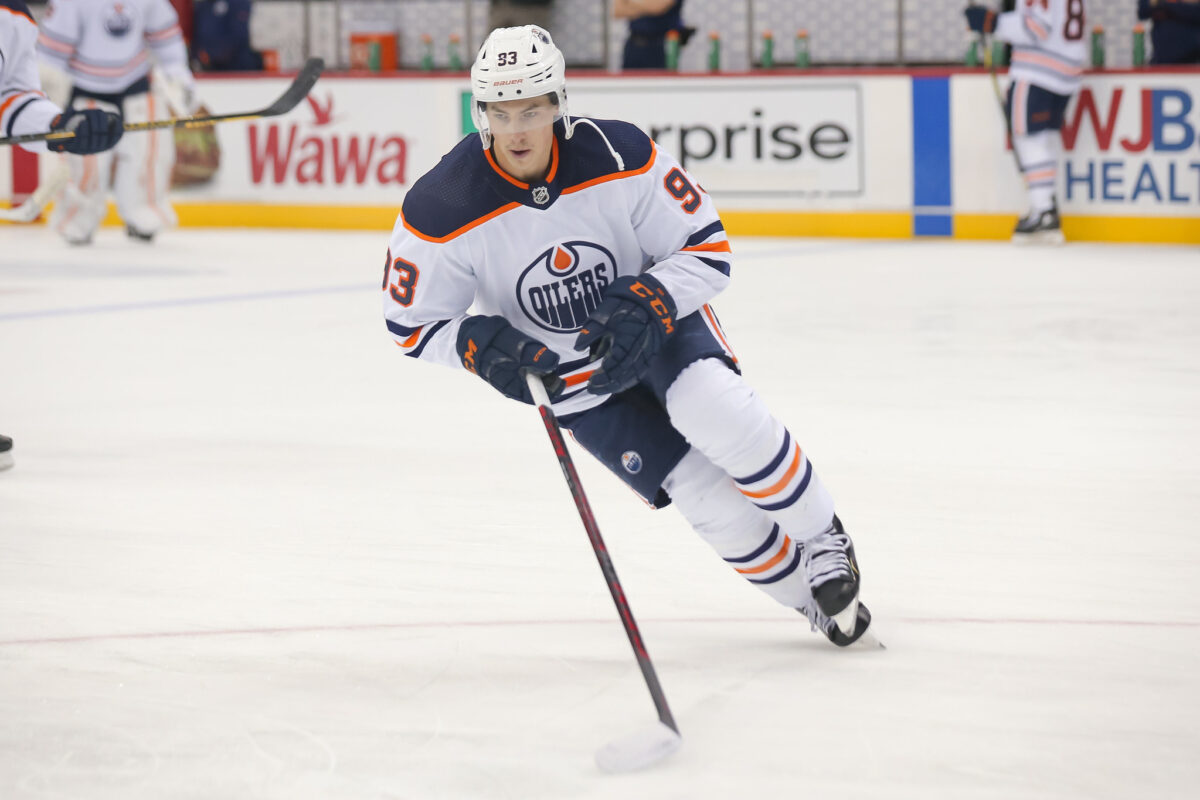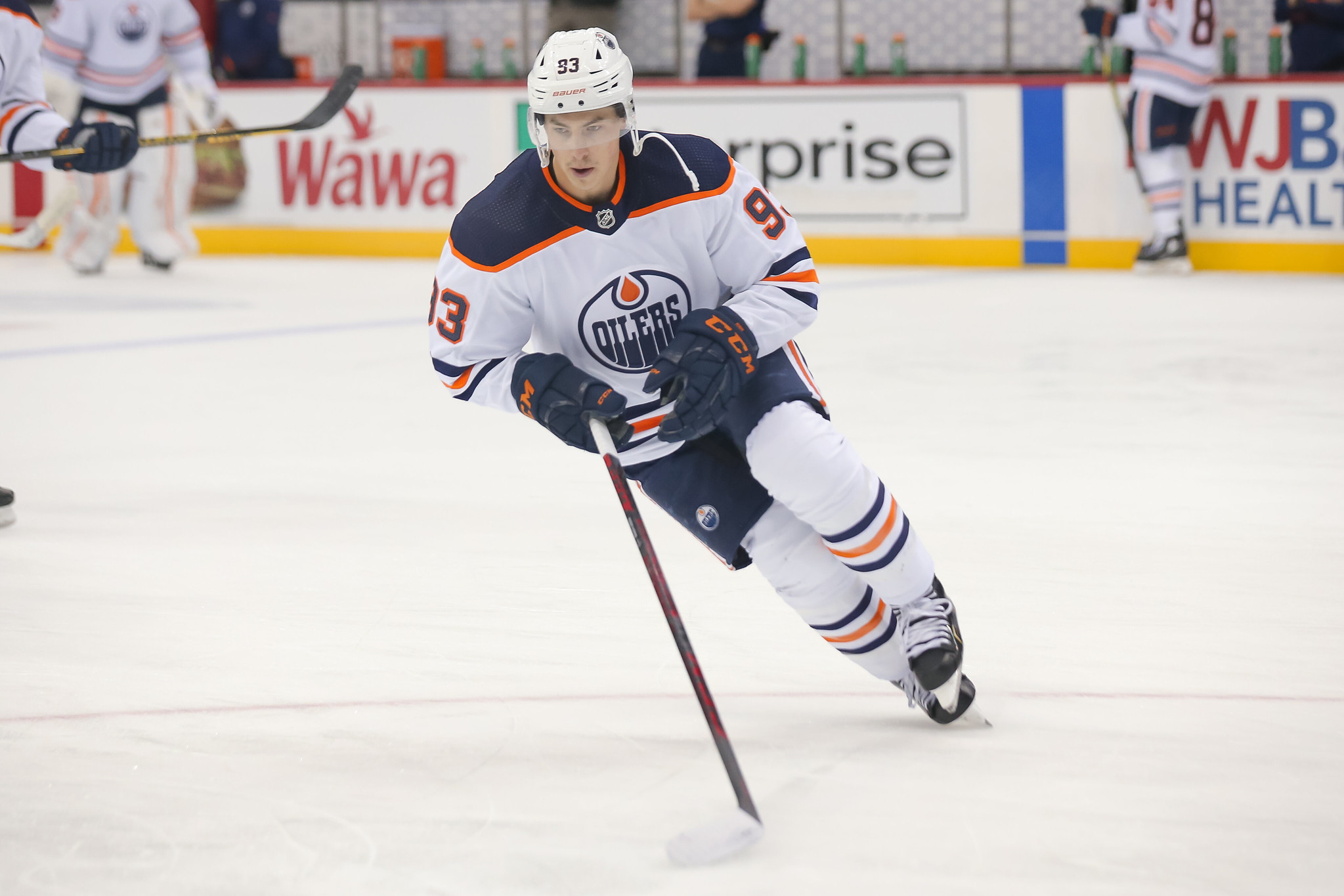 But this is the result of the NHL's system for selecting All-Stars, which requires every one of the league's 32 team to have a representative. Only 11 players named to each of the four All-Star rosters (Metropolitan Division, Atlantic Division, Central Division, Pacific Division), and two must be goalies. When all those boxes need to be checked, there are going to be some worthy individuals squeezed out. 
The selection process didn't come down to Skinner vs. Oettinger or Skinner vs. Nugent-Hopkins, let alone Skinner vs. any skater or any goalie from another division. It came down to Skinner vs. the netminders of the Pacific Division. And after Logan Thompson of the Vegas Golden Knights, who was the first goalie named to the Pacific Division roster, there was a strong case to be made for Skinner. There's also the fact that the native of Edmonton has a lot of supporters in his hometown. 
Oilers Fans Made Their Voice Heard 
The NHL used to (and all other major North American pro sports leagues still do) allow fans to vote for the initial All-Star selections, before the remaining spots are decided by those with ostensibly more expertise (which could range from coaches to media to the league office), thus providing for selection of most deserving players who may have lost the popularity contest that is fan balloting. But now the NHL is doing this the other way around: if a deserving player is not among the initial selections, the onus is on the fans to make sure he gets his flowers.  
Except fans are not objective. Nor are they supposed to be. That's where Skinner's All-Star selection is at once dubious and touching, because it was the citizens of Oil Country who got out the vote in such large numbers to give the local kid a winter vacation in Florida.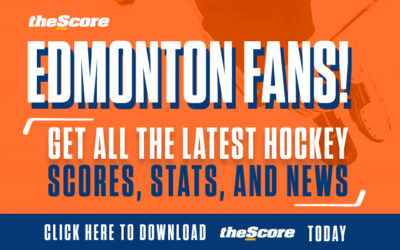 There really is no other example of this in Edmonton's NHL history. Oilers have been voted to the All-Star Game by fans before (and again this year, with Draisaitl being selected via fan vote), but they've always been slam-dunks that would have made the team anyway (ie: Gretzky, McDavid, Mark Messier) who have such league-wide popularity that fans from of all teams voted for them. That's not the case with Skinner, whose support would have come almost exclusively from the Edmonton fanbase. 
Time Will Define Skinner's All-Star Status 
There are Oilers of days past that fans today may be surprised to learn played in the All-Star Game. Everyone knows that Hall-of-Famers Glenn Anderson, Paul Coffey, Grant Fuhr, Jari Kurri, Kevin Lowe, Gretzky and Messier were perennial All-Stars during the team's '80s dynasty, but not so many would guess that there were joined at the midseason classic by Mike Krushelnyski in 1985 or Lee Fogolin in 1986. Right now, Skinner is in company of the latter. Years from now he could be counted among the former.  
Related: 5 Oilers You Didn't Know Were All-Stars 
When big-ticket offseason free-agent signee Jack Campbell floundered out of the gate for Edmonton this season, it was Skinner who kept the Oilers afloat. Only 10 months ago he was in the American Hockey League. In the last several weeks, he's signed a three-year contract extension worth $7.8 million, celebrated the birth of his first child, and became an All-Star. Skinner is Edmonton's feel-good story of the season, but there is still much to be written. 
---
---