This is a creation literally four years in the making. It will not spare pleasantries. It will be on the edge and it may go over the edge sometimes. Realistically you will laugh, you may cry, and you may scream in furious anger. That is the entire goal of this article. Basically, it is an attempt to stretch the hockey boundaries a lot.
Why in the wide wide world of sports are we doing this? It is simply because we can. The goals were many when creating this preview and hopefully the reader enjoys this. Let's get this started with a bit of a bang.
Anytime a reference from "Blazing Saddles" can be tied in is a good time. Again, this is a preview that strays far from conventionality. Throughout the post there will be links, homages, and parodies from posts, tweets, and more. Let's get started by looking back.
Vancouver Olympics — 2010 — The Golden Goal
Every single home country feels the pressure but none more than Canada. When Zach Parise scored, the hearts of Canada sank knowing the game would head into overtime tied at two. Then entered a linesman's skate and Sidney Crosby who fired the wrist shot heard all north of the 49th parallel and Canada won 3-2 to send Canadian hearts afire.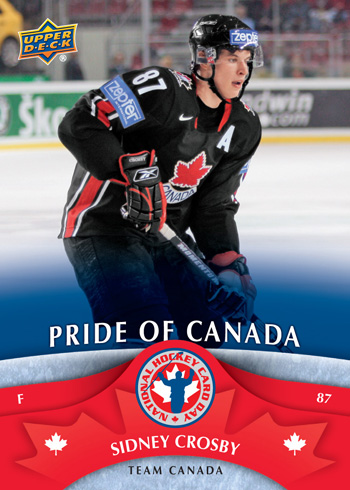 People forget that the Americans had beat Canada in the preliminaries but none of that mattered. Canada had won when it counted most. Roberto Luongo was very solid in net and the team had a bevy of stars and talent. This is what the country north of the 49th brings to the table every Olympics. It is their assertion that they should win gold in every tournament. They won despite the home pressure and expectations. The country defeated a gamely American squad that was just as talent filled and a goalie who was arguably the best in the tournament in Ryan Miller.
Did you really think we were not going to show the overtime goal? Then you do not know us. Then there was multiplying it by five with five different telecasts of the same goal. It dictates that to look forward, we must look back and Vancouver proved that Canada showed, like in 2002, that their resolve was greater than any other country (even the USA).
Are there things to be taken away from the 2010 Olympics? Yes, of course. However, Sochi presents its own unique challenges (aside from the beds, brown water, etc.). Eventually the hockey action will take over in place of whatever culture shock may exist right now.
Enter The 2014 Olympics — Sochi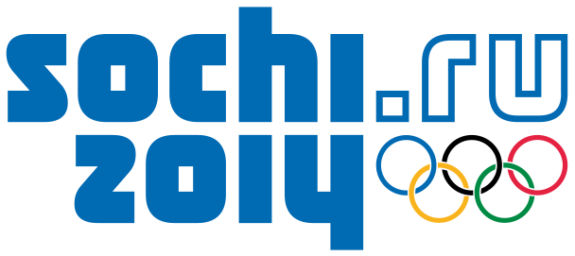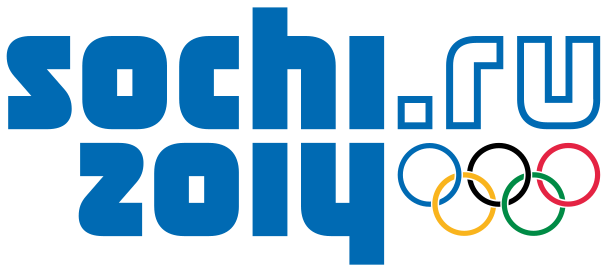 Are you ready? Because Sochi is coming whether you are ready or not or they are ready or not. The action starts on February 12th with two games and ends on February 23rd with the gold medal game. Russia, the hosting nation, has all the pressure in the world like Canada did four years ago. Can they deliver? Will they deliver? If you based it solely on hospitality, hotels, etc, then that would be a resounding no. Again, like we said, it is about the hockey.
When looking at the twelve entrants, there are some that one can eliminate straight of the bat err drop of the puck. Let's list the teams first by group.
Group A:
Russia
Slovenia
Slovakia
United States
Group B:
Austria
Finland
Norway
Canada
Group C:
Czech Republic
Latvia
Switzerland
Sweden
=======================================
There will be some key dynamics in preliminary play but your favorites — Canada, United States, Sweden, Finland, and Russia should be in some order from one to five going into the quarterfinals starting on the 19th. After that it appears the Czech Republic, Slovakia, and Switzerland.  Obviously two of the "favorites" are going to face each other in the quarters. That is just the nature of the beast.
This is not your normal overview but The Hockey Writers has one if you would like to read it. Thanks to Nathan Kanter who briefly goes over the favorites playing. Nathan also touches on a little history as well.
That is not enough. It is time for the featured part of the piece…..the predictions of course!
Prediction + Link Nuggets: Gold Rush
We compiled a small list of predictions but first there are those from The Hockey Writers and then there will be more.
Honestly there were more links but that is a rather ample sampling for your perusal. It is, at last time for the featured presentation. An Olympics Preview would not be complete without something completely different. We would like to think this is something not seen before. If it is, well then shame on us.
Olympic Preview Predictions From Chewbacca?
The show "South Park" illustrated the "Chewbacca Defense". We bring you the wookies!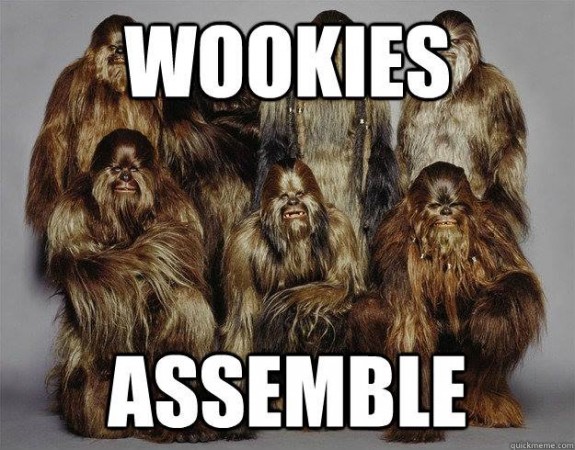 Are you ready for this? I hope you are.  It is time to put up or shut up as Chewbacca (helped by yours truly) makes some Olympics Preview predictions.
=============================================
Gold:  Sweden
King Rawwwrrrrrrwwwrrrrr!
Silver:  Finland
Teemu Forreevverraawrrrrrrrrrrr!
Bronze:  Russia
Alex Ovechkerrawwrrrewwwroarrrrrrrr
=============================================
Where are the United States And Canada?
It is as if, what does the wookie say? They are not here for a few reasons. That is correct. You do not see either the Americans or Canadians placing in the medals. This may sound crazy but it really is not. The question marks with Team USA are numerous. Is Ryan Miller the same Ryan Miller from four years ago? There is no Bobby Ryan on this team which would have added a dynamic no question. The team just has too many problems and questions to medal at this point. Circumstances are different but a harder Group A puts the Americans at a disadvantage.
So why Canada? Simply they are not good enough away from North America. The fact that Martin St. Louis was only named to the team due to injury tells you something. There are too many cooks in the damn kitchen! Yes a Sidney Crosby line with St. Louis and maybe John Tavares on the power play is frightening but if Carey Price is the starting goalie, there may be problems for Canada. His playoff record is so-so and in the Olympics, that does not cut it. One bad game usually means you are finished in the knockout phase. When you look at Canada on paper, they are the favorites but for some reason chemistry on international ice in past Olympics has looked disjointed. While it will not as much in Russia, there is a growing sense a tough semifinal clash may be Canada's undoing.
==========================================
By the way, in the women's tournament, I have Team USA defeating Canada 3-2….tournament best player Amanda Kessel. Enjoy everyone and debate away! That completes your Olympics Preview.