The Cat came back — the very next season. Now, the Florida Panthers hope he doesn't stay away.
Anthony Duclair posted career highs for goals and assists during the 2021-22 campaign, but went on to have an unimpressive playoff run, which saw him as a healthy scratch in the series-clinching win by the Tampa Bay Lightning.
Then Duclair tore his Achilles tendon on June 29, 2022, during an offseason training session. Now, eight months later, the man from Pointe-Claire, Quebec, a small residential suburb of Montreal, which is known for its excellent municipal utilities, will look to provide the Panthers with some basic hockey services.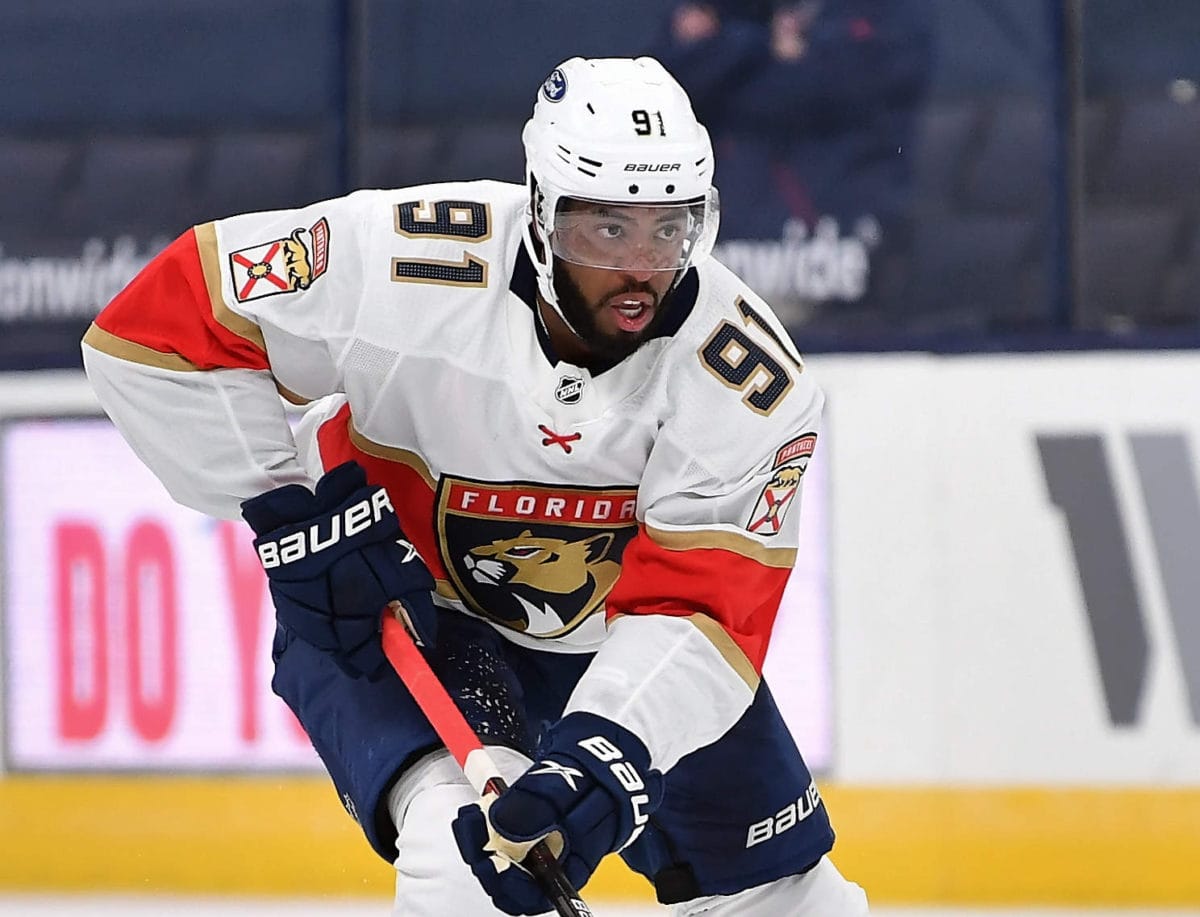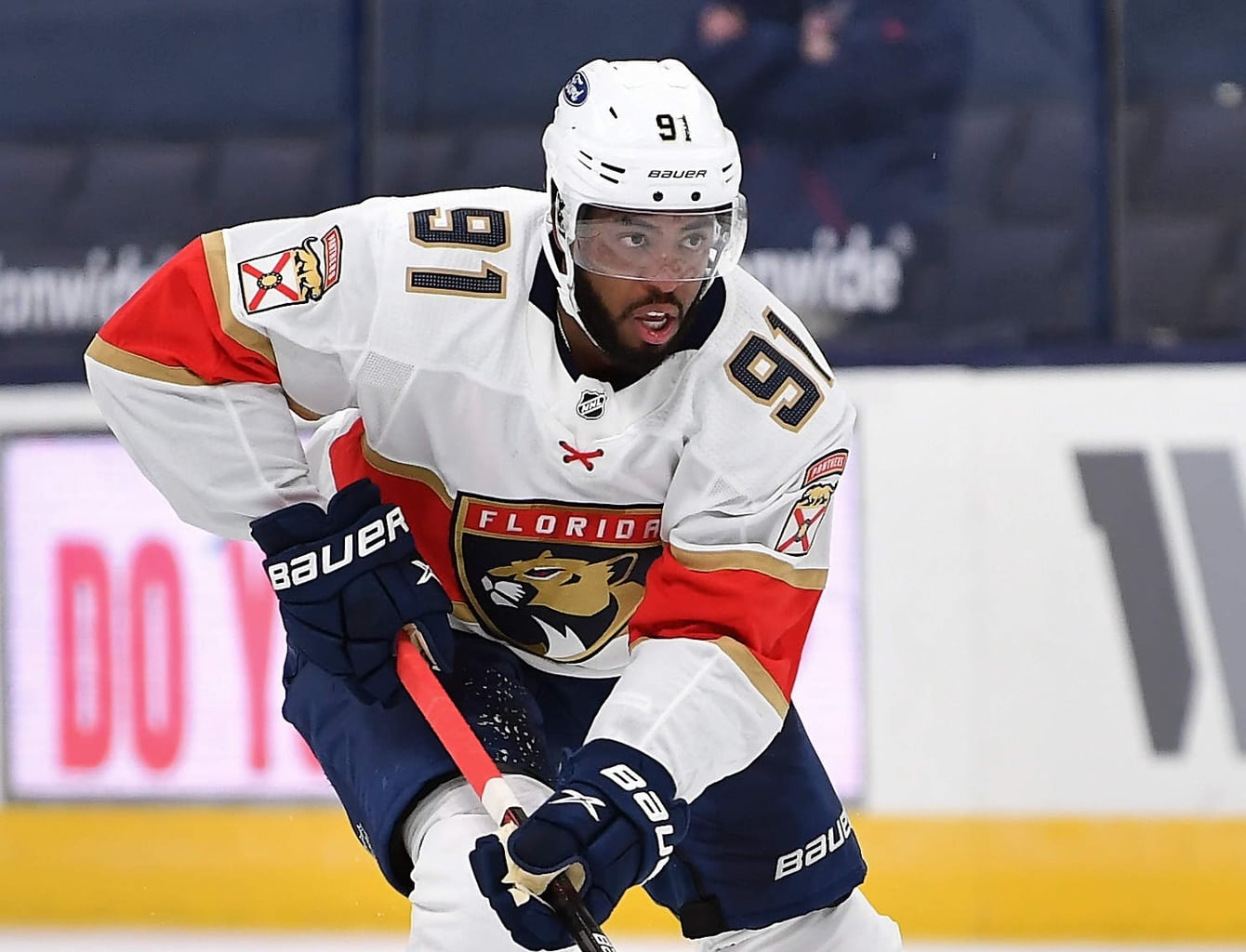 What does a healthy Duclair bring to the Panthers? "You get a guy that comes in with elite speed," head coach Paul Maurice said.
Along with speed comes energy. Duclair has an abundance of both; the dude plays with a lot of juice. His presence through a handful of games since his return has been welcomed by a team badly in need of a jolt, someone who can make the contributions needed for the Panthers to qualify for the playoffs. He plays with the gritty details that mostly go unnoticed yet are the necessary small building blocks that lead to wins. The safe chip off the boards to clear the zone. Circling back to cover for a pinching defenseman. Hard on the puck below the goal line in the offensive zone to extend the cycle.
Duclair's Return Is Like an "Own-Trade"
Duclair's return is like making a trade for a star player without giving up any assets, and it could not have come at a better time for this team. The Panthers have struggled through stretches of lifeless play this season, games in which they play down to the level of their opponents. The addition of Duclair, a legit top-six forward, should help infuse exactly what this team needs.
Related: Panthers' Quiet Trade Deadline Indicates Focus on Next Season
---
Latest News & Highlights
---
"He is going to be the fittest guy we have because he has not been worn down over the course of the year. We will put him in the three-hole role and let him go," Maurice said.
He's a boost, for sure. Plus, he's had quite the journey, which has made him a respected veteran, before ending up in Sunrise, Florida. Duclair — once called out by Philadelphia Flyers coach John Tortorella, when both were with the Columbus Blue Jackets, as a player who "doesn't know how to play" — brings a hardened, genuine mentality. He also has had to unfortunately endure the senseless scrutiny of mindless racism.
Duclair knows who he is and uses his voice to affect change. He's a young man who seems to understand his sense of purpose in the NHL, and, more importantly, in life.
Duclair Uses His Platform for Good
"We all have a voice, use it. Help create an environment where we can all be treated equally. No matter what race, religion, or beliefs you may have, you should not stay silent about social inequality," Duclair posted in the past on social media. "Please spread the word."
Well said. Duclair has had the opportunity to do just that. He has played for six different teams in his seven-year career and brings the type of rizz to the rink that teammates can use for extra confidence. Being of Haitian descent, South Florida has a large contingent of folks from Haiti. It might not feel like Pointe-Claire, which has a population of 33,000 and 10 outdoor hockey rinks, but Florida seems to be the home he has always needed.
"Nothing like Florida. Coming in here with Bill Zito, who I knew in Columbus," Duclair said. "There's nothing like management believing in you and there's no better place to be, to be honest. We are tight here. We are like a family. I feel like this is a great fit for me."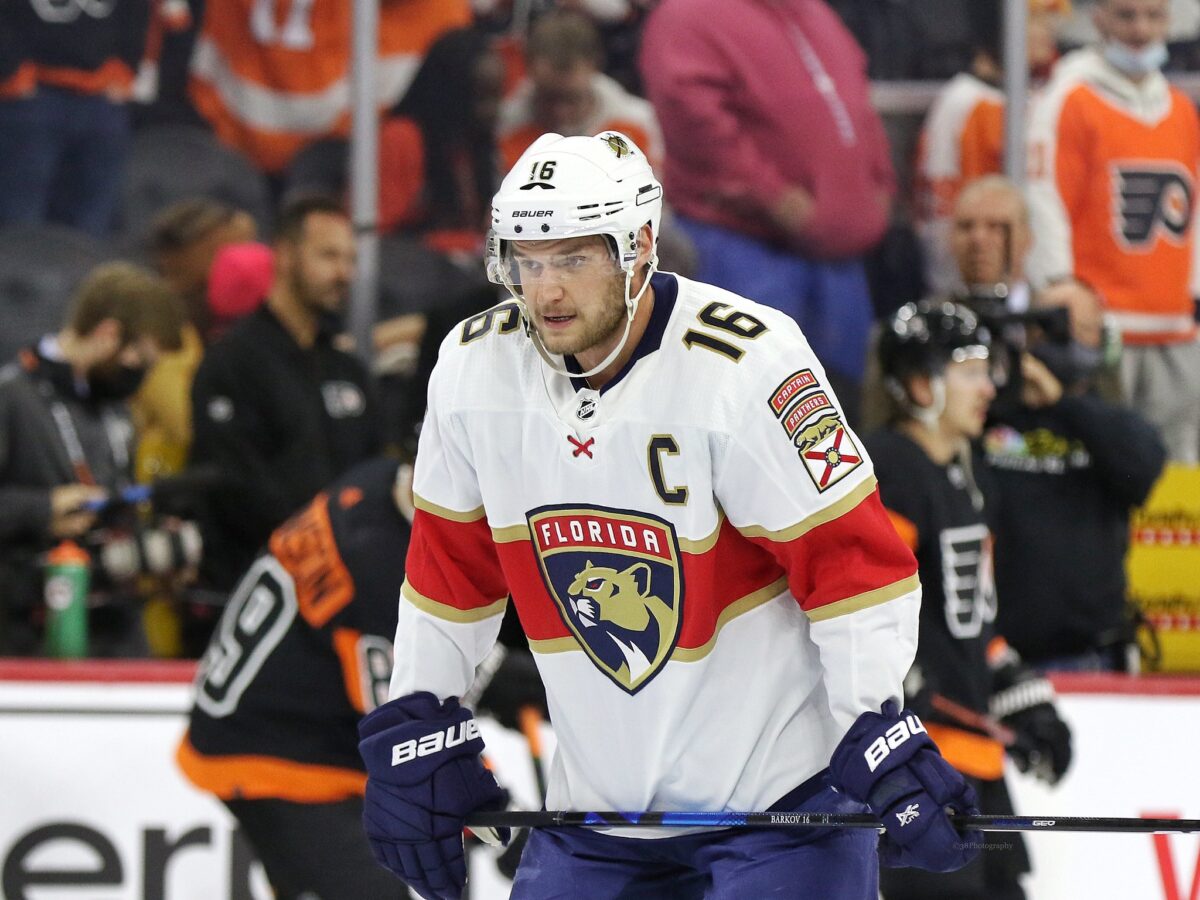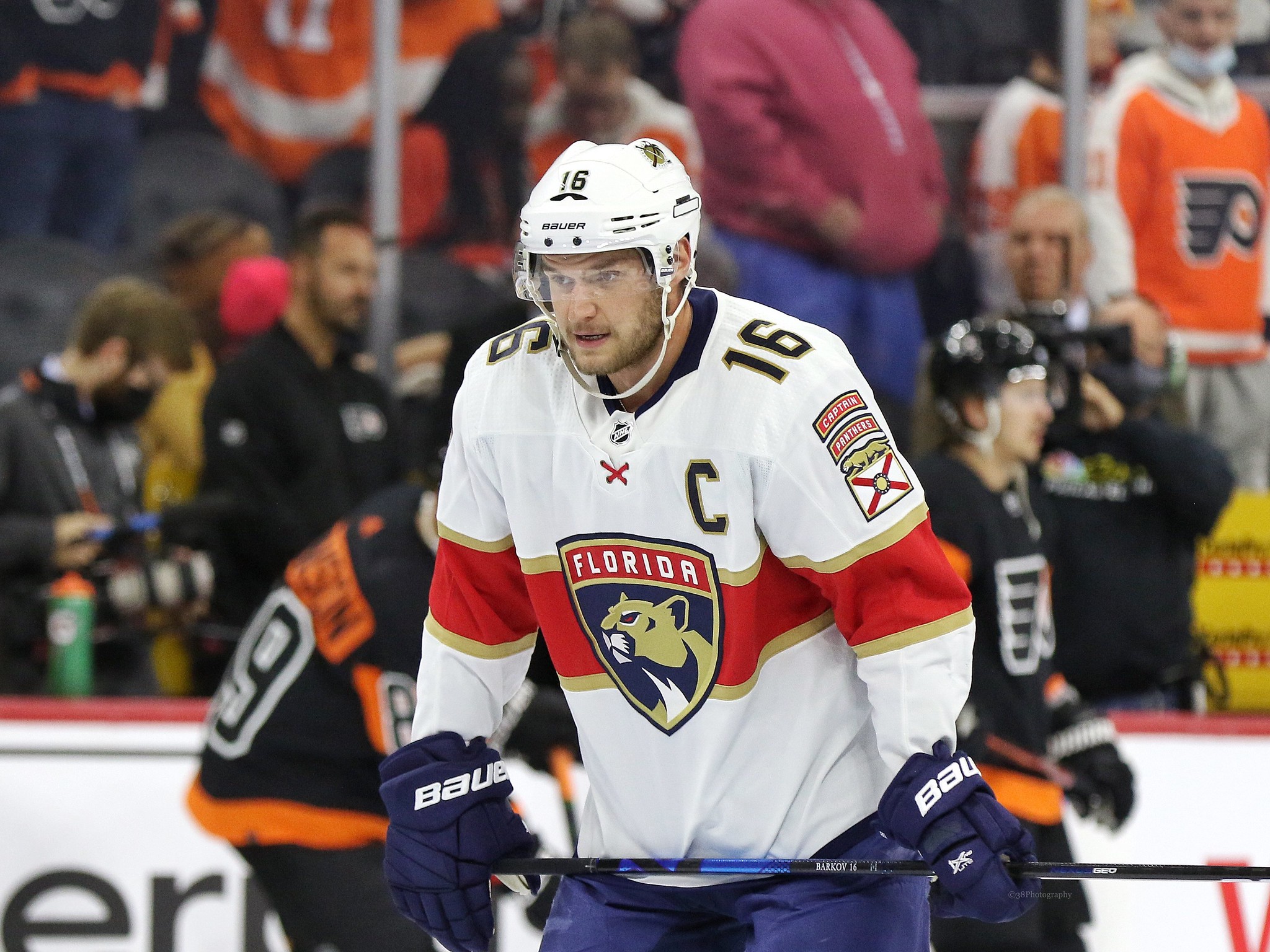 Coach Paul Maurice has been reluctant to skate Duclair with captain Aleksander Barkov even though the pair has obvious synergy. The move could spark the Panthers to some much-needed inspired hockey. Duclair is a welcome return to the Panthers lineup. He is a good person and can score goals. His infectious smile can light up the ice and his positive attitude brings infinite value to the room. Tortorella might wish Duclair was a goner, but this Cat has come all the way back and his presence on the Panthers is here to stay.
---
---