The wait is over. The divisions have been realigned, schedules have been set and the 2020-21 season will officially drop the puck on Jan. 13, 2021. The first game on the schedule: the cross-state rivalry between the Pittsburgh Penguins and Philadelphia Flyers.
Pens fans not only have a new slate of games to be excited about, but there are many players who are inching closer to big career milestones. From games played to goals, or points, these are some of the feats that should be reached during the 2020-21 season.
Sidney Crosby: 1,000 Games Played
With 984 games played, Sidney Crosby has already played the most games in Penguins history. The next step is hitting that coveted milestone of 1,000 games in the NHL, which is honored with a silver stick and a ceremony, a moment that Penguins fans will be looking forward to this season.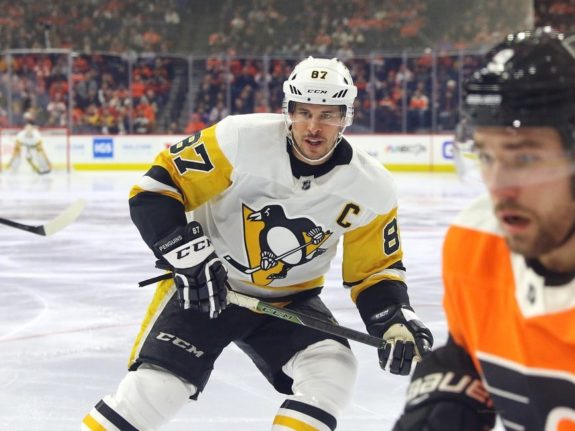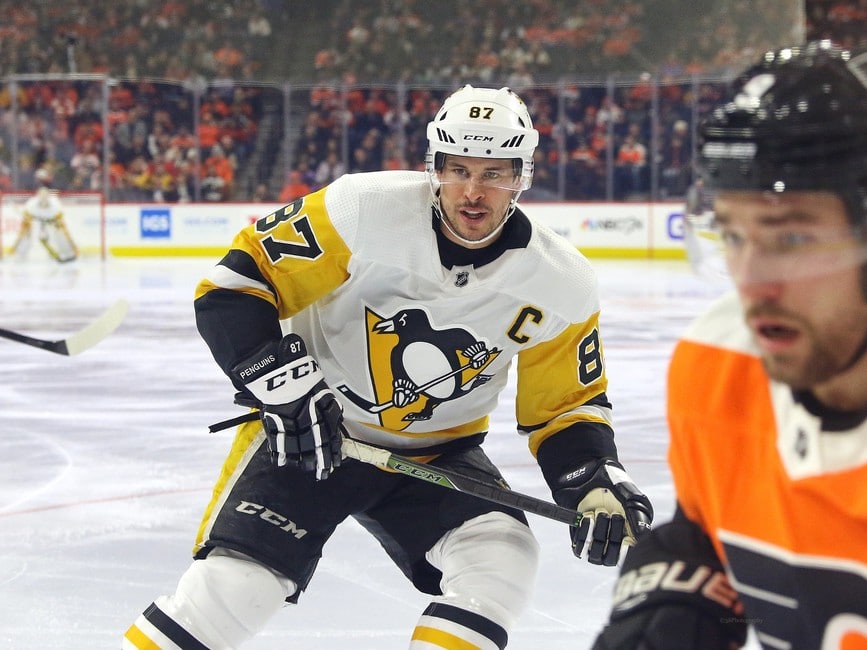 What makes this 1,000-game mark special is that Crosby will be the first player in franchise history to reach that milestone. All-time great Mario Lemieux, despite his many team records, only played in 915 career games.
Reaching 1,000 games will also be a personal achievement for Crosby, who has been sidelined by a multitude of injuries throughout his career. Going into his 16th NHL season, he has played all 82 games once. From a lengthy concussion to a high ankle sprain early in his career and many seasons cut short, it has been rare to see him play anywhere near 80 games.
Crosby is 16 games short of 1,000, and if he doesn't miss any, his 1,000th game will fall on Valentine's Day against the Washington Capitals at PPG Paints Arean.
This isn't the only milestone that Crosby can reach this season.
Sidney Crosby: 1,300 Points
The numbers that Lemieux put up in his career may never be eclipsed by a Penguins player, but Crosby can add to his legacy by reaching 1,300 career points this season. With 1,263 points, he is 37 short of the mark. For a player that has never finished a season under a point-per-game pace, this should be well within reach during a 56-game season.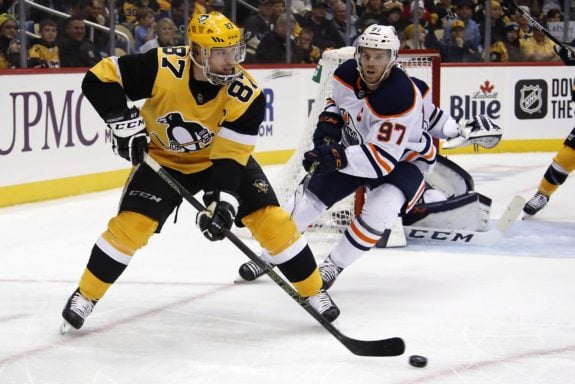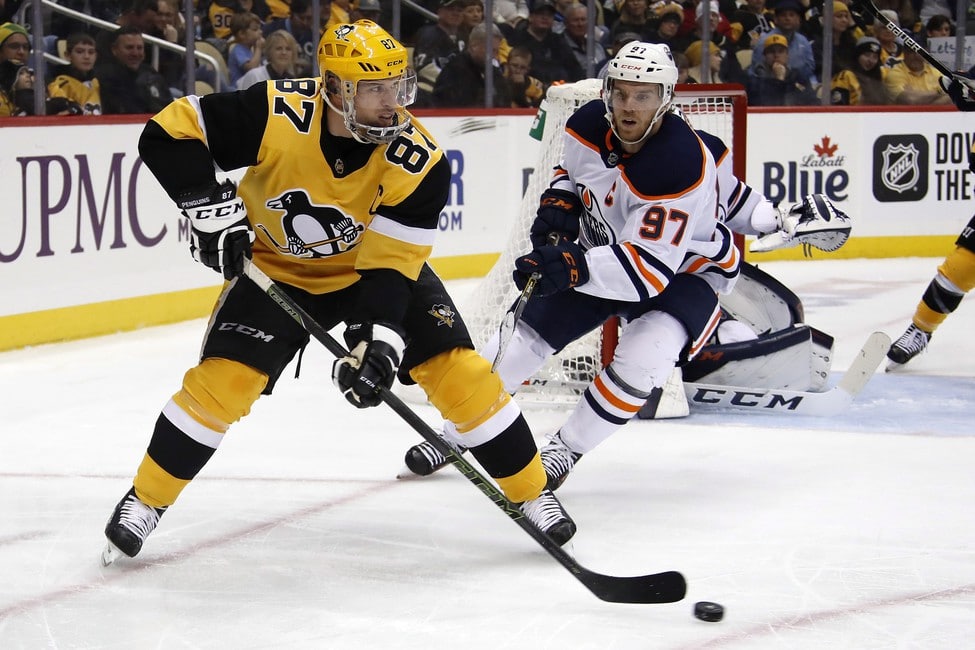 Thirty-seven points would match Crosby's lowest single season total in his career, and he only played 22 games that season. If he can stay healthy and continue his career pace, 37 points will be knocked down in no time.
Crosby is third among active players in points, behind Joe Thornton (1,509) and Alex Ovechkin (1,278). Crosby and Ovechkin will race to become the 35th player in NHL history to reach 1,300 points. It's almost certain that they will both reach the milestone in 2020-21. It will take work, but Crosby could get there first.
Mike Sullivan: 252 Wins With Pittsburgh
This achievement will also take work, but Mike Sullivan is within reach of passing Dan Bylsma as the winningest coach in team history. Sullivan has 214 wins and Bylsma left the team with 252 wins. The difference of 38 wins would be a lock in a full 82-game season, but it's still an achievable goal for Sullivan and the Penguins this season.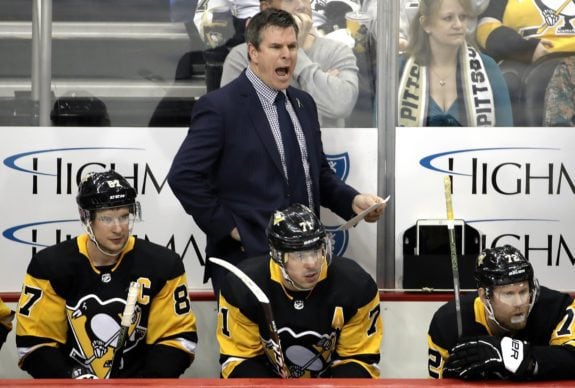 Winning at least 38 games would give the Penguins a .678 win percentage, which isn't far fetched. The last time the NHL played a shortened season, the 48-game 2012-13 season, the Penguins won 75% of their games. They need to win 2/3 of their games in 2020-21, and the title is Sullivan's.
If it's any consolation, Sullivan is 18 wins behind Eddie Johnston as the second-winningest coach in Penguins history, a much more achievable goal in a 56-game season. If it doesn't happen this season, barring any sort of firing, Sullivan will likely pass the 252 wins mark by the end of the 2021-22 season.
Sullivan is also quietly approaching his 300th win behind the bench in the NHL. He coached the Boston Bruins for a pair of seasons and picked up 70 wins, bringing his current career victory count to 284, 16 shy of 300.
Evgeni Malkin: 1,079 Points
This milestone could be reached on opening night. Evgeni Malkin has scored 1,076 points in his career, all with the Penguins. Jaromir Jagr, during his time in Pittsburgh, scored 1,079 points. Passing Jagr would be another feather in Malkin's cap and could help prove that Malkin is a better Penguin than Jagr was.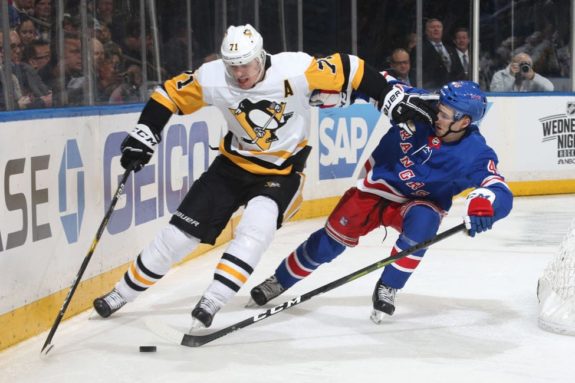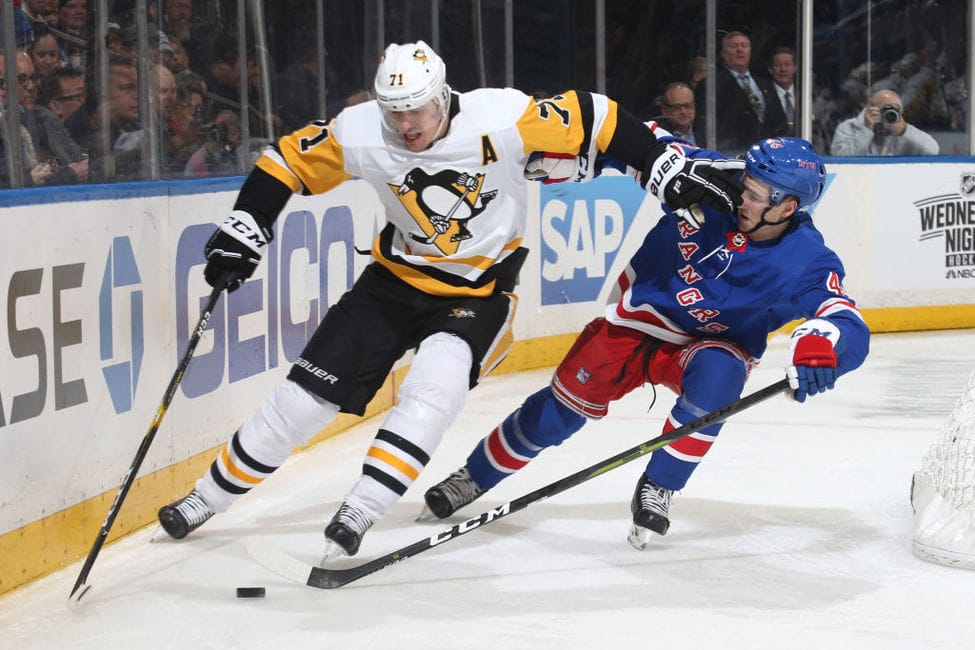 In passing Jagr, Malkin would sit third all-time in franchise points behind only Lemieux and Crosby with 416 goals and 660 assists, and it is also possible that he reaches 700 assists this year.
Not only is Malkin within reach of the top-3 in Penguins scoring, but he is also 24 points shy of 1,100 points. By hitting that number, he would become the 63rd NHLer and third Russian born player to ever reach that mark.
Mike Matheson: 300 Games Played, Evan Rodrigues: 200 Games Played
Speaking of milestones that could be achieved on opening night, these are also almost certain. All Mike Matheson and Even Rodrigues have to do is step on the ice for a shift and they will have reached 300 and 200 career games played, respectively.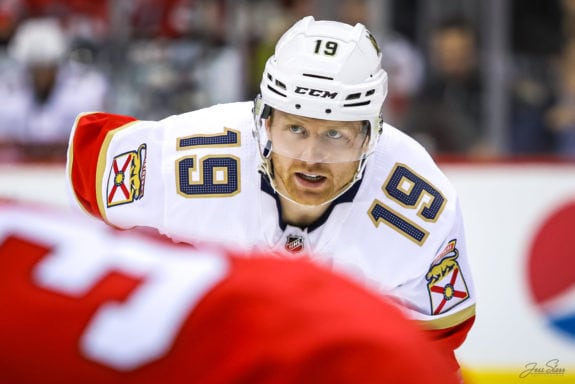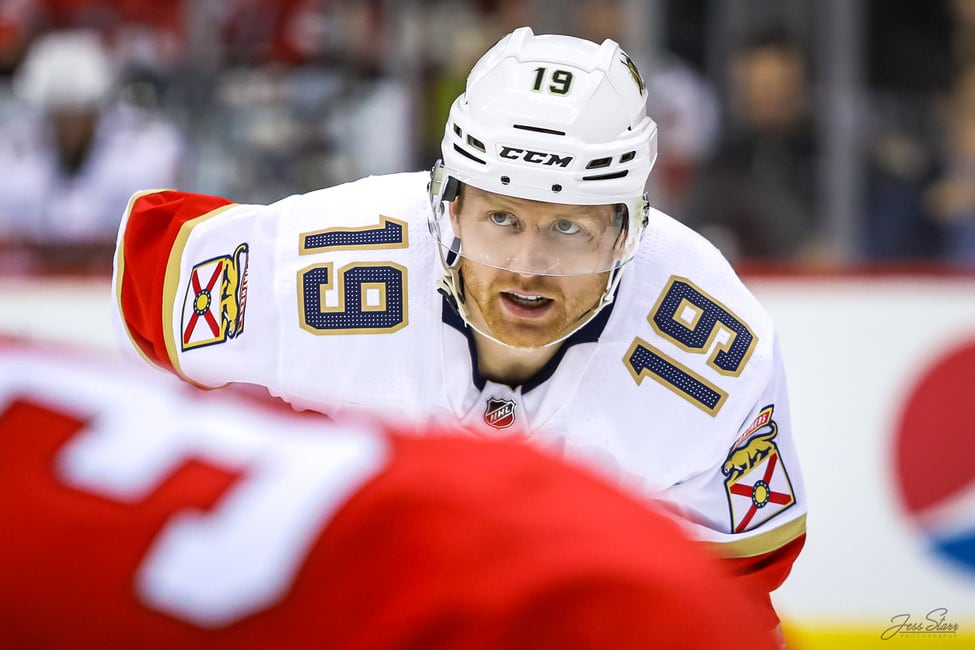 While these numbers aren't huge compared to others, it's still a personal milestone worth reaching in the NHL. To put it bluntly, if you aren't good enough or struggle to play the game at a high level, these are numbers you won't reach.
Jake Guentzel: 100 Goals
Jake Guentzel is also only two goals shy of 100 on his career. About to enter his fifth season in the NHL, he already has a 40-goal season under his belt, along with a pair of 20-goal campaigns. He is a goal scorer who, at the age of 26, still has room to grow into one of the top goal scorers in the league.
His 20th and final goal of the 2019-20 NHL season helped him reach his 200th career point. The sky is the limit for the young sniper. Soon enough, he will be passing 200 goals and probably 300. Before his contract comes to an end, odds are he will be within the top-10 of Penguins franchise goal scoring.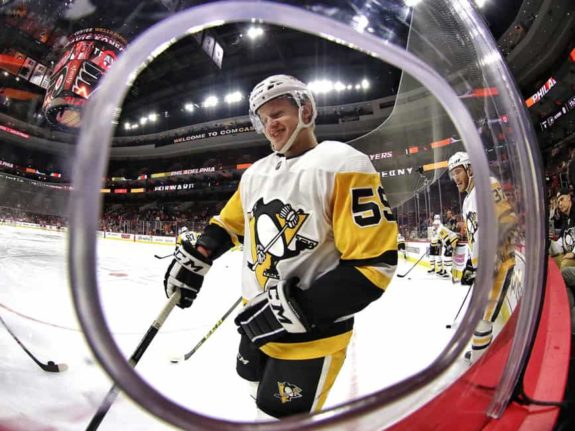 Once he reaches 100 goals, Guentzel will be one of only 32 Penguins to hit that number. That's impressive considering the notable players who had fairly long tenures in Pittsburgh but didn't reach that mark: Ryan Malone (87), Aleksey Morozov (84), or Rick Tocchet (76) were all important to the Penguins' success, or James Neal (89) who was known for his goal-scoring ability.
Bryan Rust: 100 Goals, 100 Assists, 200 Points
The 2020-21 season could be a big one for Bryan Rust. After a career season, Rust will want to continue being one of the Penguins' top forwards. Even if he plateaus this season, he should still be able to reach all three of these marks. In 55 games in 2019-20, he scored 27 goals, to lead the team, and 29 assists.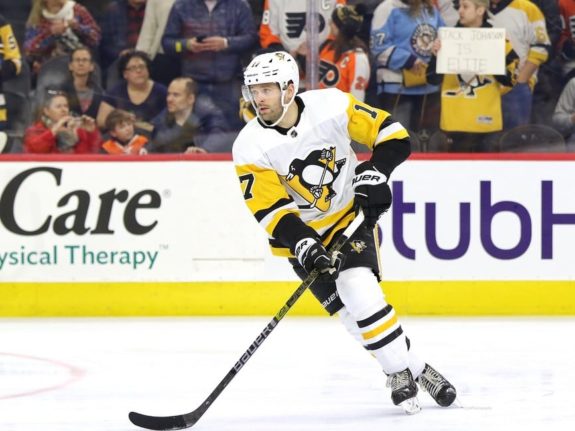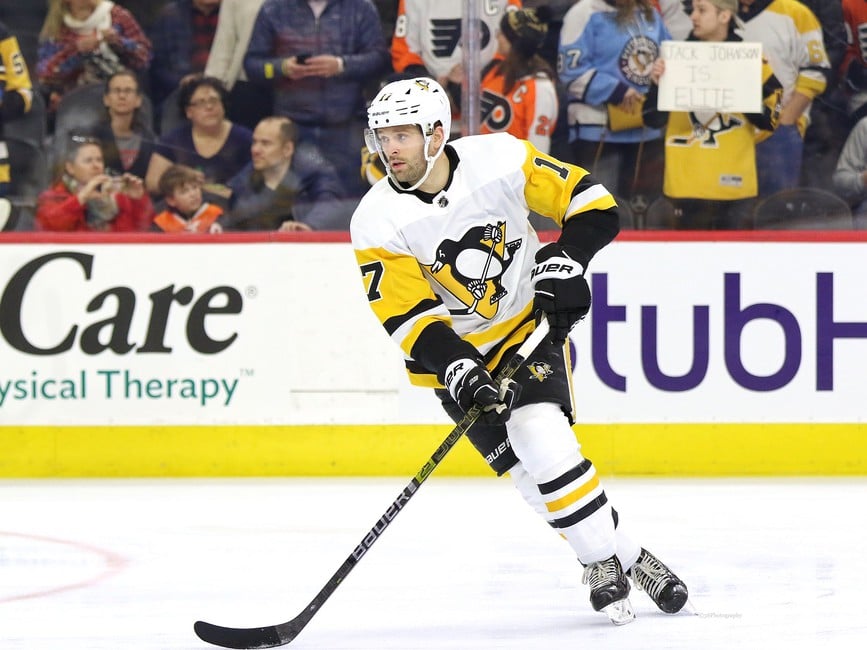 As it stands, Rust has 78 goals and 92 assists in his career. Scoring 22 goals, 8 assists, and 30 points are all within reach in 56 games. All he has to do is maintain the same average as in 2019-20. At 28 years old, he still has room to grow and maintain his scoring ability.
Jason Zucker: 500 Games, 300 Points
The longtime Minnesota Wild goal scorer is about to enter his 10th NHL season, and 56 games should be plenty of time for Jason Zucker to hit a pair of big milestones. One may be closer than the other, but they are both reasons for Zucker to work extra hard.
Only 29 games short of 500, the Penguins want to see Zucker in the lineup every night. Assuming he is able to avoid injury this season, the former King Clancy Trophy-winner should reach 500 games played with ease. His skills and a little help from his linemates should make it easier to reach another milestone.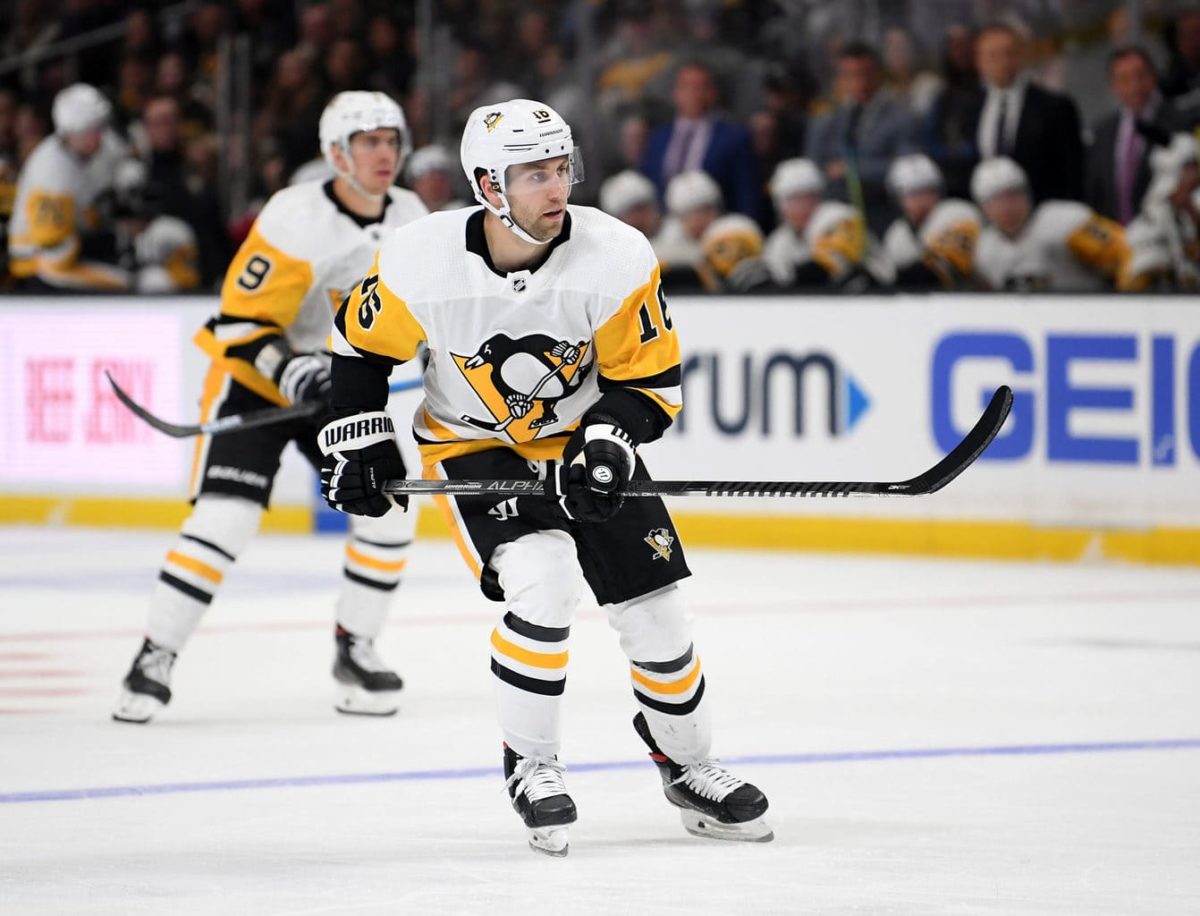 As long as Zucker plays every game with either Malkin or Crosby, it should be a walk in the park for him to reach 45 points this season and 300 on his career. It will be a challenge given the short timeframe, but Malkin and Crosby both have the ability to boost their linemates' game. Those two will be vital to Zucker's road to 300 points. However, if that milestone isn't achieved this year, it will be reached next season.
Colton Sceviour: 500 Games
Another new Penguin is within reach of a notable career milestone. A depth winger who should see a good amount of ice time this season, Colton Sceviour sits at 454 career games played. Playing 46 of 56 games might be a little harder for Sceviour, but it is within reach.
Sceviour would have to avoid injury or the taxi squad, and not be a healthy scratch to have a chance at reaching 500 games, but given his role and NHL experience, he won't be an easy player to replace. Although, Sullivan has said that he will play whoever is going to help the Penguins win.
Cody Ceci: 500 Games
Sitting closer to the 500-game mark is another newbie to Pittsburgh. Defenseman Cody Ceci has played 496 NHL games to date, just four shy of 500. Whether or not he makes the opening night roster, playing at least four games in 2020-21 is all but certain. Entering his eighth season, it's not often that he misses a game. With both the Ottawa Senators and Toronto Maple Leafs, Ceci was a regular in the lineup.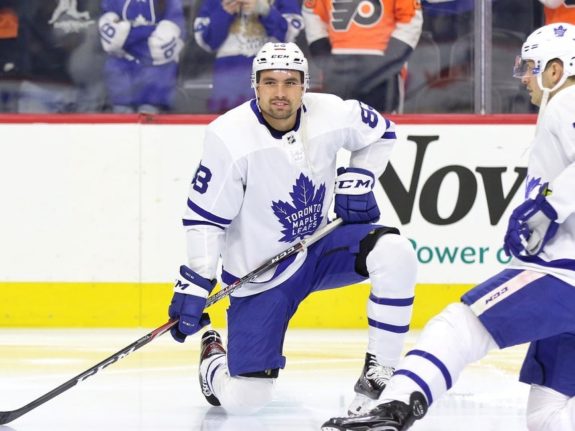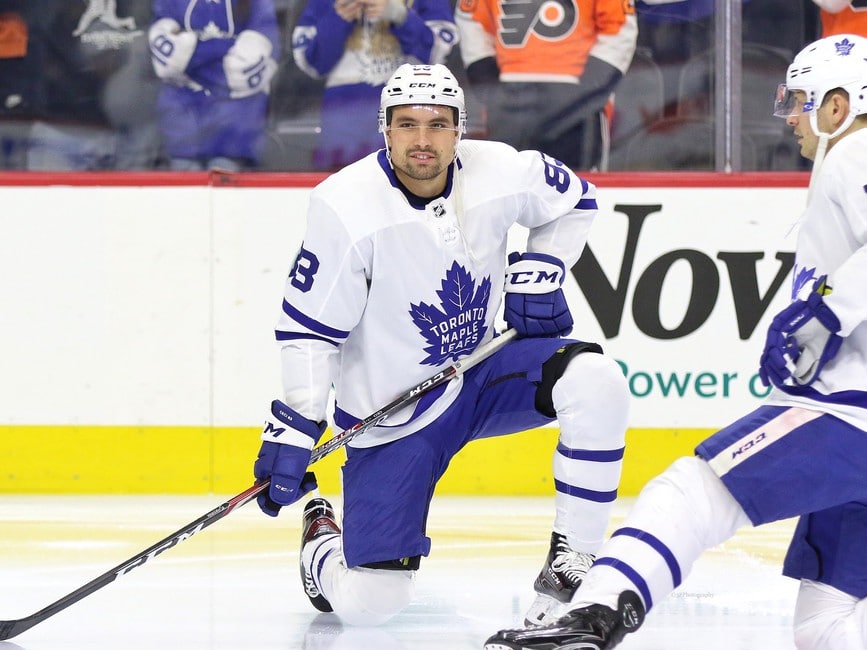 Ceci might not be the most popular Penguins player, but 500 games in the NHL is nothing to scoff at. As for how good those 500 games have been or how good they will be going forward, there is no doubting his respectably long career.
Overall, the 2020-21 season could be one filled with accomplishments. For the team, they already hold the longest postseason appearance streak with 14 consecutive trips to the Stanley Cup Playoffs. The new East Division might be tougher, but the Penguins are capable of extending that streak to 15 this season.
---
---