The only difference between this season series and a playoff one is the loser here won't be eliminated immediately after.
Tonight is the second half of a home-and-home between the Montreal Canadiens and Ottawa Senators, with the Habs taking the first game 4-3 in a shootout yesterday in Ottawa. Considering the (lack of) distance between the two sides in the standings, each point is critical, with just two separating the Atlantic Division-leading Habs from the second-place Sens.
A regulation win tonight by the Senators will draw them even in points (88). They will also hold one game in hand, although the Canadiens will still hold one more regulation and overtime win, which would serve as the first tiebreaker once the season ends. The fifth and final meeting between these two teams is next Saturday, again in Montreal.
---
Montreal Canadiens vs. Ottawa Senators
Bell Centre – 7:30 p.m. EST
Broadcast channels – SN, RDS
2016-17 Season Series:
October 15: Senators 4 – Canadiens 3 (SO)
November 22: Senators 4 – Canadiens 3
March 18: Canadiens 4 – Senators 3 (SO)
Ottawa Senators – 39-23-8– 86 Points
Road Record: 20-12-0
Hot Players: Erik Karlsson, Kyle Turris, Mike Hoffman
Key Injuries: Clarke MacArthur, Chris Neil, Mark Stone
Projected lines:
Forwards
Zack Smith – Kyle Turris – Bobby Ryan
Ryan Dzingel– Derick Brassard– Alexandre Burrows
Mike Hoffman – Jean-Gabriel Pageau – Tom Pyatt
Viktor Stalberg– Chris Kelly – Tommy Wingels
Defense
Marc Methot – Erik Karlsson
Dion Phaneuf – Cody Ceci
Mark Borowiecki – Chris Wideman
Starting Goaltender
Mike Condon
Montreal Canadiens – 40-23-8 – 88 Points
Home Record: 20-10-4
Hot Players: Brendan Gallagher, Paul Byron, Phillip Danault
Key Injuries: Brian Flynn, Nikita Nesterov
Projected lines:
Forwards
Max Pacioretty – Alex Galchneyuk– Alexander Radulov
Paul Byron – Tomas Plekanec – Brendan Gallagher
Artturi Lehkonen – Phillip Danault – Andrew Shaw
Dwight King – Steve Ott – Torrey Mitchell
Defense
Andrei Markov – Shea Weber
Brandon Davidson – Jeff Petry
Nathan Beaulieu – Jordie Benn
Starting Goaltender
Al Montoya
---
Game Notes
[miptheme_dropcap style="normal" color="#222222″ background=""]1)[/miptheme_dropcap] It's abundantly clear these two teams are evenly matched. The Sens currently have the edge in the season series with a 2-0-1 record, but hold just a 10-9 edge in goals scored in the three games up to now, with two of them ending in a shootout and all three by the same 4-3 final score. The two sides also split their two pre-season games, with each ending in overtime.
[miptheme_dropcap style="normal" color="#222222″ background=""]2)[/miptheme_dropcap] Even though the Sens hold one game in hand and can even things up atop the Atlantic tonight, they will be hard-pressed to win the division based on a horrific season-ending schedule. The Canadiens' is meanwhile easy, not just by comparison, but by any metric, with just two games remaining against playoff teams. Both are versus the Senators.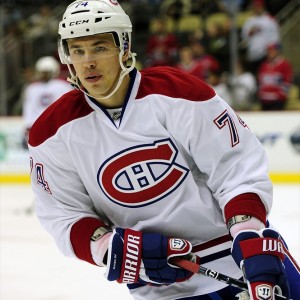 [miptheme_dropcap style="normal" color="#222222″ background=""]3)[/miptheme_dropcap] Struggling Canadiens defenseman Alexei Emelin was a healthy scratch against the Senators last night, the second time he has sat from the press box under head coach Claude Julien. Considering the victory and how well Nathan Beaulieu played against the Senators after getting back in the lineup at Emelin's expense (Montreal earned over 65% of even-strength shot attempts with him on the ice), Julien is expected to go with the status quo.
[miptheme_dropcap style="normal" color="#222222″ background=""]4)[/miptheme_dropcap] Senators defenseman Mark Borowiecki returned to the lineup yesterday night, but is far from 100% healthy. He is nonetheless committed to playing in both of these critical contests at the very least.
[miptheme_dropcap style="normal" color="#222222″ background=""]5)[/miptheme_dropcap] Even though last night's game was in Ottawa, there was a significant amount of Habs fans in attendance due in part to the proximity of the two cities. Of course, there are Habs fans wherever they play. It will be interesting to see how close any Sens fans in attendance come tonight or next Saturday to replicating the Canadian Tire Centre atmosphere in response. Considering the Habs have a much larger fan base, they'll have their work cut out for them.
---
While there is undeniable playoff atmosphere revolving around these now-two meetings remaining, it might very well end up being the only "postseason" action fans get to see between the teams. There is a small chance they will face each other in the first round, but, for that to happen, the third-place Boston Bruins would have to leapfrog both and win the division instead.
Considering the six-point difference separating the Bruins and Habs, such a scenario would be improbable to say the least. It's more likely that the whoever ends up getting the best of the other in these last three late-season games between the Sens and Habs will win the Atlantic and face a favored Metropolitan opponent in the first round. The other would likely end up with home-ice advantage against the Bruins, with a second-round matchup obviously being contingent on both teams advancing.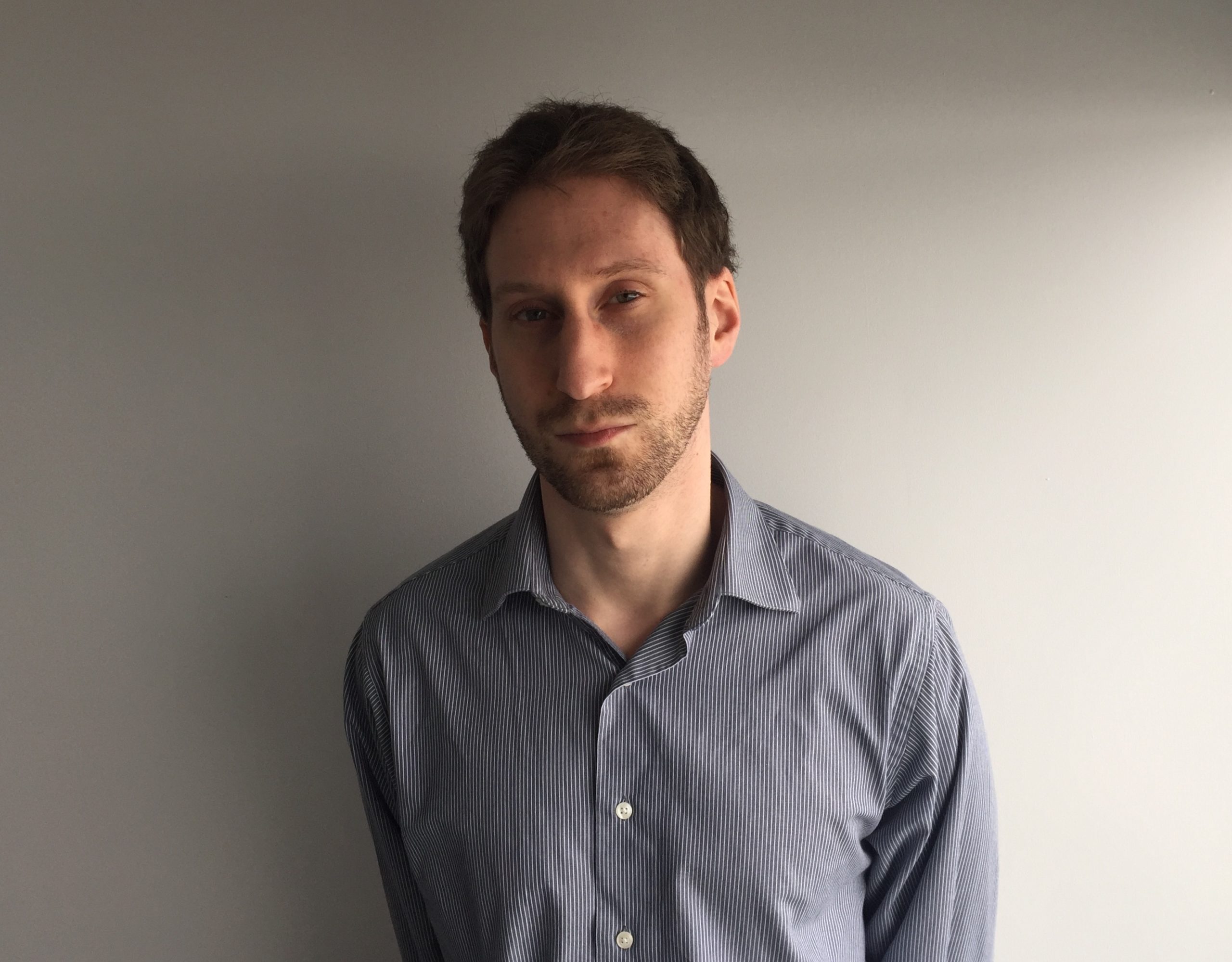 After 10 years of writing hockey, Ryan decided it was as good a time as any to actually join The Hockey Writers for the 2014-15 season. Having appeared as a guest on such programs as CBC Radio One's Daybreak, Ryan has also written for the Montreal Gazette and Bleacher Report and worked for the NHL itself and his hometown Montreal Canadiens. He currently writes about all things Habs for THW, with it being a career highlight for him to have covered the 2021 Stanley Cup Final as a credentialed member of the press.