There isn't much news today pertaining to events on the ice, which has become the norm for 2020. Team Sweden announced their roster for their World Junior Championship selection camp and it is loaded with talent. Also, a top NCAA program is suspending operations after a positive COVID-19 test. Finally, there is plenty of news coming out of the Western Hockey League (WHL), including the sale of one of its top teams.
Sweden Unveils Impressive Roster
There has been a lot of buzz, and rightfully so, over Canada's roster for the upcoming World Junior Championship. However, we shouldn't give them the gold medals just yet as Sweden's roster is loaded and they will be looking to improve on their bronze medal win from last year.
Sweden released its preliminary roster of 34 players this morning. They will have to cut the roster down to 25 before heading to Edmonton at the end of the month.
The camp roster includes seven returning players from last year's team. There are 25 players who have already by drafted by NHL teams including defenseman Philip Broberg (Edmonton Oilers), and forwards Lucas Raymond (Detroit Red Wings) and Alexander Holtz (New Jersey Devils). There are also five players considered top prospects for the 2021 NHL Entry Draft including goaltender Jesper Wallstedt, defenseman Simon Edvinsson and forward William Eklund.
Team Sweden also named University of Vermont head coach Todd Woodcroft as an assistant coach. He will be working with the team remotely, focusing on pre and postgame scouting of all their tournament games.
"The invitation from Tomas Montén and the Swedish Ice Hockey Federation to serve as an assistant coach for the Juniorkronorna at the '21 World Junior Championships is truly an honor," Woodcroft said in an official statement. "I have had the opportunity to work with Team Sweden on two separate occasions coaching alongside Tomas and winning a Gold Medal together in the process. I am humbled by his opinion of me as a coach and I am excited to continue to learn from him as we prepare for the best junior tournament in the world."
Sweden is part of the hellacious Group B that includes the Czech Republic, Russia and the United States.
Boston U. Forced into a Break
Boston University is shutting down all athletic activities for its men's hockey program after a positive COVID-19 test.
"The positive test came from a member of the team's Tier 1 personnel, which includes student-athletes, coaches, managers and support staff," the school wrote in an official release. "Tier 1 personnel are tested three times a week in accordance with NCAA, Hockey East and University protocols. 

"To ensure the health and safety of the BU campus and greater Boston community, the Department of Athletics and all of its varsity programs have been following state, city and University guidelines since returning to campus in August."
The Terriers were scheduled to play UConn on Saturday, but that game has been canceled.
WHL Start Date in Question, Winterhawks Sale
It has been a busy couple of days for news coming out of the WHL. Back in October, the league announced that its regular season would begin on Jan. 8, 2021. However, we are less than a month away and the teams have yet to take to the ice. John Shannon reported earlier this week that the started date might be pushed back to sometime closer to February.
This is a good call, if this is the plan, because of the resurgence of COVID-19 in North American. Earlier this week the Quebec Major Junior Hockey League (QMJHL) announced that it is pausing all activities from Dec. 1 until Jan. 3 as they try to get a handle on COVID-19 cases.
In other WHL news, the Portland Winterhawks might have a new owner soon. According to Jeff Marek of Sportsnet, the team is being sold to a group led by Kerry Preete.
Preete played in the Saskatchewan Junior Hockey League (SJHL) for both Prince Albert and Humboldt before heading to the University of Saskatchewan.
Marek also hints that this sale could lead to a trend in the Canadian Hockey League (CHL). With the economic consequences from the COVID-19 pandemic, more junior teams could be up for sale by the end of the season. He noted that many former and current NHL players have looked into buying CHL teams, but were soured by the asking prices. Those prices are likely to come down after a season with no tickets being sold.
---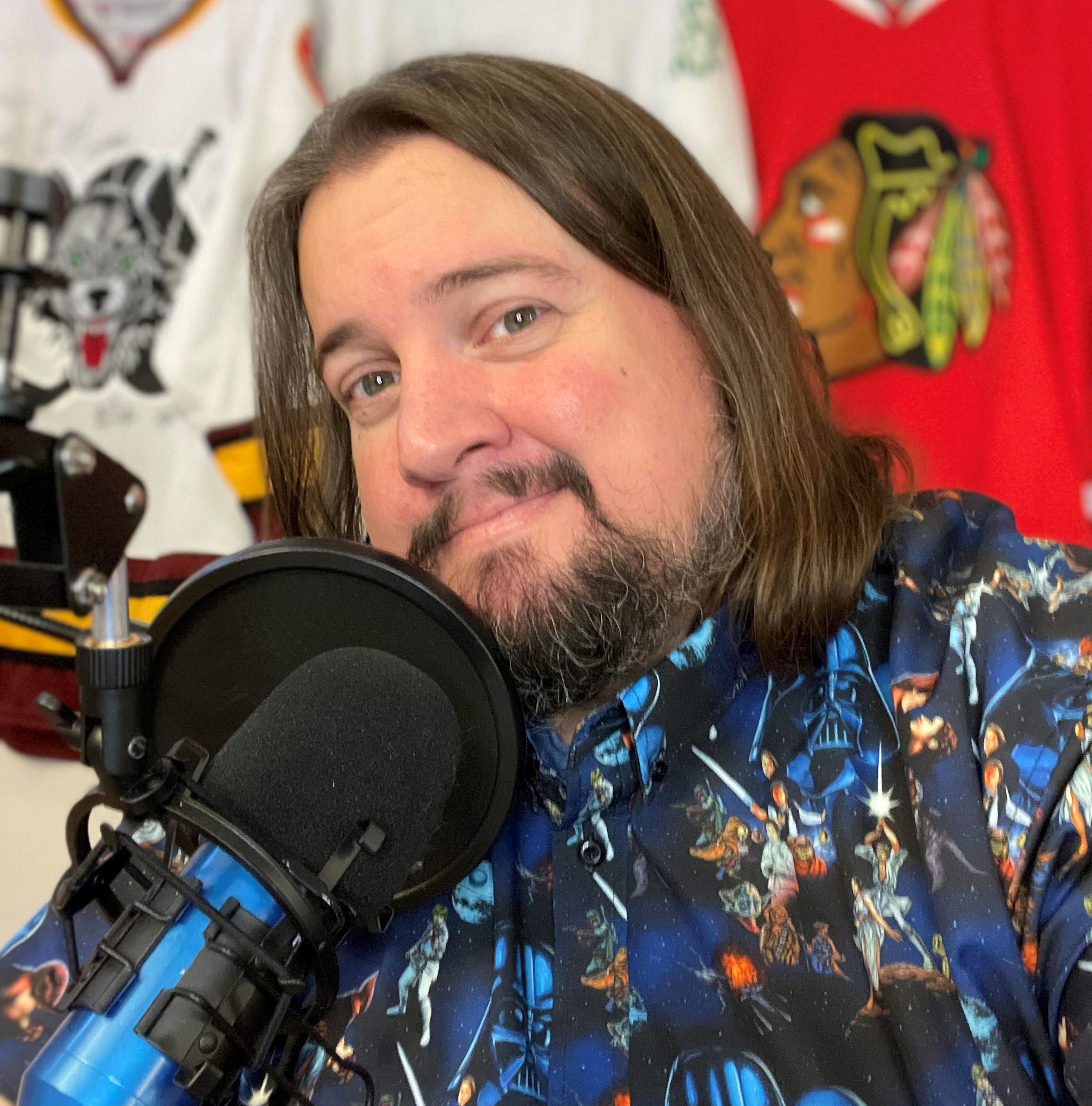 Greg Boysen has been writing about the Chicago Blackhawks since 2010 and has been a site manager for both FanSided and SB Nation. He has been published in The Hockey News and was fully credentialed for the 2013 Stanley Cup Final. Among his various roles with The Hockey Writers are covering the Blackhawks, the AHL, writing the daily "Today in Hockey History" column, serving as a copy editor, and appearing and hosting multiple YouTube shows, including Blackhawks Banter. He is credentialed with the Chicago Wolves, Rockford IceHogs, and Milwaukee Admirals, while also being a regional scout for the NAHL. And, just because his plate isn't full enough, Greg hosts trivia in the Chicago area two nights a week. For interview requests or to provide topic suggestions, follow Greg on Twitter and reach out.