This week has been the Detroit Red Wings' most active since their season came to a halt back in March. They took care of some things in-house, and then stole the spotlight before the beginning of Game 5 of the Stanley Cup Final. Let's dive right in.
Red Wings Acquire Marc Staal
The Red Wings took on 33-year-old Marc Staal and his $5.7 million cap-hit from the New York Rangers, with the Blueshirts adding a 2021 second-round pick as a sweetener in the deal.
You can read more about the deal here, but this moves marks the first time general manager Steve Yzerman has really utilized the team's cap space in order to acquire future assets. Look for Yzerman to soon execute another move just like this one.
Rasmussen Heads Overseas
Michael Rasmussen, the Red Wings' top pick in the 2017 draft, joined a growing list of Detroit's players and prospects to head over to Europe to gain some valuable playing time.
Of note in this instance is that Rasmussen will be joining 2020 draft prospect Marco Rossi with the Graz99ers. Rossi is often mentioned as a candidate for the Red Wings to draft with the fourth overall selection in this year's draft. Should that scenario play out on Oct. 6, Rossi will already be developing chemistry with one of the Red Wings' top up-and-comers.
Related: Last Red Wings to Win Each NHL Award
For Rasmussen, this season is an understandably crucial one for his development. Despite spending a good chunk of the 2019-20 season on the injured list, he had a solid campaign with the Grand Rapids Griffins of the AHL, totaling 22 points in 35 games. A successful 2020-21 season for Rasmussen would see him hold down a spot on either the second or third line as a center in the NHL. Getting this playing time over in Austria should help him build some momentum before the Red Wings reconvene for next season, whenever that may be.
Gagner Re-Signs
The Red Wings announced that forward Sam Gagner re-upped with the club on a one-year deal:
Sources confirmed that the contract is worth $850,000. Acquired as part of the Andreas Athanasiou deal with the Edmonton Oilers, Gagner registered a single point – a goal in his first game with the club – in six games before the season was shut down. At 31 years old, he is a veteran of 844 regular-season games in the NHL, collecting 459 points in that time.
Gagner has already made efforts to make an impact in the greater Detroit area:
On a one-year deal, this is another veteran leader that can play a role on this team. Could he also be 2021 trade deadline bait? Absolutely.
More….
As part of his conference call following the Staal trade, Yzerman revealed that veteran defensemen Trevor Daley and Jonathan Ericsson would not return to the team. The team took to social media to celebrate both players:
Ericsson was drafted in the ninth round of the 2002 NHL draft, going 291st overall. He made his debut in North America during the 2006-07 season with the Grand Rapids Griffins of the AHL. He was a "black ace" during the Red Wings' 2008 Stanley Cup run. He was often found riding shotgun with Niklas Kronwall, who retired prior to the start of this season.
Daley was drafted 248 spots earlier in the same 2002 draft by the Dallas Stars. He crossed the 1,000 games played threshold during the 2018-19 season with the Red Wings. He won two Stanley Cups, both with the Pittsburgh Penguins during their back-to-back championships in 2016 and 2017.
Related: Red Wings Dads – Raising the Next NHL Generation
Though neither players were exactly fan favorites, they both made their mark on the fanbase as well as their community. Daley and Ericsson, both 36 years old, may contemplate retirement, though no official word has been given from either party. The moves open up two spots on the team's blue line, though one of them has seemingly been designated for Staal.
Latest From THW:
Stay tuned to The Hockey Writers as the Red Wings continue their offseason.
---
---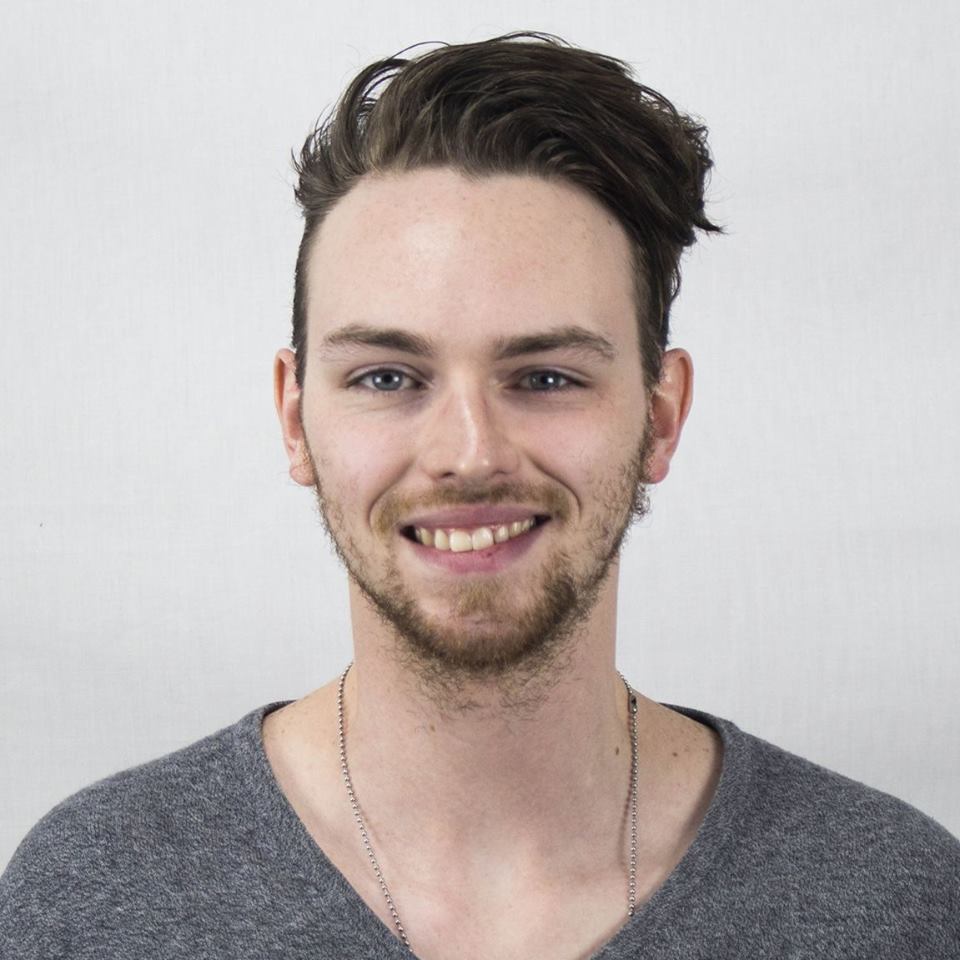 I am a Western Michigan University alum whose passion for hockey knows no limits. Dr. Pepper enthusiast. Catch me and my fellow Red Wings writers' YouTube show "The Hockey Writers Grind Line" which drops every Saturday.